Nov 8, 2022
Haraldur Thorleifsson Interview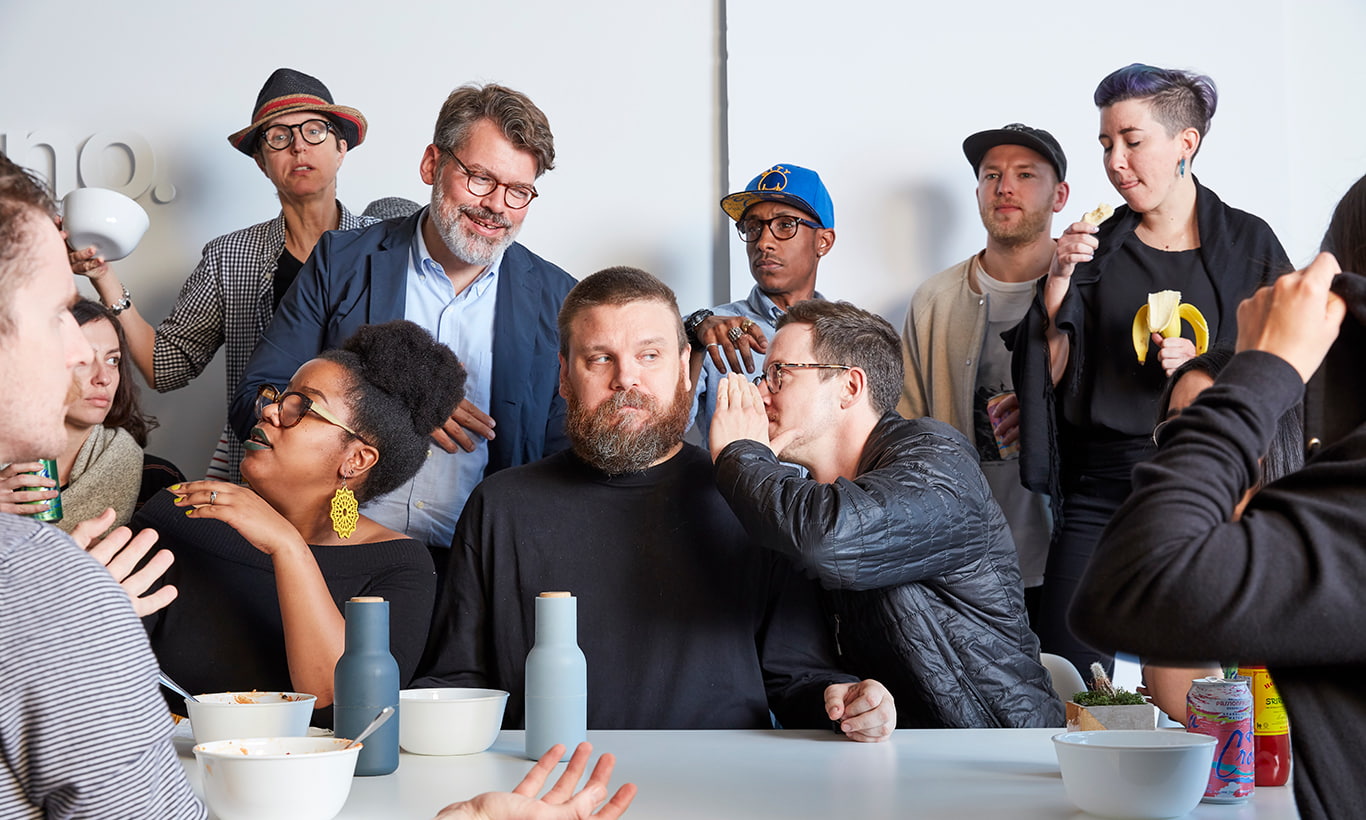 Haraldur Thorleifsson, founder of ueno, creative, leader, musician and father gives a candid interview in which he shares his journey as a designer, his experience with muscle dystrophy and his current projects and passions.
---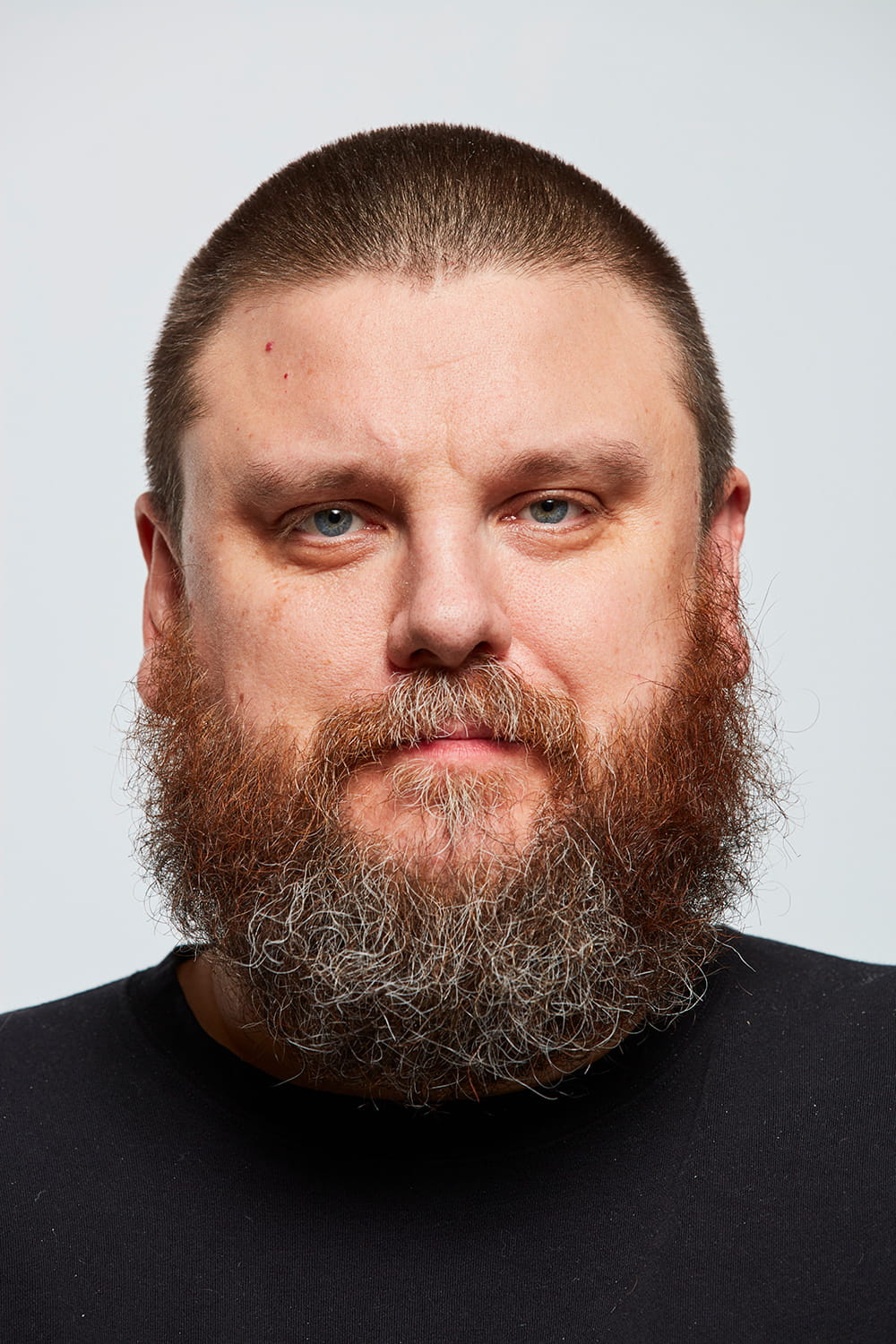 Who is Halli?
I grew up in a working class home. My parents were young and poor. They split up early so I don't remember them together but there was always love.
My mom was an artist, a costume and clothes designer. She could make anything from nothing. She was kind and supportive, extremely creative and open. I lost her in a car accident when I was 11 years old.
My dad was a labourer, he laid carpet. He has a big heart and growing up I would see him spend time talking to people who lived on the street, he gave them some money but mostly I remember that he always treated them like any other human being, as equals rather than outcasts. That stuck with me.
My Childhood
I was born with muscle dystrophy and early in my life I started to feel the impact it had on me. But not just on me, others around me too. As a teenager I had good friends but apart from them I always felt like I was outside the normal. My walk was different, I could run or play sports, people would stare at me. So I built a shell of anger and shame to protect myself.
I still have that anger and shame. I'm 44 years old now. But I've tried to unlearn some of my past lessons. I have an amazing wife, we have two beautiful children, out of three total, not a bad ratio.
I live and work in Iceland after having spent most of my adult life living in cities around the world.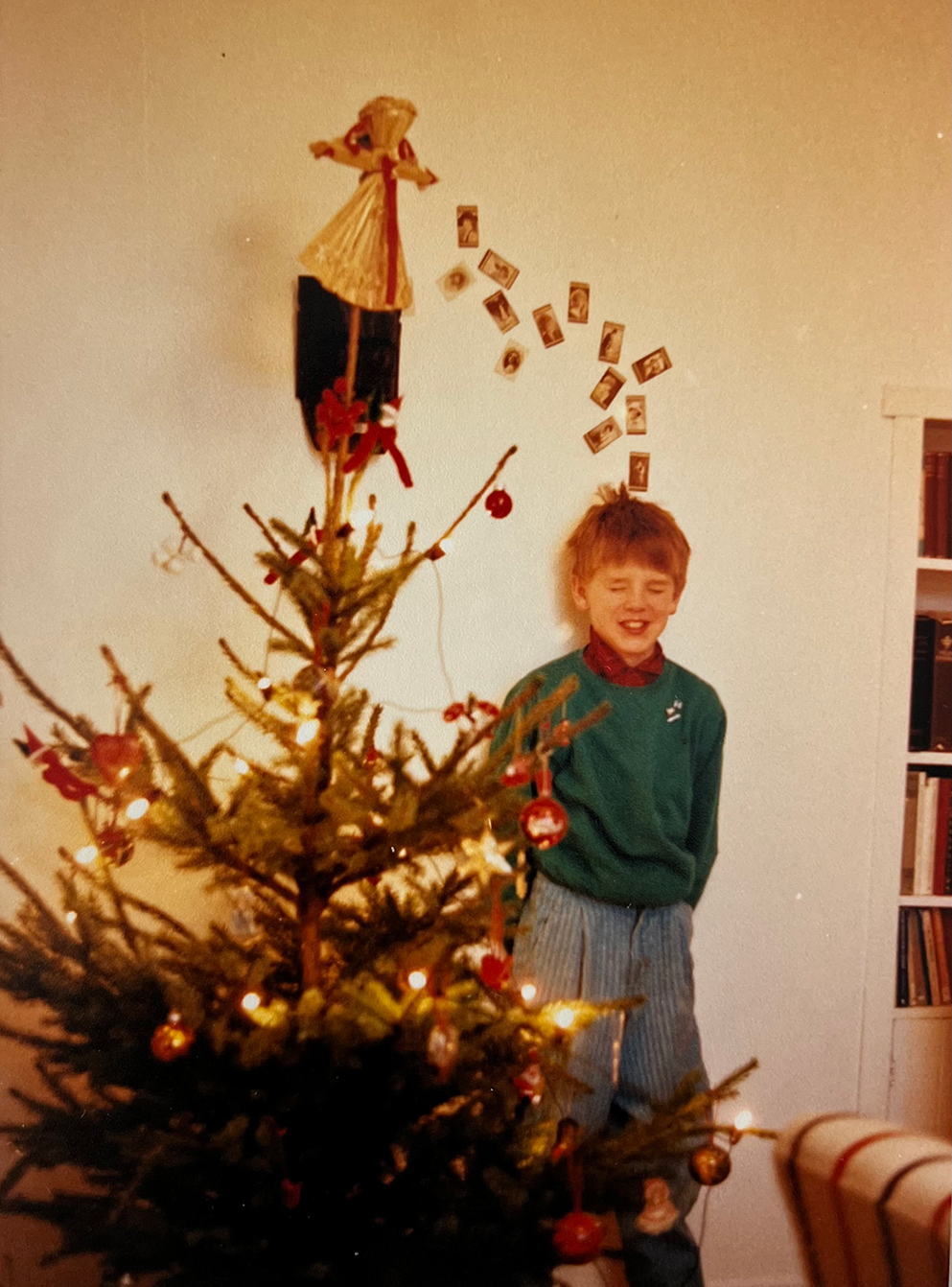 I first started designing in my early 20s. I was at University at that time. I studied philosophy first and then took another degree in finance. And throughout those school years I used design to support myself.
I was always planning to leave design when I found a real career, and one of those moments was when I started a master's degree in Economics. I remember thinking I wouldn't design again.
But then I realized I didn't really want to work as an economist. So I went back to design and relatively shortly after that I applied for a role at a design agency in New York called Cuban Council.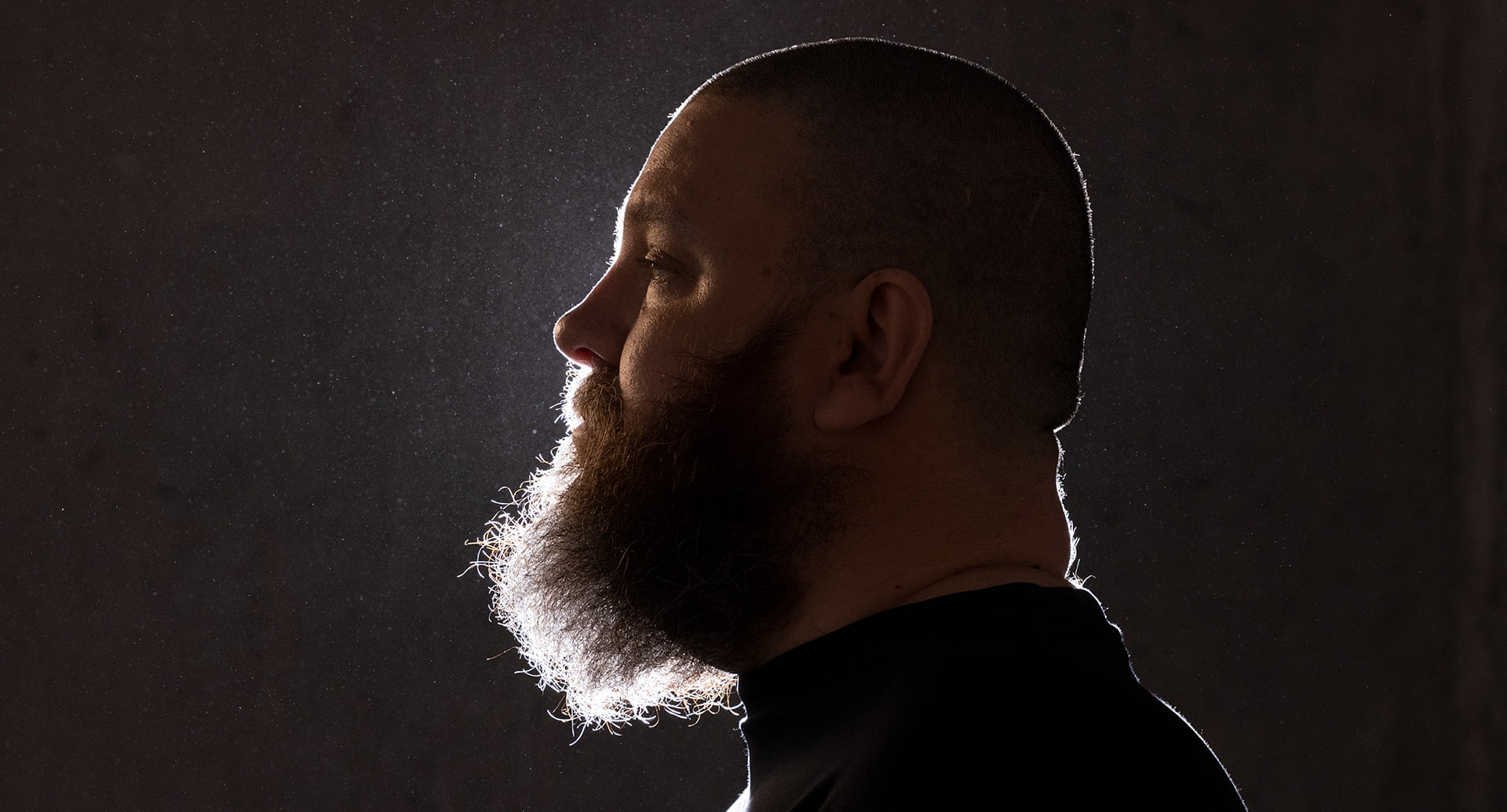 I was let go after about a year. I was a very bad employee. I was drinking heavily and my life was spiralling. So I came back to Iceland and spent a few years being a mess.
It was a huge change for me, both in terms of the projects and clients and my personal life, living in New York was a very new kind of experience.
I was let go after about a year. I was a very bad employee. I was drinking heavily, and my life was spiralling. So I came back to Iceland and spent a few years being a mess.
But then I finally sobered up, soon after I had my first child and got married. And then we started moving across the world. My wife and I and our young daughter lived in Tokyo, Buenos Aires, Rio, Barcelona and more.
It was a special time, and it ultimately led me to found a design agency called Ueno.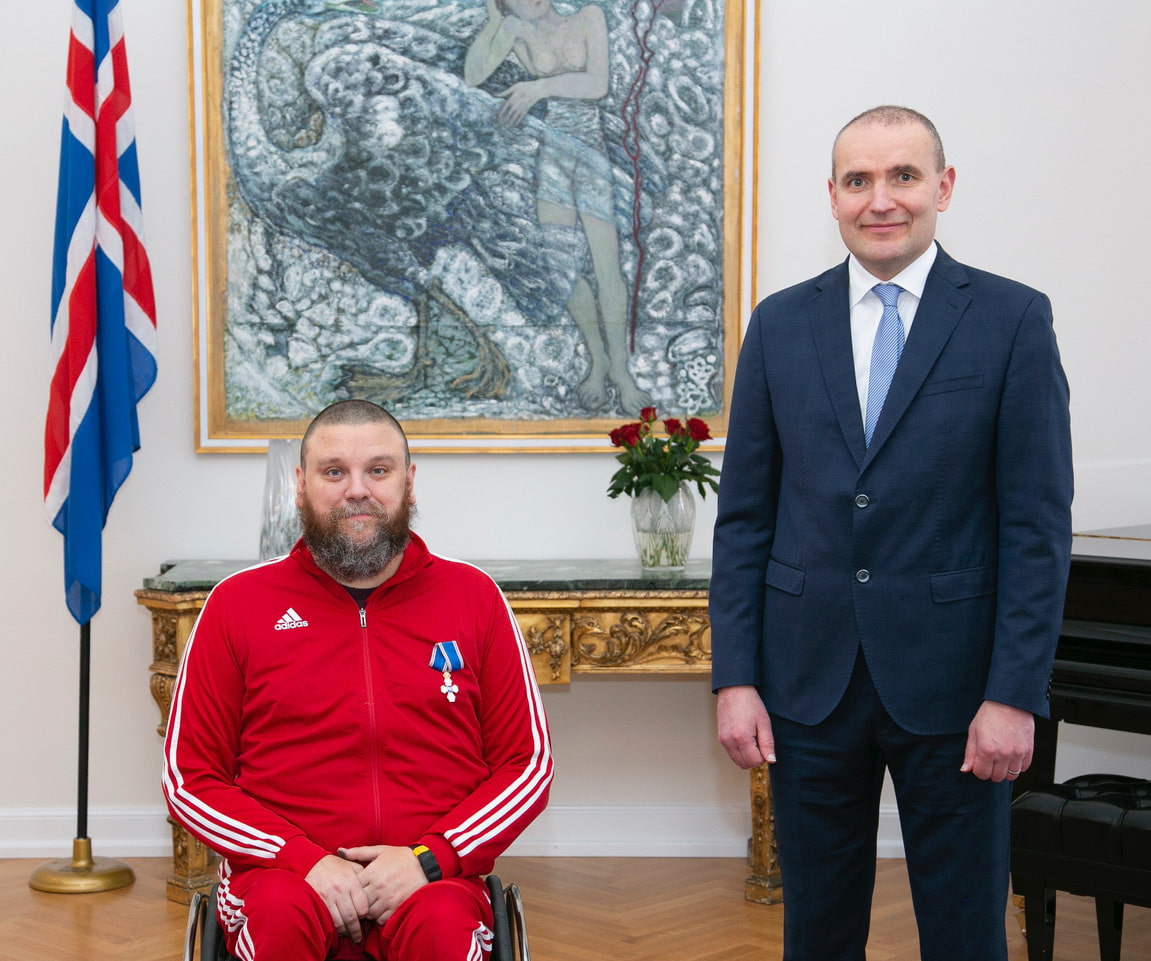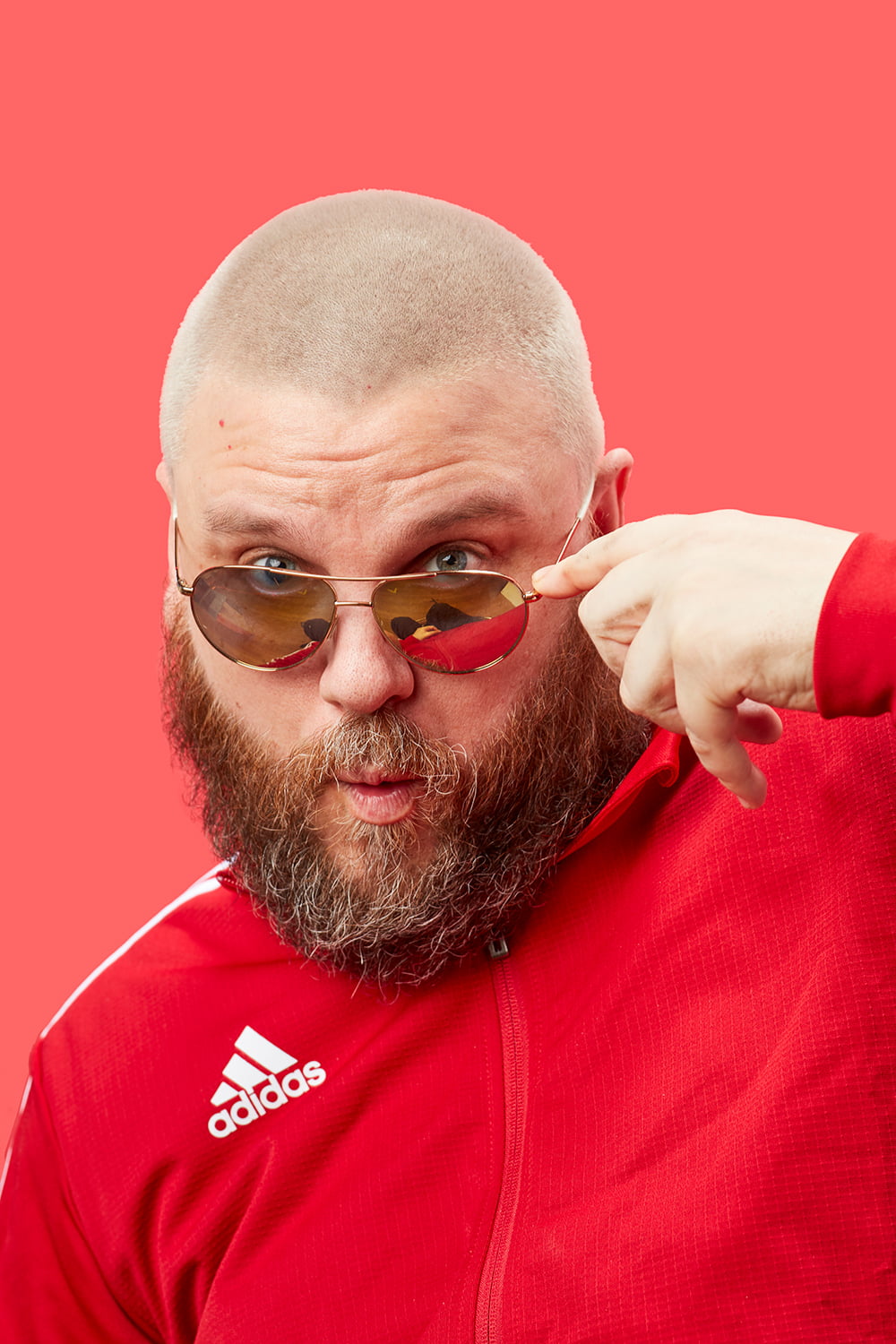 I was living in Buenos Aires when I decided it was time to start my own agency. I had been freelancing for about 7 years and felt like I had a decent idea of what I wanted. I had also built up a few clients and a decent personal profile that I could leverage into something bigger.
Over the next 7 years, we built up Ueno. Working with incredibly driven and smart people, we built it into a product and experience agency that did work with many of the most inspiring companies in the world.
But it weighed on me pretty heavily, I was very overworked. But I also felt like I had already accomplished everything I had set out to do. There was nothing left to prove.
So I thought it would be good to go out on my own terms and at a high point, so I decided to sell the agency to Twitter.
I work a lot to avoid having to think too much. I'm afraid that if I slow down, I'll realise it was all for nothing. So I just keep moving to avoid any big revelations. I work at Twitter. I've been there for just over a year now.
Because I'm based in Iceland and most of my co-workers are in the States, I typically start a little late in the morning and then wrap around dinner time.
My workday is most often filled with back to back meetings. I don't really design that much myself anymore. I spend most of my time talking with people to try and work though some kind of problem. When I have extra time, I spend it with my family, or focus on some of my personal projects.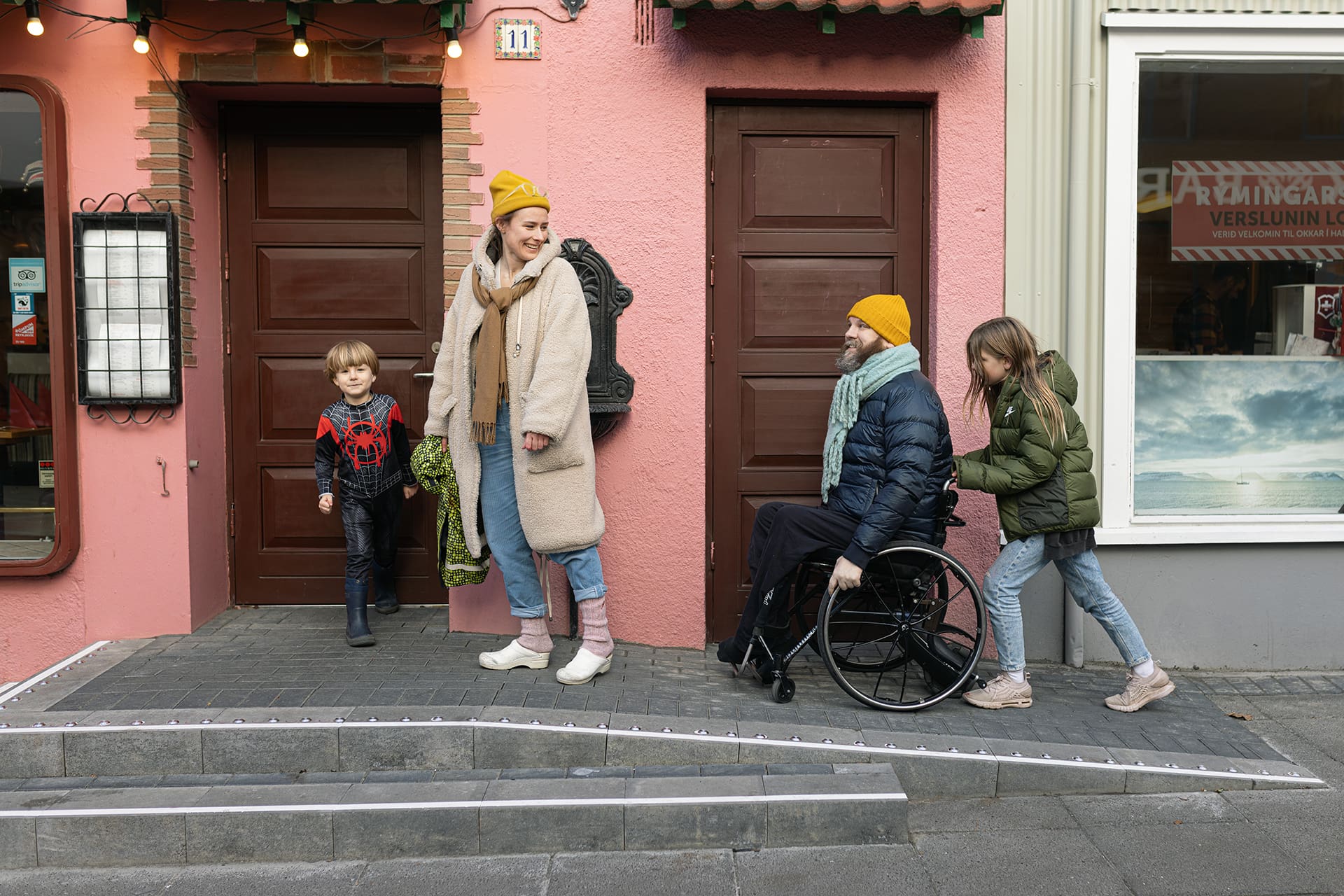 About My Current Projects
I can't talk about my work at Twitter, so I'll skip over that. But I do have some personal projects that I really like.
One thing I'm proud of with this project is that we've been able to design the ramps so that they aren't an eyesore, they fit into the street and seem like they've always been there.
Ramp up Iceland
I have muscular dystrophy. It's a genetic disease that affects my whole body, and because of it I've used a wheelchair for about 20 years.
When I moved back to Iceland a couple of years ago, I realized that things haven't changed much in terms of accessibility here, so I set up a fund with some great people and we built 100 wheelchair ramps in Reykjavík City.
That took about 8 months and I figured we may as well keep going, so now we're working on building a 1000 more all over Iceland. We call the project Ramp up Iceland, and it's pretty amazing to see new ramps popping up all over the country every week.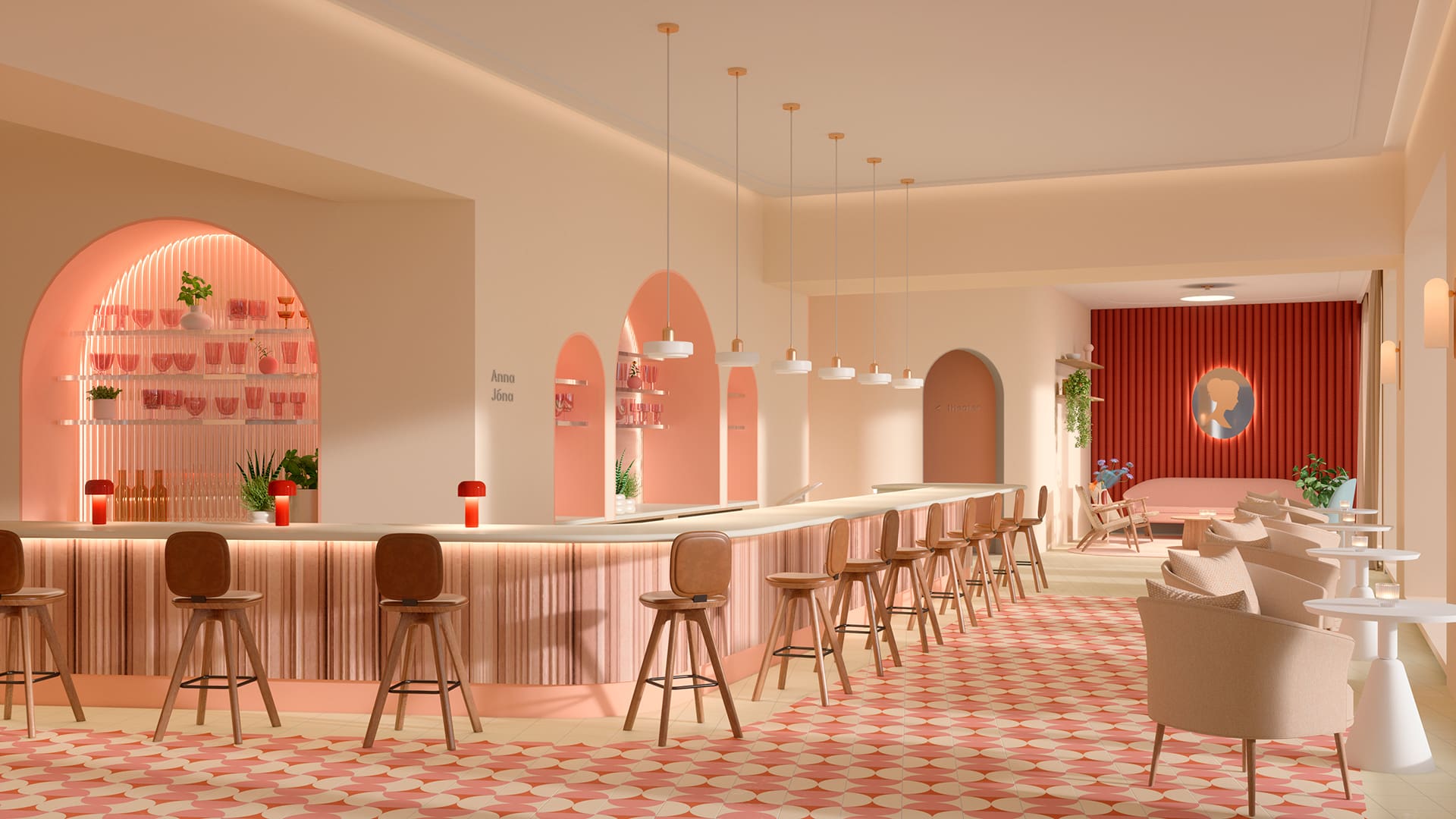 Anna Jóna
As I mentioned before, I lost my mom when I was 11 years old.
Like many moms, she was the best mom in the world and even though it's been almost 35 years I think about her every day. I now live one block from where I grew up, and across the street is a beautiful building that I remember admiring as a little kid.
And when I moved in here last year I noticed that the bottom floor was for sale, so I decided to buy it and in a few months we're going to open a restaurant, bar and small cinema there that will be called Anna Jóna after my mom.
Designing that place with amazing architects and designers has been incredibly fun and fulfilling, and I can't wait to open it up to the public.
Kjalarnes
My wife is an artist and I make music. We decided we wanted to build a place where artists and musicians could come and create and perform.
We bought a piece of land within Reykjavík city limits but still pretty secluded, and there we are planning to open up an artist residency with studios and cabins for the artists to live and work for short periods.
We're still in the early stages, but this has been extremely exciting to dig into and explore what's possible.
As I said before, I make music. It started when I was a teenager and I used to write and perform songs, but sometime in my 20s I stopped.
Recently I picked it up again and started recording some old and new songs with really fantastic musicians and friends.
The plan is to release an album in the fall, but I figured I'd leave you with some recordings we did for the Icelandic National Broadcasting Company a few months ago.