Feb 7, 2013
Google, Best Agency of the Year 2012
Awwwards enjoys the collaboration of the best agencies out there. Not all of them have the same resources to work with, but that doesn't mean the quality of their work is any less. In the past year, we have discovered new agencies and studios, while others have continued to work for the best possible recognition. Agencies who are the main force behind the most cutting-edge innovation in web design, driving the capacities and potential of this digital world to astounding and unexpected new heights. The web is great!
With three Sites of the Month in conjunction with other studios, the Awwwards jury has chosen to bestow the award for best Agency of the Year 2012 on
Google
from U.S.A.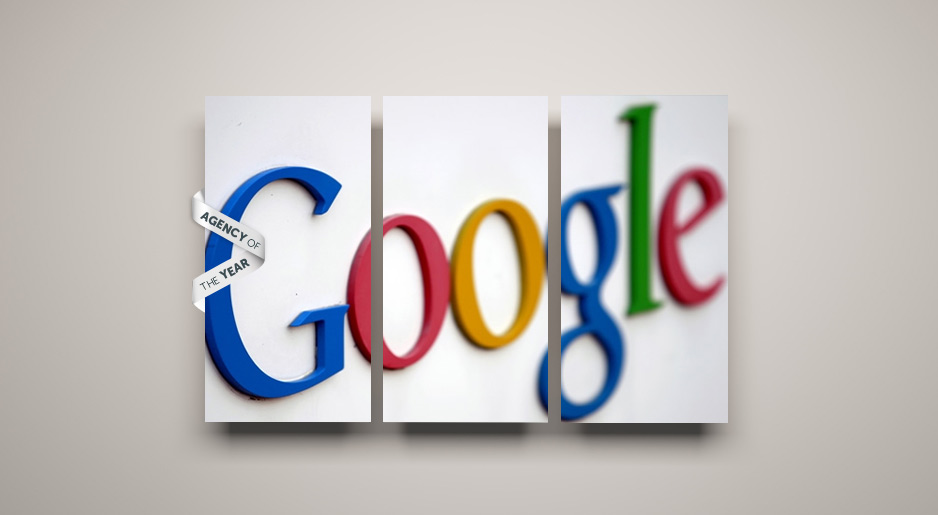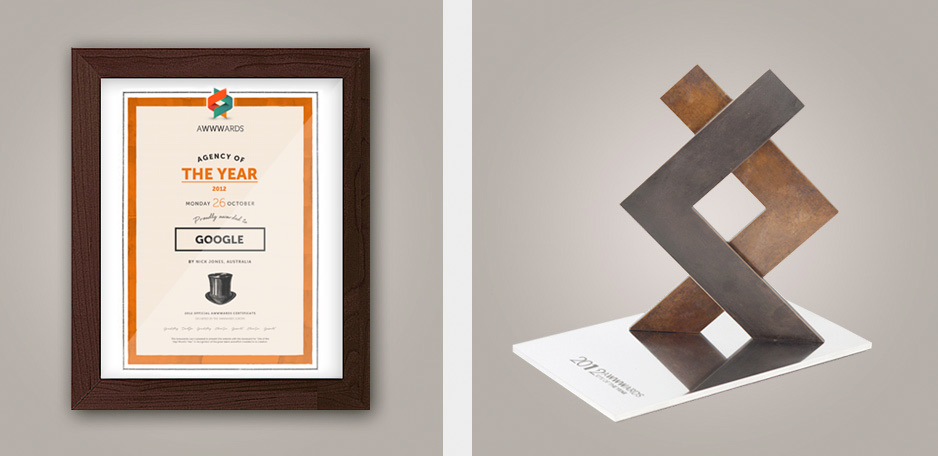 Google... What can we tell you about Google that you don't already know? Well, there's plenty to tell. Perhaps inevitably, one had to stand out overwhelmingly for its research, innovation and results. Their contribution to the web cannot be overstated, and their method of collaborating with other agencies and studios allows them to bring to the web the most advanced techniques and technologies.
The Google Creative Lab
is a small team of designers, programmers, writers, filmmakers, producers and business minds whose mission is to "remind the world what people like about Google.
"
The projects of Google Creative Lab aim to reveal the magic of the web and the potential of emerging technologies, and so stir the imagination of users and developers to foster creative use of web technology.
This year we've seen several of their projects on Awwwards, of which three have been awarded Site of the Month: that are Chrome Web Lab, Jam with Chrome and Build with Chrome.
Their projects stand out for the innovation they display, along with other aspects like the sites' narratives and their social interactivity with users: trying new narrative forms, new ways of presenting information which may not seem so attractive initially but which foster social interactivity with users.
Technology is becoming ever more omnipresent and invisible, and this translates into the web trend for building the most fully intuitive sites possible without requiring any previous experience on the part of the user, something that is extremely obvious in the experiments of Google Creative Lab.