Jul 7, 2016
Get Creative: Awwwards New York City Mixtape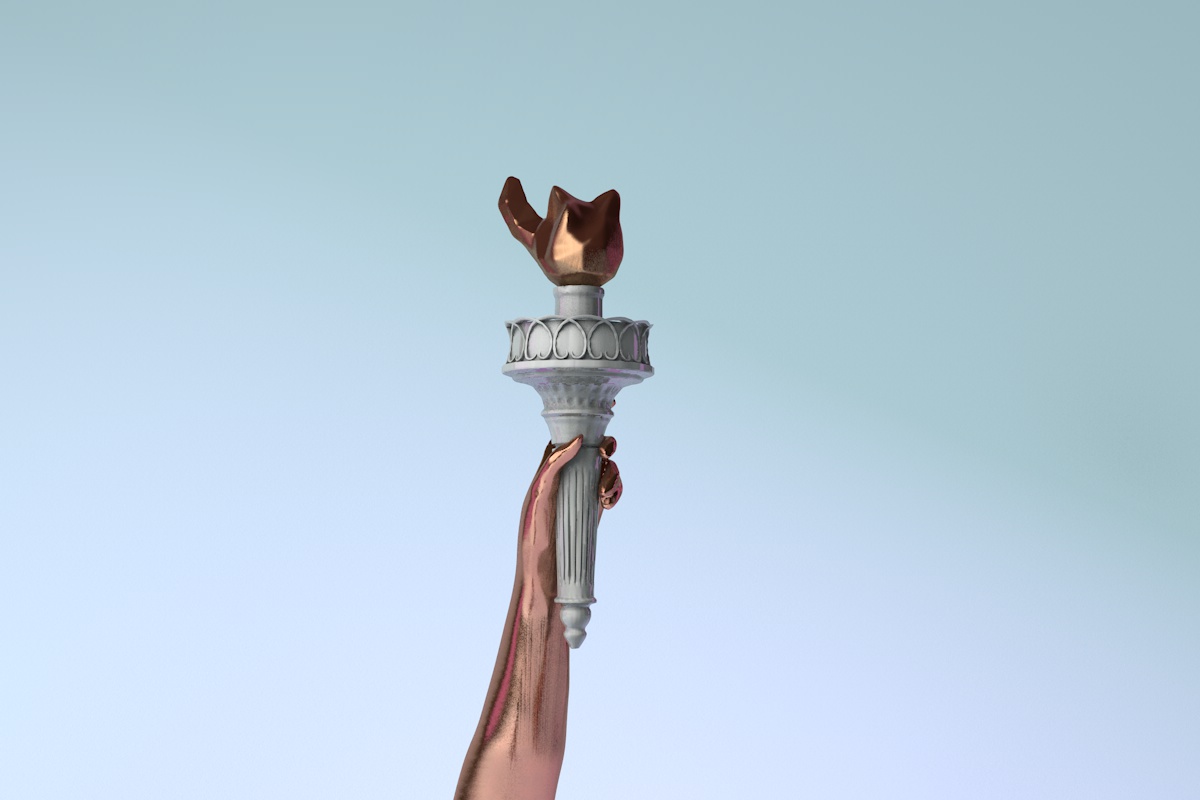 Music is a higher revelation than all wisdom and philosophy.
Ludwig van Beethoven. (UI sound designer)
The Awwwards Conference New York was a special one: The joining together of digital designers from all over the world, the variety of fun, creative, eye-opening talks and of course the iconic empire state building featuring as the backdrop to the after-party. Take us back please!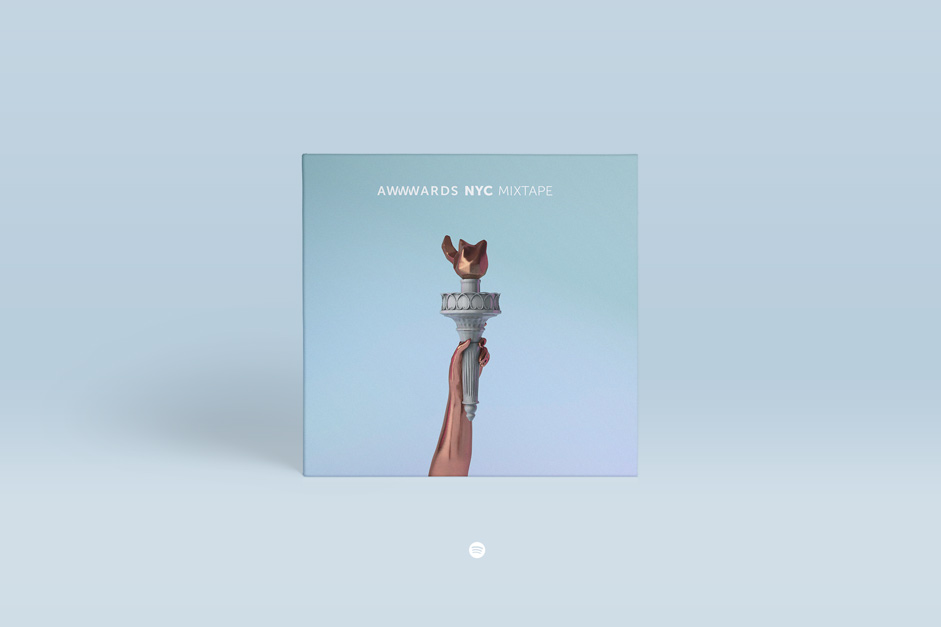 If you're missing the red velvet seats of the FIAF and being surrounded by the friendly faces of the Awwwards community have a listen to the lovingly selected tunes that inspired us, leading up to and during the event.
Click here to listen to our playlist on Spotify.