Apr 19, 2017
Games in Web: Interactive Experiences and Micro-gaming in Your Browser.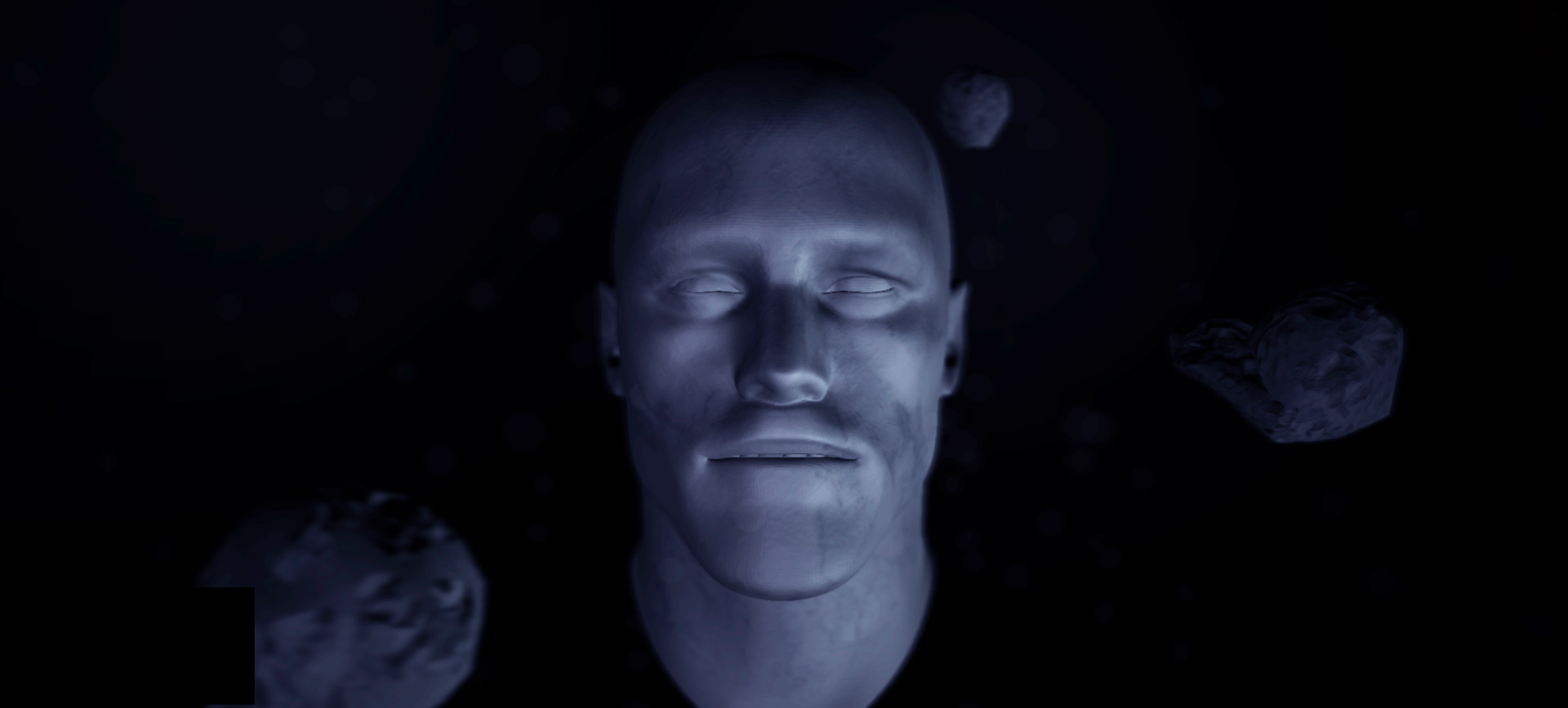 Experiences need to be more and more interactive in order to capture the user's attention, so it's no surprise that browser-based games are a growing trend. They have various objectives from promotional purposes to experimental ideas or just for a bit of good clean fun. Here, inspired by a collection made by jury member Bryan Saftler, we bring you some of the best examples of WebGL and HTML5 based games featuring facial recognition, multiscreen, multiplayer, WebVR, 2D and 3D scenarios in many shapes and genres including: storytelling, racing, platforms, open-world or desktop reinterpretations of the classics.
Let the games begin!
If you liked our selection of Games in Web why not add it to your favorites? Did you know you can follow your favorite collections (which are continually updated to provide you with the most up-to- date inspiration) or you can even create your own.