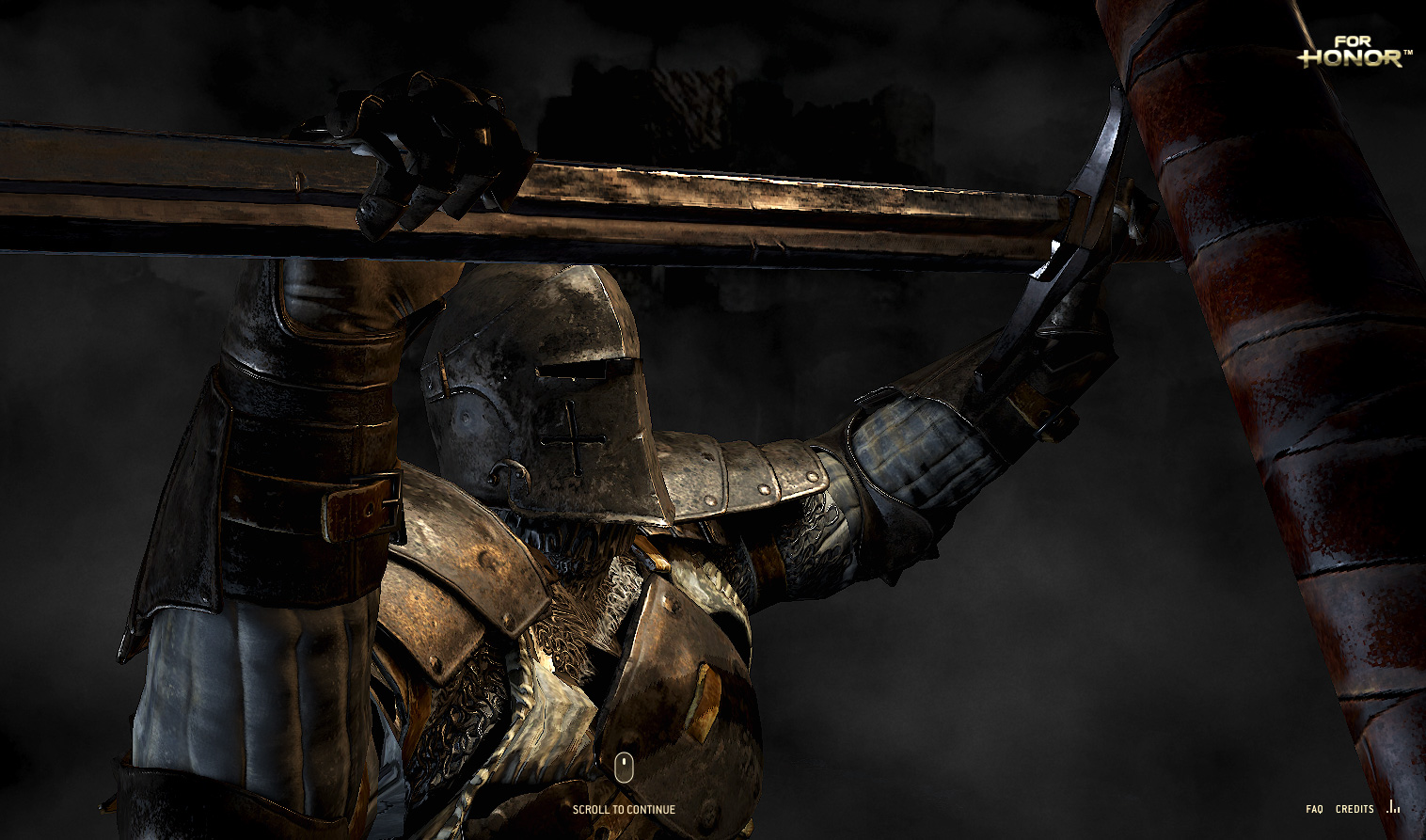 It was no surprise that the impressive WebGL experience
For Honor - Scars
from
DDBParis
(France) won February's SOTM! Coming up the agency explains in more detail about the project, if you voted and tweeted, thanks for spreading the word and check the bottom of the page for your name.
Without doubt the most impressive thing about this project is the rendering of the materials and textures of the characters and their extraordinary performance, with NanoGL being the secret behind the SCARS rendering realism.
Scars offers a real-time digital and interactive experience with ultra-realistic rendering. The user is projected to the heart of the action as their scroll, thanks to the techniques of motion capture and spatialized sound design, faithfully transposes each movement and impact of the scene. Scars is an experience website that allows users to find out more about Ubisoft game For Honor - Scars, its warriors and their weapons through exclusive video content. It also features a weapon customization tool to let users get an overview of the For Honor weapon variety and share their weapons on social networks.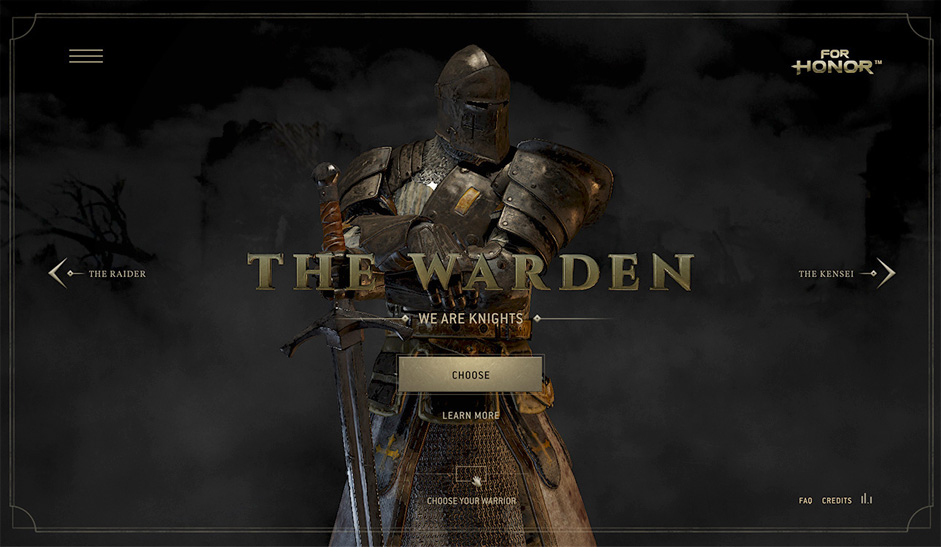 Not long ago PBRs (Physical based Render Engines) had only been available for AAA console and PC gaming, Make Me Pulse have developed a custom built WebGL PBR rendering engine with ultra high-quality, stability and a constant frame rate across desktop, mobile and WebVR. NanoGL is in constant evolution so their developers have endless possibilities to craft amazing stuff. They are already implementing WebGL 2 features in it, so watch out for their, or our next project!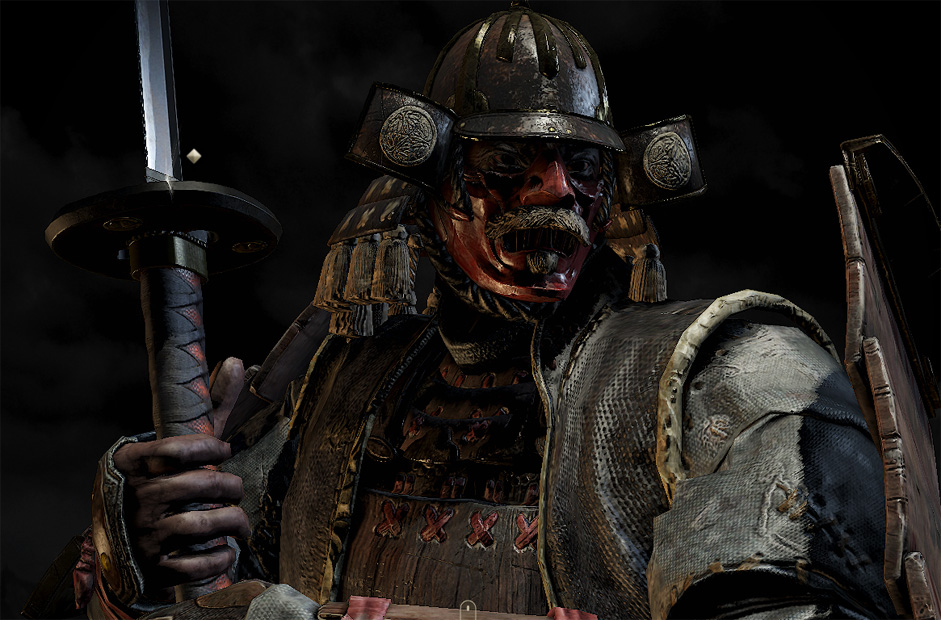 Thanks to everyone who voted and tweeted, the winners of WLOKS bundles are:
@mguastafierro, @dubois_norman, @plotz, @invelijen