May 10, 2016
Falter Inferno by Wild, Jung von Matt , Fifth Music and Salon Alpin Wins SOTM for April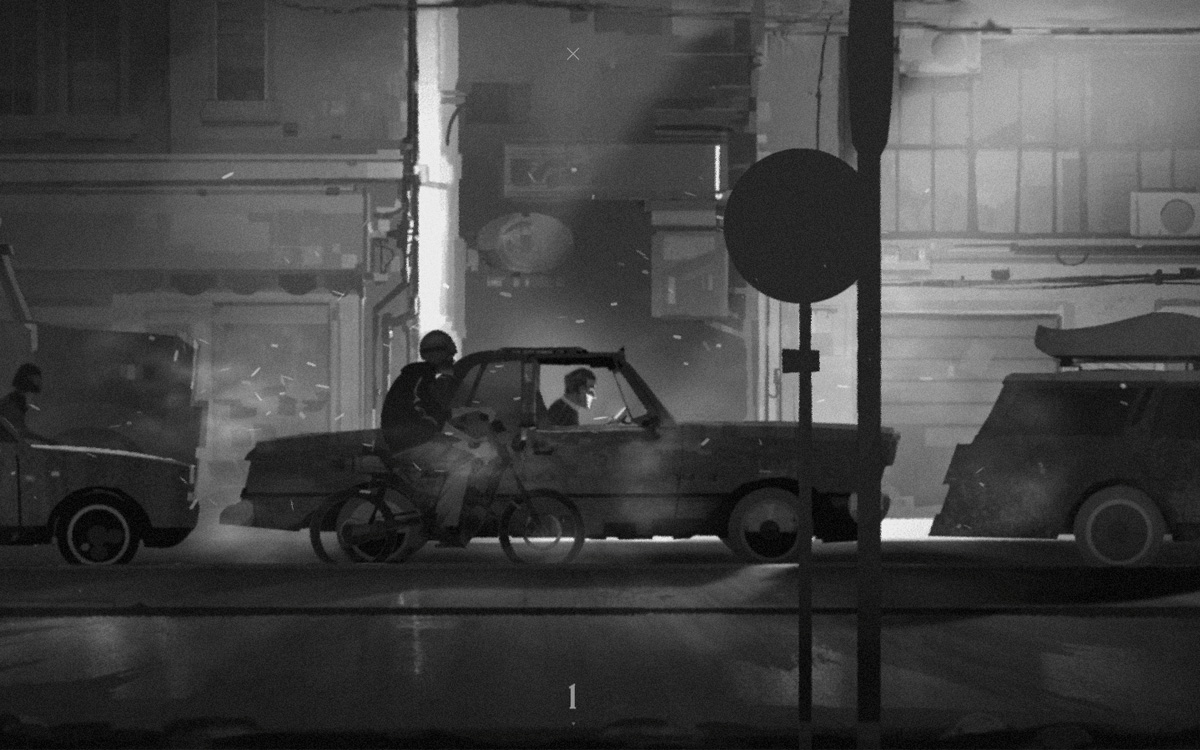 In April's #SOTM WILD tells a story with beautiful illustration and original navigation. Thanks for all your votes and tweets - check the names at the end of the article to see if you've won 1 of 5 WLOKs nature bundles.
With Falters Inferno, the whole idea was to work with Jung von Matt and Salon Alpin to breathe life into their amazing conceptual and motion graphic work.
Developing a custom navigation concept
This was an opportunity we had been waiting for for a long time. Falter is a small but nevertheless beloved and high quality newspaper that is only published in Vienna. Recognizing the great style that Salon Alpin brought into the project, we tried to enhance it using the different animation layers and particle systems making all scenes respond to user interaction in an intuitive way.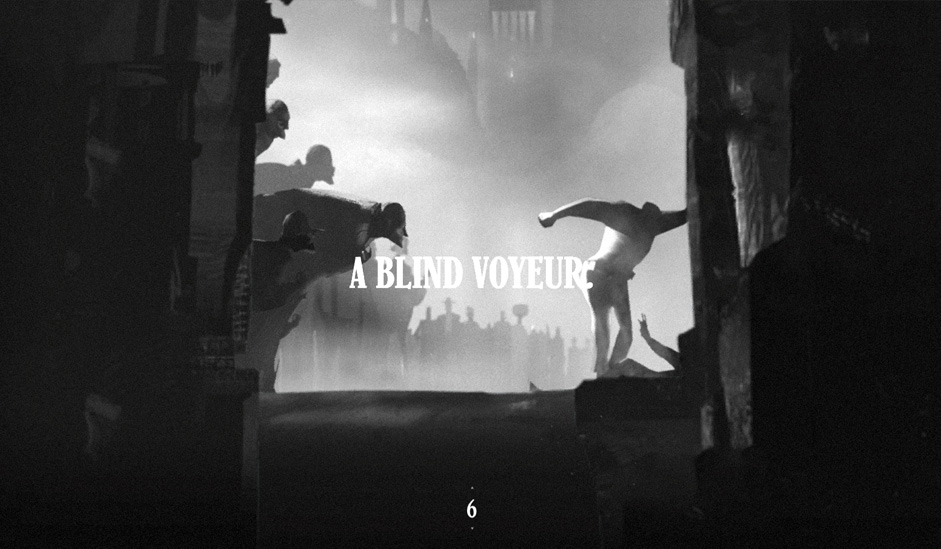 We developed a custom navigation concept that would make diving through the nine stages of hell interesting. WebGL was picked as our go-to technical platform in order to make the experience as smoothly as possible. We put a lot of attention into the details in terms of motion and sound design.
It even took two hours just to get the animation of the close button in the overlays perfect.
In the end we think all the fine-tuning, animating and tinkering paid off and people will recognize the amount of enthusiasm we put into the Falters Inferno project.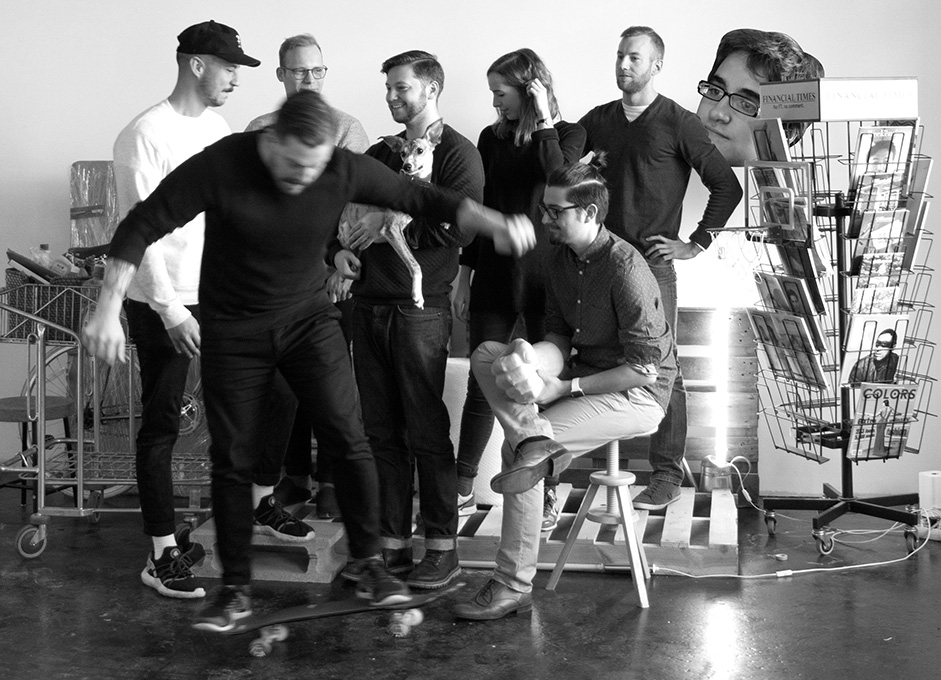 Winners!
We are offering WLOKS nature bundles to 5 lucky voters. These bundles of graphic resources for artists contain: 53 icons, 49 mockups and 51 photos, the winners are below.
@cbrygier
@mario_sommer
@prisme
@matiasvad
@raffy_bertini