Oct 23, 2018
Electric Colors for the Ultimate Digital Future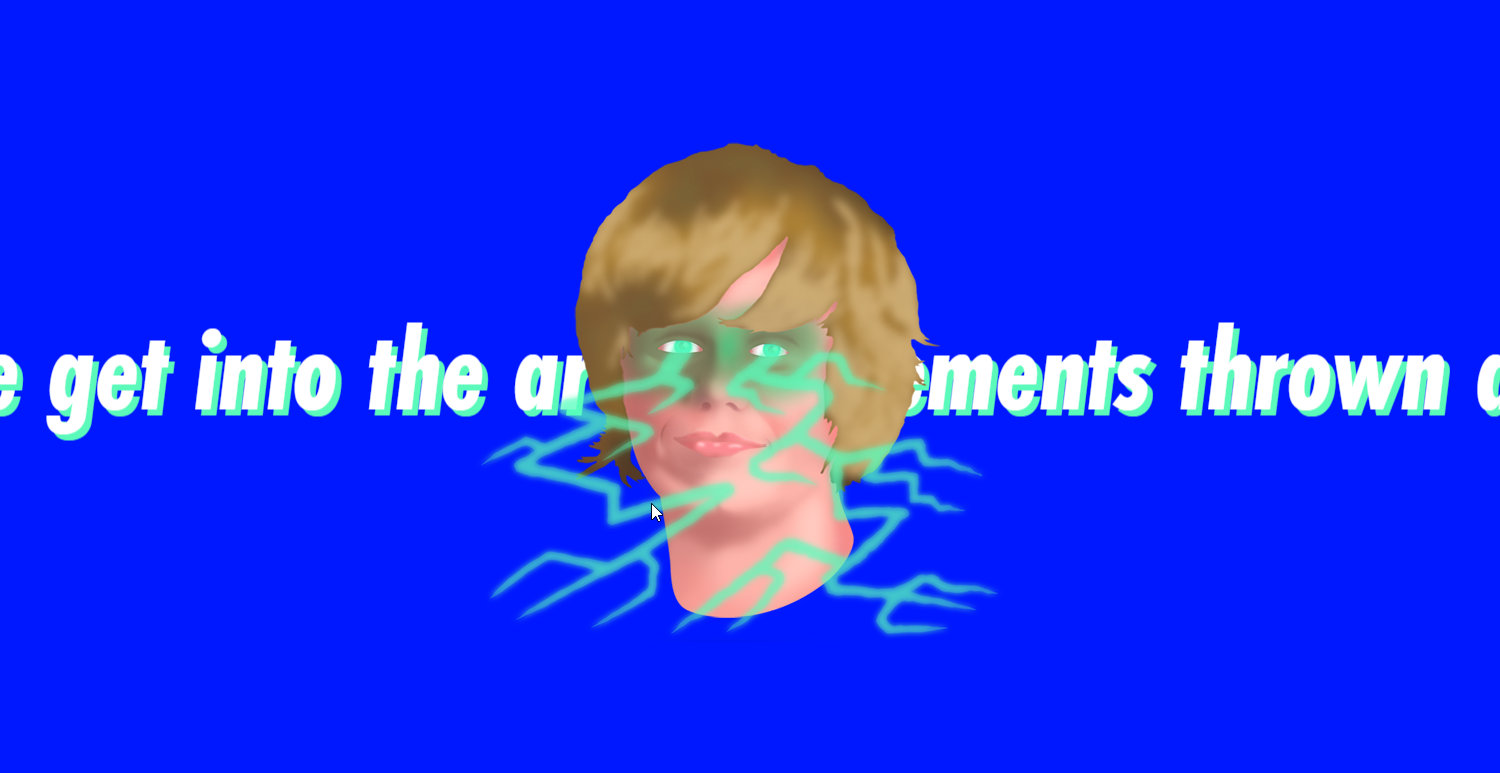 We are surrounded by new inventions, incredible gadgets and promises of an optimistic future, where technology will enhance humanity, we'll mix biology with digital mechanisms, and reinvent a new reality full of holographic interfaces.
Once again we come "back to the future" we return, as always, to the look of the late 70s and early 80s, full of luminous landscapes and primitive computer aesthetics, a time when they were excited about a future of flying hoverboards and holographic movies.
Cyberpunk, vaporwave and retrofuturism have served us well, but now we need to reinterpret those futuristic aesthetics to represent the new Augmented Interfaces with translucent and electric colors diluted with the new reality.
Colors are not just blue, red, yellow and the common primary and secondary ones. They are tagged with psychological characteristics and physics-like properties, such as light effects on their surfaces that generate variation, reflecting endless colours in different directions, shining with iridescence or emitting a gradation of light-like glow effects.
Neo Mint, frozen yellow, electric deep blue, incandescent violets, and holographic blue are the new intense and vibrant colors.
What defines an electric color? It's all about light and the capacity of natural phenomena or electronic devices like computer screens to emit such brightness, intensive light colors which glow in a wide range of tones.
Shock your senses with our collection of electric colors.