May 11, 2015
Droga5 - Wall Street Headquarters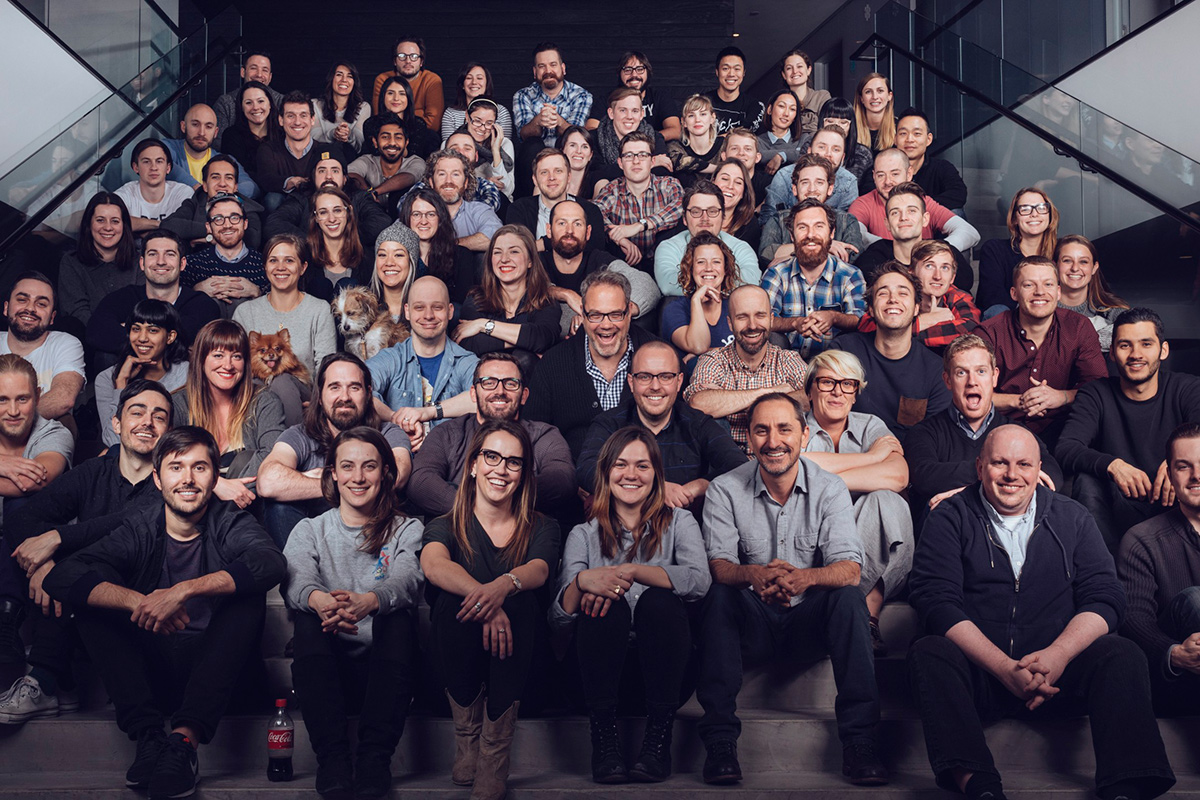 Droga5 is a New York City-based global advertising agency founded in 2006. It has been named Agency of the Year five times and one of Advertising Age's top 10 agencies for the past five years.
In 2013 it was one of Fast Company's Most Innovative Companies and, according to Crain's New York Business, one of the 50 fastest growing businesses in New York City.
They wanted a space that embraced their scrappy, upstart beginnings while allowing for room to expand and mature as a company. Versatility of spaces that address various functions at different scales and group sizes were important to address Droga5's distinctive work style.
Photography:ESTO/Albert Vecerka
Design: ROGERS PARTNERS Architects+Urban Designers
Via: officesnapshots.com