Jul 22, 2019
Download an exclusive VR Icons Pack by Flaticon with the latest VR devices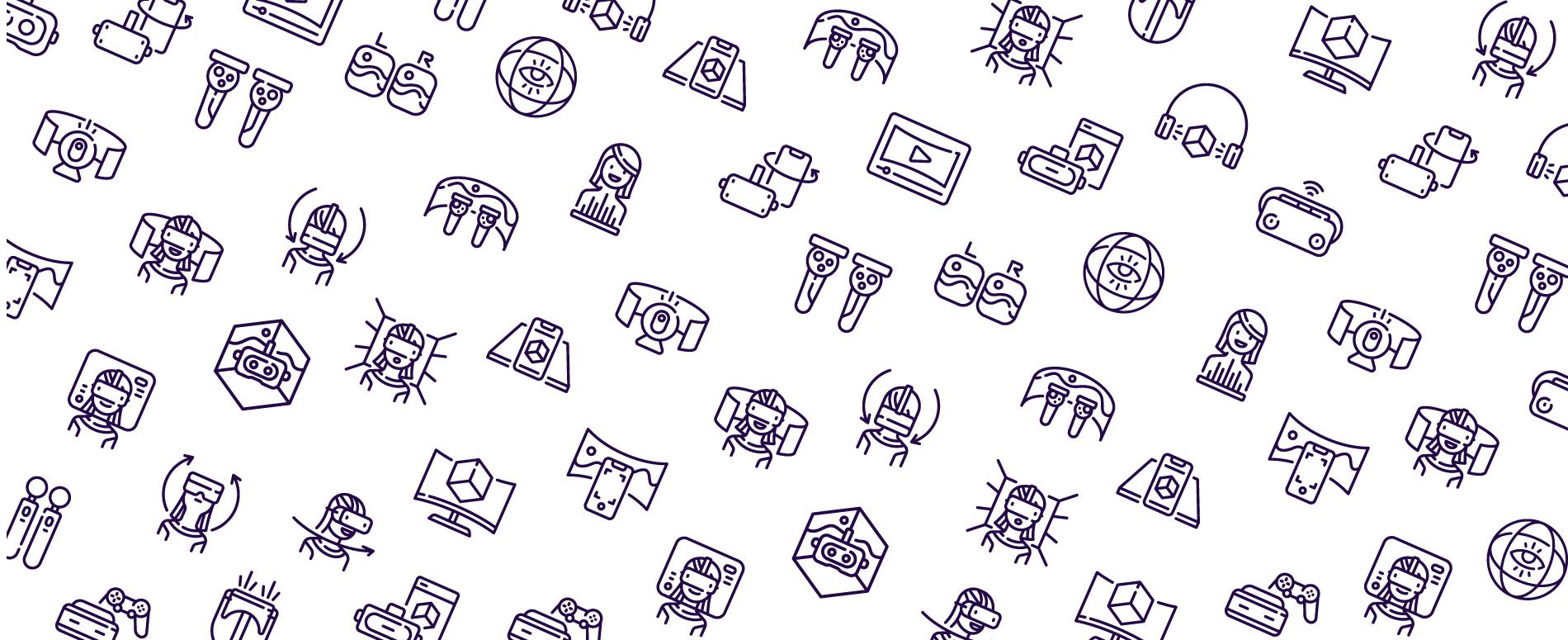 Today we're giving away an exclusive pack of icons specially crafted for Awwwards users by Flaticon, it contains a collection of Virtual Reality elements of the latest VR devices like the famous Oculus Quest and Magic Leap. The icons represent controllers, headsets and VR interactions that will help to enhance your app, WebVR site or any project related to virtual reality.
These awesome Flaticon icons are available in three different versions: a simple outline style, shaded and colored icons, and shaded and colored with stroke. What's more, as they are a vector file they're totally scalable and editable in Illustrator and Photoshop or can be used as SVG directly in your Interface, meaning you can easily adapt them to your present and future virtual reality projects.
The pack which contains 30 icons is available in PNG and SVG, so why wait. Download your VR icons here courtesy of Flaticon and Freepik Company.