Feb 25, 2014
Do you want a 10% discount for The Future of Web Design 2014?
From 7th-9th April in The Brewery, London, will play host to the 8th annual Future of Web Design conference; aside from a truly stellar panel of speakers, the event is the perfect place to get inspired, learn new things, and share incredible experiences with fellow guests and the top names in the web design industry. So what are you waiting for? Get your hands on your 10% now!
Recap FOWD 2013
WorkShops
The conference kicks off with a full day of workshops with Rachel Nabors, Harry Roberst, Jason Pamental and Paul Adams who will cover a while host of topics from HTML5 to CSS3 animation, responsive design, CSS architecture and interaction design in canvas.
Speakers
This year's panel of speakers is really dynamic and full to the brim of top names such as Paul Boag, Sarah Parmenter, Todd Motto, Robin Hawkes and Belinda Parmar among others. FOWD 2014 is a two-track event in which the guests choose the chat they are most interested in catching. If you don't want to miss a single one, don't panic! All talks will be filmed and released to ticket holders shortly after the event. Take a look at the latest line up and schedule here. If you're as cool as us, we are going to start planning right away so we don't miss a single second!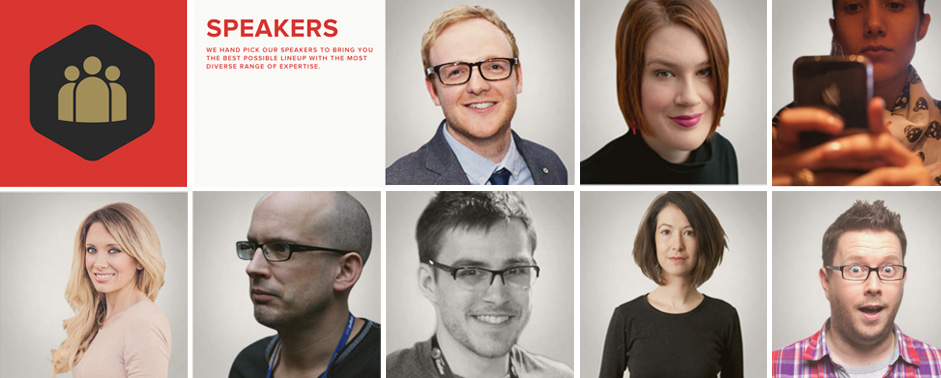 How can I get my 10% discount?
It's as easy as being an Awwwards user! Just follow the steps to buy your ticket in the normal way, and don't forget to key in your discount code "AWWWARDS" for money off!