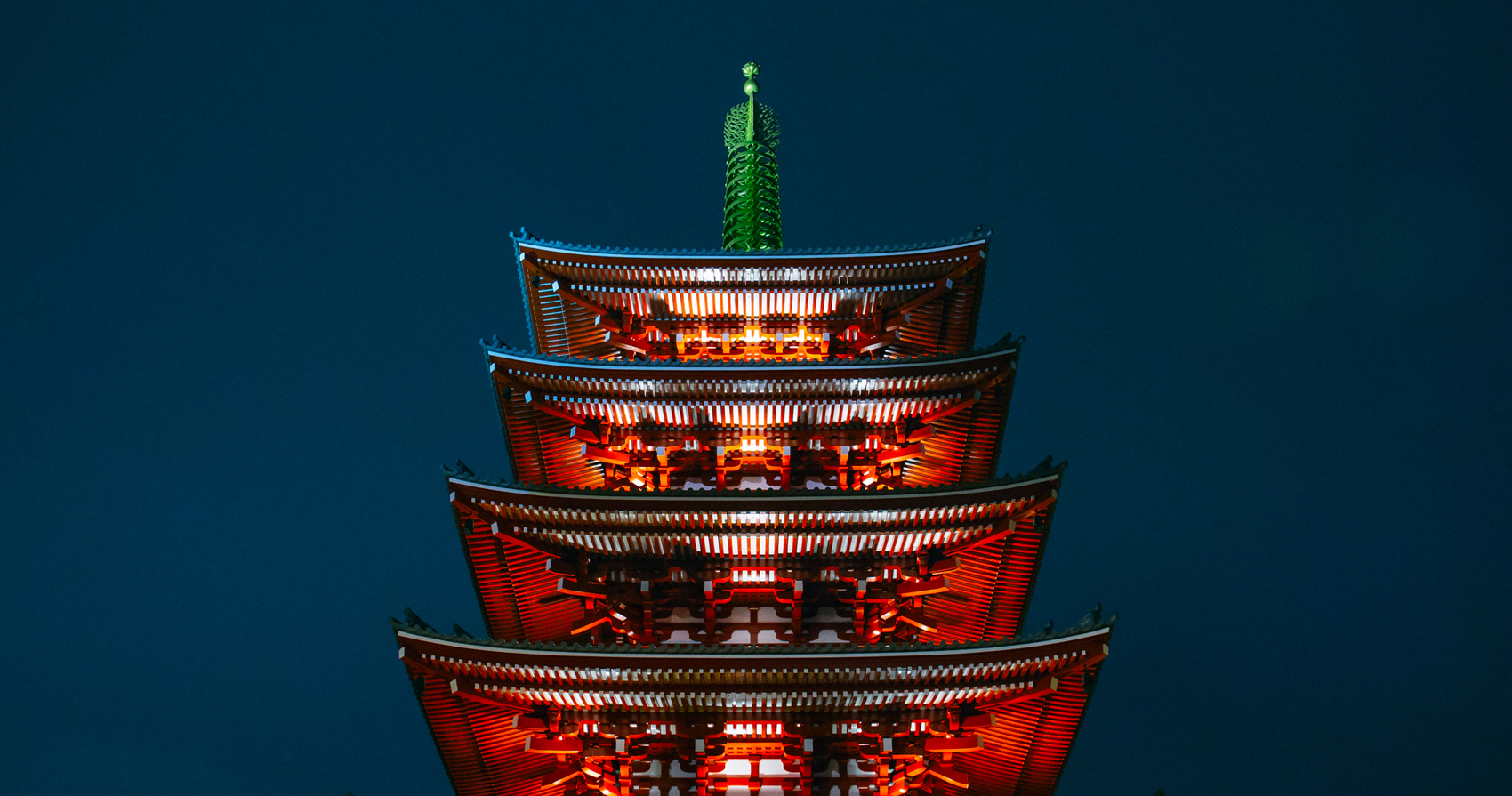 The culture of design in Japan is detailed and dynamic, continually evolving, and not afraid of experimentation. In the past, it has been characterized by its use of vibrant colors, personalized typography, and information heavy designs - often using a mixture of Japanese and Western characters, generating a certain amount of confusion, especially for Western users!
Japan is a curious case in the history of web design. The adoption of technologies based on web standards has been a bit slower due to the complexity of its alphabets and the intricacies of its culture, which is truly creative, futuristic, and visually amazing.
Nowadays, the mentality is more oriented towards the user. UX plays a much bigger part, alongside analysis into both user behavior, and the results of the websites themselves. This new trend has enriched Japanese digital design, allowing it to reach an optimum balance between the capacity to experiment and innovate, and the implementation of its new analytical and results orientated approach.
Coming up, we've made a selection of some of the best agencies and studios in Tokyo, where, on the 23rd and 24th of January 2020 we will hold our next conference Awwwards Digital Thinkers Tokyo 2020, a unique experience where digital designers can learn the latest innovations from international speakers, while building important relationships within the industry.
Take a look at our directory to find more interesting agencies from Japan.