Feb 6, 2013
Creative Studio The Twelve's Website is Site of the Month for January 2013
This month of January has given us a whole bunch of websites of extraordinary technical quality. The close-run struggle between the 6 sites that were up for the award for best Site of the Month is proof of this, and bodes well for an exciting year of novelty and innovation.
Site of the Month
The website of The Twelve studio has been chosen by our users and jury as the Site of the Month of January 2013. The Twelve is a creative studio founded in Paris in 2010, dedicated to crafting strong, meaningful images.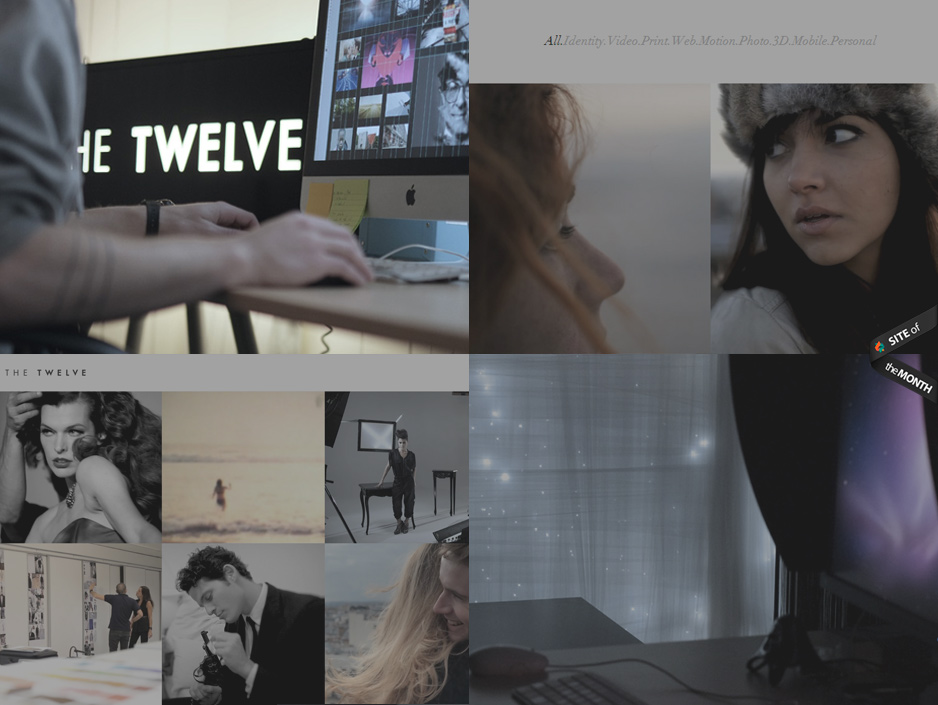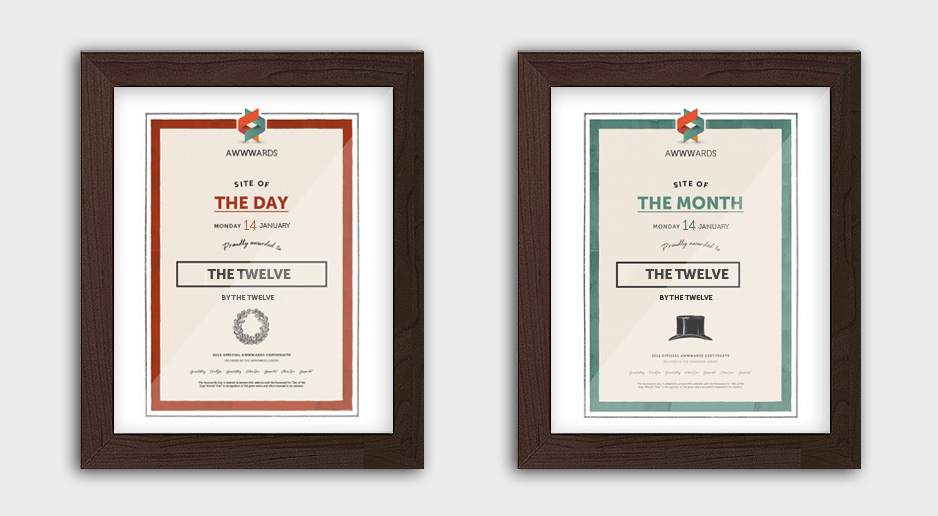 The Twelve is a site with an excellent, clean, minimalist design, exceptionally well-done from a technical point of view. A good use of horizontal and vertical scroll, fully responsive and graphically well-executed with large, high-quality images and videos that make an impact.
This month, for the first time, one of the votes towards the final selection was decided by our users.
The Awwwards team give their heartfelt congratulations to this month's winners.
Book winners
We also have the pleasure of announcing the winners of the 5 copies of our book The Best 365 Websites around the World for participating in the vote on the Site of the Month.
Congratulations and thanks for taking part