Nov 15, 2012
Creative Spaces Contest
What kind of environment do you work in? What can you see from your window? How does a UX designer or a front-end developer work? How many geeky items are in your office? Whether you're a freelancer or a well-known international agency, we're sure you can answer all these questions in just one image.
Grab your camera and shoot! You don't have to be in the photo yourself (in some cases we'd probably prefer it if you weren't...) but if you do want to be in it, get dolled up or put on your hipster costume. If you work for a big agency you can take part as a group or individually, the main thing is the visual impact of the photo.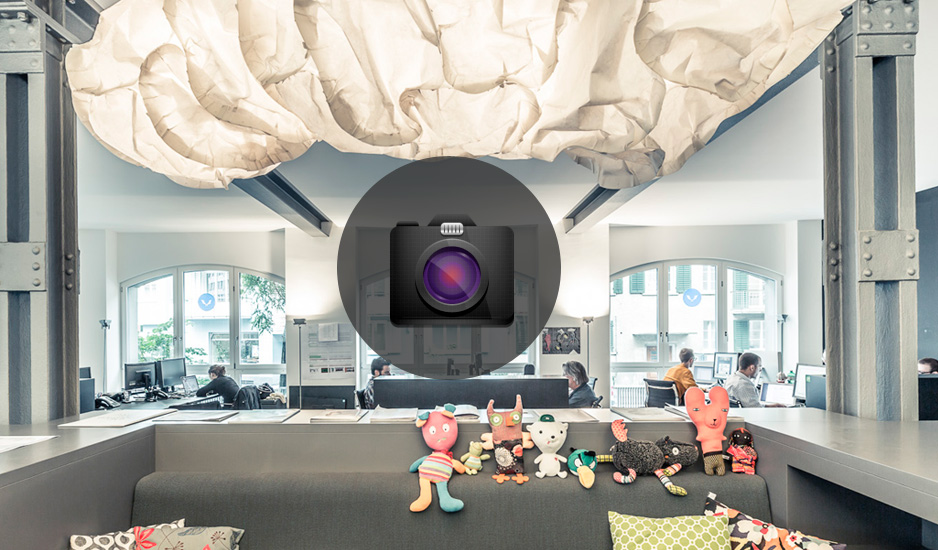 Hinderling Volkart AG's fantastic Zürich offices
The Prize
A nice prize is up for grabs: 2 Gold Level memberships to Treehouse, giving you 2 years' free access to their fantastic courses. One prize will go to the agency with the most votes from our users, and the other to the most popular freelance workspace. The winners will also get a hard copy of the new Awwwards Book 2012, and the rather special honor of appearing on the frontpage of our blog. The second and third place winners will also receive prizes and a selection of the best workspaces will be published on Awwwards.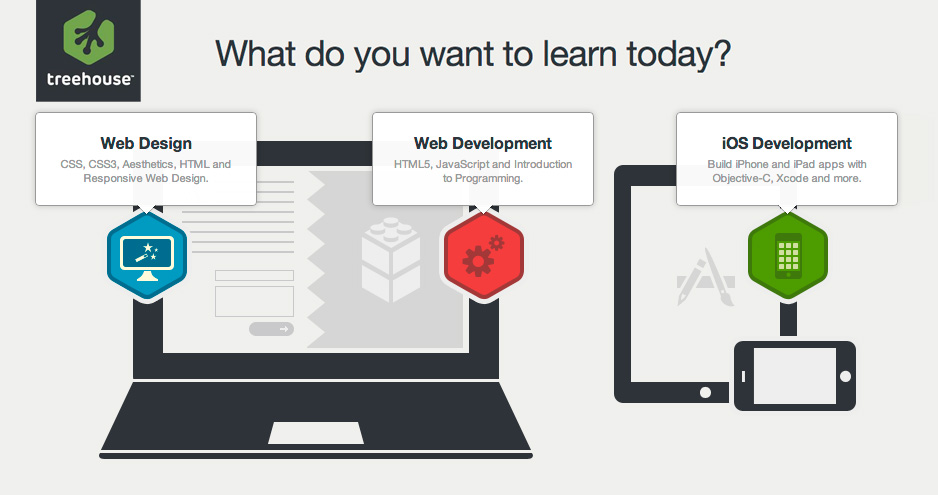 Instructions
You should send us a 1000x750 px, 72 ppp image in .*jpg format to creativespaces@awwwards.com. Don't forget to include the name of the studio, agency, or freelancer, location, e-mail address and contact name, and a witty caption is always appreciated if you've got time on your hands.
You can send your photos up to the deadline on December 12, when voting will commence on Facebook. What are you waiting for?
THE CONTEST IS NOW CLOSED.