Jan 17, 2013
Helping Designers Get Constructive Critiques from Peers: Damian Madray Talks About Hunie
Damian Madray is a San Francisco-based designer, brand manager and art director of long standing, and also, which is of most interest to us right now, an entrepreneur. Damian was the founder of DesignersCouch, a design community with 8k members that would eventually become what is today Hunie. Before he was a Judge on Awwwwards.com in 2010.
Damian also founded Depthskins, a design studio he operated for six years working with various startups and Fortune 500 companies. He recently re-launched the creative agency The Madray along with creating The Madray Ventures, which invests in startups. He's a distinguished designer featured in various publications like Applied Arts Magazine.
We asked him about the Hunie community, which aims to connect creatives with startups:


Awwwards Team: How did Hunie come about?
Hunie previously existed as DesignersCouch but we wanted to redefine ourselves and solve a problem for the design community. We didn't know what that could be, but did some research to come up with what we have.
Hunie came about after holding two events in San Francisco (Designers & Startups, LeanUX) and talking to designers about what's missing from design communities. After much discussion, we found there's this need for more constructive critiques, a platform that allows those with knowledge to become mentors and those looking to learn and improve to do just that.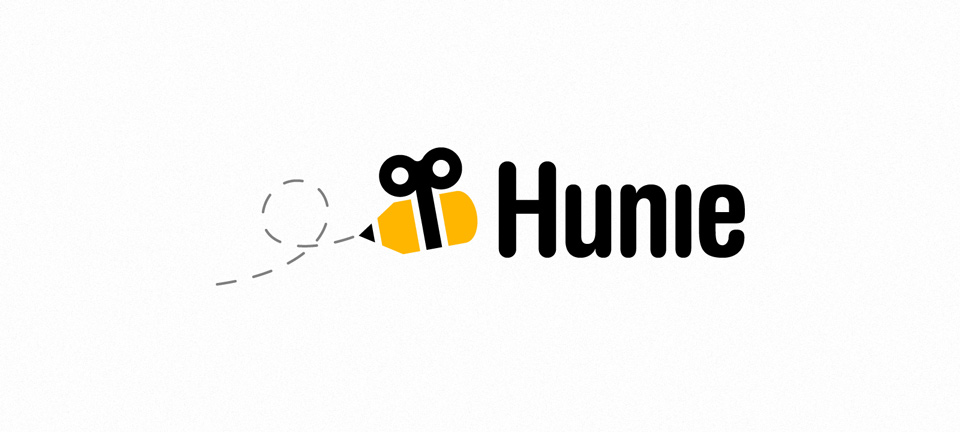 Hunie: Helping Designers Get Constructive Critiques from Peers