Aug 29, 2023
Case Study: Wanted for Nothing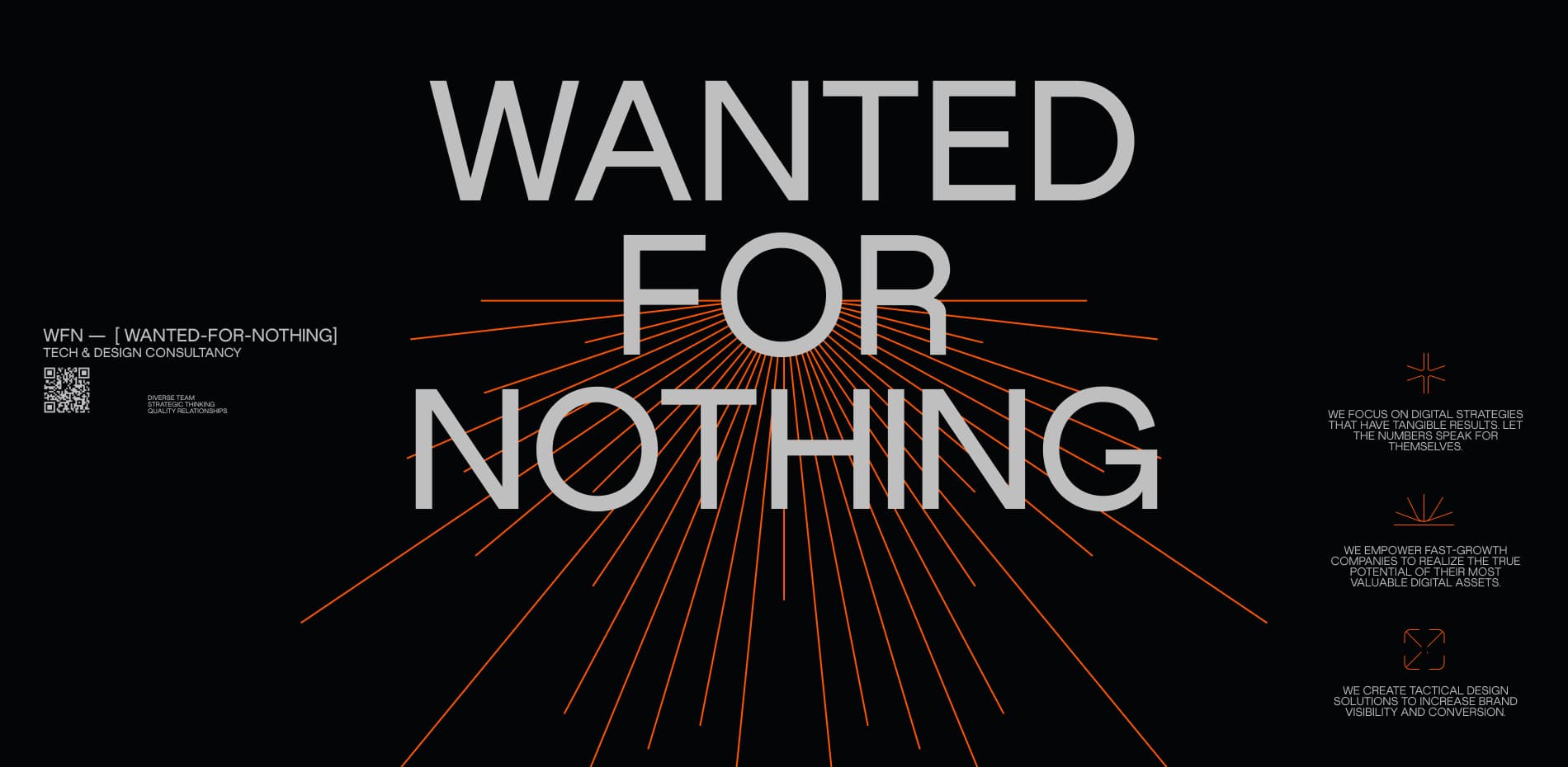 In the ever-evolving digital landscape, opportunities abound for companies to enhance their digital assets. Our agency stands poised to guide them in recognizing these possibilities and harnessing their full potential.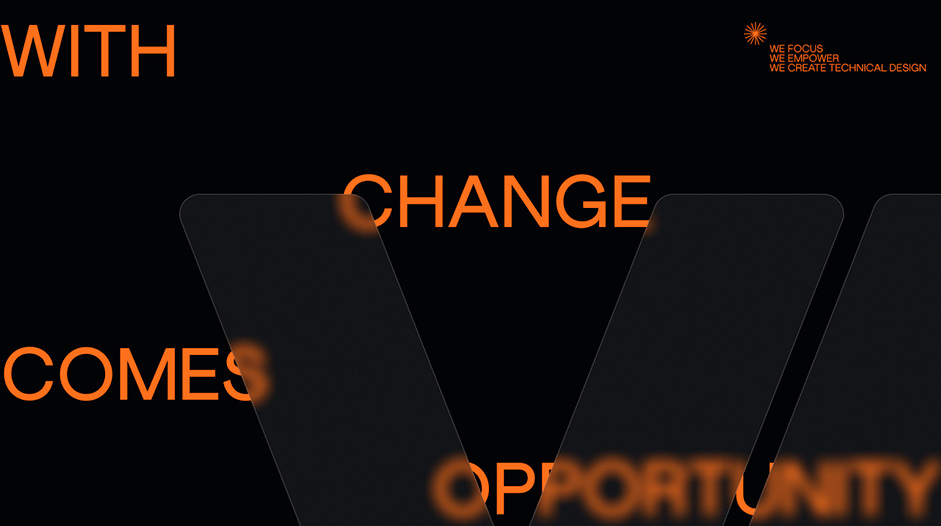 "With change comes opportunity."
Introduction
Revamping our agency's website was a significant challenge, given our ongoing client work and competing priorities. We were faced with the task of choosing the best design approach from a range of impressive ideas. Our first step involved updating our brand and style guide to set the foundation for the project.
Portfolio Goals
Design inherently revolves around effective communication. Our objective was to present our services and identity effectively. To achieve this, we established foundational principles to steer our efforts. Additionally, we set out to accomplish the following objectives:
Showcasing Our Proficiency: Emphasizing our diverse skill set and introducing our accomplished team members.
Fostering Confidence: Cultivating transparency regarding our work processes to foster positive client relationships.
Infusing Enjoyment: Incorporating distinctive elements such as custom icons and animations to enhance the site's engagement factor.
Design
We aimed to infuse our design with fresh and innovative ideas. Our Art Director delved into various font possibilities, while we crafted our own icons and integrated subtle yet impactful animations to lend a distinct charm to the site. The inclusion of custom icons further set our brand apart from the crowd of dark-themed designs, bestowing upon us an unmistakably unique aesthetic.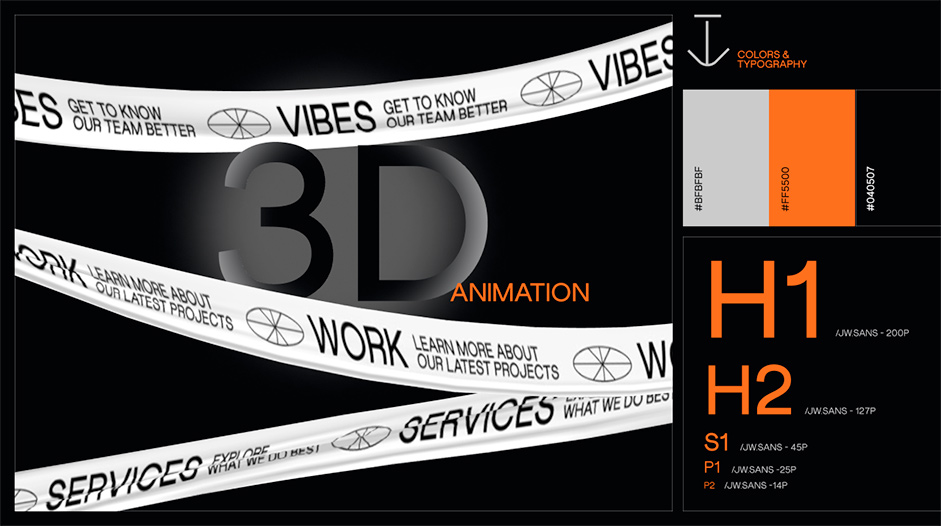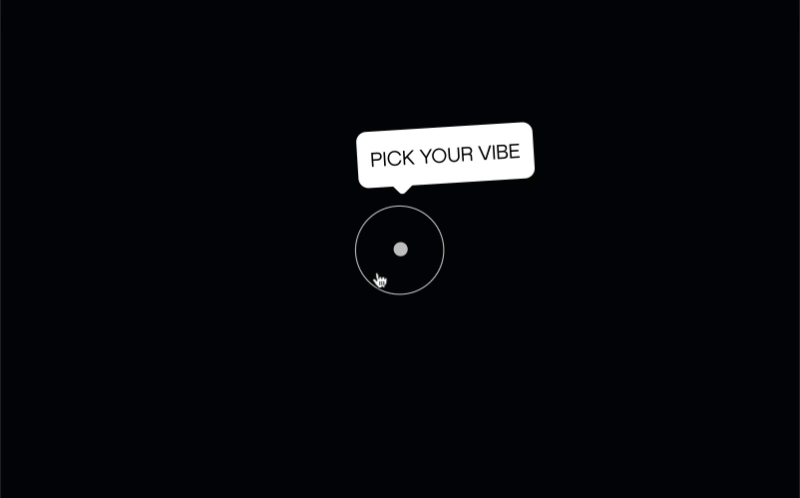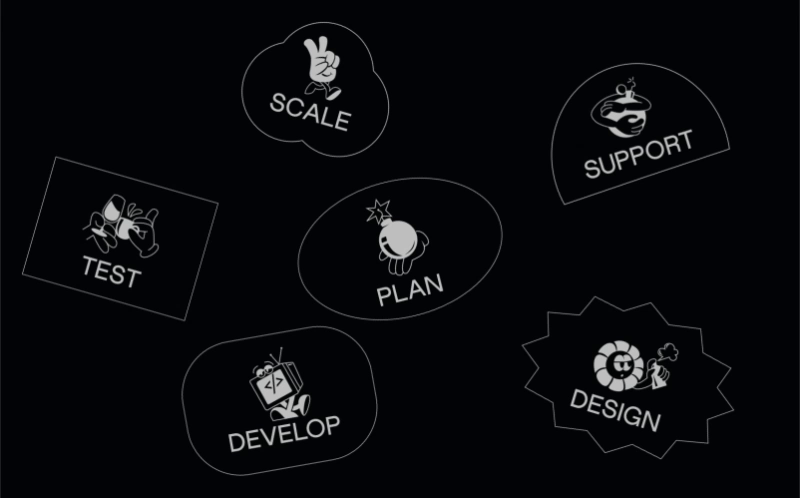 Content Curation
We paid attention to every detail in our content. We know that even small things matter. Our website isn't just about our work – we also wanted to introduce the people behind it. We shared a bit about our team and how we work to build trust with clients. Being open and straightforward is important to us as it helps create long-lasting relationships.
Easy Navigation and Clarity
Our team's focus was to make sure people can find what they need on our website. We kept things modern and organized. We chose to show the most important things for both us and our clients. This way, visitors can quickly understand what we do and get what they are looking for.
Struggles and Challenges
Our path was not without its share of difficulties. One significant challenge arose while optimizing 3D animations to function seamlessly on both mobile devices and computers. Finding the right balance between visual allure and seamless website performance demanded a careful balancing act.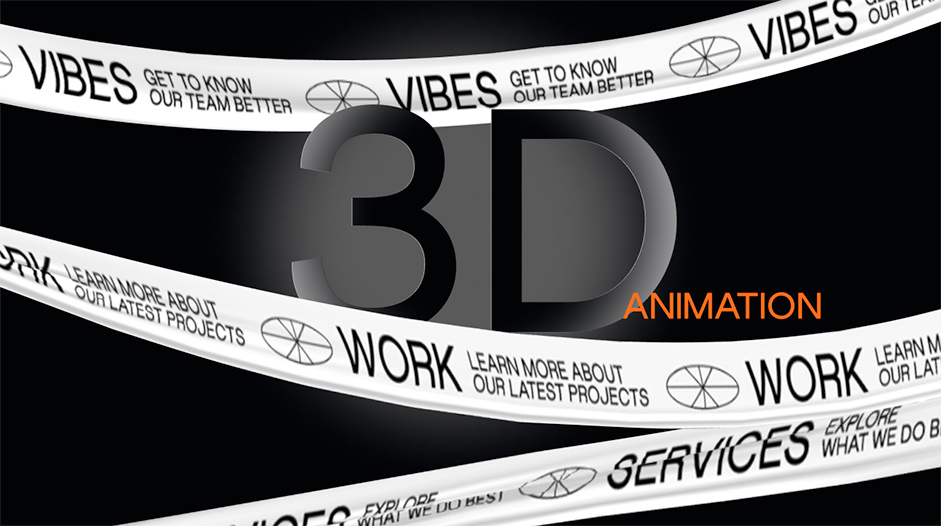 Technologies
Backend:
Frontend:
Page scroll: Leveraging the Locomotive scroll plugin along with CSS3 animations
Animated custom illustrations and icons: Employing Lottie files animation created by our illustrator and motion designer
3D elements: Constructed using the Three.js library in conjunction with WebGL technology
Other page elements: Utilizing canvas drawing with vanilla JavaScript
Scripts and styles compilation and minification: Managed through Gulp (SCSS to CSS conversion)
Company info
Wanted for Nothing is a strategic design agency headquartered in Los Angeles. We empower fast-growth companies to realize the true potential of their most valuable digital assets.