BRAIN FOOD PRESENTS AN EXTRA INSTALMENT : WEBGL PERFORMANCE TIPS BY FIRSTBORN
A path flow of Firstborn's decisions on a problem solving technique and its pros and cons.This instalment tells us how the team developed a custom WebGL solution to avoid browser incompatibilities and reduced loading times by creating a realtime rendering scene. There were no 3D meshes or video loops, just processing all the DOM elements in a SVG object render as a base 64 encoded image and applying filters and post-processing effects to it.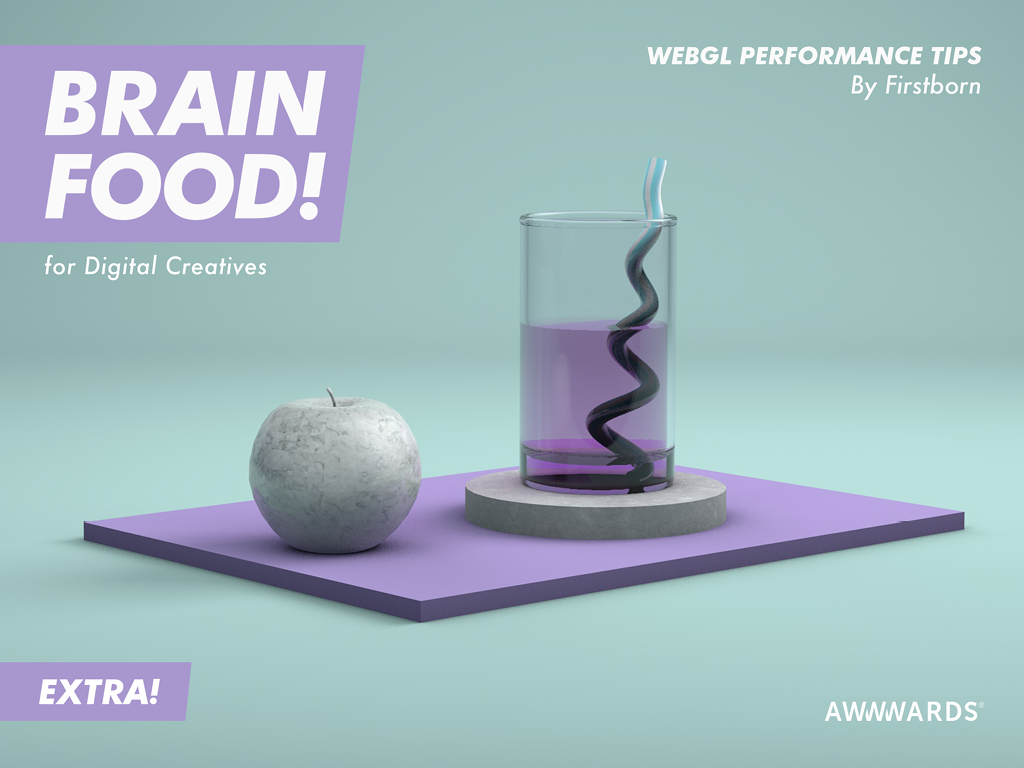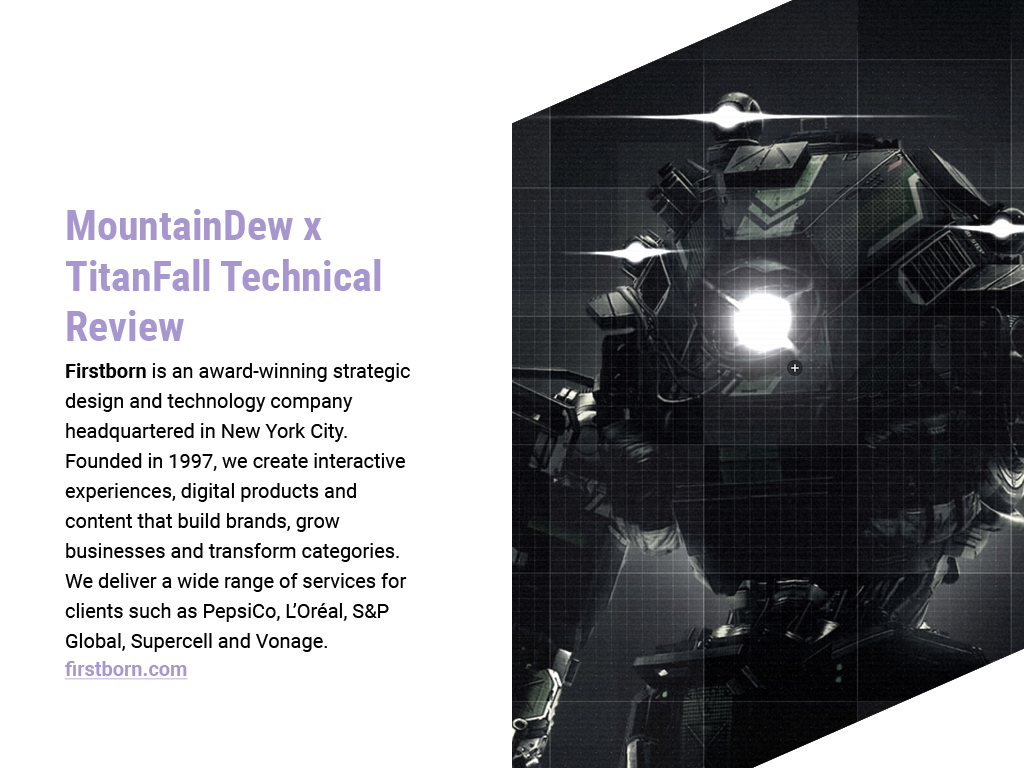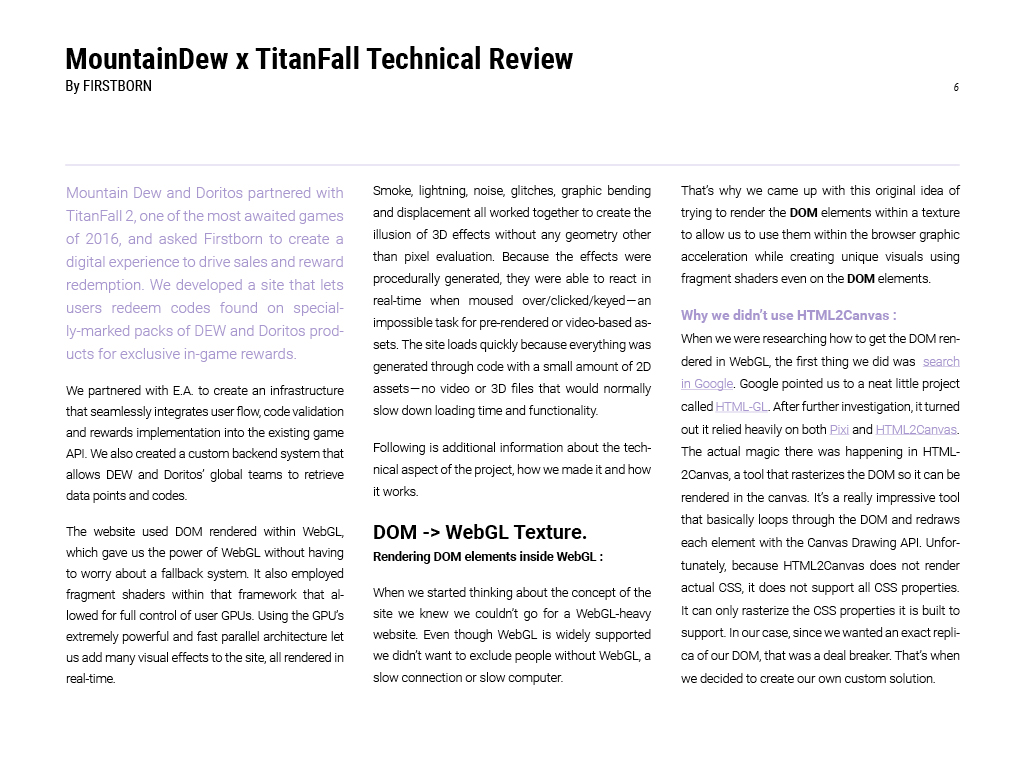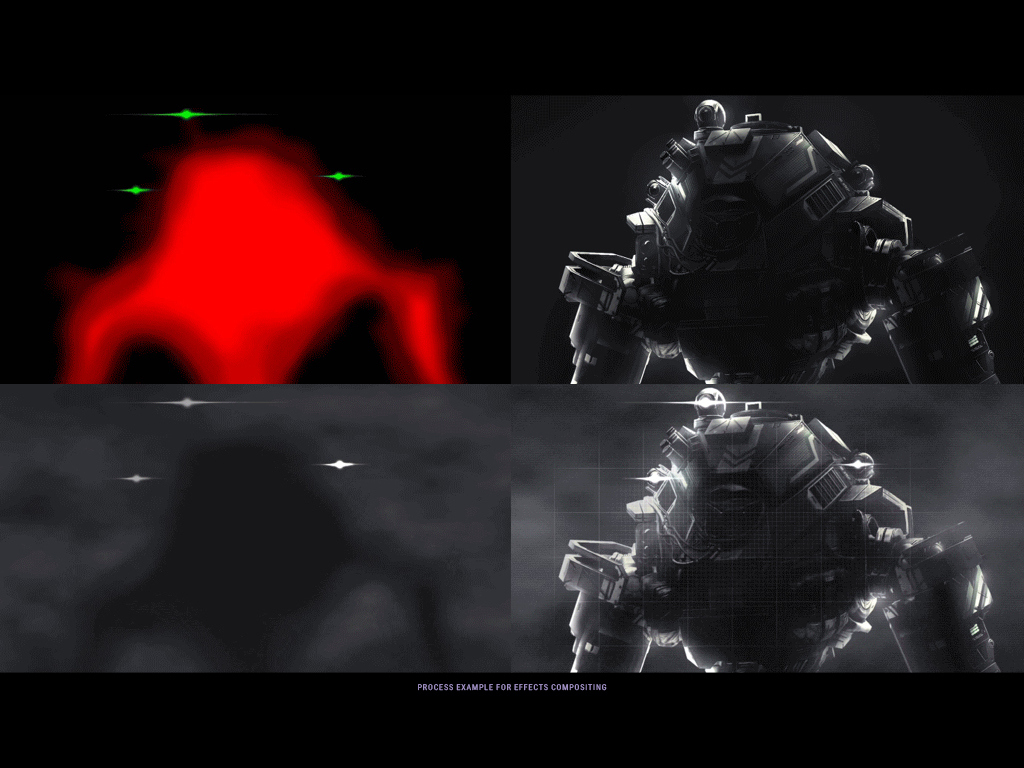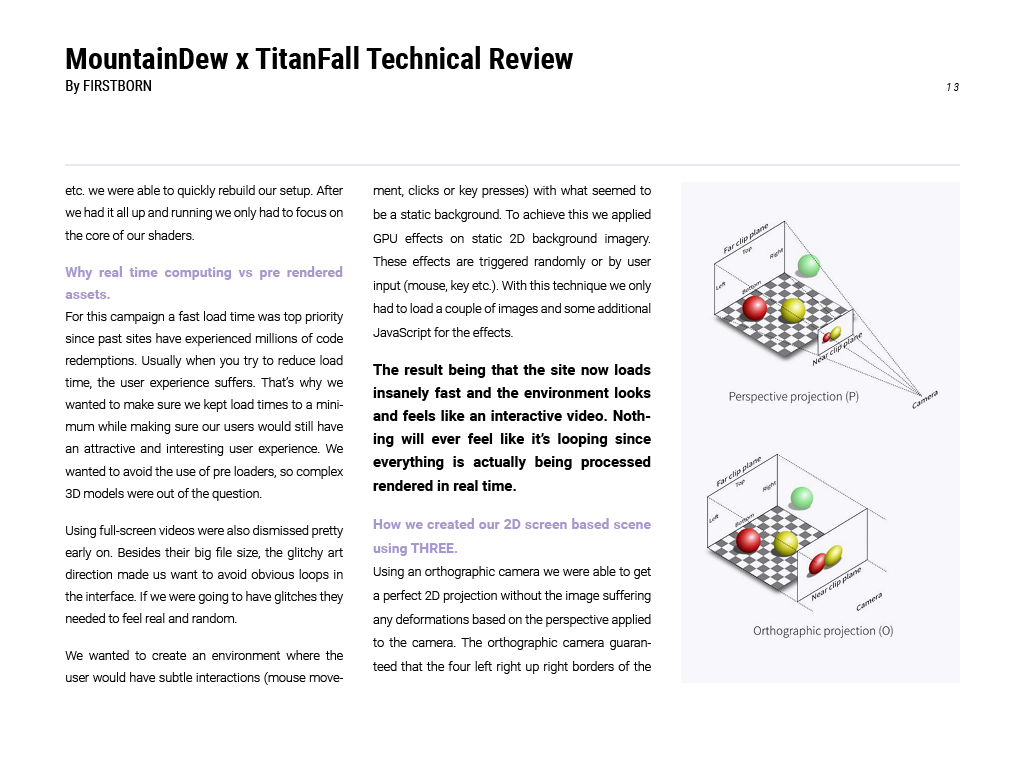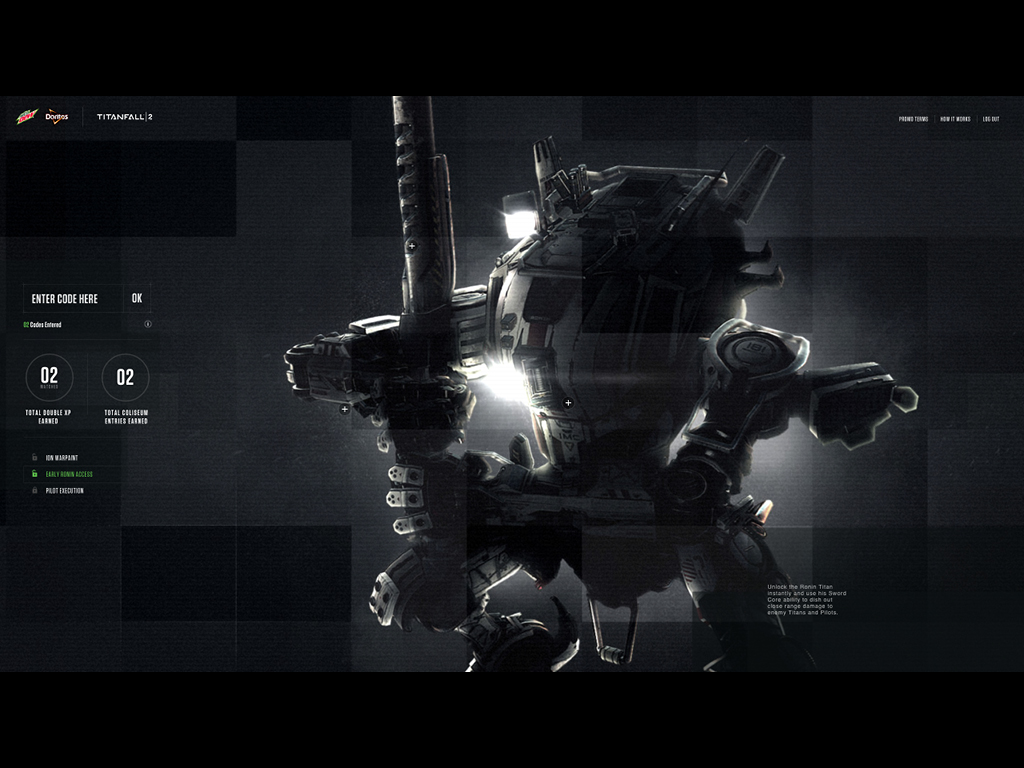 Download WebGL Performance Tips in exchange for just one Tweet!
DOWNLOAD!
Thank you!
We'll send you an e-mail with instructions on how to download the eBook, enjoy!