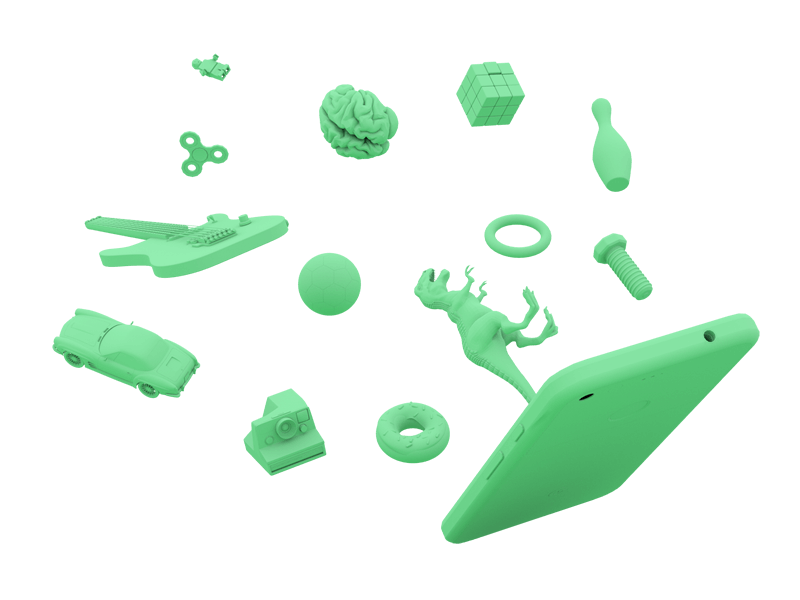 ebooks collection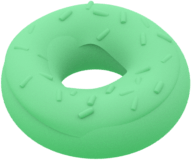 Progressive

Web Apps
The future of the
Mobile

Web.
by Google, Microsoft & Awwwards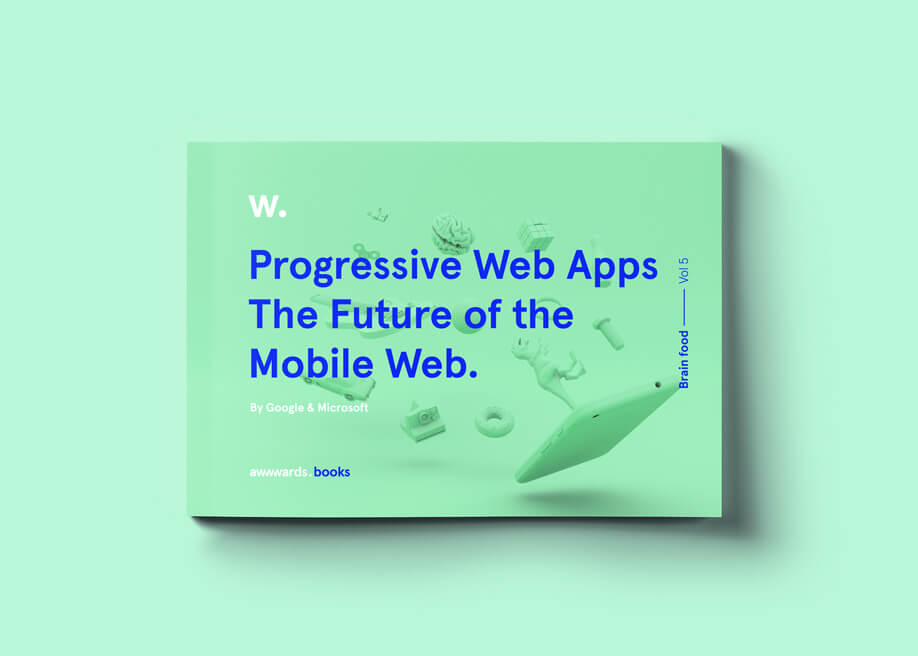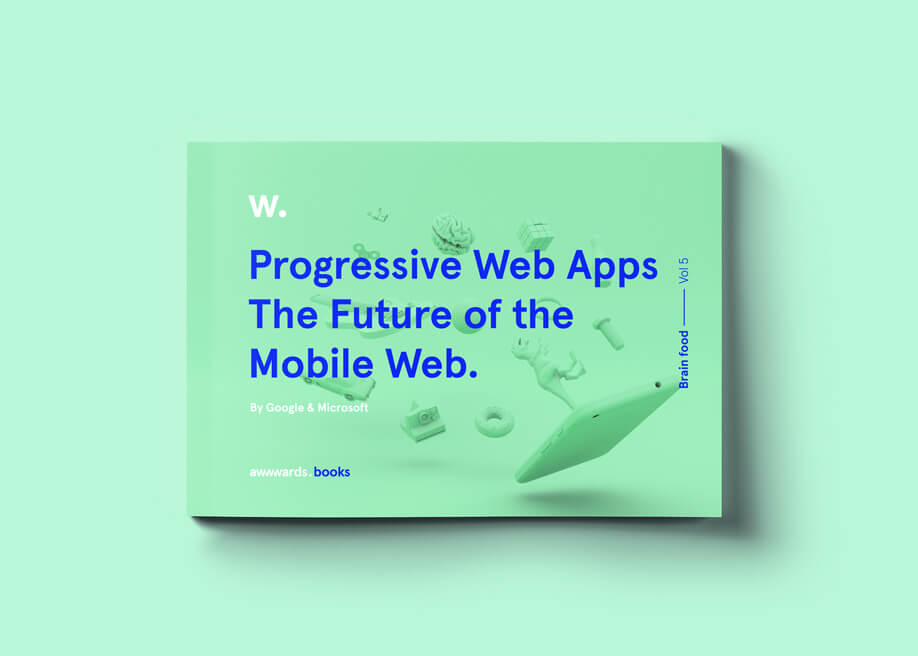 E-BOOKS
Progressive Web Apps
The Future of the
Mobile Web.
by Google, Microsoft & Awwwards
PDF Version (Lang: EN)
Read Now!
HTML Version (Lang: EN/DE/ES/IT/FR/TR)
In recent years, mobile usage has risen to the point where people now spend twice as much time on mobile devices as they do on desktop, and in many countries mobiles are the only device they use. Users demand consistently great experiences on both native apps and mobile websites.
Discover what we really mean by a 'PWA', the unique features they offer users, how to build one, and how to assess the results.
PWAs are sites that employ modern technology to deliver native app-like experiences on the web. This e-book explores today's mobile web experiences and why PWAs provide revolutionary solutions to improving UX on the mobile web. It features case studies of successful projects like Lancome, Trivago, BMW and Pinterest, alongside a selection of important tools and handy resources.