NEW EXTRA FROM BRAIN FOOD : TASTY TYPE TIPS BY MERIXSTUDIO
Our content for Digital Creatives continues with Paweł Pacura from Merixstudio's interesting compendium of rules and guidelines about typography in web and multi-device design, in which you can learn about the following themes: Designing for Readability, Pairing Fonts, Designing Flexible Systems, and Typesetting in Web Projects.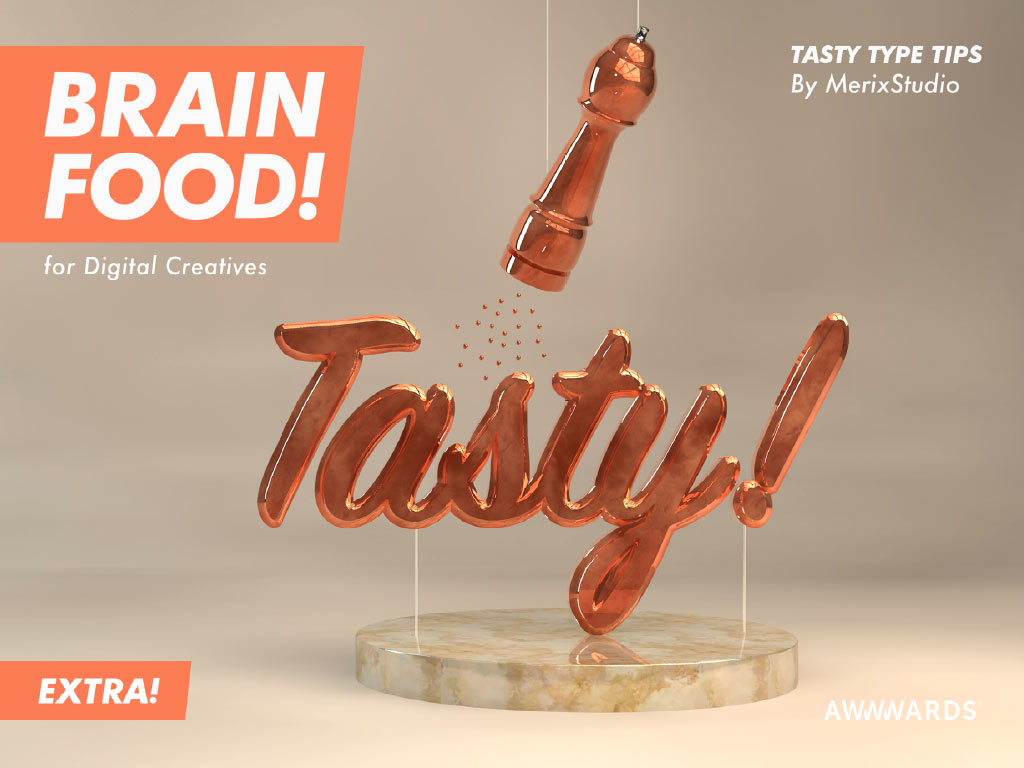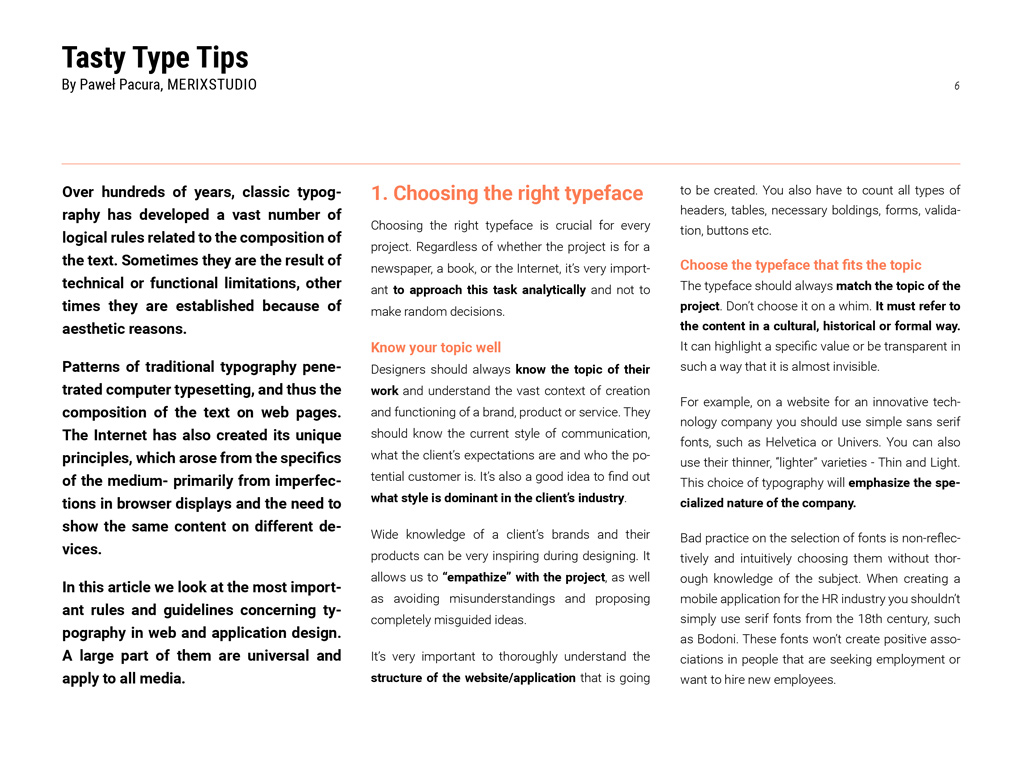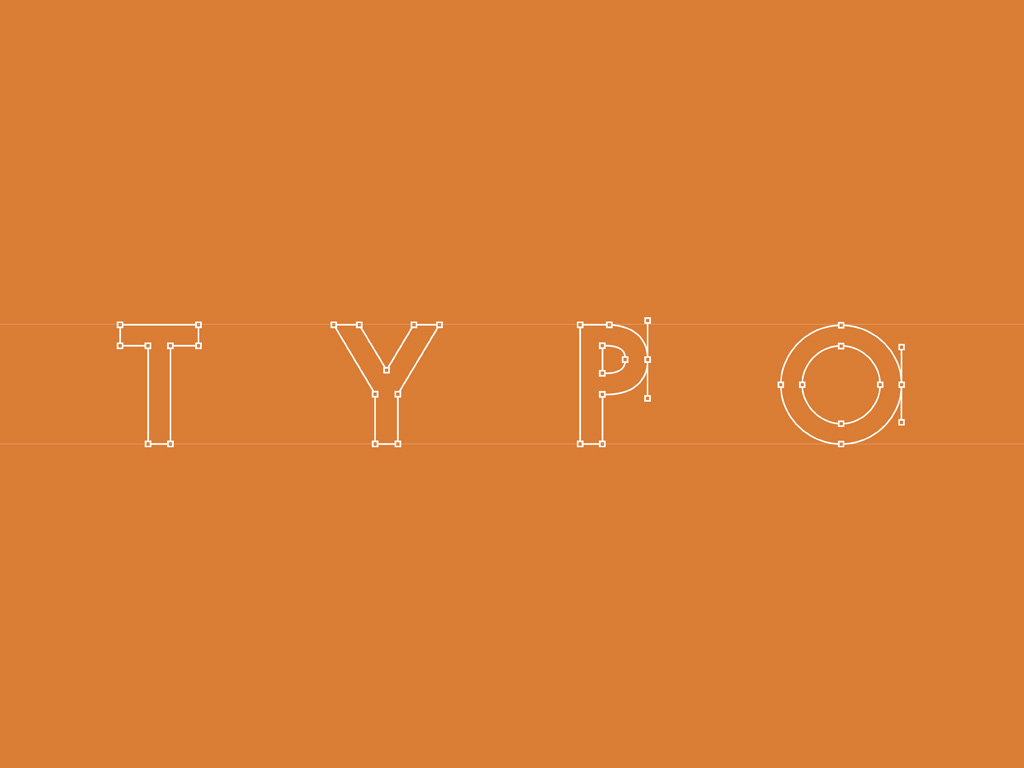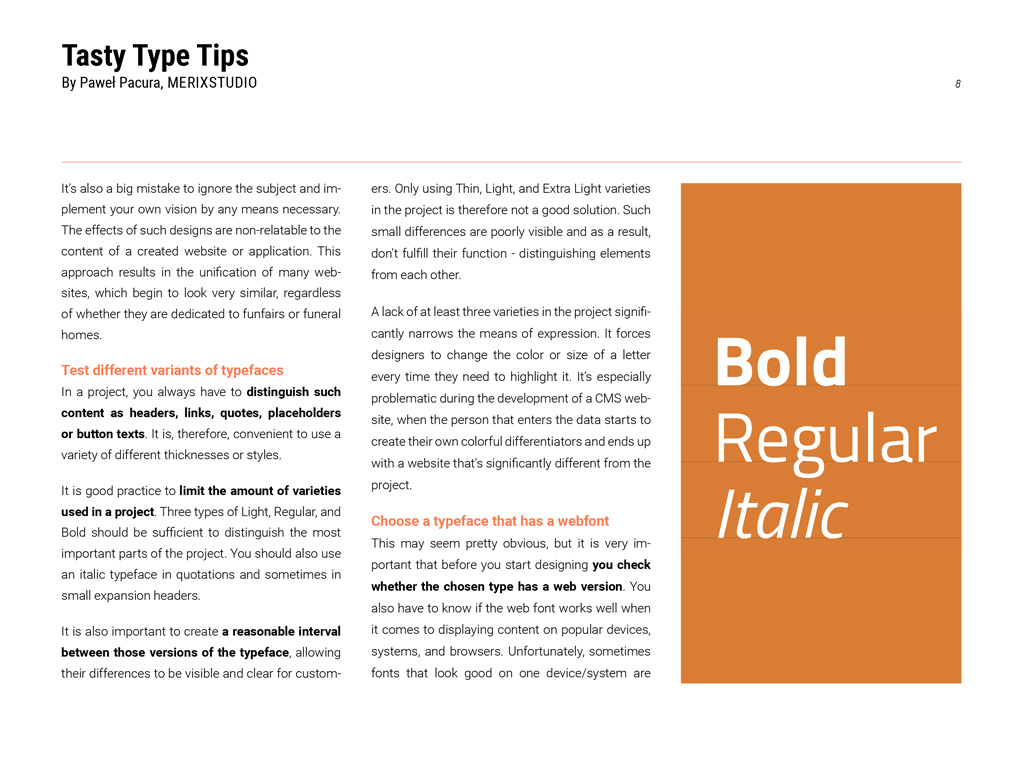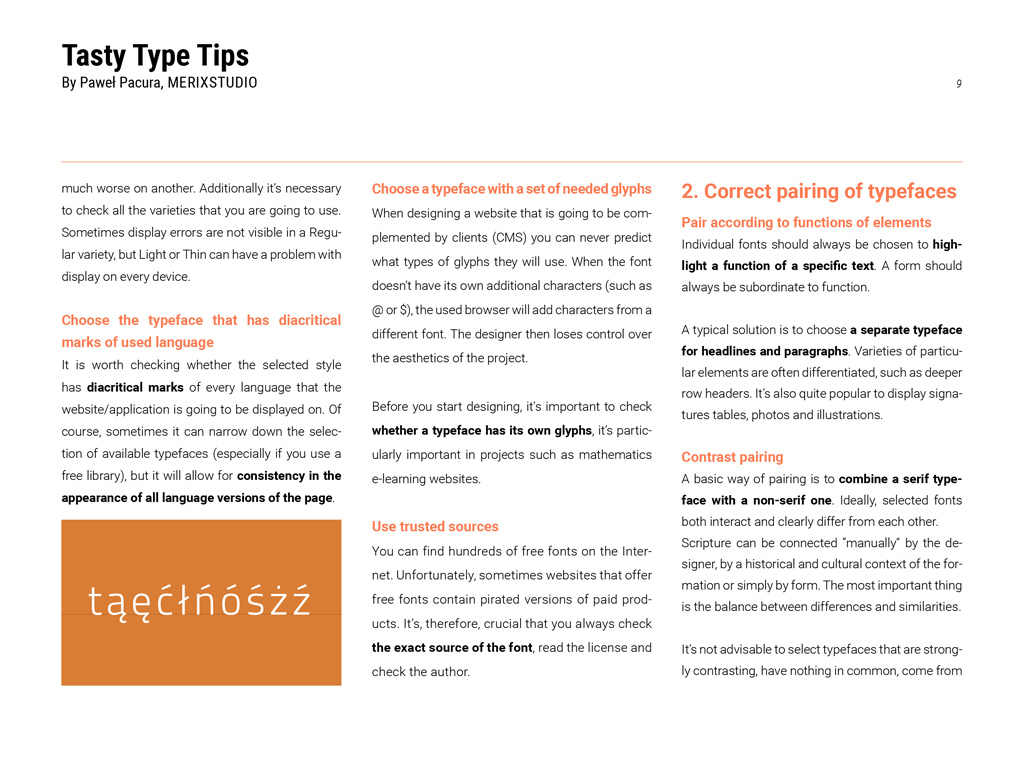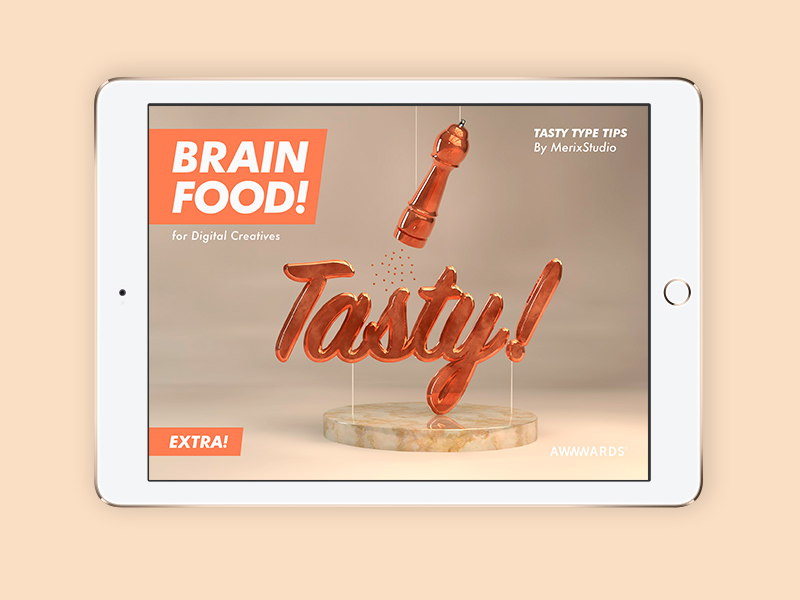 Download Typography Tips in exchange for just one Tweet!
DOWNLOAD!
Thank you!
We'll send you an e-mail with instructions on how to download the eBook, enjoy!