AWWWARDS PRESENTS
Brain Food! A series of eBooks aimed at digital industry experts, UX designers, interactive developers and front-enders, with the collaboration of some of the best creatives and digital agencies in the world. The book, also viewable on EPUB, offers a rich media experience complete with videos, hi-res images, links to resources and scripts accompanied by audio.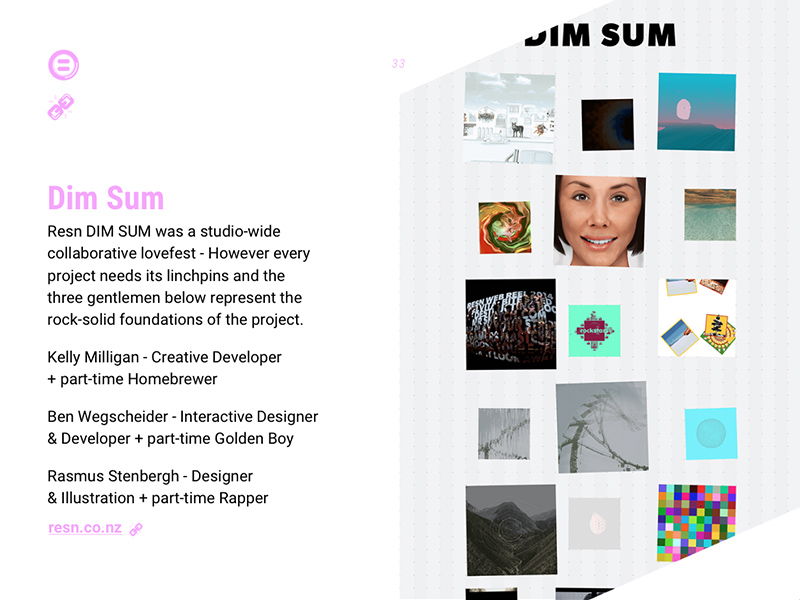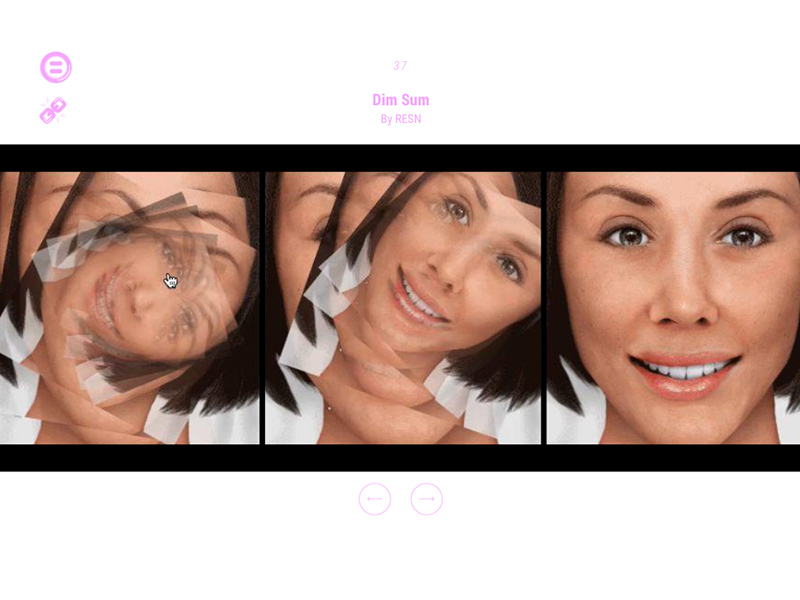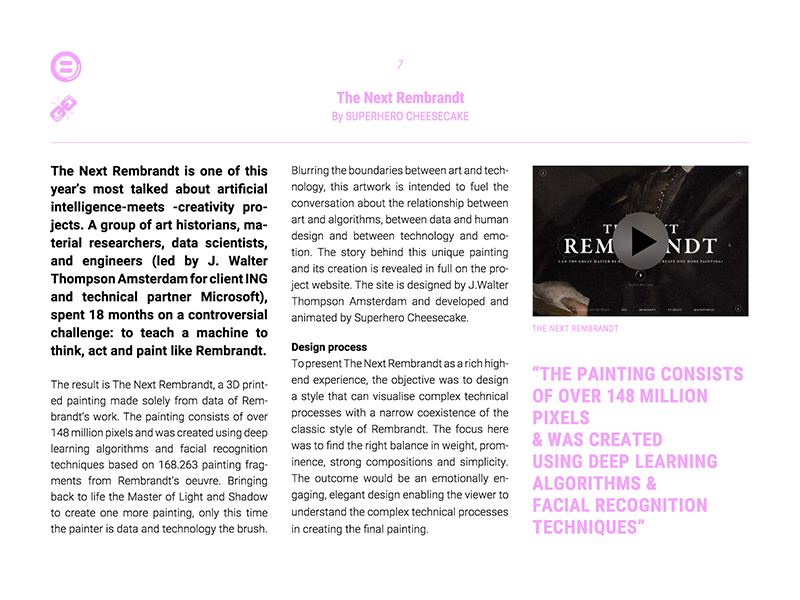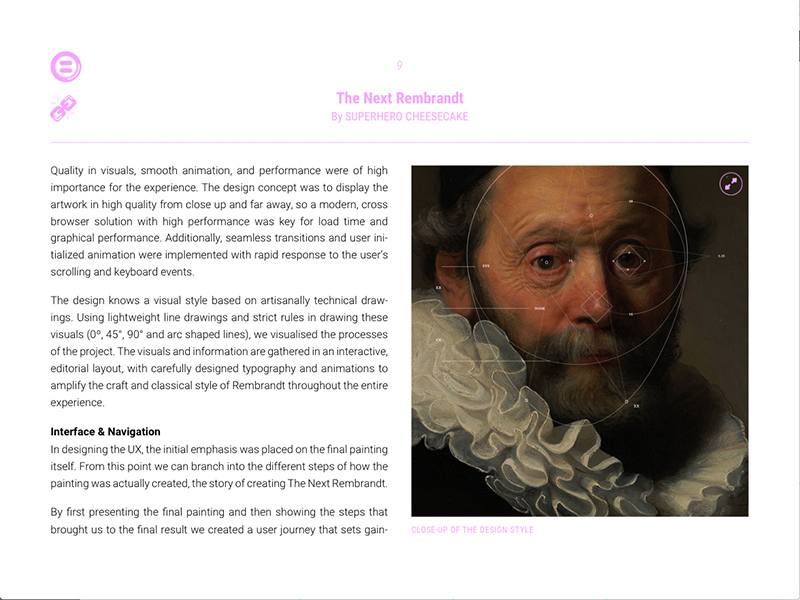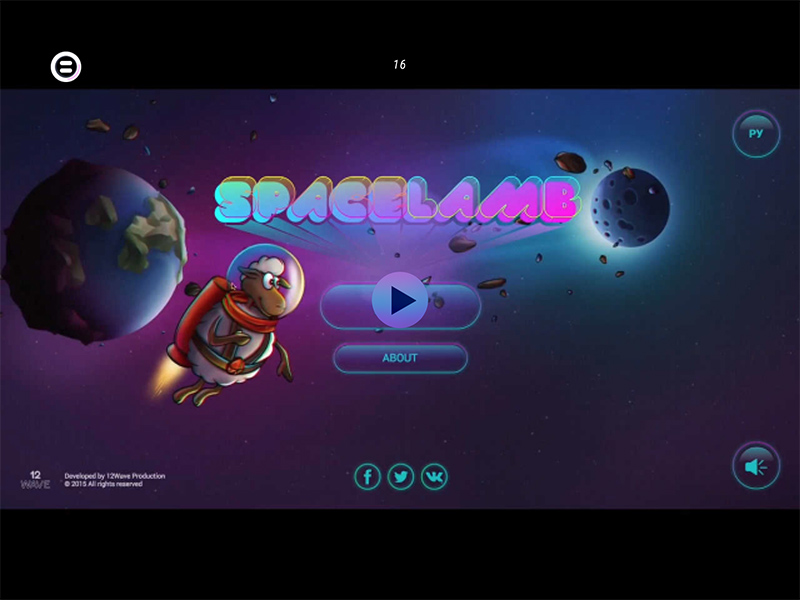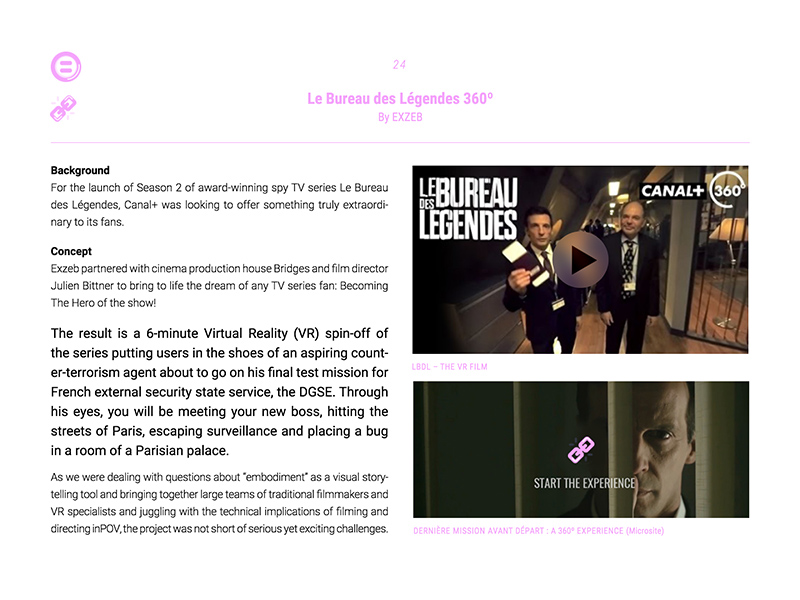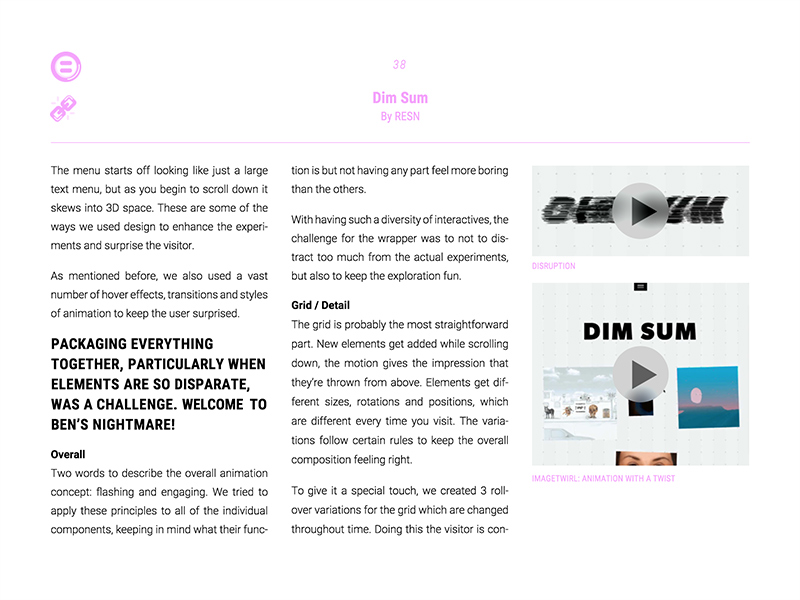 Download Brain Food for Digital Creatives Vol.1 in exchange for just one Tweet!
DOWNLOAD!
Thank you!
We'll send you an e-mail with instructions on how to download the eBook, enjoy!