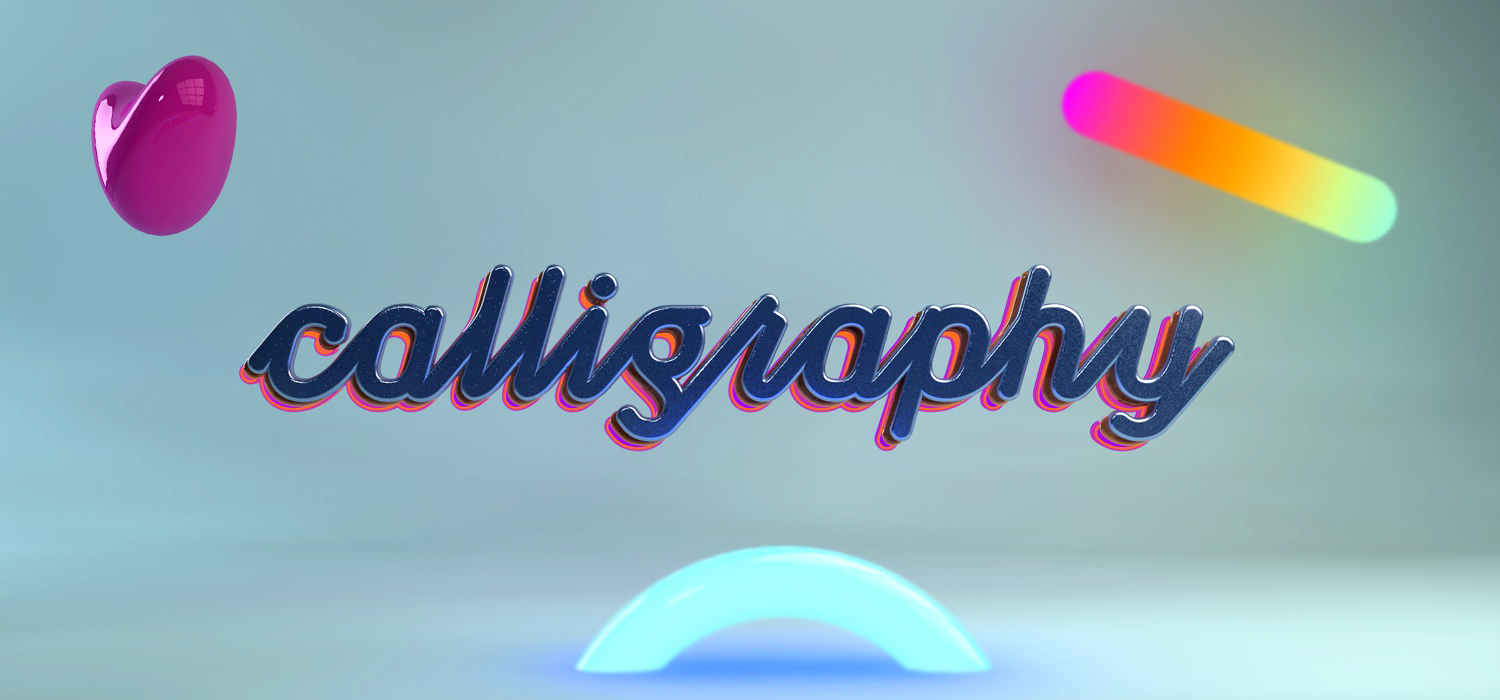 Царствование Verdana и Georgia в веб-дизайне подошло к концу. Теперь диджитал-дизайнеры имеют безграничные ресурсы для расширения своего творчества с точки зрения веб-дизайна.
В последние несколько лет одной из растущих тенденций является использование леттеринга, каллиграфических шрифтов, шрифтов, имитирующих письмо кистью, акцидентных шрифтов и других видов художественных шрифтов в веб-дизайне. Это именно то, с чем дизайнеры работали неохотно со времен исчезновения Flash из-за технических ограничений, таких как кодировака и оптимизация.
В этой статье мы расскажем о некоторых бесплатных (или доступных по разумным ценам) шрифтах из нашей личной
коллекции: «Каллиграфические шрифты»
, подходящих для добавления винтажной нотки или уличного граффити в ваш проект, или даже просто для того, чтобы придать индивидуальности с помощью рукописного шрифта.
If you liked our selection of Calligraphy Fonts, add it to your favorite collections. On Awwwards you can follow collections, which are continually added to, to provide you with the most up-to- date inspiration, or you can even create your own. To see how, follow this simple YouTube tutorial and keep your eye out for the new Chrome extension that will be available in the next few weeks.
Этот материал переведен на русский язык редакцией
Deadsign
, официального партнёра Awwwards в России.