Mar 31, 2023
Meet the nominees for Site of the Month March, vote and tweet for your favorite, to win a free PRO Plan in our Directory.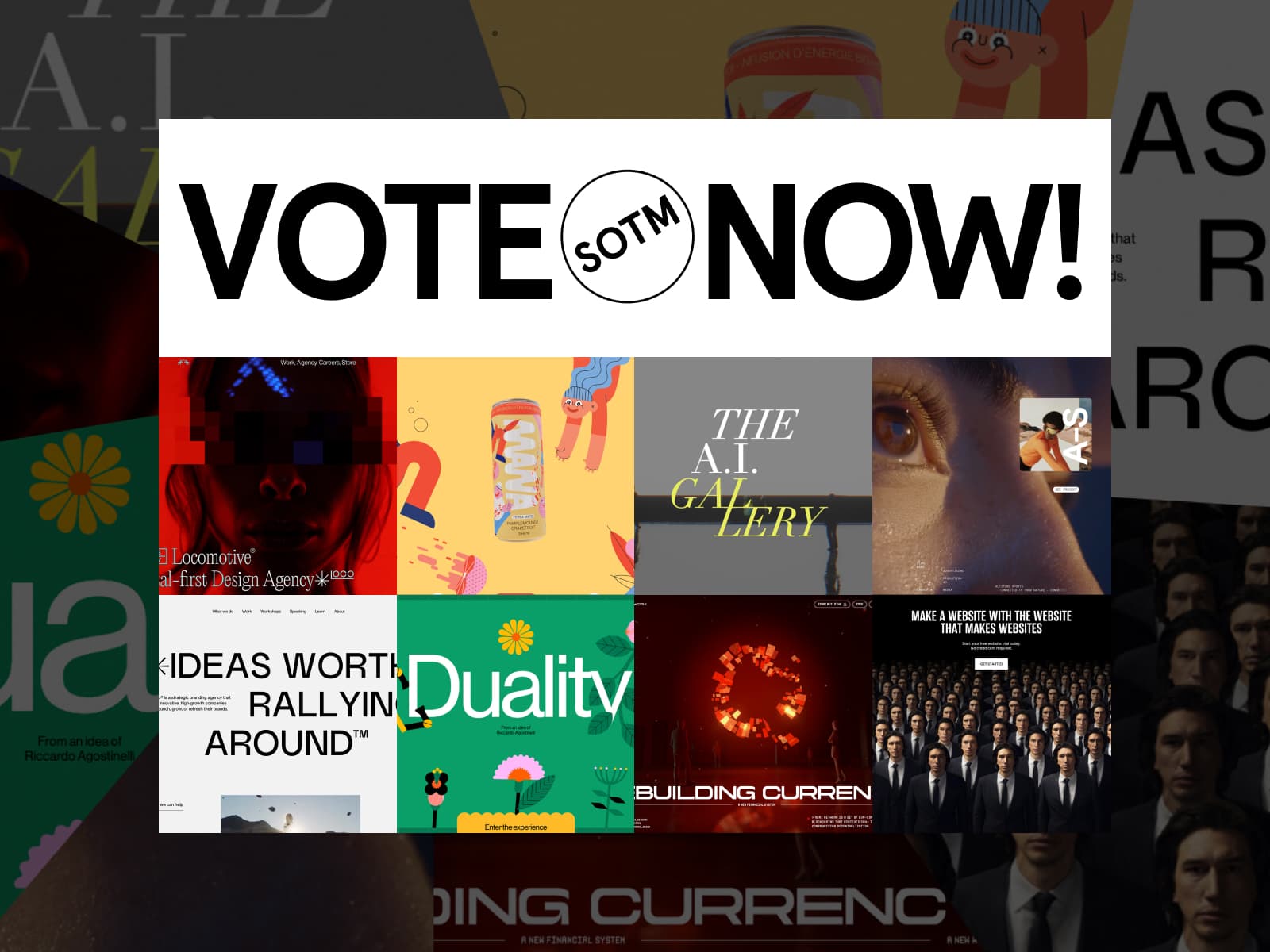 Mar 15, 2023
by
Abstract visualisations of the goals scored in the 2022 World Cup.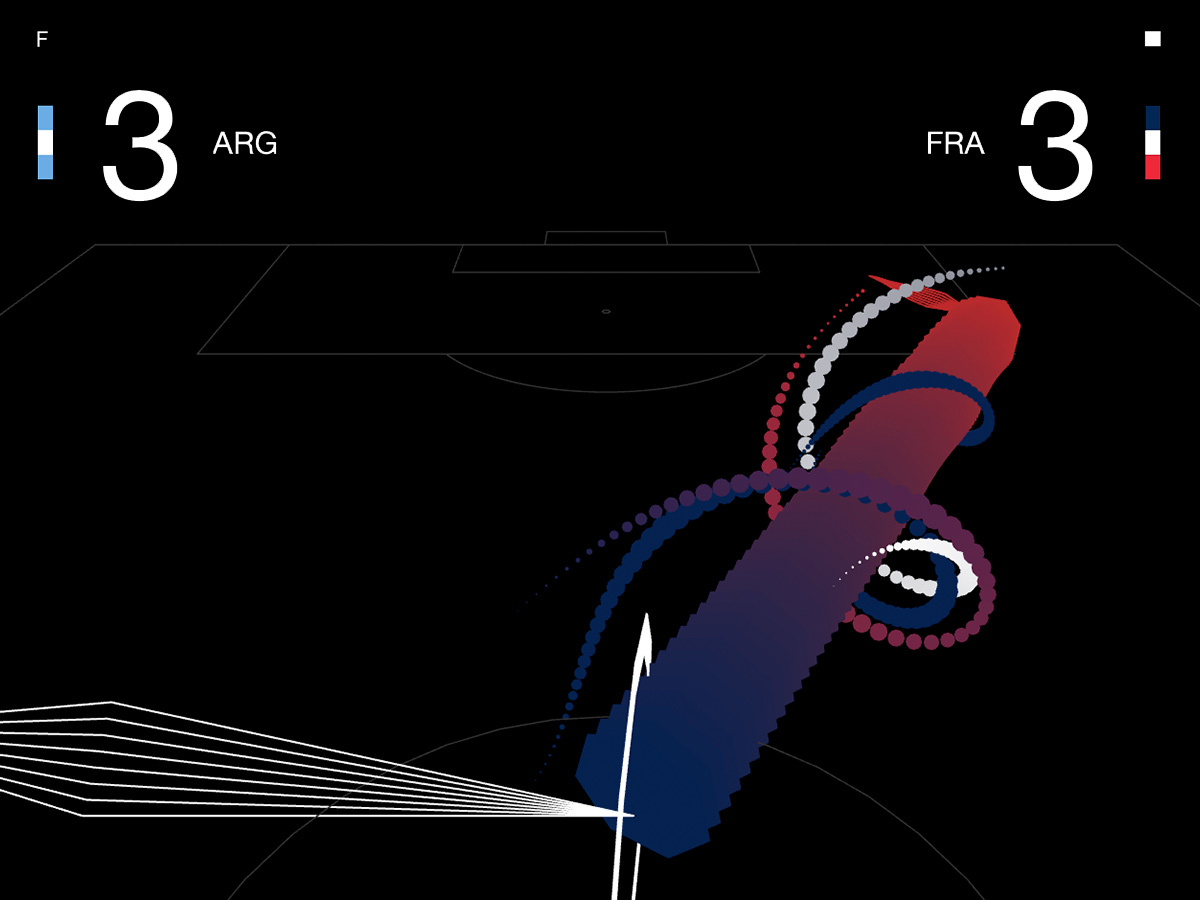 STYLE - INSPIRATION - STAY TUNED -
Feb 15, 2023
This is a folio website of a Copenhagen-based creative studio and production house.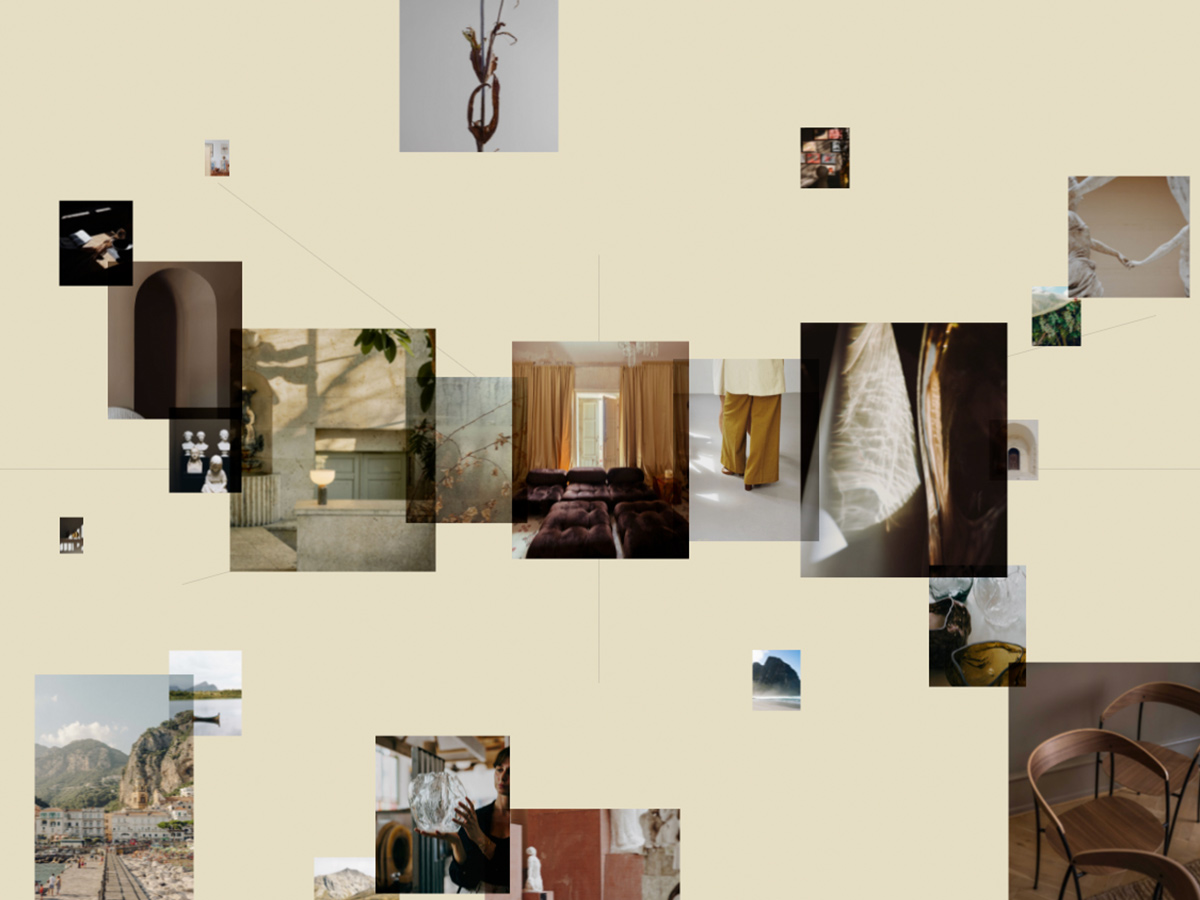 Feb 2, 2023
When did you realize you wanted to be a designer? What was your first real gig? How did you find your unique workflow? Every single artist has a unique path that...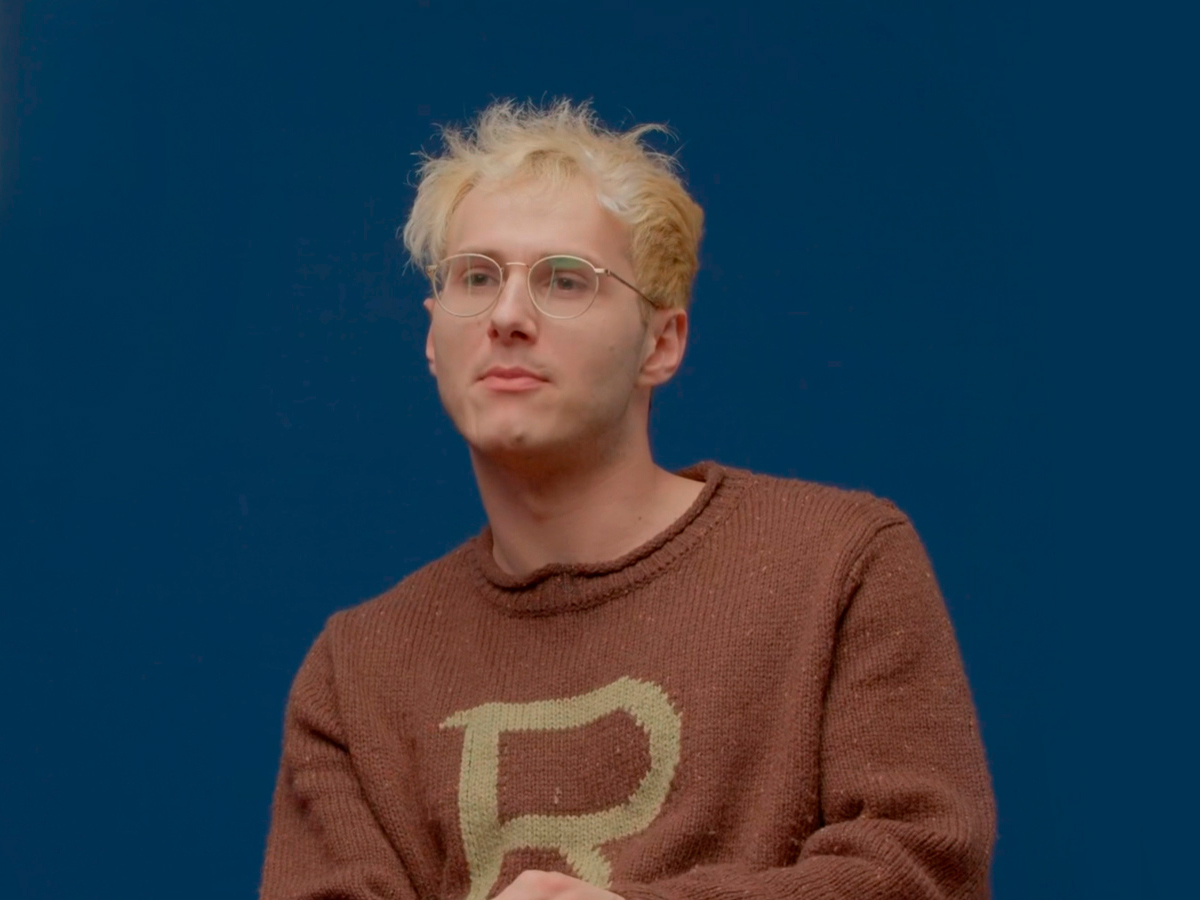 by