Nov 5, 2015
Berlin: Inspiring agencies and studios from the heart of Europe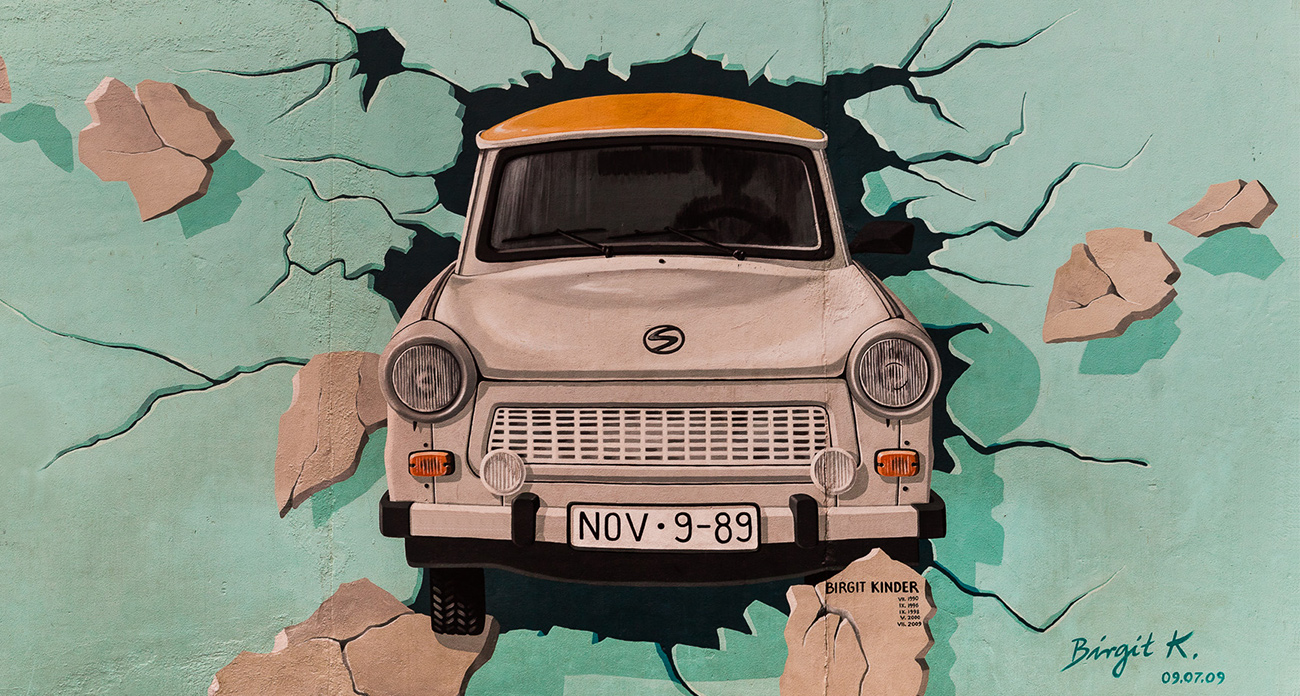 Berlin is a feast for the cultural senses; meaningful monuments, alternative lifestyles, probably the coolest nightlife in the world and streets bursting with creativity.
As well as being a cosmopolitan cultural hub it is also is a major player on the digital map. Here you can find the big guns such as B-Reel, AKQA, Stink Digital, Unit9, DDB and Razorfish alongside smaller boutique studios of around 3 to 30 people. We introduce you to these small design studios and digital agencies whose work reflects Berlin's unique style whilst producing top-notch campaigns at a global level.
You can search for these agencies and more in our directory.
die Taikonauten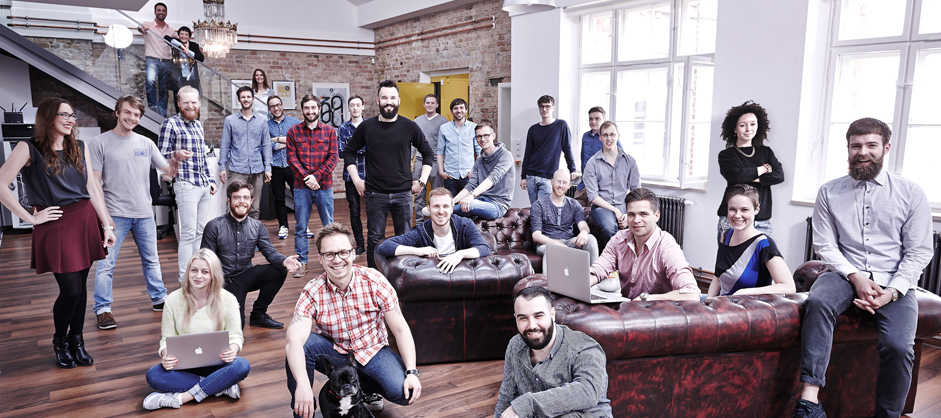 For them the Internet is a digital universe, their creative playground, a new field just waiting to be filled with innovation. Their mission: take customers on this journey and set up a place in this universe.
Colors And The Kids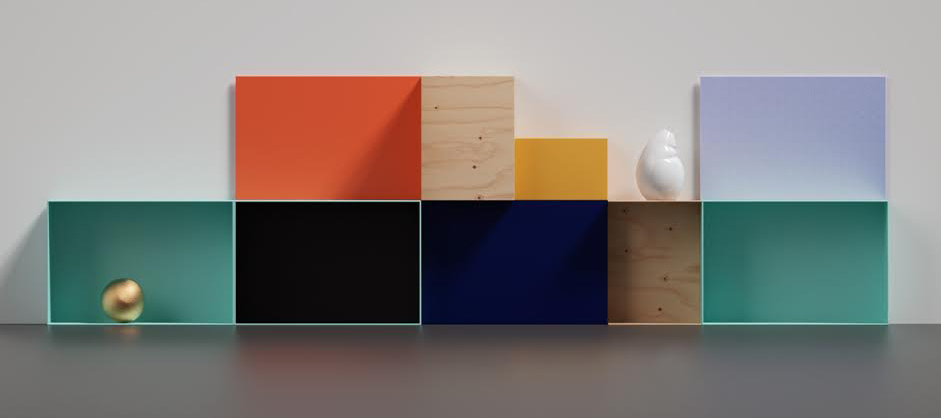 A.K.A. CATK. Was founded by Elisabeth Schulze, Sebastian Gerbert and Maik Bluhm. It is a young studio which focuses strongly on image making and brilliant clients/projects, using very unique visual language.
Haw-Lin Services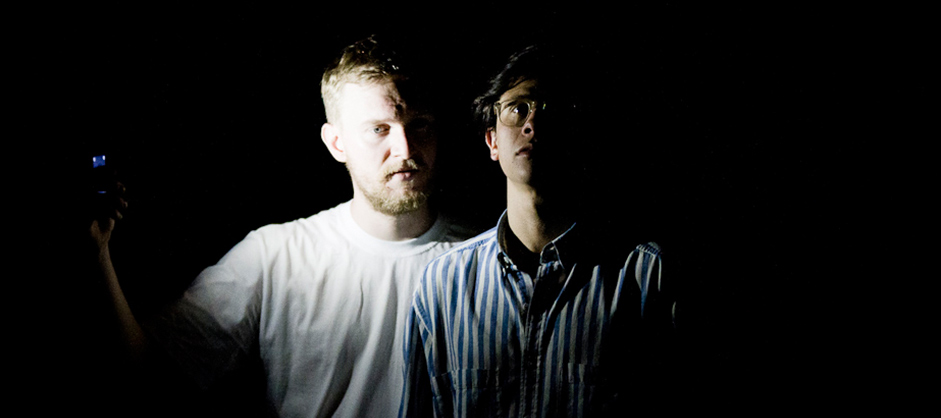 A multidisciplinary creative studio offering creative direction, photography and graphic design. In addition to Haw-lin Services, Nathan and Jacob run Haw-lin, a research-based online mood board developed as a way to share imagery of inspiration and interests.
More Sleep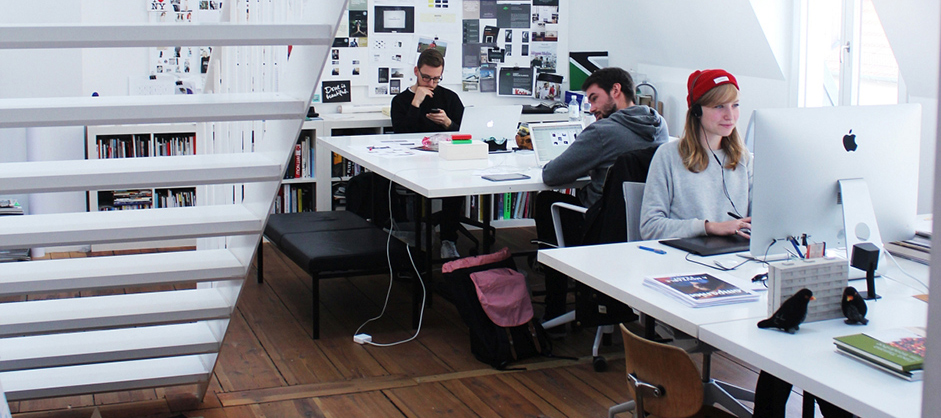 This interdisciplinary team consists of strategists, designers, storytellers, creative coders and filmmakers, who pride themselves at being strong at content generating and digital design.
Aperto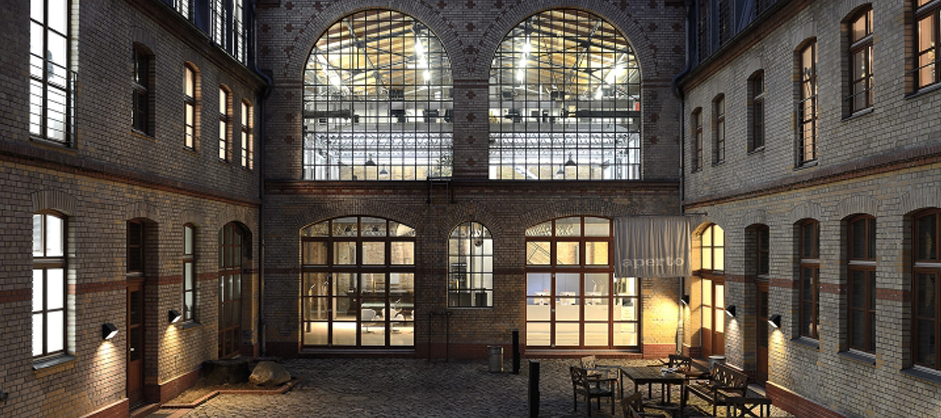 Combining technology, strategy and creativity at the highest level.
Verbal Visual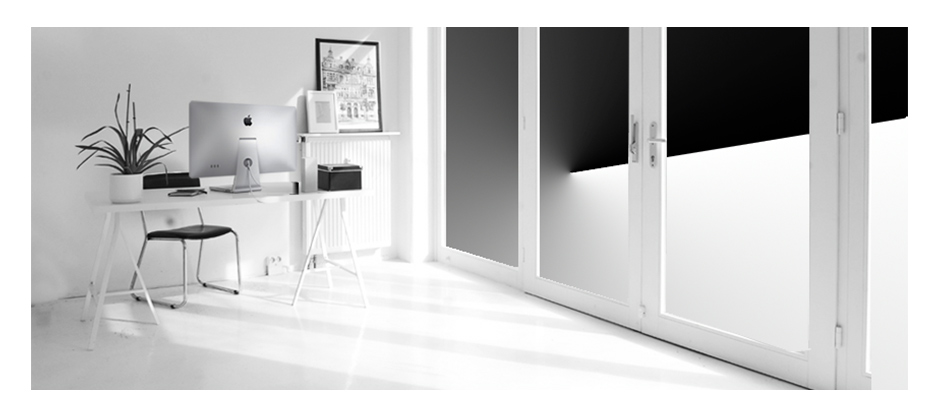 Berlin and New York based international communication design studio. The studio's projects lie at the intersection of communication media including branding, interactive design and development, print, and exhibition.
Edenspiekermann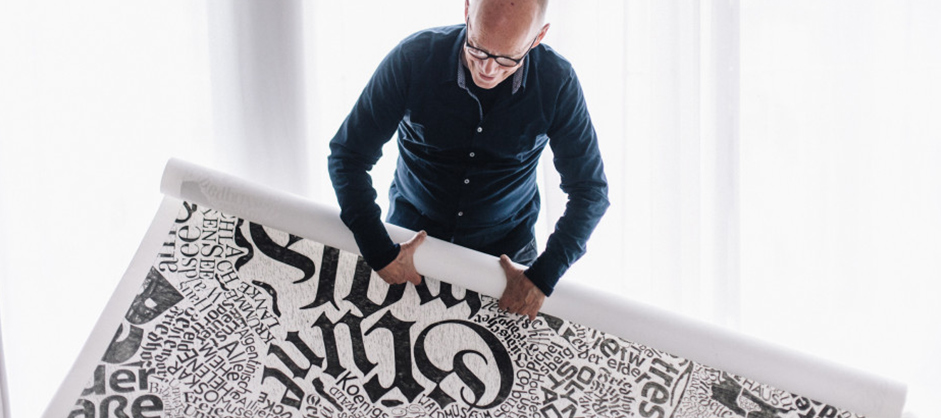 Agency centred on strategy, design and communication with offices in Berlin, Amsterdam, San Francisco and Stuttgart. Designing meaningful, smart and seductive brand experiences.
C3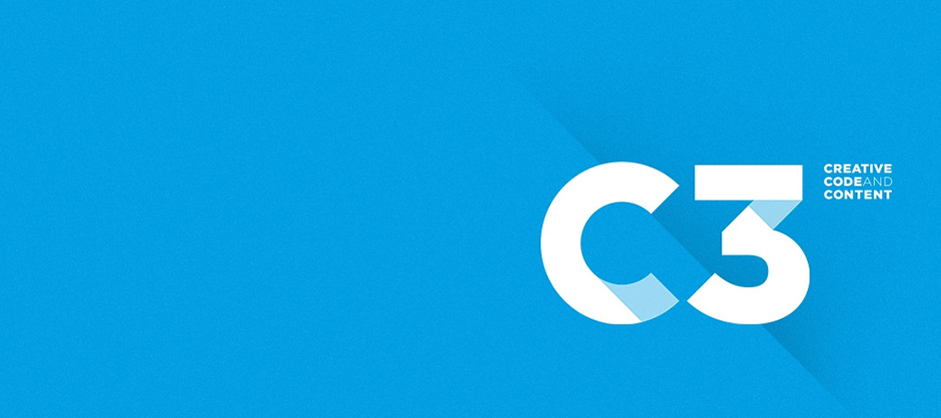 Creative Code and Content combines excellent journalism and state of the art design with technological innovations.
EPS 51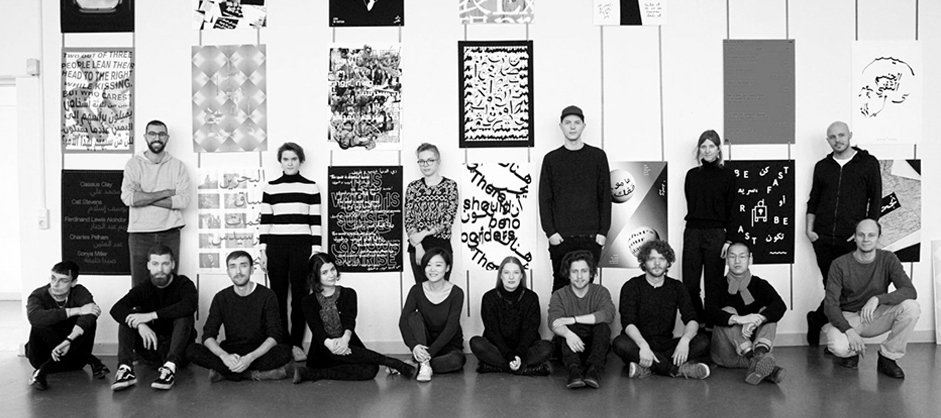 Eps51 is an internationally active graphic design studio developing visual concepts with a strong focus on typography and bilingual design. Ben Wittner and Sascha Thoma founded Eps51 Berlin in 2008 after having lived and worked in Cairo, London, Brighton and Paris.
State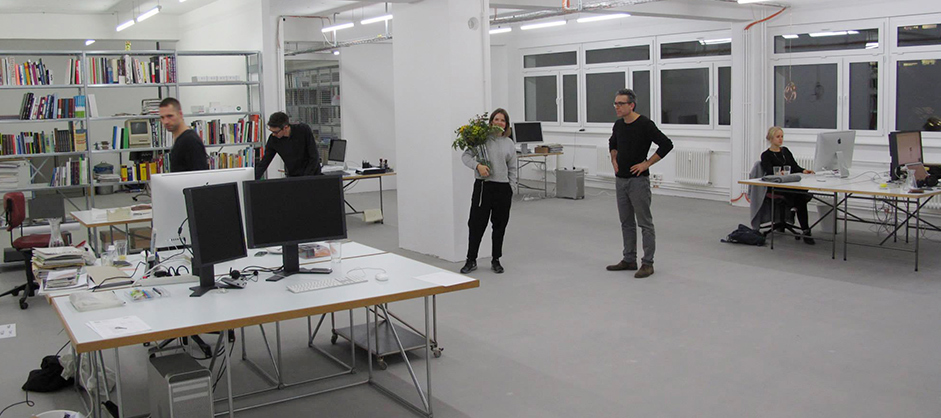 Design consultancy who focus on the marriage of content-driven concepts and sophisticated production methods.
Ufomammoot

Digital affairs based agency in Berlin. An ambitious team of experienced designers, concepters and developers living all things digital and creative.
BASICS09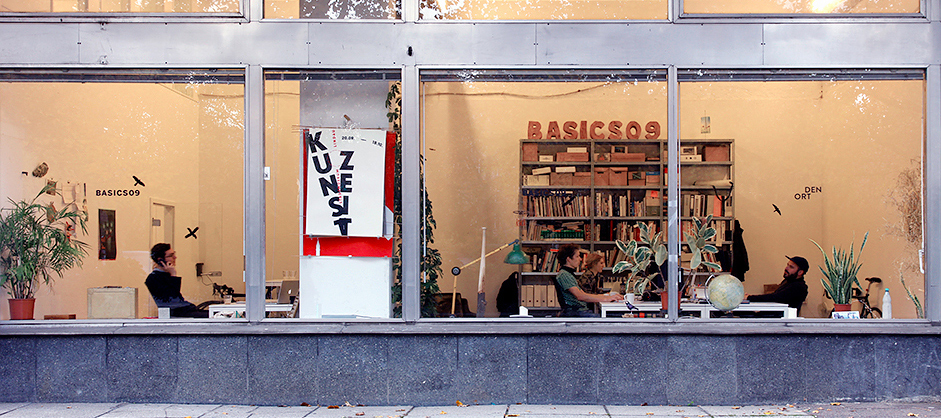 Berlin based graphic design studio. Founded by Arne Fehmel, Rasso Hilber and Korbinian Kainz in 2005. The studio works for international clients large and small, mostly from the cultural sector.
Share your thoughts!
If you know of any other notable digital agencies in Berlin, please comment below.