Feb 5, 2017
Prize Giving Ceremony - Discover the Winners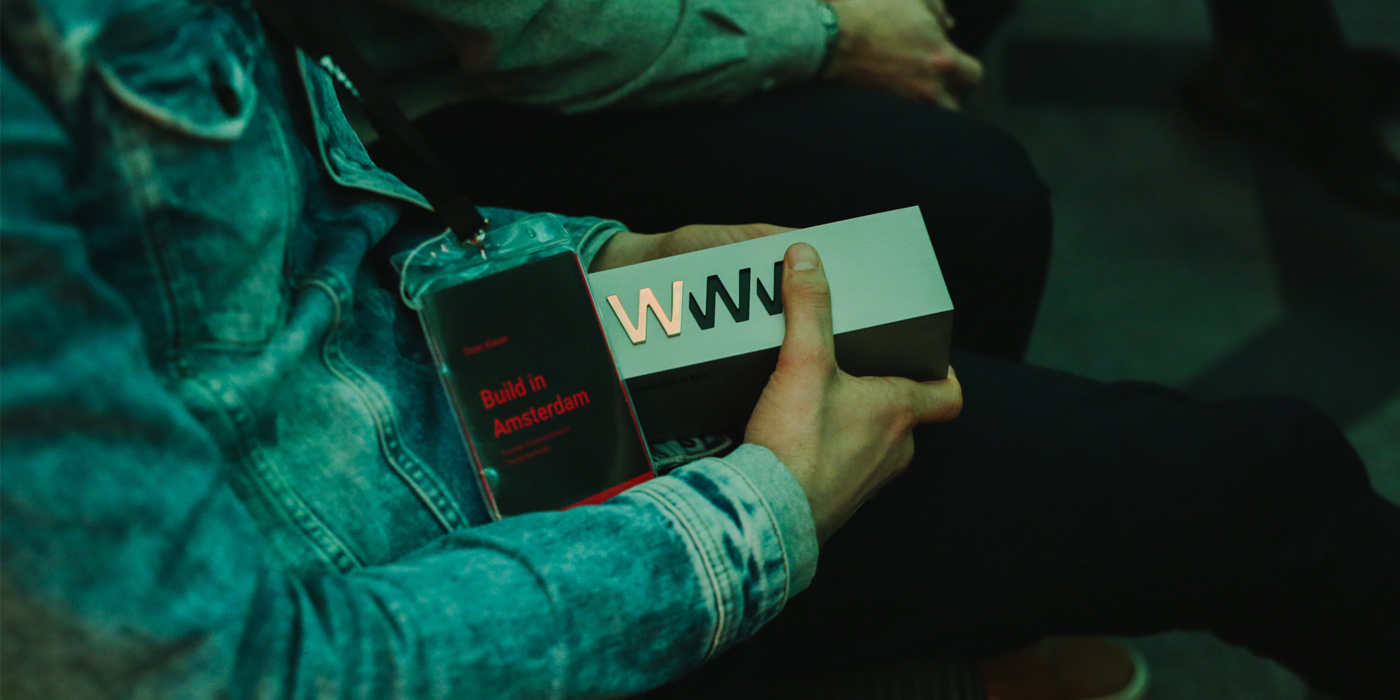 Last Friday 3rd of February the Awwwards Prize Giving Ceremony 2017 was held at the Grand Connaught Rooms in the awesome city of London. An opulent venue for a memorable event
Some of the most important agencies coming from more than 24 different countries joined for three inspiring days, a unique opportunity for sharing their knowledge, connect and network. More than 500 tickets sold out, 20 talks given by top influencers representing leading companies and agencies in the digital field, such as Adobe, Google, Huge, AKQA, Ustwo, Fubiz...
Speakers who inspire, teach and guide us as we face the many challenges and opportunities which lie ahead in the future of the web.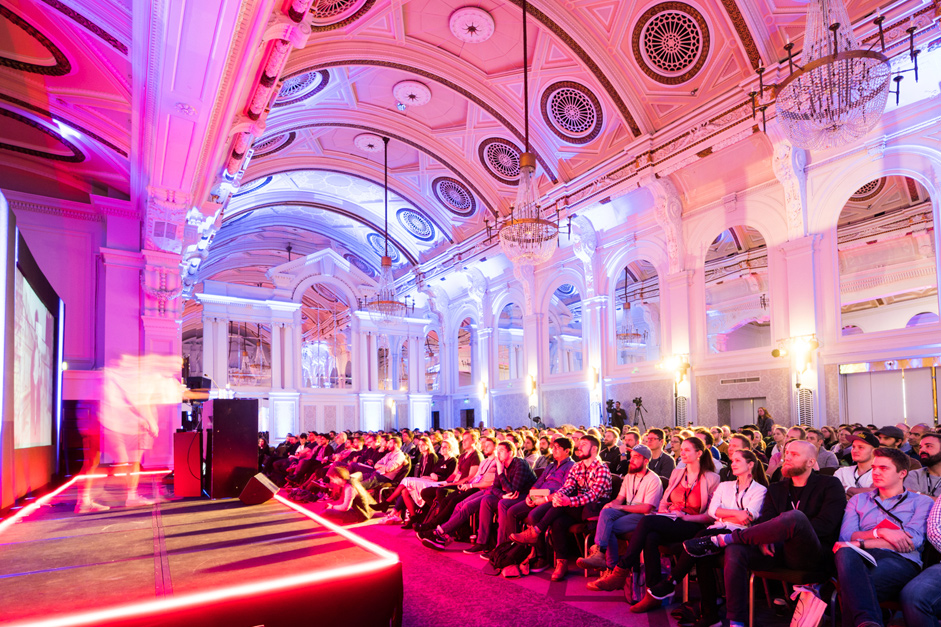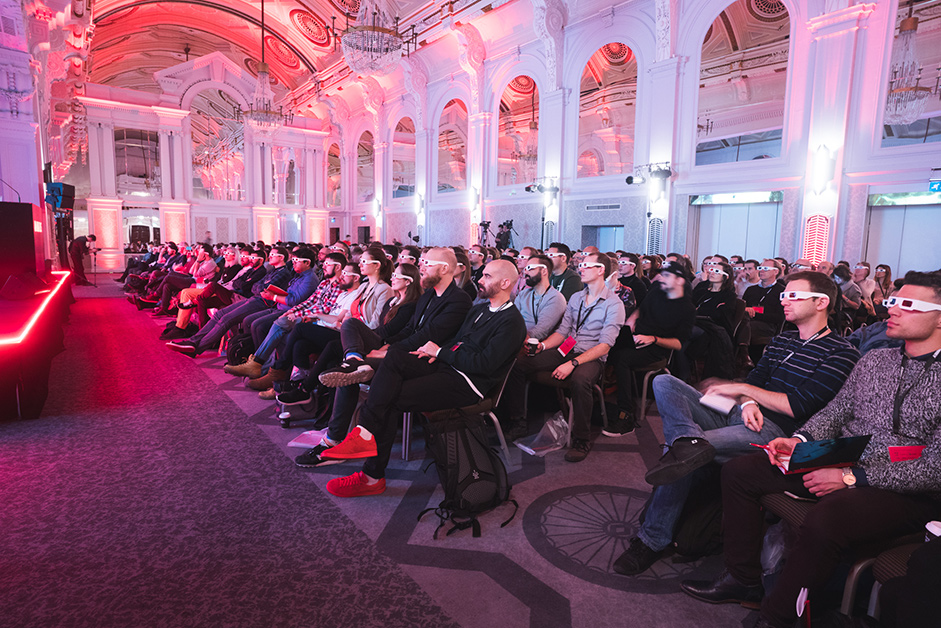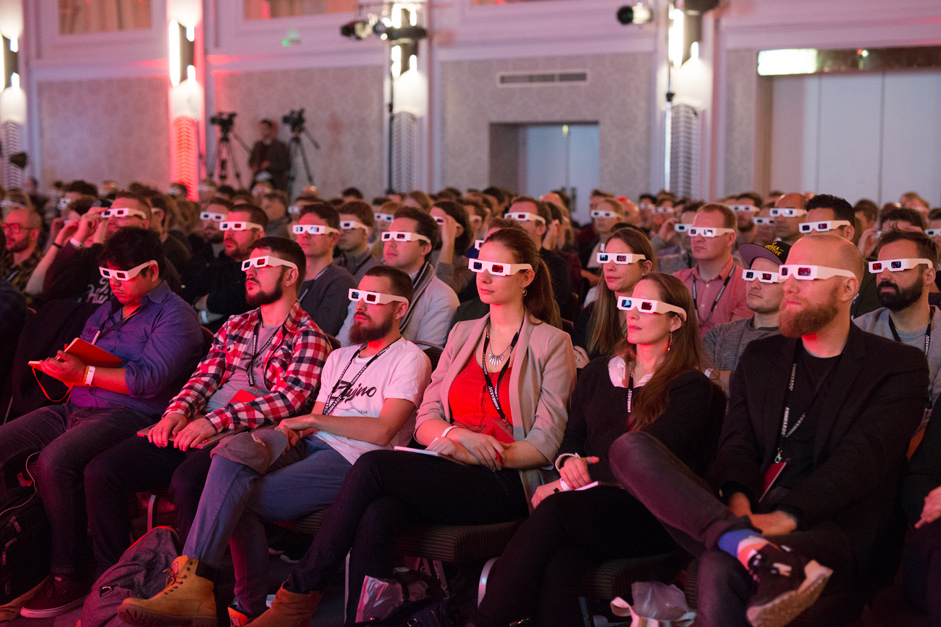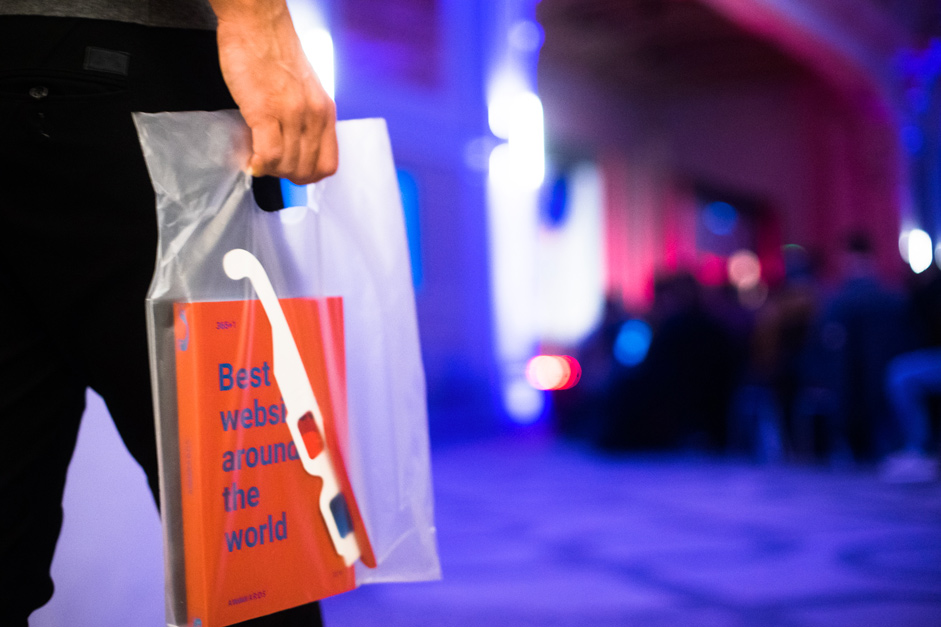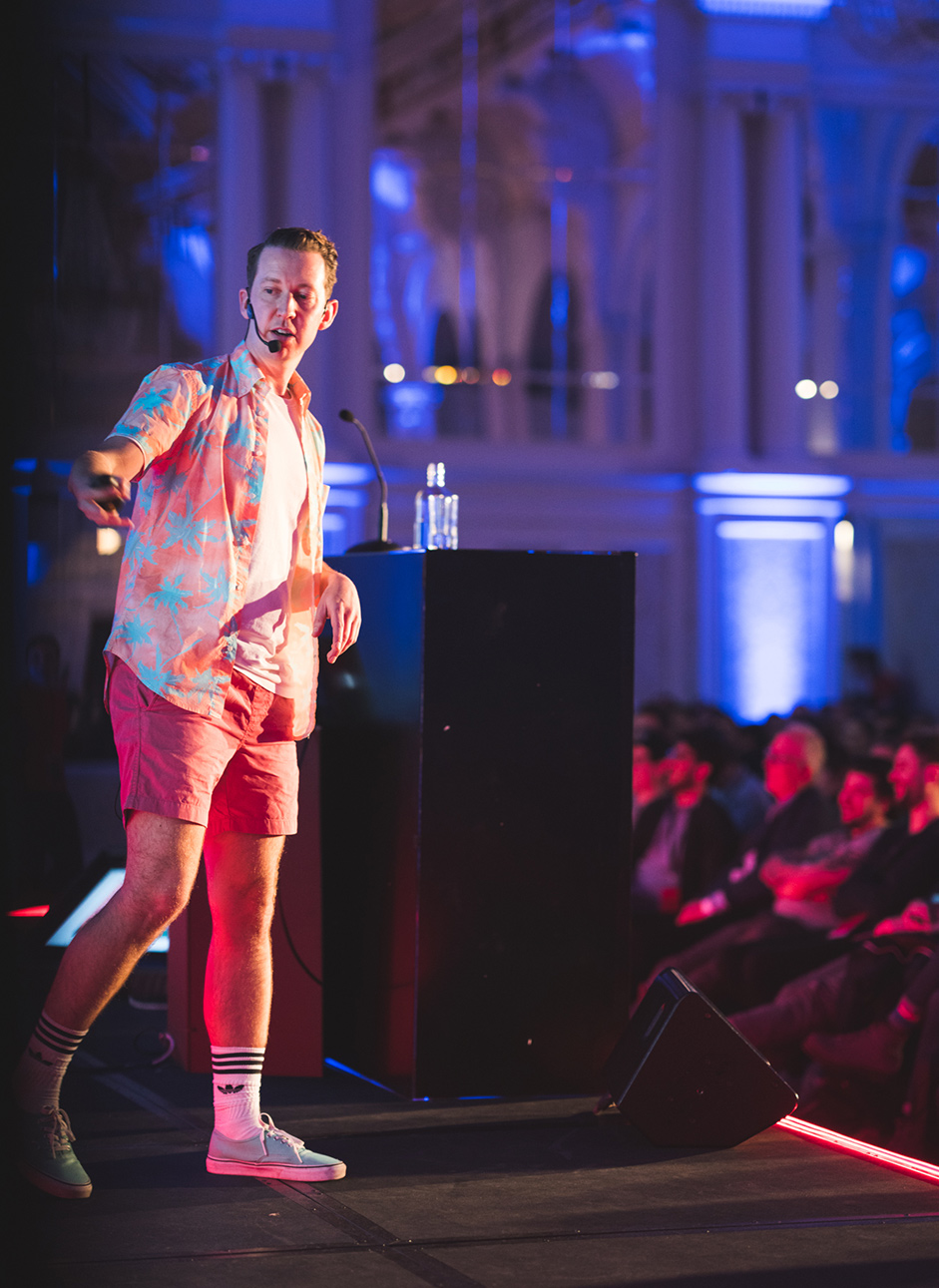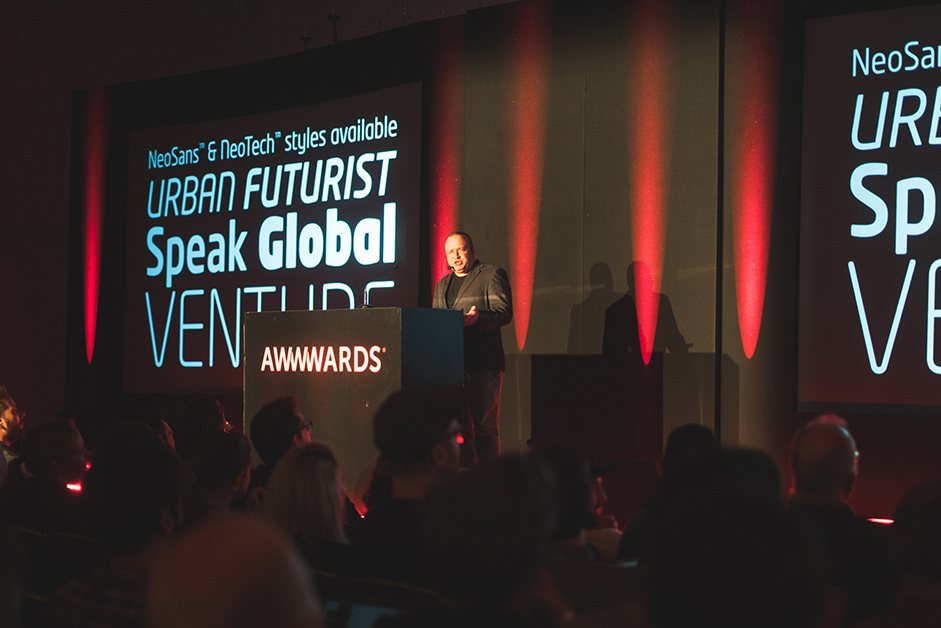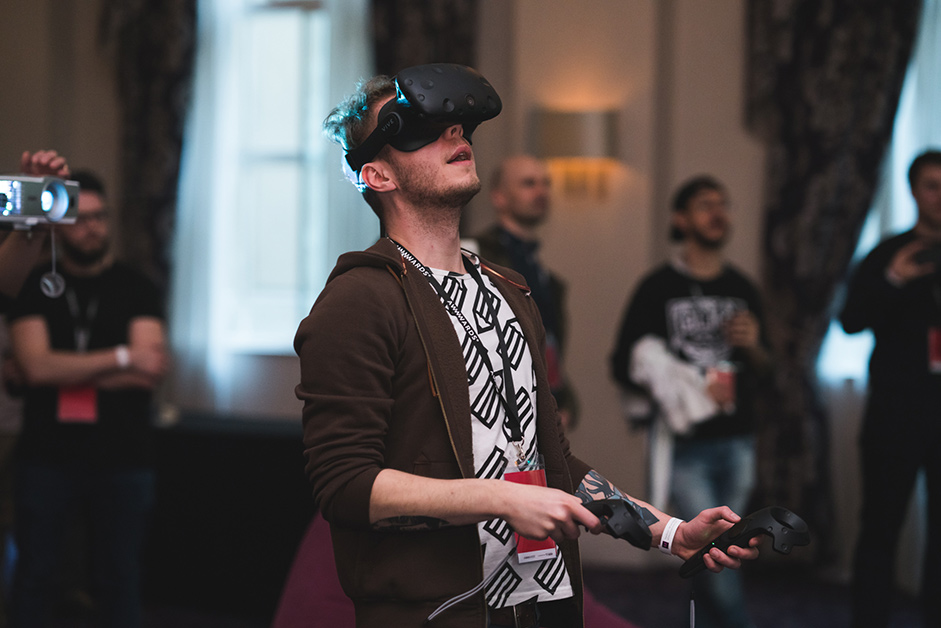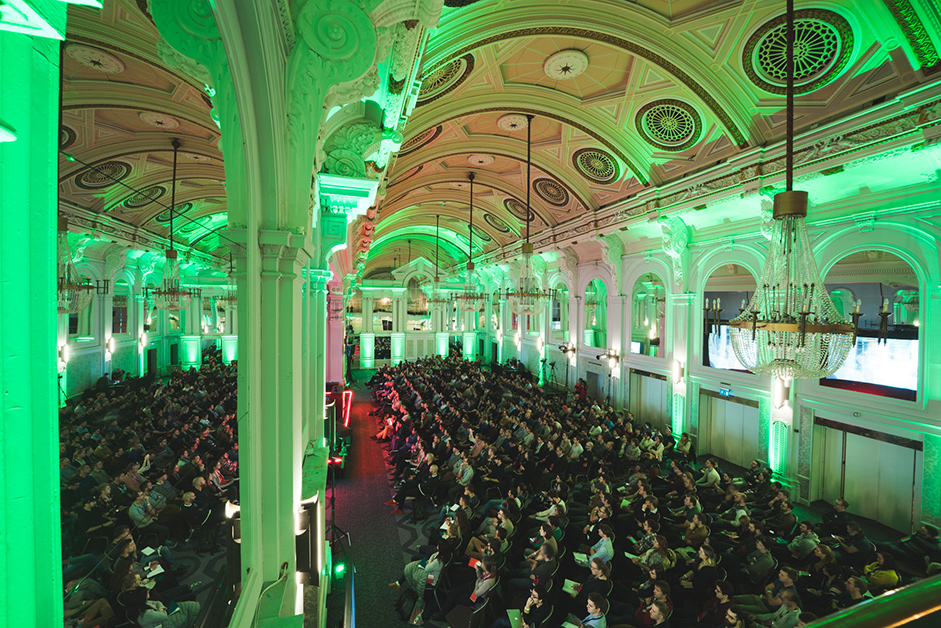 After two days of amazing talks, the time came to reveal the winners of 2016. The best professionals of the year in creating innovative, experimental and unique websites, inspiring us every day and encouraging the rest of the industry to keep working for creating the best digital experiences.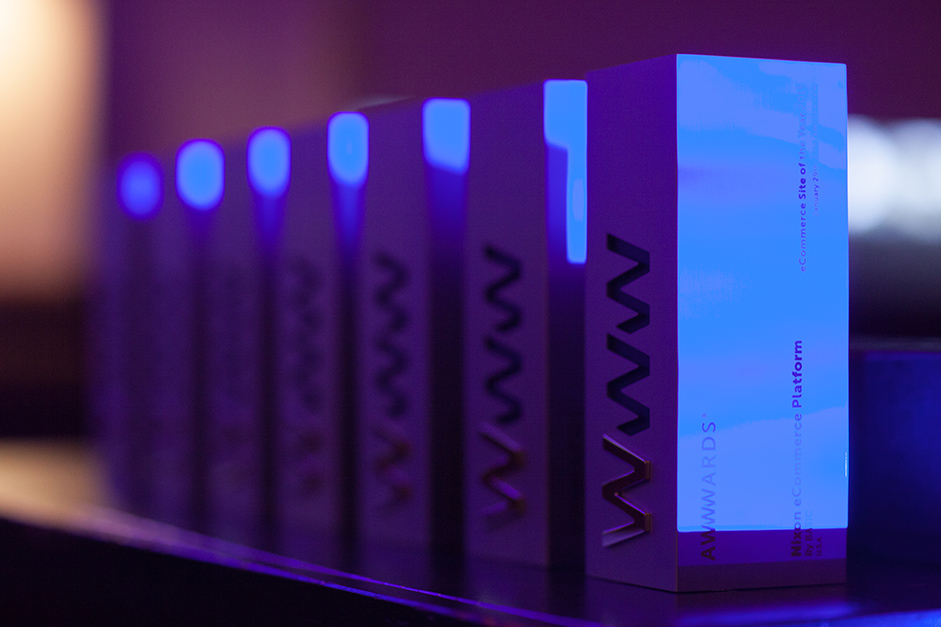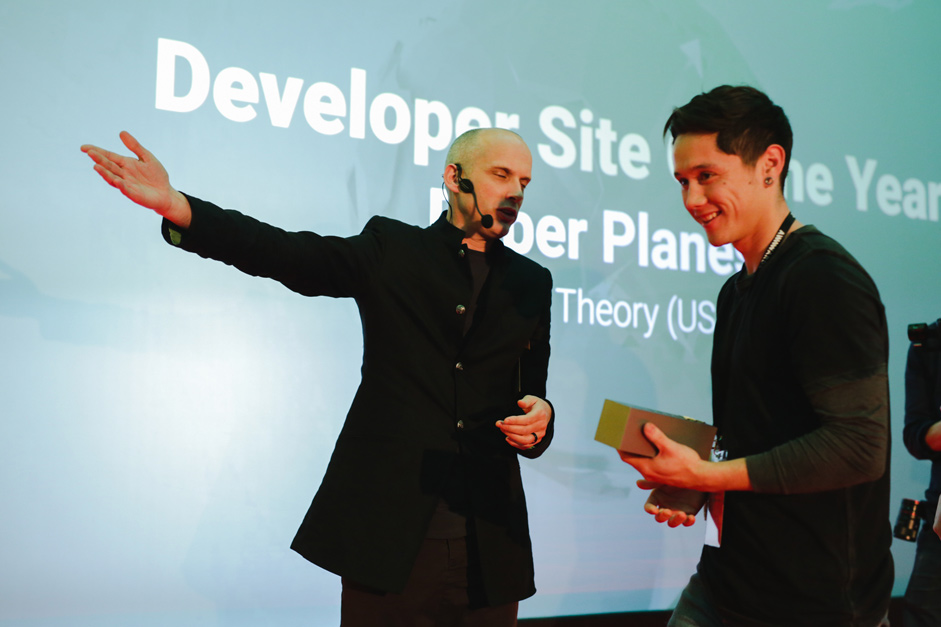 And the Awwwards winners 2016 are:
Soon we will publish all the conference photos as well as videos of the talks and winners' interviews. Hurry up and get your tickets for the next conference in Los Angeles! already available in Eventbrite See you in L.A!
You can download the high resolution pictures here - Awwwards Conference London - 32 pictures