Mar 23, 2016
Awwwards Conference Comes to New York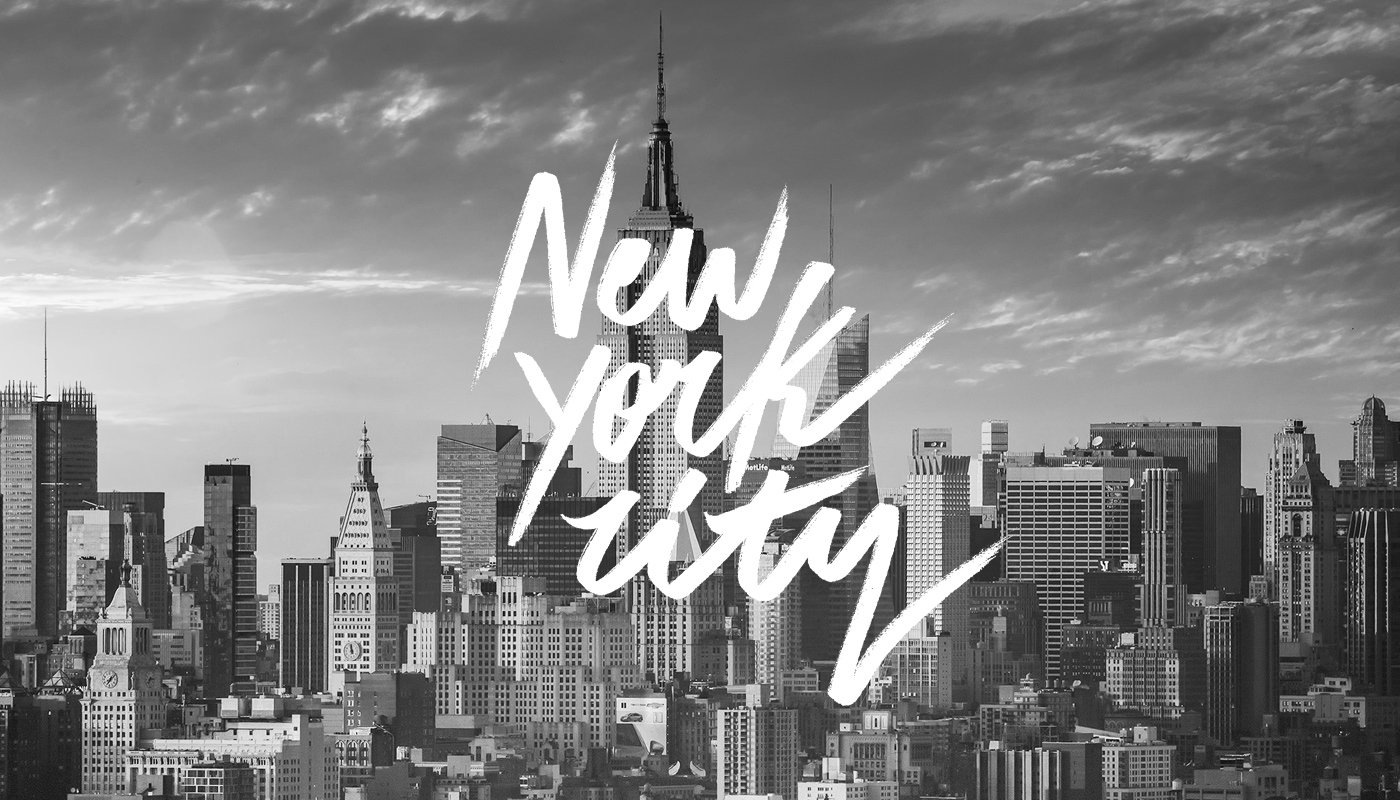 We are very proud to be making our first conference appearance stateside. This June, 16th and 17th we will be kicking up a storm of web design dialogue in the city that never sleeps. New York, New York. For two days the big apple will be buzzing with web designers, agencies and freelancers from all over the world, networking, sharing knowledge, enjoying creative and practical talks and finally, partying in style.
Speaking at #AwwwardsNYC we have a list of award winning Founders, Design Directors, Creative Directors and Product Designers, the line up includes: Matias Corea (Co-founder Behance), Mike Monteiro (Mule), Mike Kus, Anton and Irene, Diana Mounter (Github), Rob Trostle (Droga5), Mark Pytlik (Stinkdigital), Min Lew (BASE NY) and many more sharing their tips and expanding your brains on topics such as building designer-friendly coding environments, Emotive UI, and crafting an organization's identity through design.

Take a look at the video from Awwwards Amsterdam 2016, which brought us a wealth of talent on an international scale, attracting top agencies, designers, start-ups and innovators from all over the globe.
The New York event will be held at the fi:af, this beautiful Beaux Arts building, a vibrant cultural venue, located right next to Central Park in the heart of Manhattan, is the perfect location to meet, share and be inspired.
As we know the after party is an integral part of the conference experience. An opportunity to make new connections, catch up with old friends and develop ideas. This time we have set our sights high and on Friday 17th after the talks we will be heading to the 230FIFTH, the biggest rooftop garden in NYC, where guests will enjoy an open bar with a fantastic view of the Empire State building and 360 degrees of city skyline.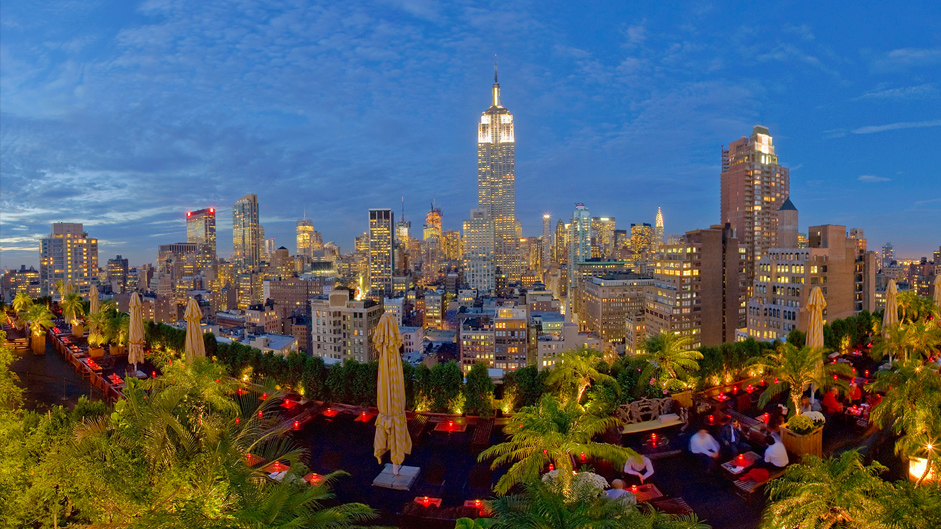 Whether you come alone or bring your team, attending an Awwwards Conference is a golden opportunity to make great connections in the web design family, attendees typically leave the event with loads of new contacts and future projects in the pipeline.
We are selecting volunteers to collaborate with us during the conference. Each volunteer will not only get to see the speakers in action, but also be invited to the networking lunch and cocktail party where they will meet all the incredible agencies and designers in attendance.
To be eligible you must:
- be in NY on 15th - 17th June
- be available all day
- be over 18 years-old
- demonstrate a good-level of English
To apply: email a short presentation to conference@awwwards.com before May 1st.