Oct 27, 2016
Awwwards Conference 2017 Comes to London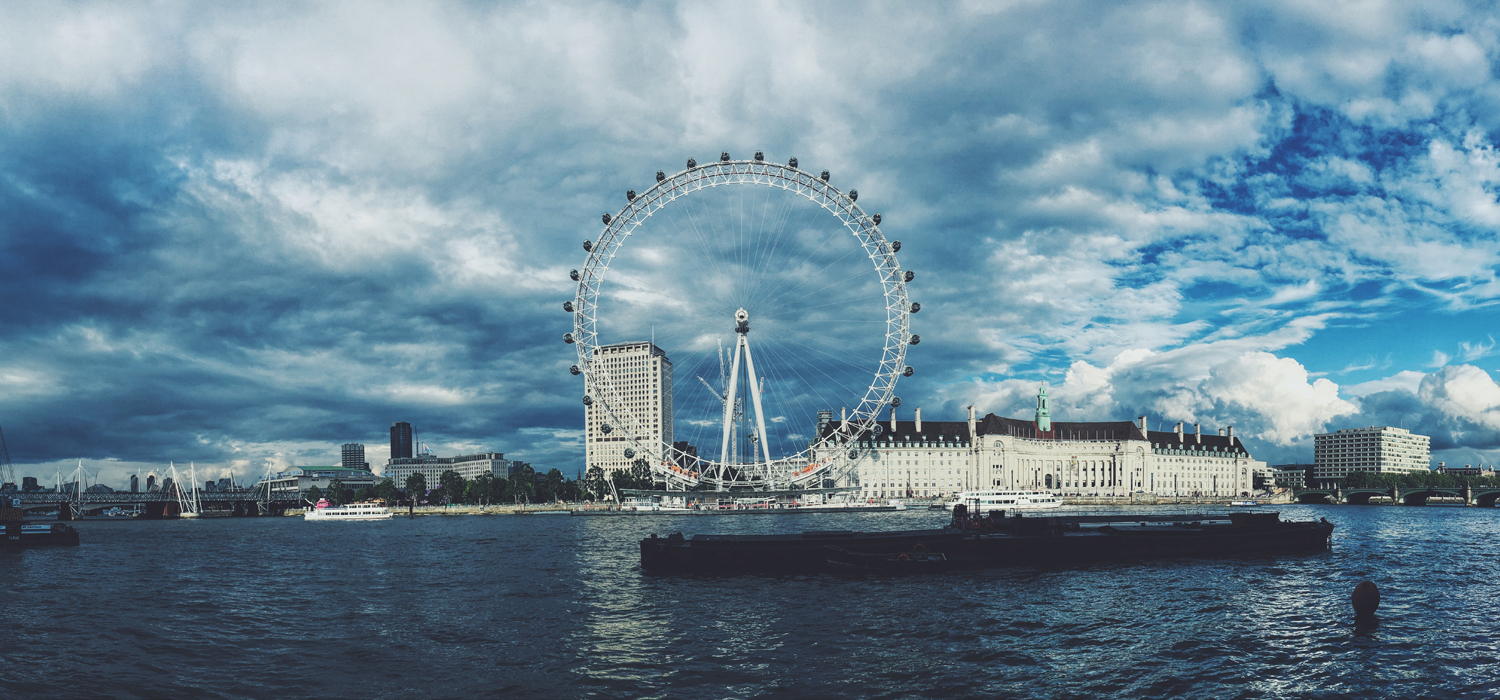 Imagine a gathering where you come face-to-face with industry trailblazers and learn first-hand from those responsible for trends and advancements in digital design. Imagine the energy of hundreds of creatives, thought leaders and evangelists sharing their knowledge and revealing their secrets.
This becomes a reality in 2017 as Awwwards arrives in London.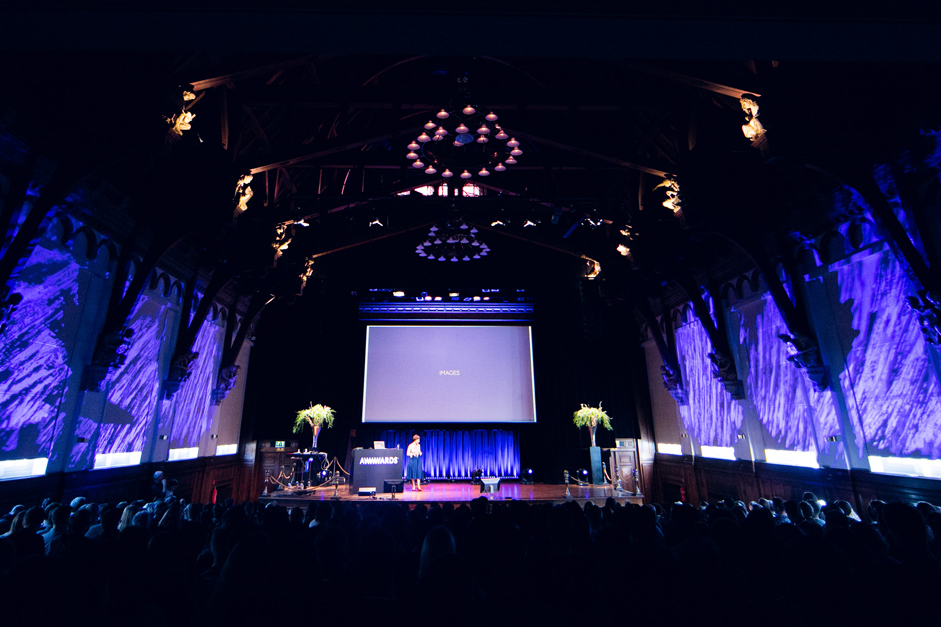 On Thursday 2nd and Friday 3rd of February, The Grand Connaught Rooms, an art deco venue of architectural interest in Central London, will see the next joining of great minds, in the first Awwwards Conference given in the UK. What sets us apart from other conferences is the high quality of our speakers, the talent that Awwwards London brings to you next year includes:
Speakers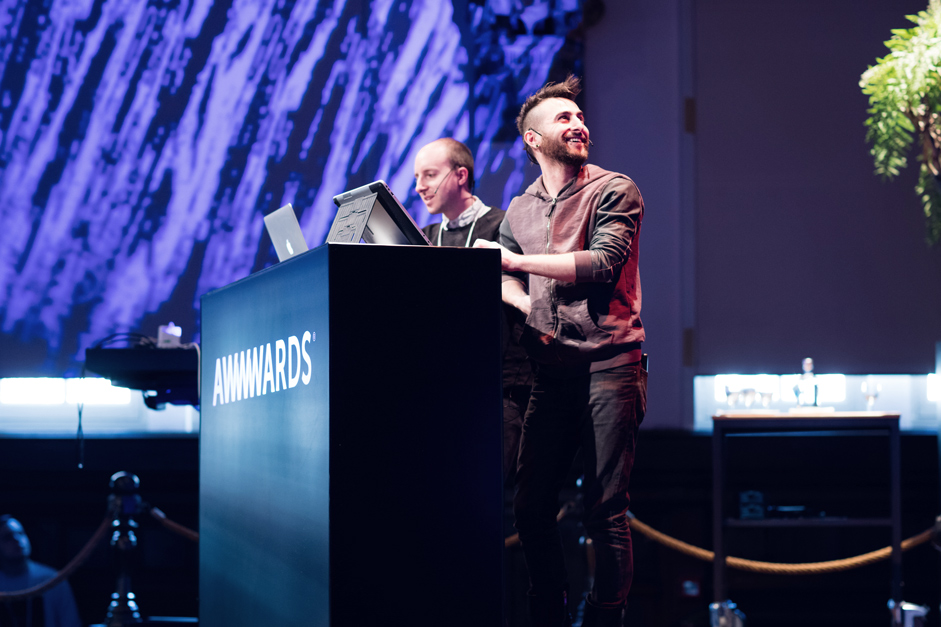 London's stellar line-up includes type designer and lettering artist, Seb Lester; world renowned artist and designer, Brendan Dawes; founder of iA (one of the leading voices in screen design) Oliver Reichenstein; robotic couture innovator, Anouk Wipprecht; user experience strategic designer, Paul Boag; drawer and rapper, Mr Bingo; future-facing designer and HYPER-REALITY film-maker, Keiichi Matsuda; data-centred designer, Stefanie Posavec and many more.
From Google we will have Chrome Developer Advocate Paul Lewis, Creative Lab Thinker Andrew Herzog and UX Engineer Adrian Zumbrunnen.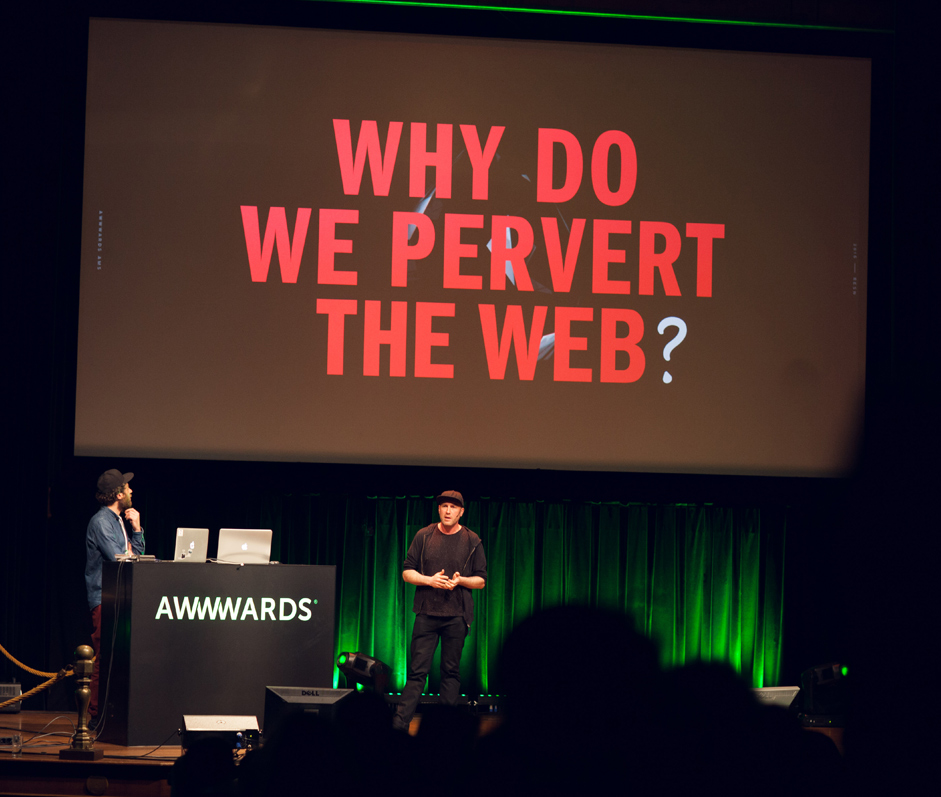 Workshops
On Wednesday 1st February, we offer you a unique opportunity to get step-by-step practical advice and have your questions answered in one of four workshops run by top agencies. You can chose between:
Making a low poly interactive toy with three.js with EPIC
Virtual Reality: Strategy, Storytelling and the evolution of the industry with EXZEB
The Art of Code: Learning how to create beautiful visuals with Processing with Singleman Limited
Data Visualisation (telling stories with data) with Signal Noise
Awards Ceremony
We are known to some as the 'Oscars of the web industry' so this February we will be awarding prizes live, in a grand awards ceremony to the innovative, the groundbreaking, the eye catching and the awe inspiring online projects of 2016.
After-party
As well as learning you will have the chance to let your hair down and get to know your fellow conference goers. After the awards ceremony we will head to prestigious medieval landmark The Old Library at Guildhall, a 500-year-old listed building with towering pillars and magnificent stained glass windows, to enjoy canapés and an open bar whilst networking, catching up with old friends and creating valuable new connections.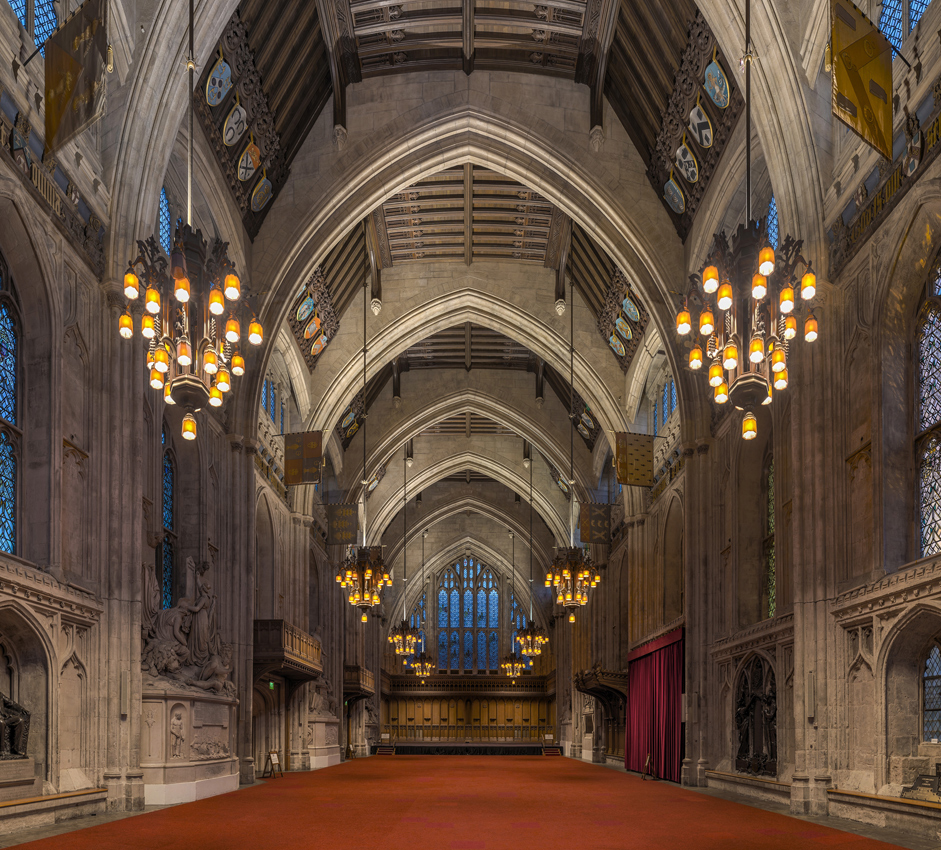 Early-bird tickets have sold out in record time but general tickets still remain, whether you are an agency, a freelancer, designer or developer, #AwwwardsLDN offers an inspiring and unforgettable professional experience- no one ever regrets going to an Awwwards conference, get your tickets today!
Photo credit to Arkadiusz Radek @arkadiuszradek