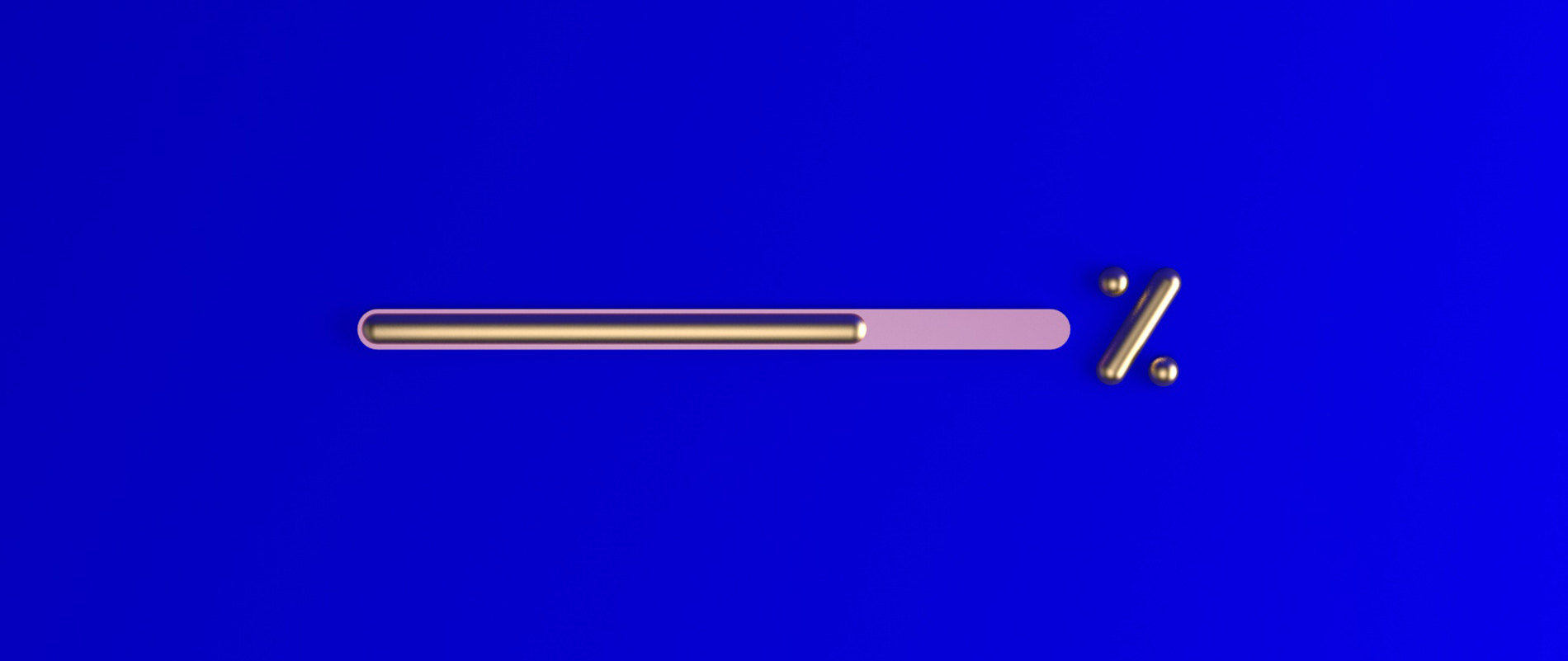 Today we present a new selection taken from our Loading Animations collection. Collections?! We hear you ask, If you still don't know what they are let us sum it up, a fat selection of inspiration all neatly ordered and stored in one place ready for you to dip in to whenever you need it, quick and easy access to what's new on the web, including the best of Navigation,Transitions and UI Animation and Microinteractions.
Loadings Loadings Loadings……
Animated loadings aren't usually considered good practice because they consume resources during the loading process, so simplifying this element has always been recommended. As a user only takes 3 seconds to abandon a page if they don't receive feedback, the use of animated loading (which entertains the user and offers content right from the start) indicates activity between the server and the browser, improving the perception of performance. Read more in this article: Why Perceived Performance Matters, Part 1: The Perception Of Time from Smashing Magazine.
This collection, contains amongst other things, a variety of animated typography, countdowns and simplified SVG vector graphics to create light animations.