Our store get your hands on the latest and greatest Awwwards products and publications.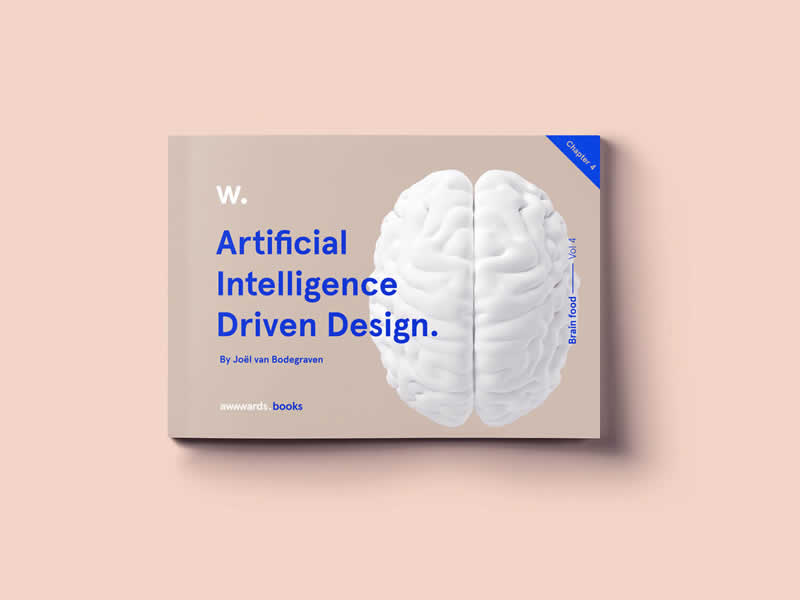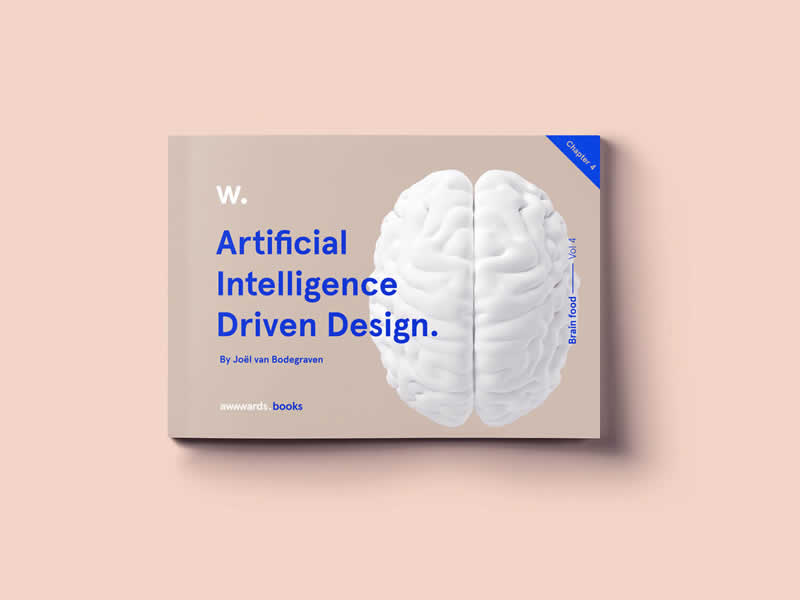 E-BOOKS
Artificial Intelligence
Driven Design
By Joël van Bodegraven & AI Expert Collaborators
In this Brain food ebook series "AI Driven Design" Joël van Bodegraven Product Designer at Adyen, alongside various guest authors delves deep into how Artificial Intelligence will impact UX design, and how to design meaningful experiences in an era with AI-driven products & services.
"Surrounded by misconceptions and questions regarding its purpose and power, apart from its known ethical and philosophical challenges, AI can be the catalyst for great user experiences"
Chapter I: In collaboration with Chris Duffey Head of AI Strategy & Innovation at Adobe, introduces how AI affects our process as creatives and how important data is in delivering meaningful user experiences.
Chapter II: In collaboration with Pedro Marques Product, Machine Learning and Design at Adyen, looks into how we can train Artificial Intelligence (AI) with design + several methods and techniques to make your AI smarter with design.
Chapter III: In collaboration with Sophie Hart, Head Of Design at Vortexa, reveals insights on how industries such as law enforcement, defence and security use design and AI to make society safer, and shares real life cases of Machine Learning being used for intelligence gathering and decision support to solve crimes and help with natural disasters.
Chapter IV: In collaboration with Nadia Piet, design strategist and researcher, presents research on designing Machine Learning Products, discusses the complexities of designing AI/ML interactions, considers how to design positive user/human experiences in algorithmic systems, and looks at the challenges faced regarding Trust & Transparency, User Autonomy & Control and Value Alignment, all supported with real life examples.
The series will explore themes such as privacy, ethical design, the impact of notifications, personalized products and experiences, emerging design patterns and how AI is changing design teams, is free to download and will be published one chapter at a time.