Our store get your hands on the latest and greatest Awwwards products and publications.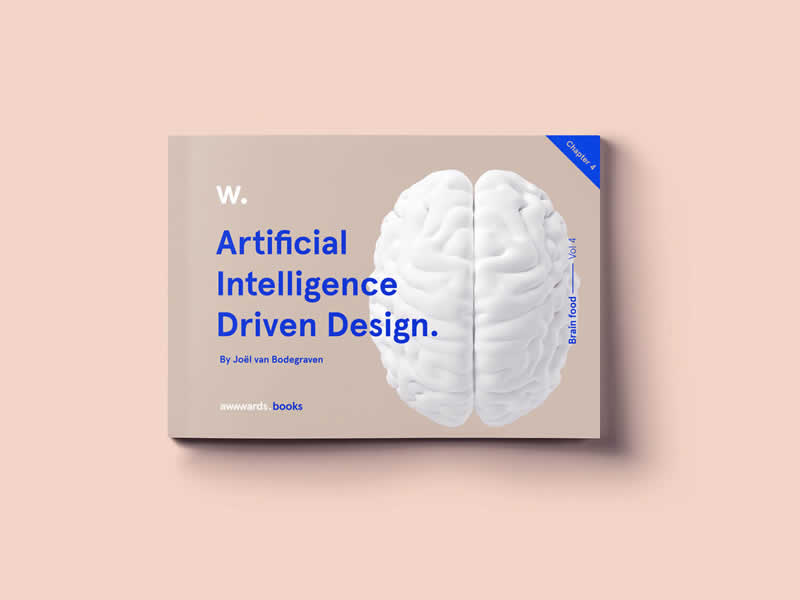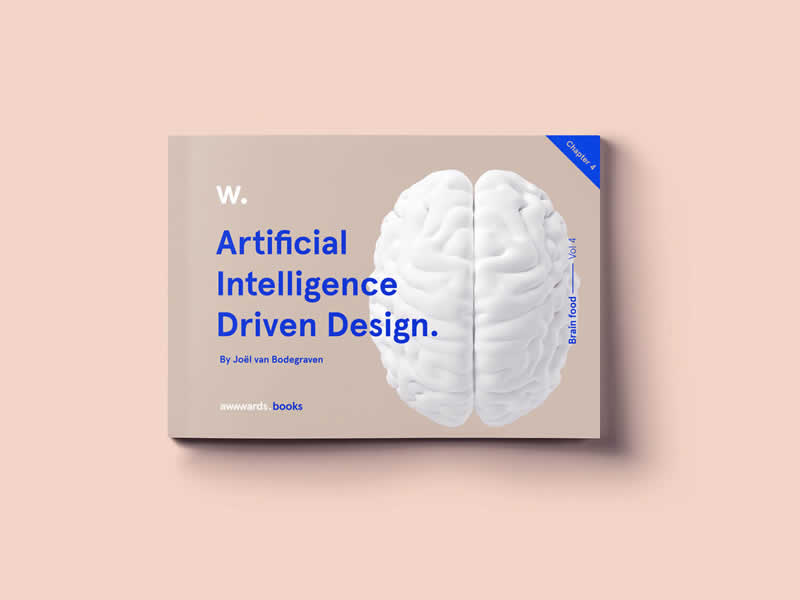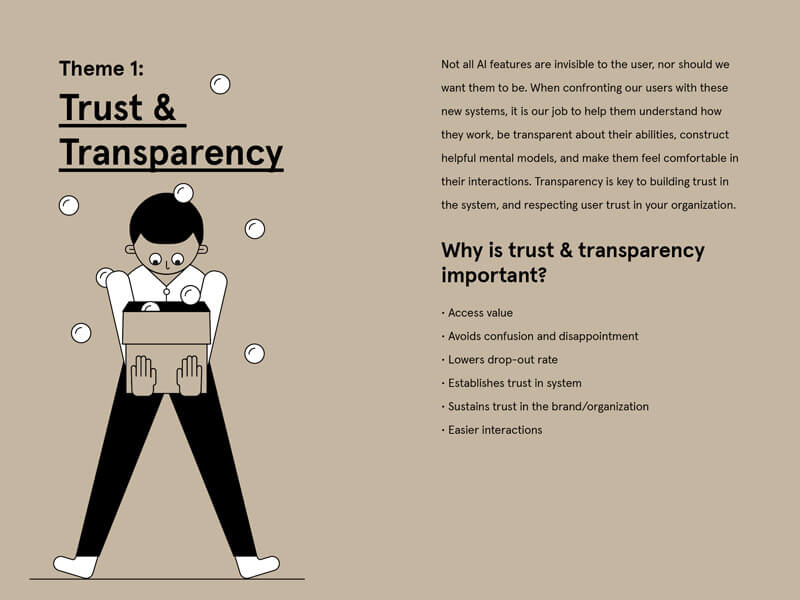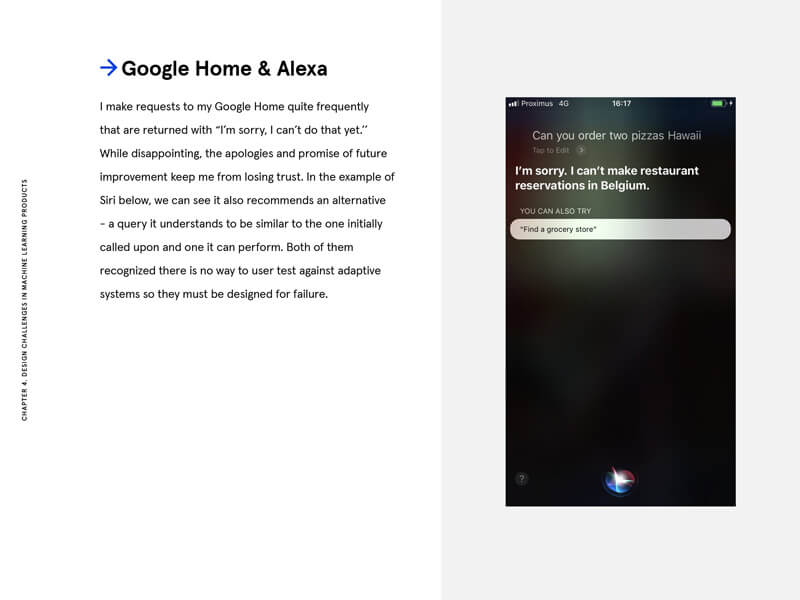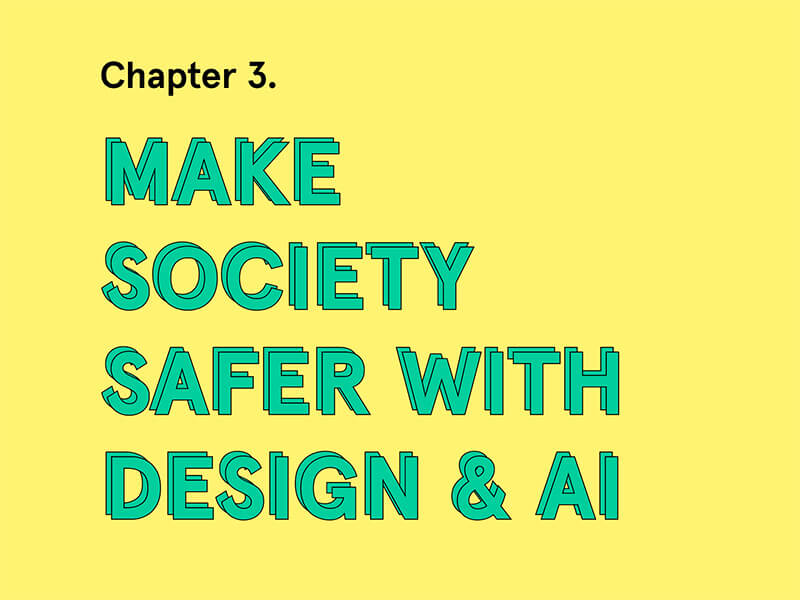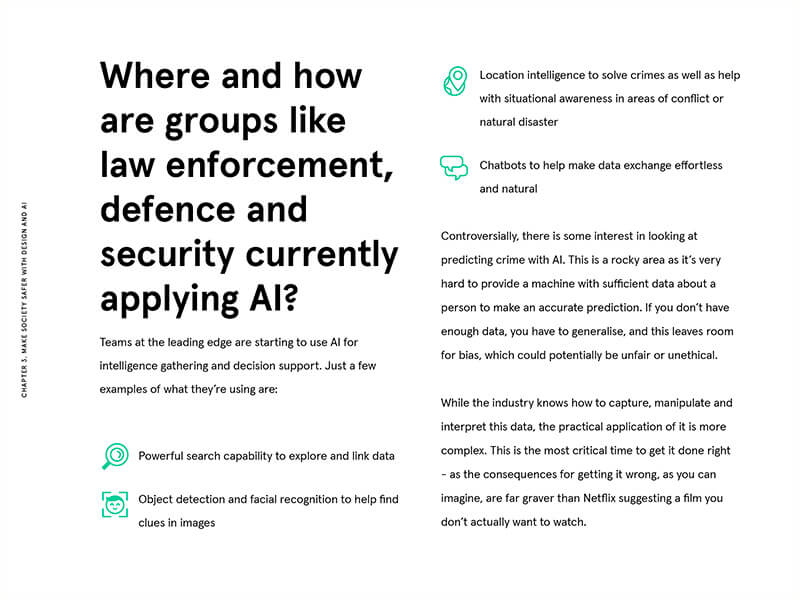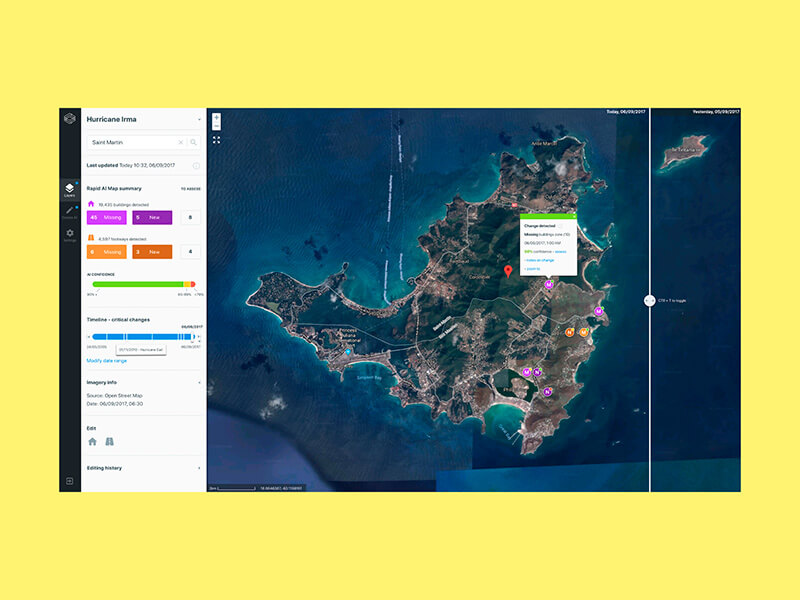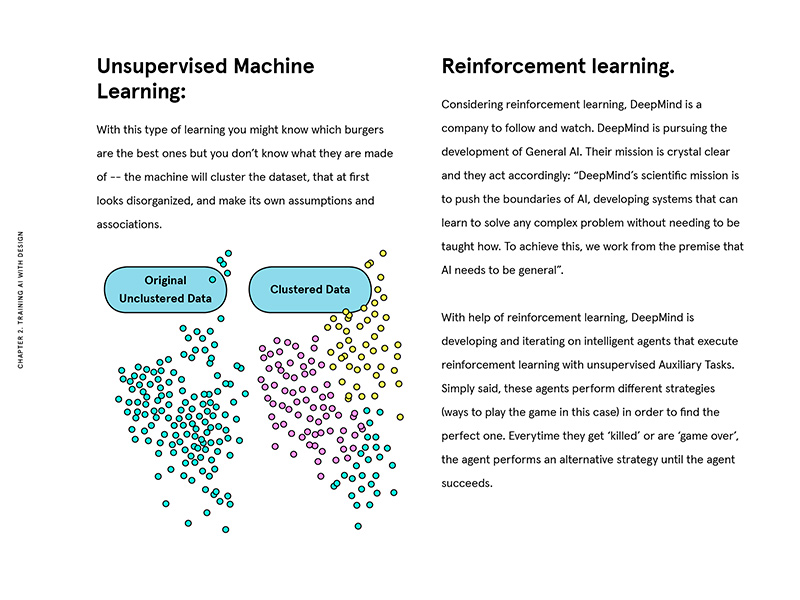 E-BOOKS
Artificial Intelligence
Driven Design
By Joël van Bodegraven
Presenting our new Brain Food ebook "AI Driven Design" written by Joël van Bodegraven Product Designer at Adyen, in collaboration with Chris Duffey Head of AI Strategy & Innovation at Adobe, and AWWWARDS.
AI is without a doubt one of the most important themes of our times, one with the potential to have a huge influence on our future - the era of AI will change almost everything. Resources are needed to help us face future design challenges, such as how Artificial Intelligence will impact UX design, and how to design meaningful experiences in an era with AI-driven products & services.
"Surrounded by misconceptions and questions regarding its purpose and power, apart from its known ethical and philosophical challenges, AI can be the catalyst for great user experiences"
In this Brain Food ebook we explore themes such as privacy, ethical design, the impact of notifications, personalized products and experiences, emerging design patterns, and how AI is changing design teams.
This ebook is free to download and will be published one chapter at a time.