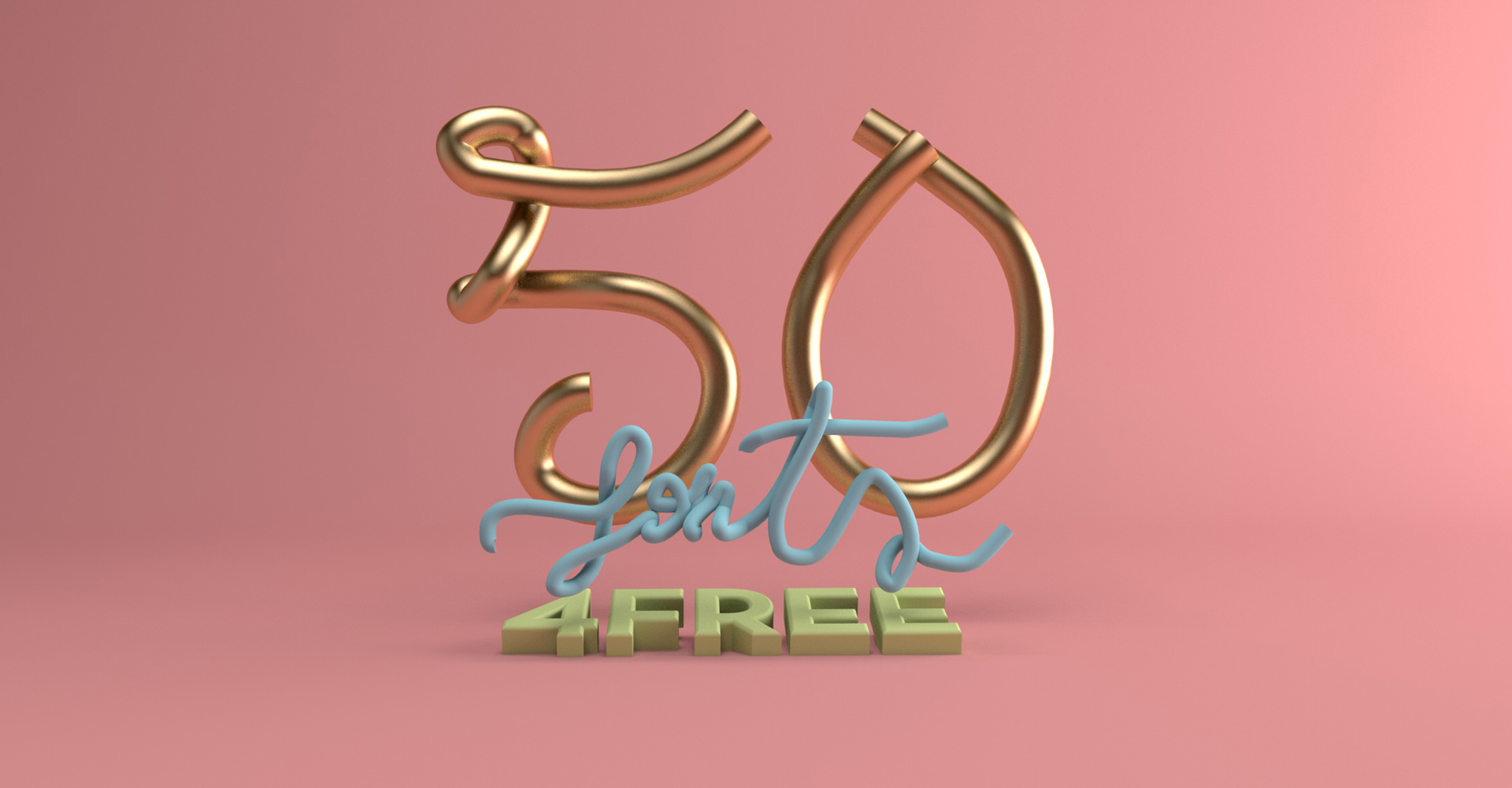 No hay nada más placentero y emocionante para cualquier diseñador que un nuevo de recurso de tipografías "frescas y gratuitas". Es como música para nuestros oídos. Si has llegado hasta aquí, ¡hoy es tu día de suerte!
Si no tienes demasiado tiempo para sumergirte en la web en busca de nuevas y emocionantes tipografías, confía en nuestros curators y guarda en tus favoritos nuestra impresionante colección Free Fonts donde encontrarás casi a diario novedades curadas por Awwwards.
En esta selección de
50 nuevas fuentes
recientemente añadidas a nuestra colección podrás encontrar una gran variedad de
Fuentes Manuscritas
,
Caligráficas
,
Serif
,
Sans Serif
,
Slab Serif
,
Rounded
,
Decorative
,
Geometric
y
Display
.
If you liked these - have a look at our Calligraphy Fonts Collection, browse the rest of our collections or even make your own and have all your inspiration in one place at your fingertips!
At the moment of publication, these fonts were free, apologies for the inconvenience if they have since become paying.