Sep 4, 2019
50 Cool New Fonts Added to the Free Fonts Collection.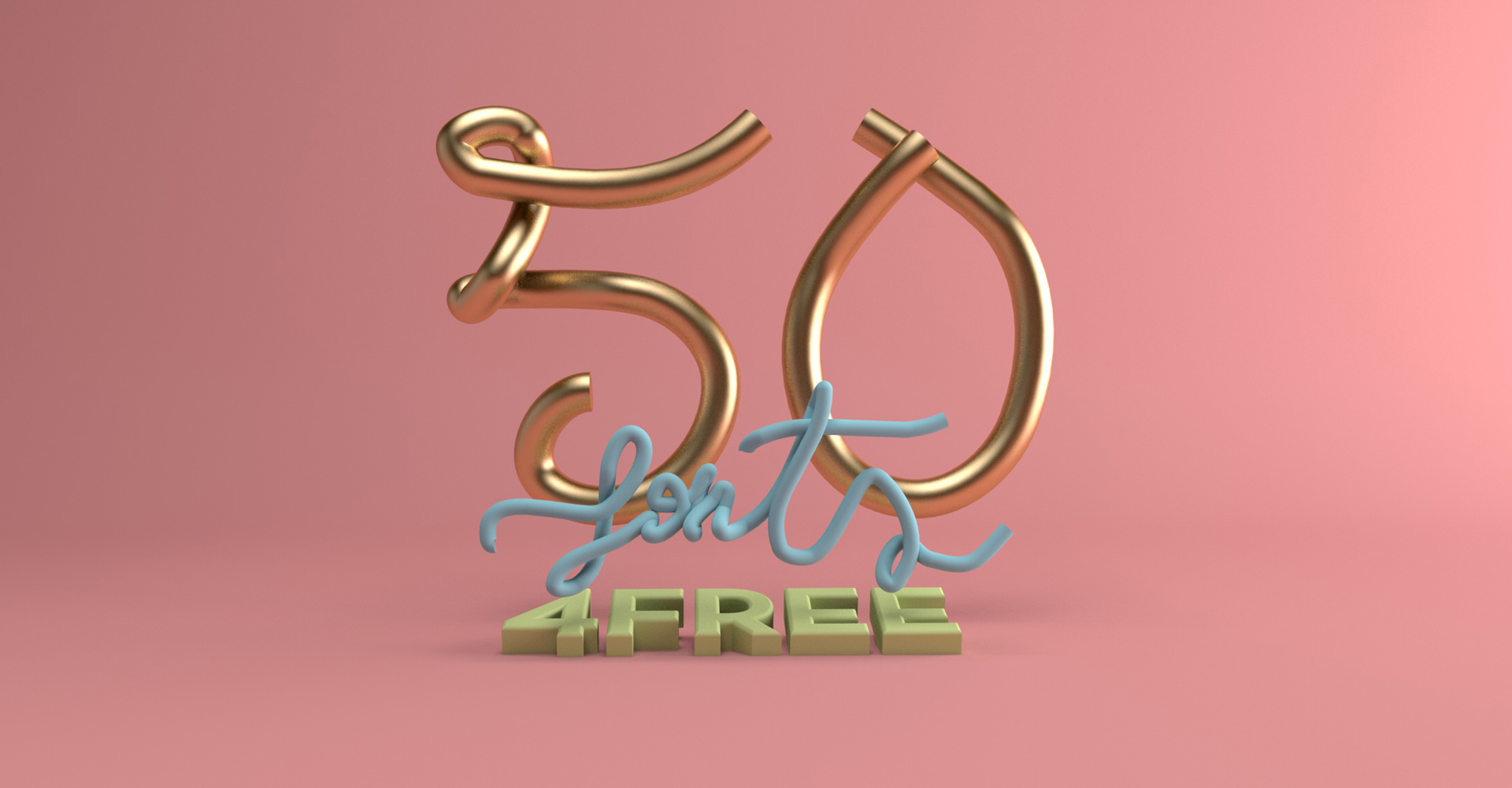 News Flash: Busy Designer Stumbles Upon Huge Source of Typefaces - Totally Free of Charge! If that's music to your ears, then it's your lucky day as here we are offering you some complimentary design tools for you to sharpen up your web projects in 2017.
If you don't have time to search but really want to play about with some new typography, you will love our ever growing Collection of Free Fonts. We have just added 50 more to our collection which you can browse through and download at your leisure.
Below are just a few examples of the new Handwritten, Calligraphic, Serif, Sans Serif, Slab Serif, Rounded, Decorative, Geometric, Display resources added to the collection - enjoy!
If you liked these - have a look at our Calligraphy Fonts Collection, browse the rest of our collections or even make your own and have all your inspiration in one place at your fingertips!
At the moment of publication, these fonts were free, apologies for the inconvenience if they have since become paying.