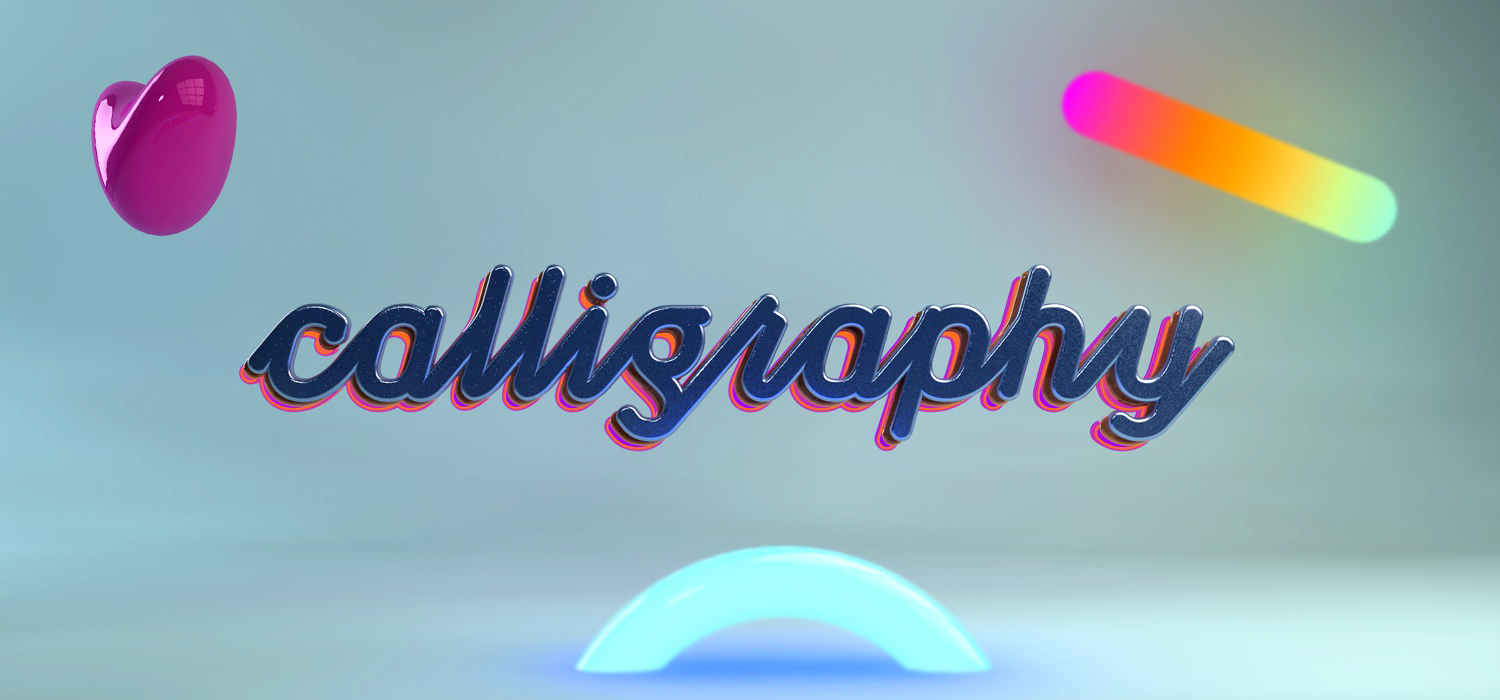 El reinado de Verdana, Arial y Georgia en diseño web llegó a su fin hace ya muchos años, quedaron atrás esos tiempos en que las posibilidades eran tan limitadas. Ahora los diseñadores digitales disponemos de numerosos recursos tipográficos para desplegar toda nuestra creatividad. Pero no solo eso, además disponemos de CSS Grid, Flexbox y Variable Fonts para hacer un uso mucho más creativo y experimental de layouts y animaciones tipográficas.
Una de las tendencias en los últimos tiempos, derivada de la implementación de estas tecnologías web es justamente el uso de tipografías display y caligráficas. Fuentes hechas con trazos de pincel o trazos caligráficos y manuscritos. Estas fuentes son perfectas para darle un toque vintage o personal a tus diseños.
En este artículo recogemos algunas de las
mejores fuentes caligráficas gratuitas
o fuentes que puedes conseguir a un precio más que razonable. Si quieres ver más tipografías de este estilo, visita nuestra colección denominada
Calligraphy Fonts
.
If you liked our selection of Calligraphy Fonts, add it to your favorite collections. On Awwwards you can follow collections, which are continually added to, to provide you with the most up-to- date inspiration, or you can even create your own. To see how, follow this simple YouTube tutorial and keep your eye out for the new Chrome extension that will be available in the next few weeks.