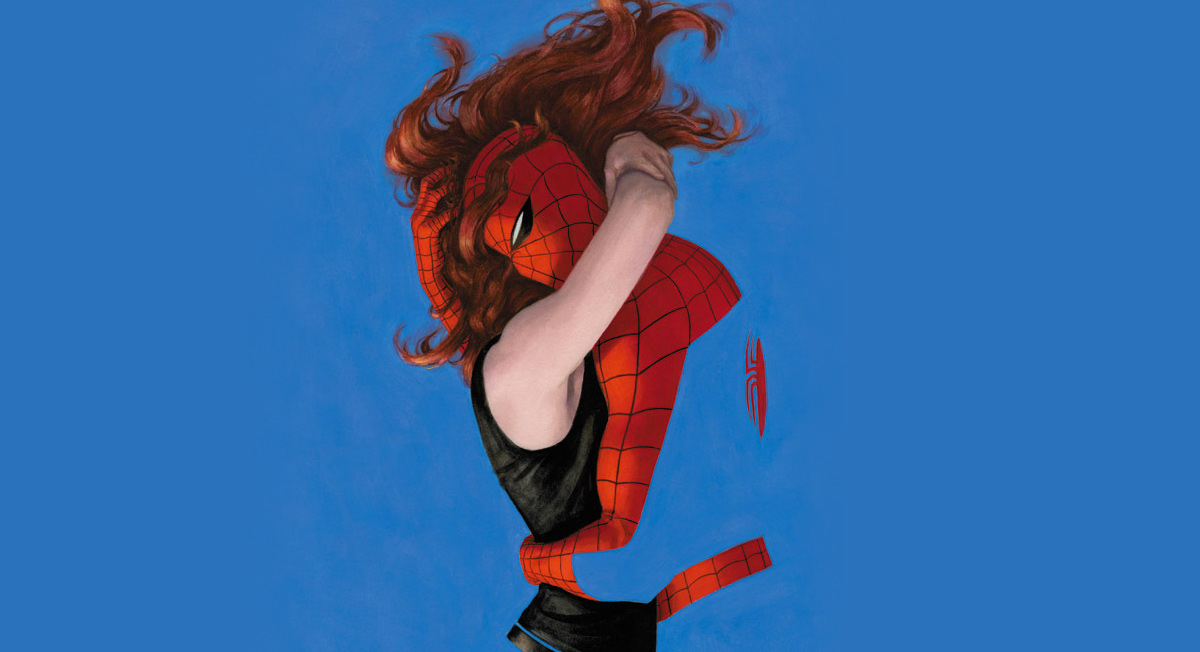 In the past it was rejected as a secondary form of art,
the 20th century transformed comics into a mass medium
. From comic strips to graphic novels, the gender has increasingly grown in number of publications and popularity. With the expansion of the gender came the necessity of creating covers that look amazing and attract new readers.
Comic book covers are not only the preview of what's under them, but stunning works of art.
Sometimes it's a good idea to look for inspiration outside your usual field of action.
In this post, we compiled some of our favourite comic covers from the last years
. Feast your eyes with them.