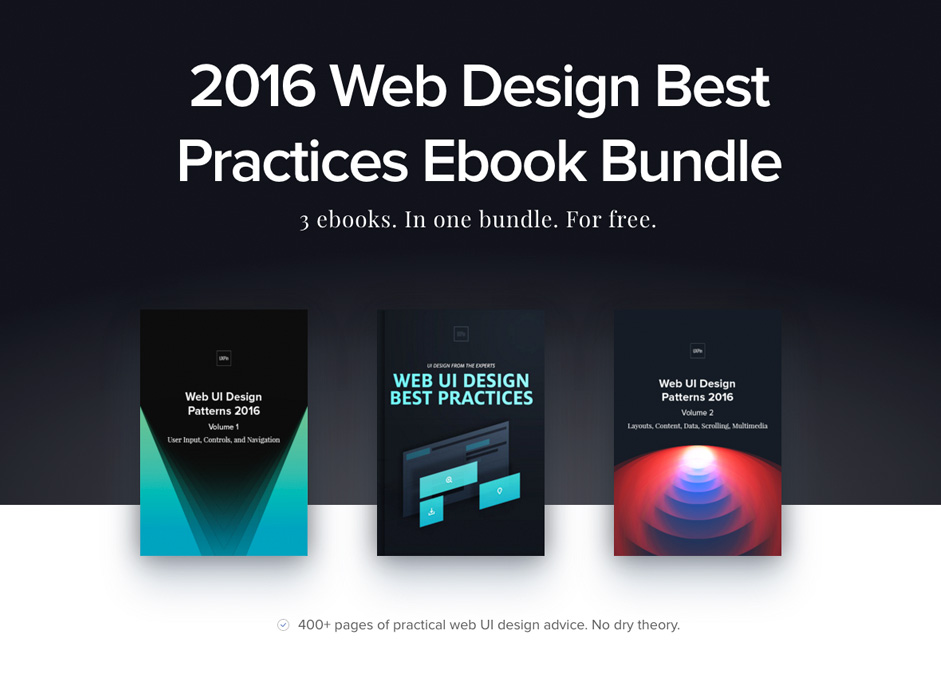 2016 Web UI Best Practices Bundle collects 3 free guides full of practical advice you can apply straight from the page.
Our friends at the collaborative design platform UXPin created this bundle for awwwards. This special bundle spans over 400 pages and compiles more than 340 screenshot examples from companies like Google, Facebook, Twitter, Tumblr, Pinterest, the NY Times, and more.
Downloaded over 50,000 times, this bundle contains:
1. Web UI Design Best Practices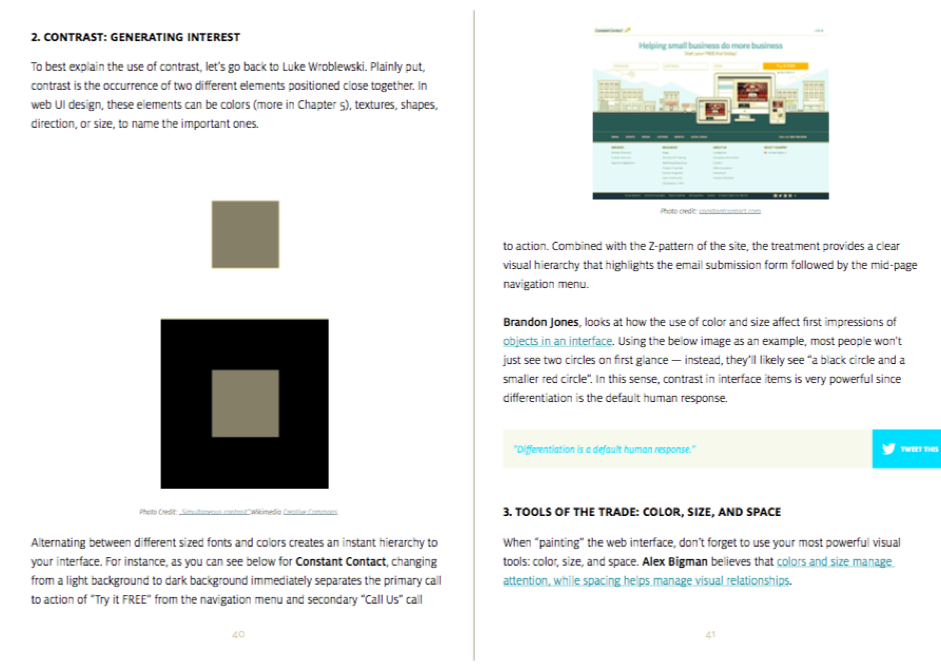 A guide on the most effective UI design techniques:
Eye-scanning behavior
Color theory
Web navigation
Blending together visual hierarchy elements like contrast, size, and color
Methods to improve team collaboration
Documentation like personas and user scenarios
2. Web UI Design Patterns 2016 Volume 1: User Input, Controls, Navigation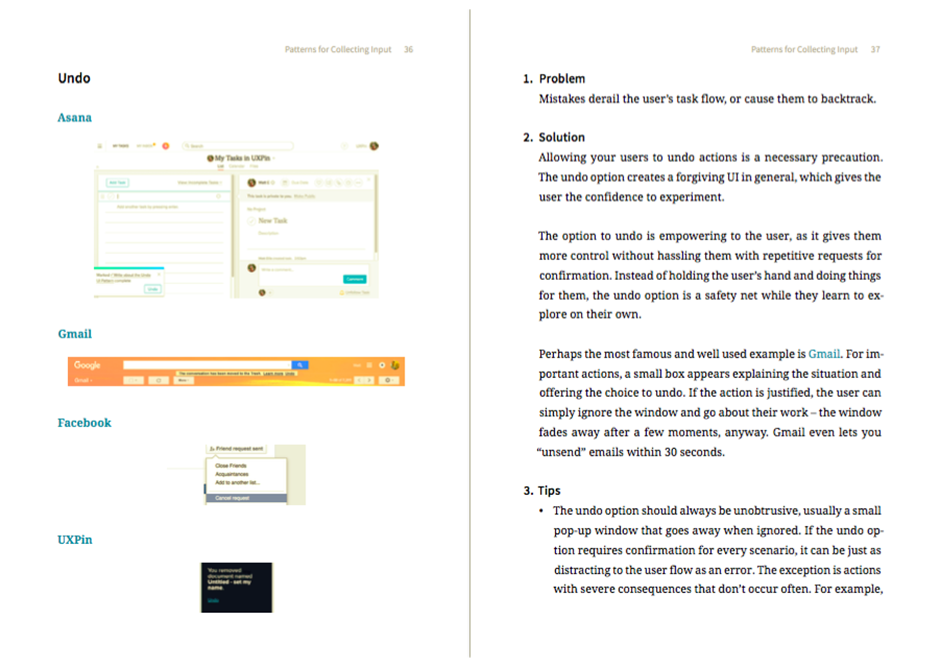 The first part of an updated UI pattern catalogue, with applications, best practices, and 142 examples for 37 patterns covering:
User input, i.e., best practices for form fields
Controls, including menus
Navigation, wayfinding, and site interconnectivity
3. Web UI Design Patterns 2016 Volume 2: Layouts, Content, Data, Scrolling, Multimedia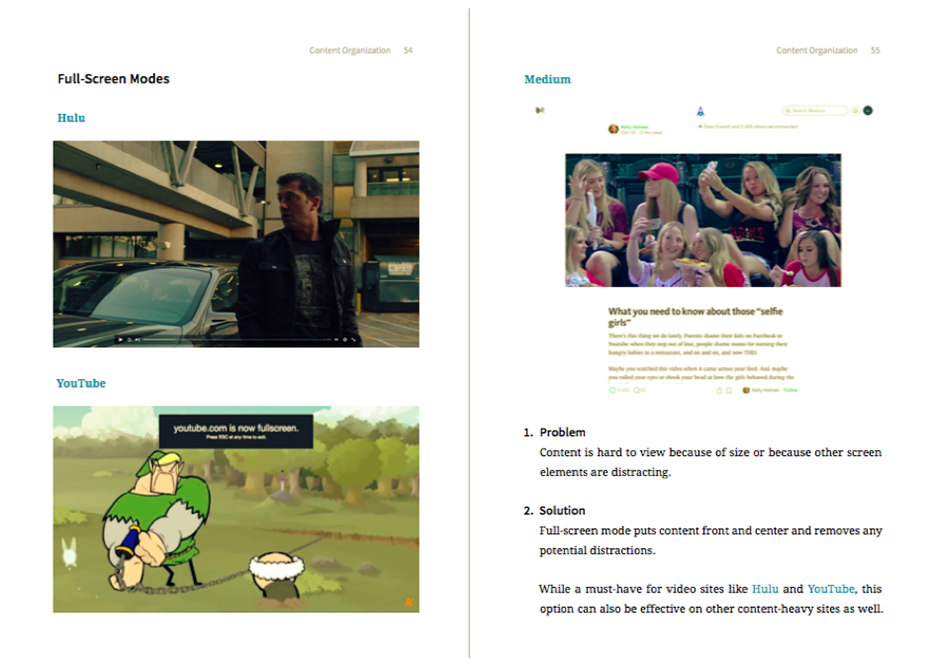 A continuation of the first volume, this edition explains 142 examples for 38 patterns on:
Layouts, reading patterns, and symmetry
Organizing content
Presenting large sets of data
Scrolling patterns
Visuals and treatment of multimedia
Download this free e-book bundle now.