May 2, 2013
100 Greatest Free Fonts Collection for 2013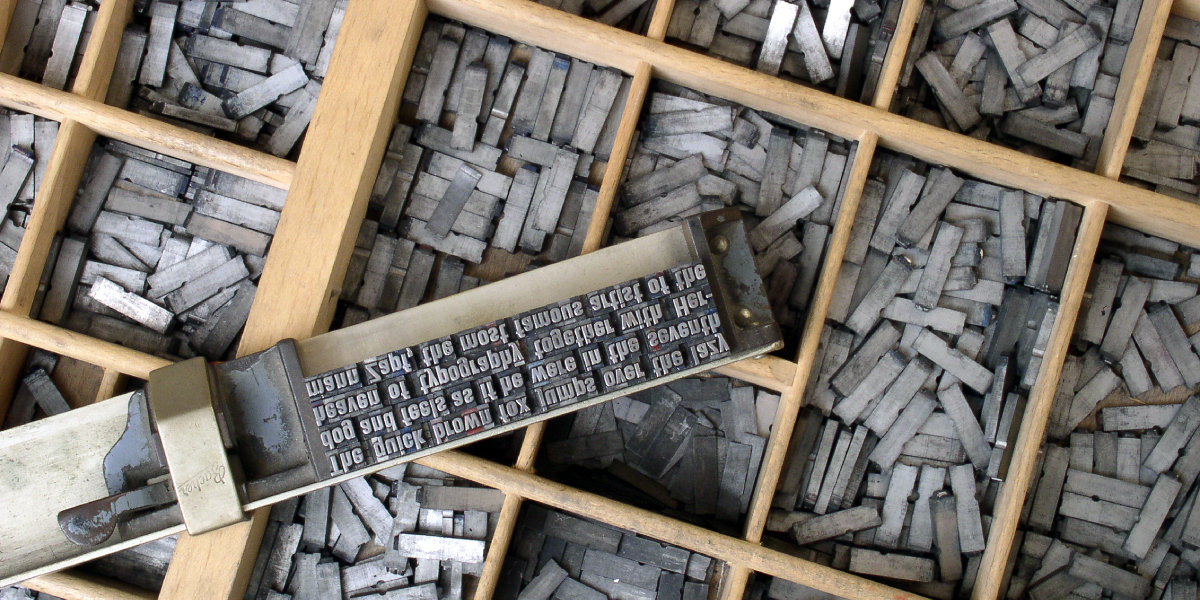 Do you remember our successful article 100 Greatest Free Fonts Collection for 2012?
We're sure you often come back when you are working hard on a project trying to find some good typography. It's a really useful resource. Today we bring you the sequel, "100 Greatest Free Fonts Collection for 2013" with the latest free to download fonts published so far this year.
We've made a selection of free downloadable fonts. Some are only for personal use and others are not full families, you can only download Regular or Medium weights or Condensed styles for free but they are truly well-made fonts and in most cases, additional weights and styles won't cost you more than around $30. Most of these typefaces have a webfont Kit to embed custom fonts with @font-face rule. Learn how to embed Web Fonts.
Sequi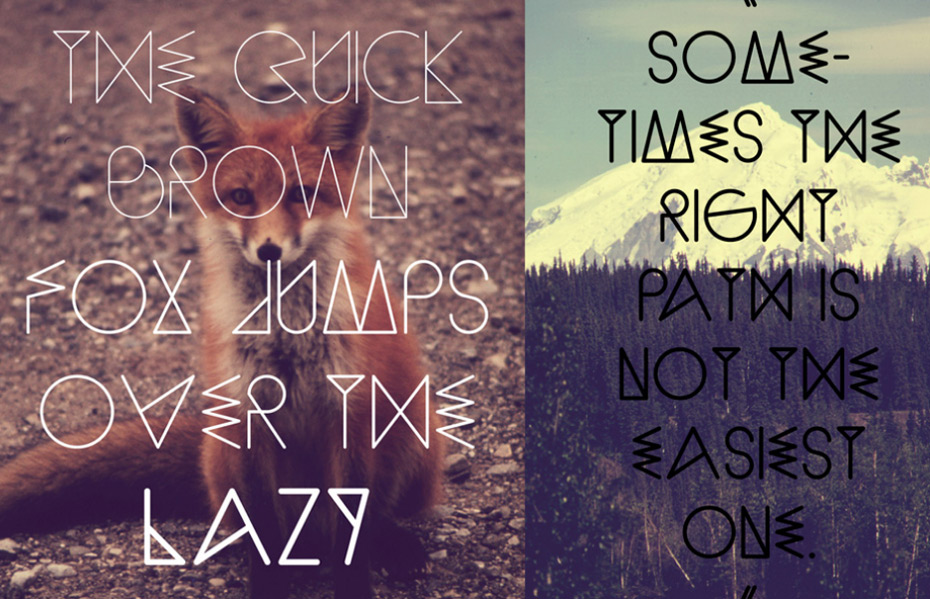 Download: Sequi