7.33
73
Wednesday 26, March
Grain & Mortar is a brand strategy and design studio located in Omaha, NE.
Design
Usability
Creativity
Content
Average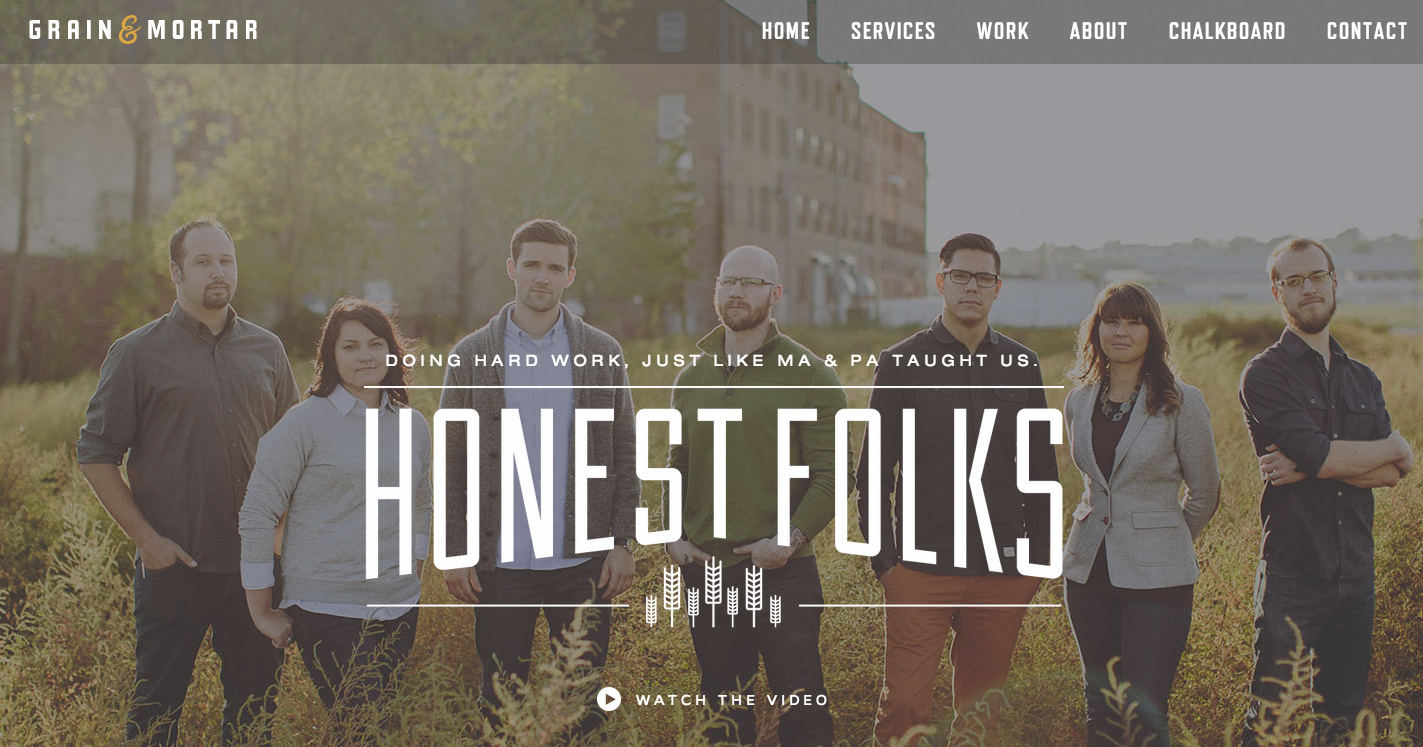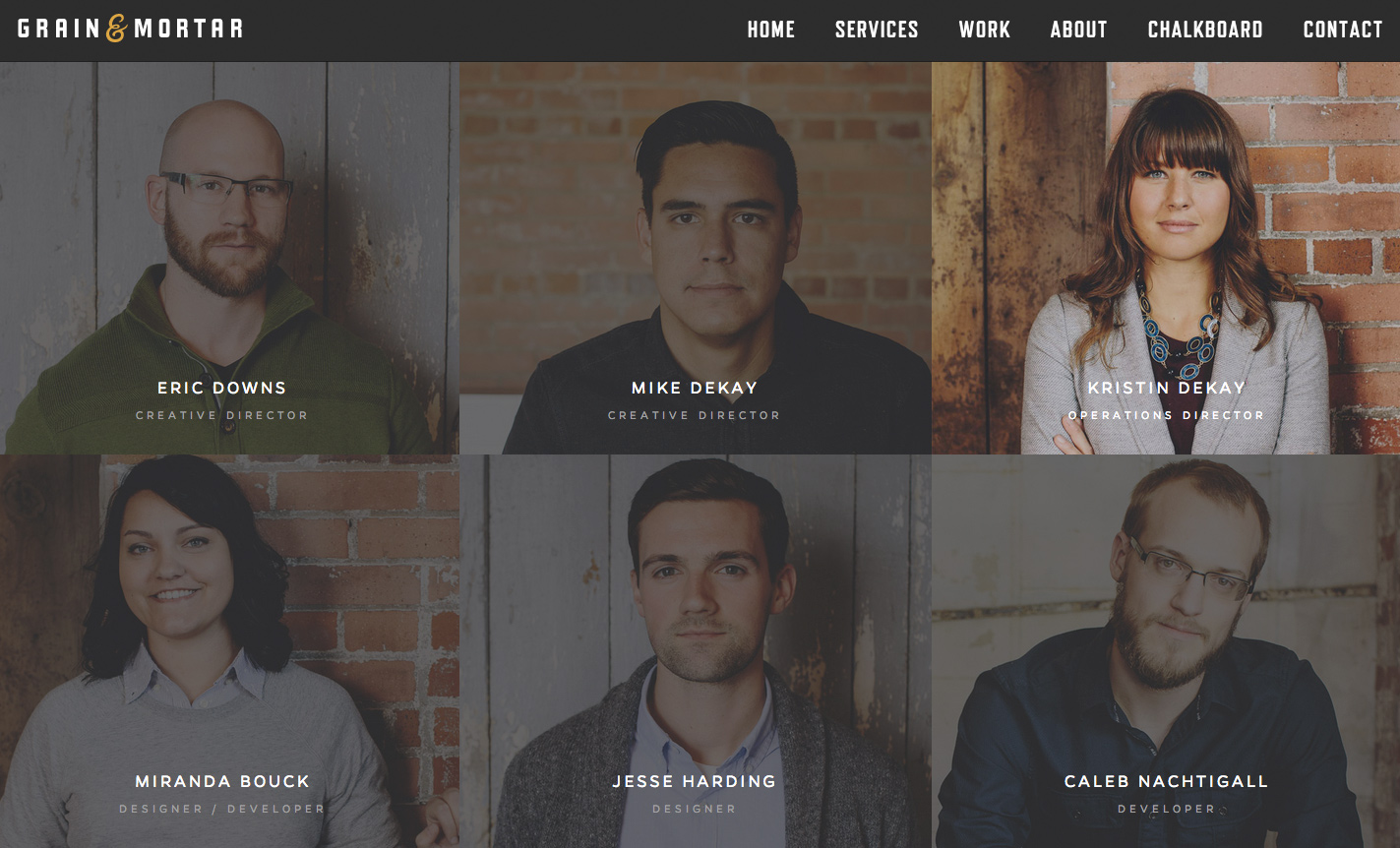 DEVELOPERS JURY
For me the strongest points were the implementation of responsive design, usability and speed . The site was very easy and fast to navigate in mobile devices, really a pleasure. I also liked the way some videos were implemented, without any lack of performance in the page. Was also nice to see a proper 404 page! With all this said, there are lots of room to improvement. The semantic was all over the place, to many divs that could easily be replaced with semantic HTML. No <h> element or at least a <p> for the name of the company. Inline js, javascript errors, the contact form took no advantage of html5, the flip ahead browsing made no sense on many cases, etc.
TECHNICAL

Alert

SEMANTIC

Alert

TESTING

Check

FINAL NOTE

6
I really do like the way that the primary and secondary navigation is handled on this site at all resolutions. Also the grid of work is really well done.
TECHNICAL

Check

SEMANTIC

Check

TESTING

Check

FINAL NOTE

8
This is very engaging! I like how well integrated it is into Wordpress. You wouldn't know if you didn't know where to look. The responsive design works well and is relatively jank-free. Nice job.
TECHNICAL

Check

SEMANTIC

Check

TESTING

Check

FINAL NOTE

8
PREV
NEXT