An exhilarating 2-day experience for those who are building the future of the internet.
Awwwards travels the world, gathering designers and developers under one roof, for creative and inspiring talks from industry leaders and international networking opportunities with like-minded individuals.
scroll
"
All design is designing for the future—immediate, near, or far. It's imagining a desirable state and then giving it form.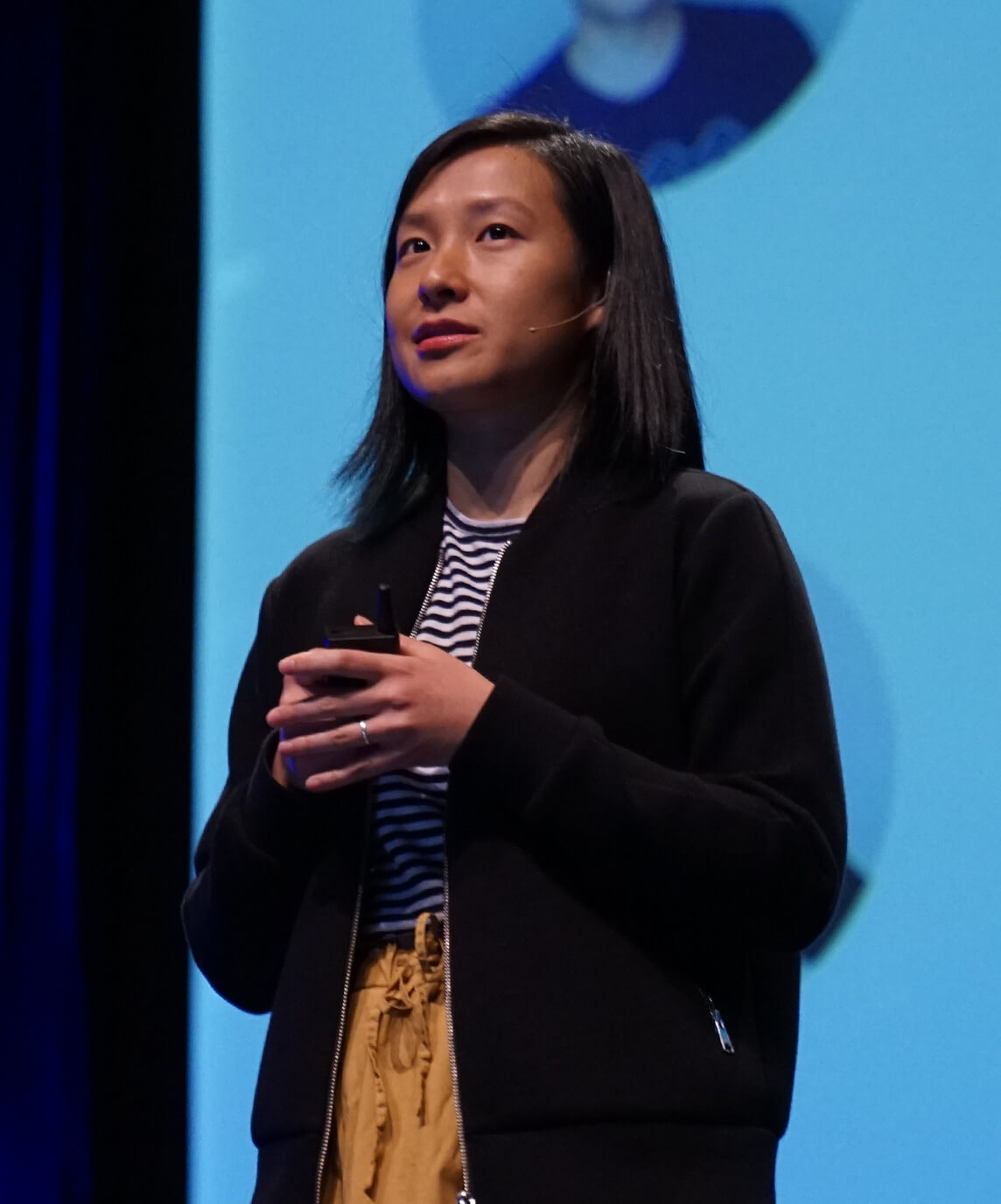 "
Confuse your coworkers with confusing jargon. Designers are crazy about maps, why? Maybe we are lost.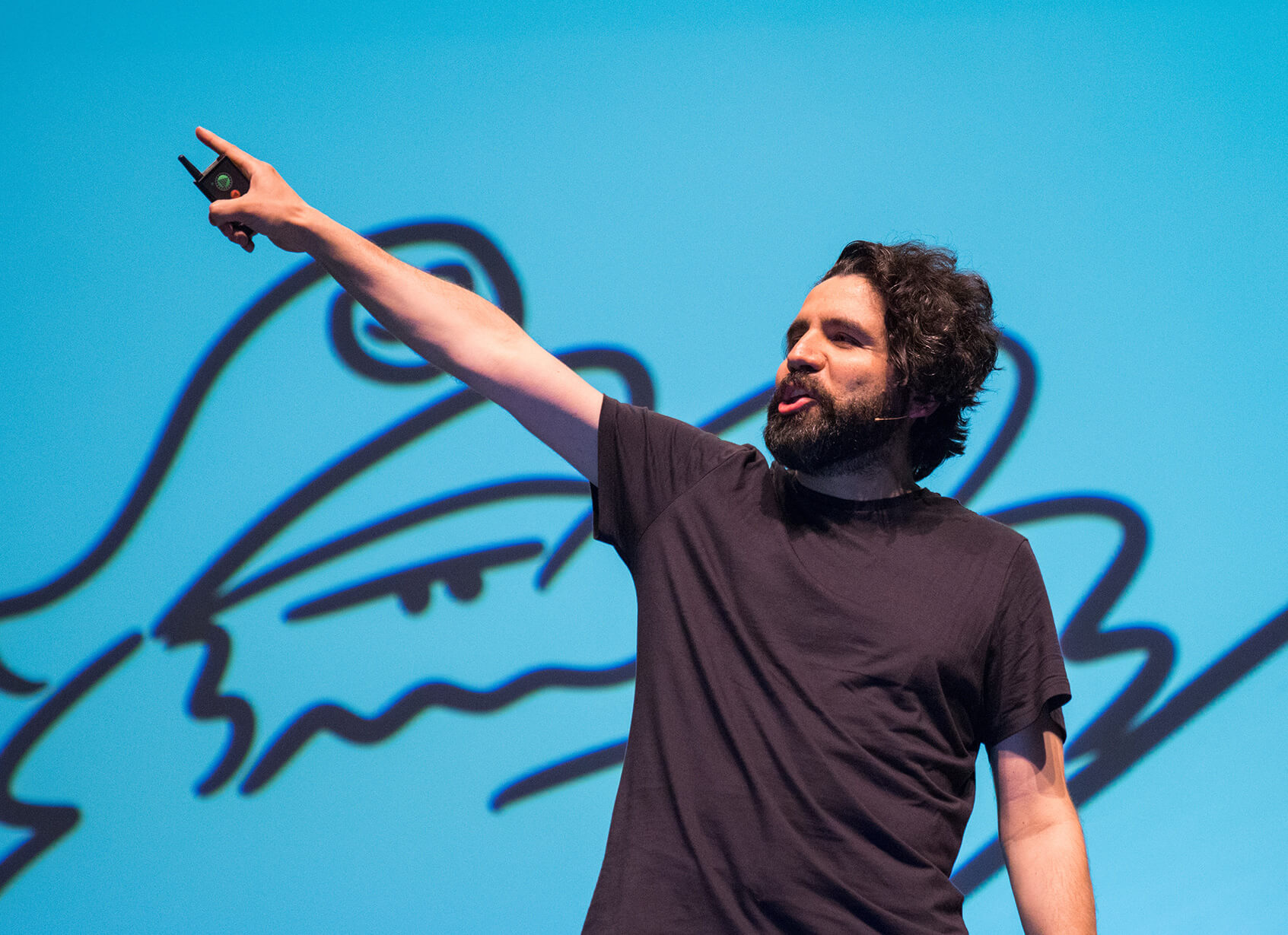 "
Why branding is important? We're not logical species. We're all controlled by emotions. We rely on emotion, then go backwards and rationalize our decisions.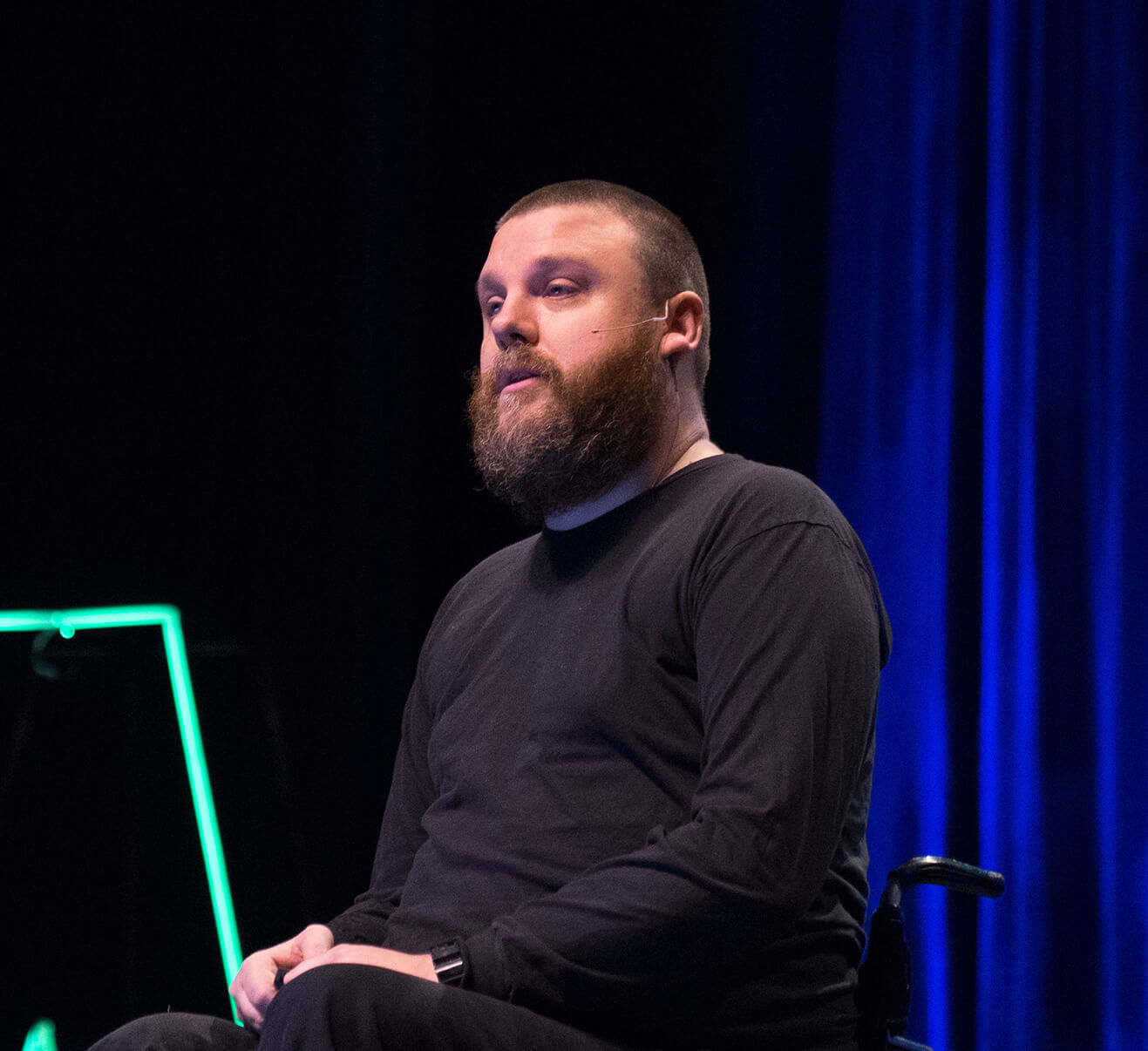 San Francisco May 9-10, 2019