BARCELONA 2015
Each year digital architects, pixel visionaries and curators of dreams alike, come together in iconic cities from all over the world to share with us their best-kept secrets, unveiling the key to their success. Obsessive, passionate, scrupulous and meticulous; always creative; always brave.
OFFICIAL VIDEO
Live the Experience
CONFERENCE
Every year Awwwards holds conferences in different iconic cities all over the world, from Los Angeles, New York and London, to Amsterdam, Barcelona and Paris, our events unite the best agencies and thought leaders in the world of digital design. <strong>These are the cities for 2018</strong>: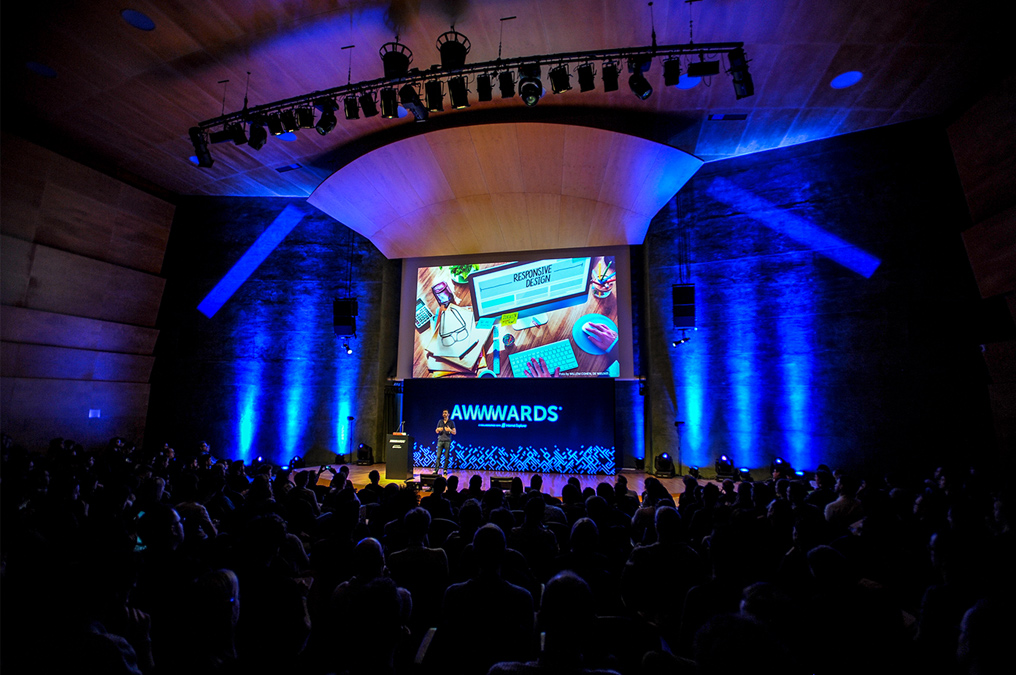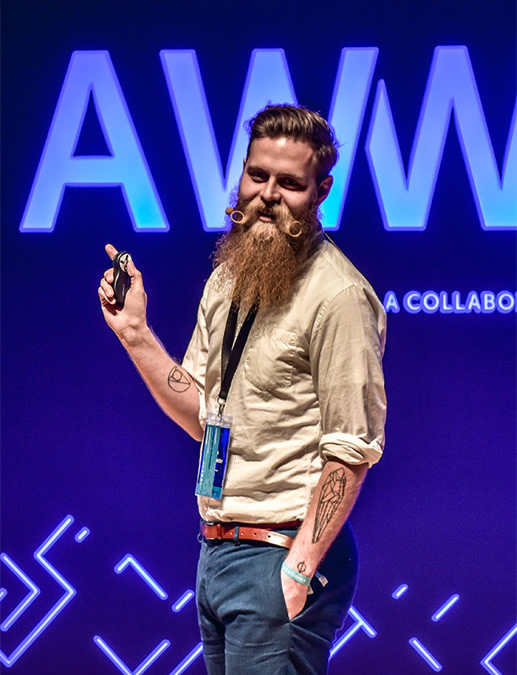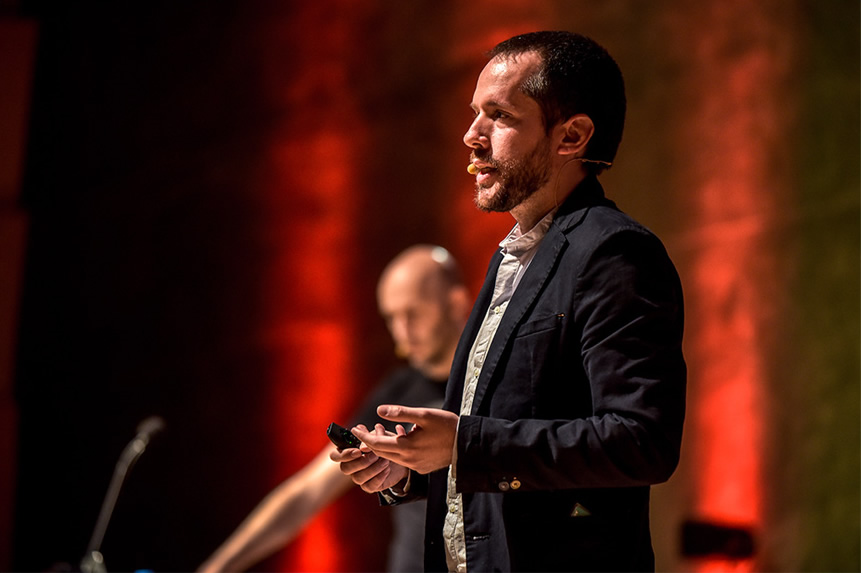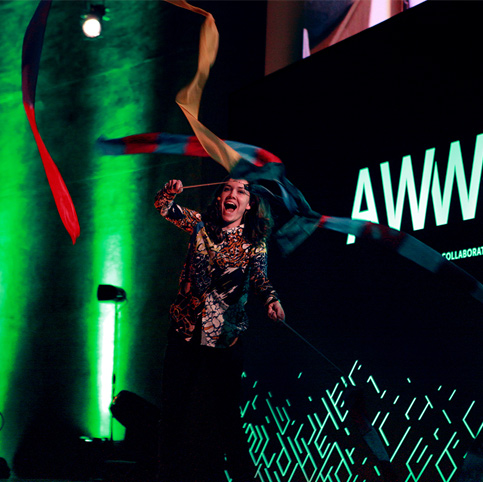 HENRY DAUBREZ
No guts, No glory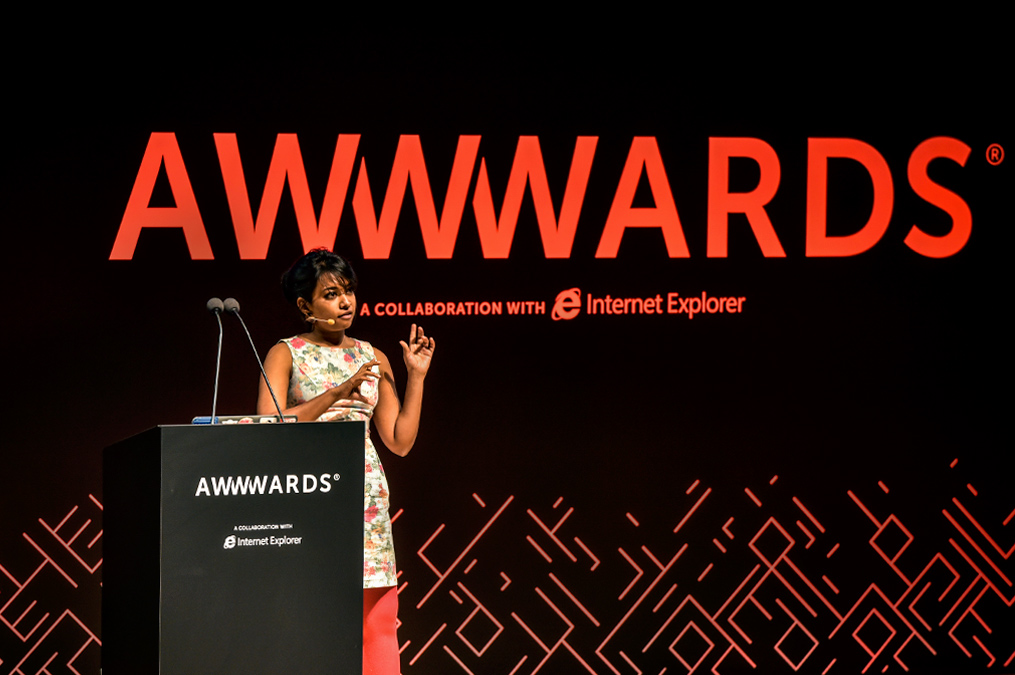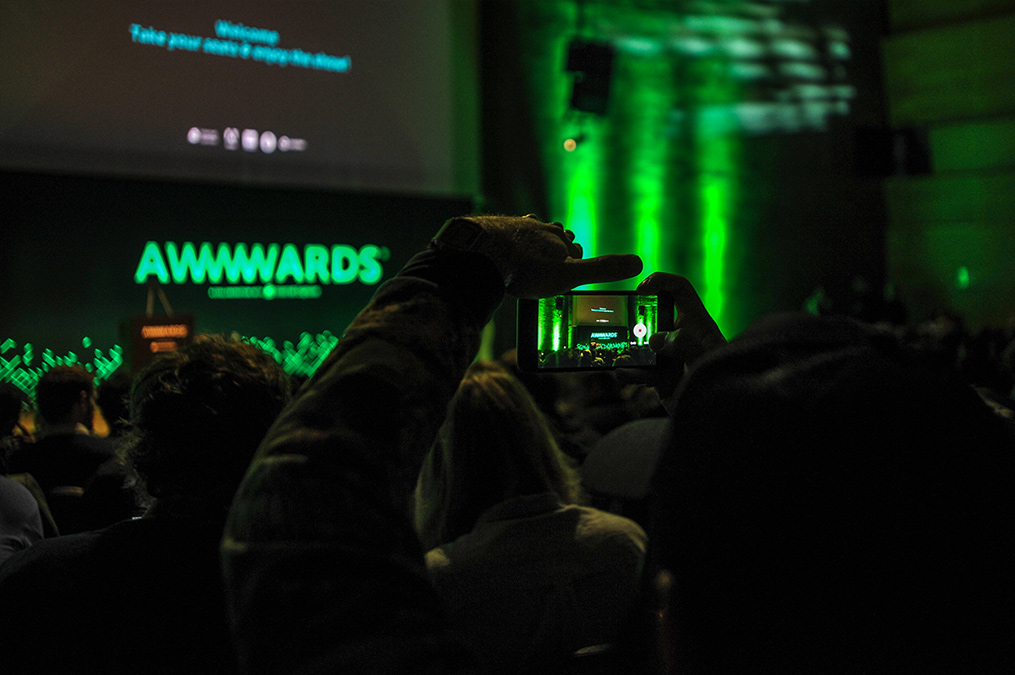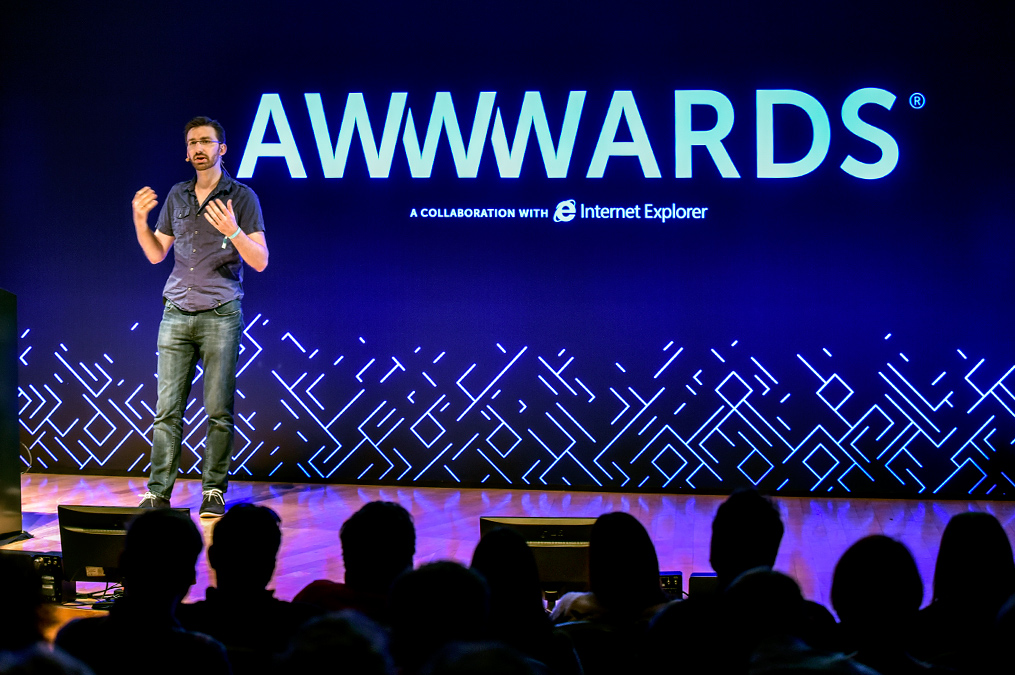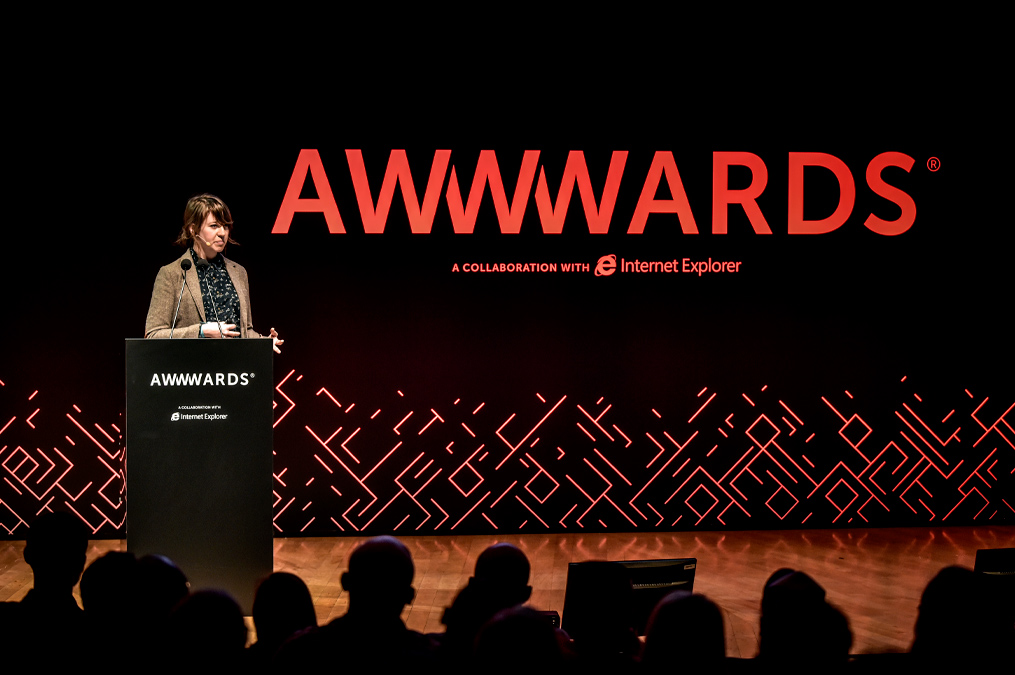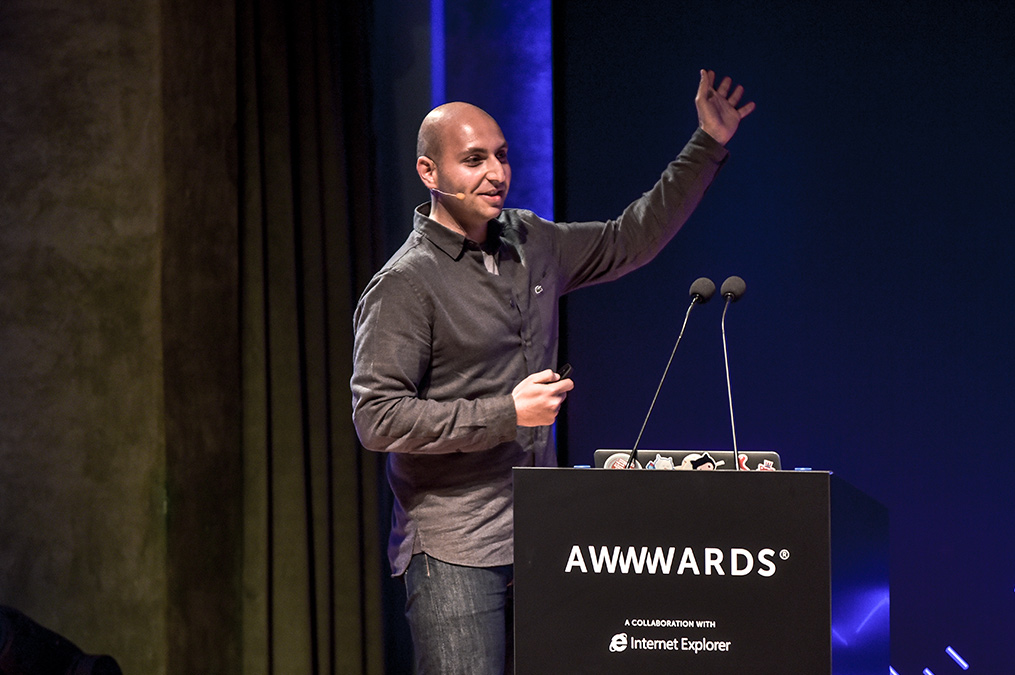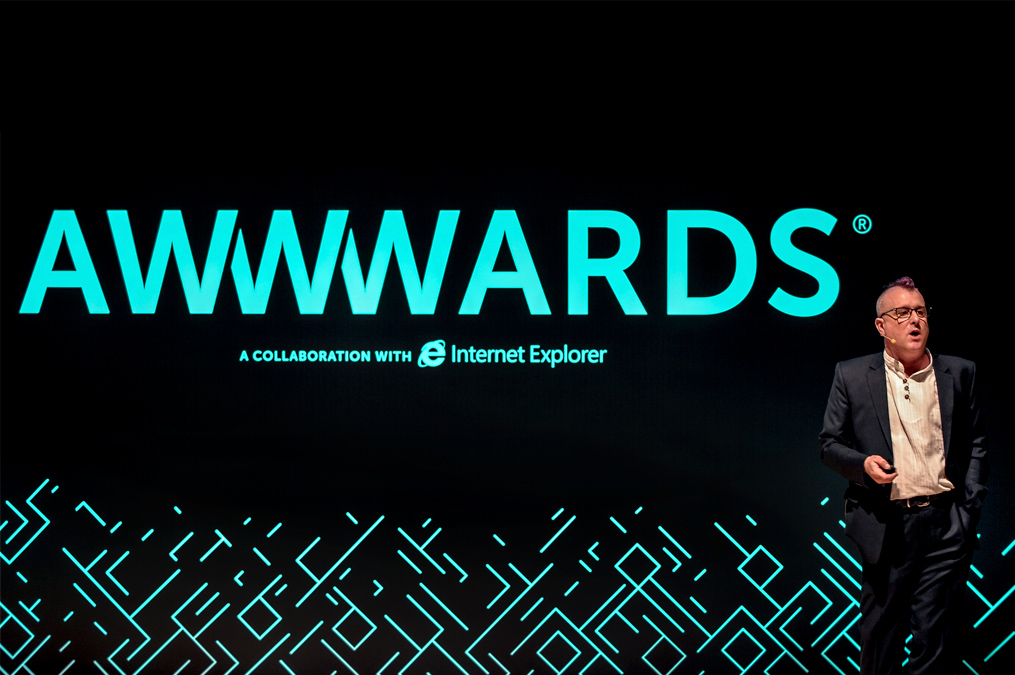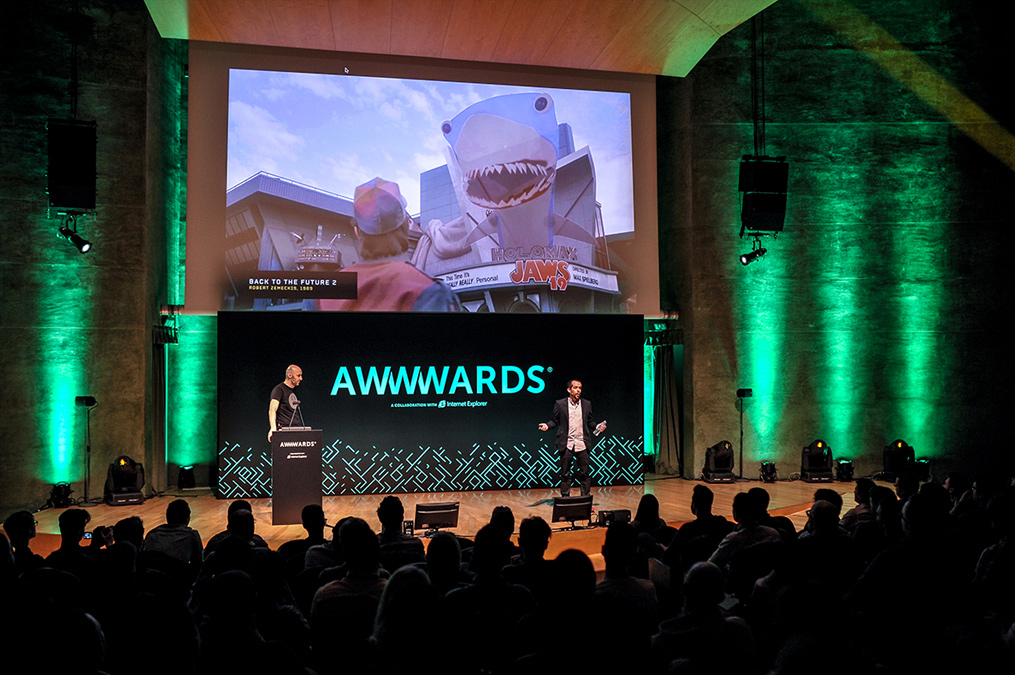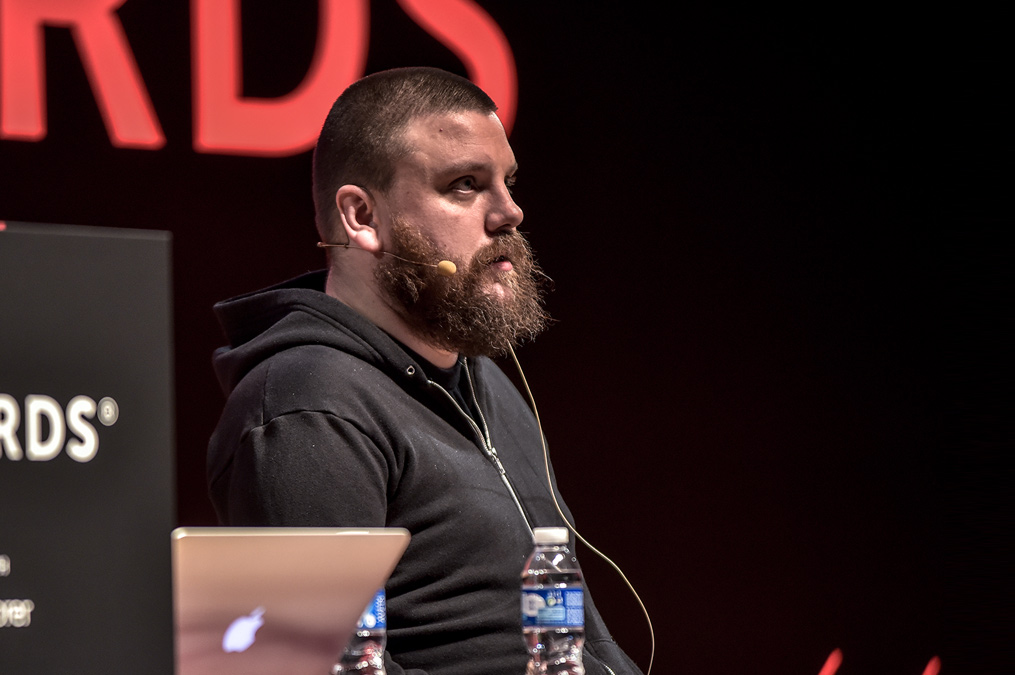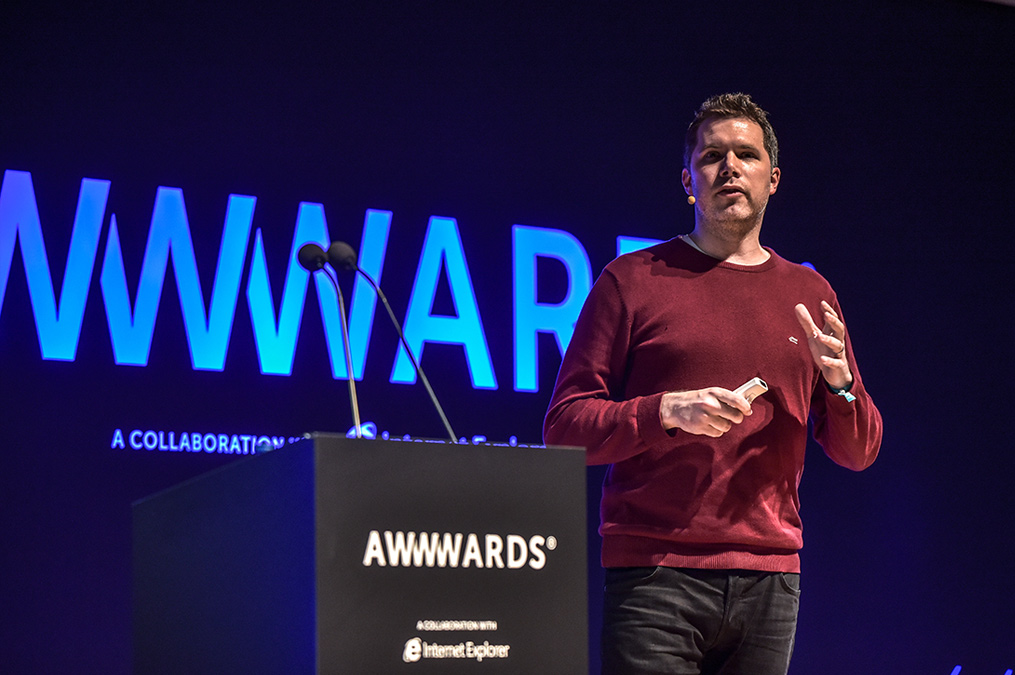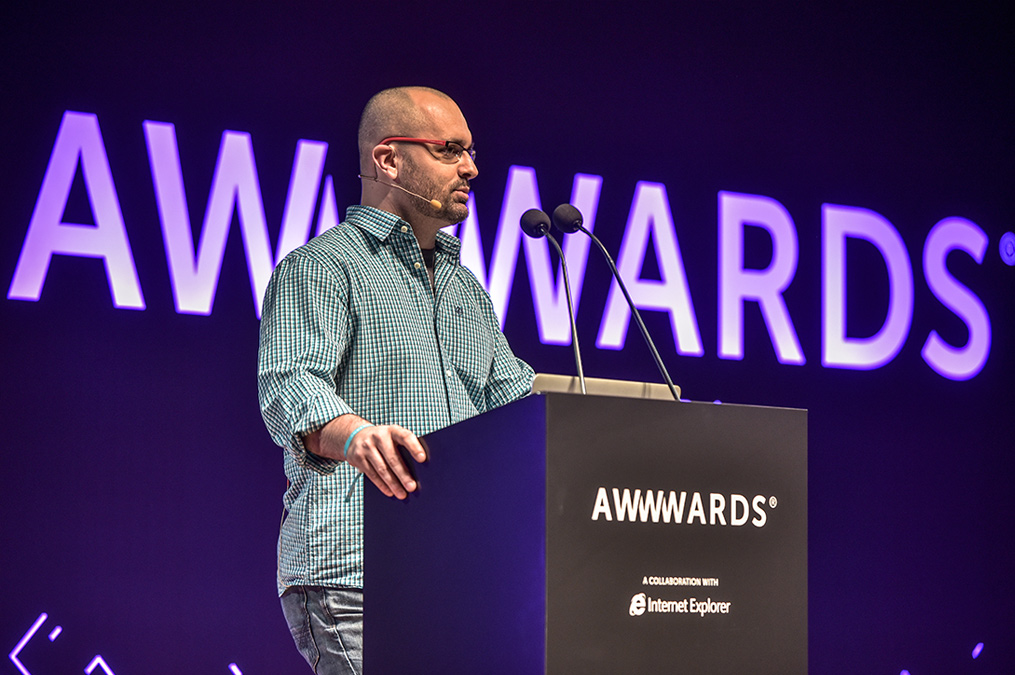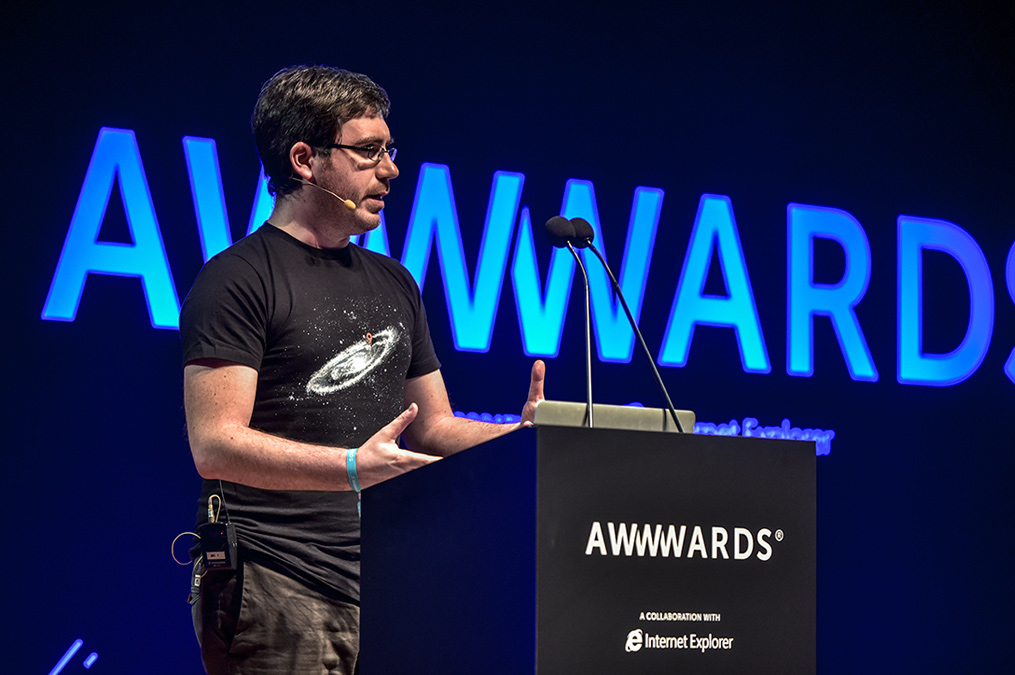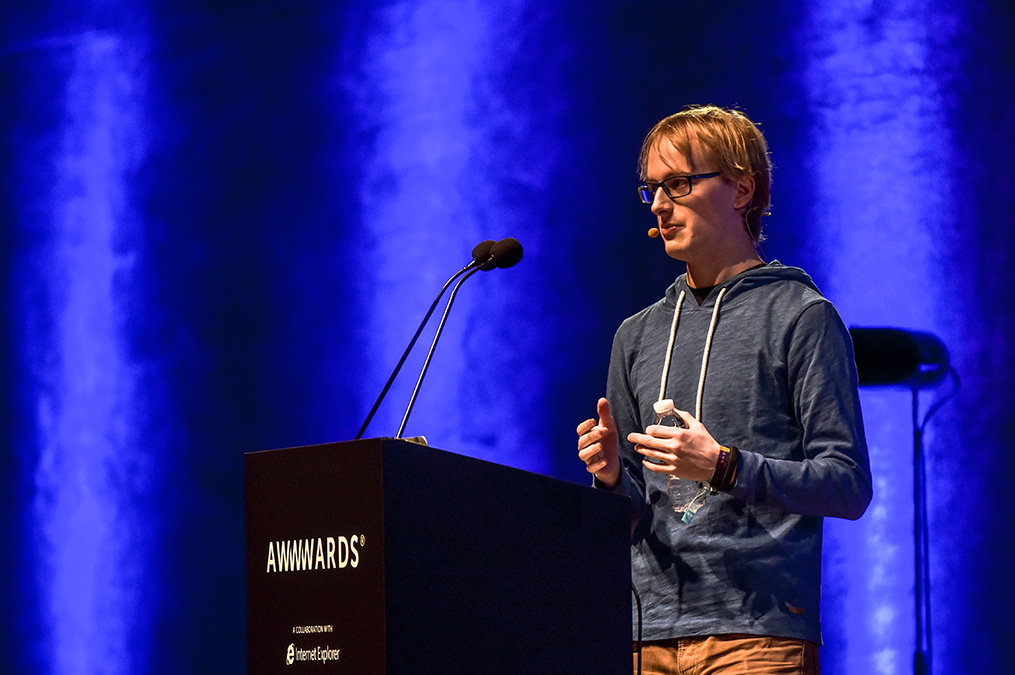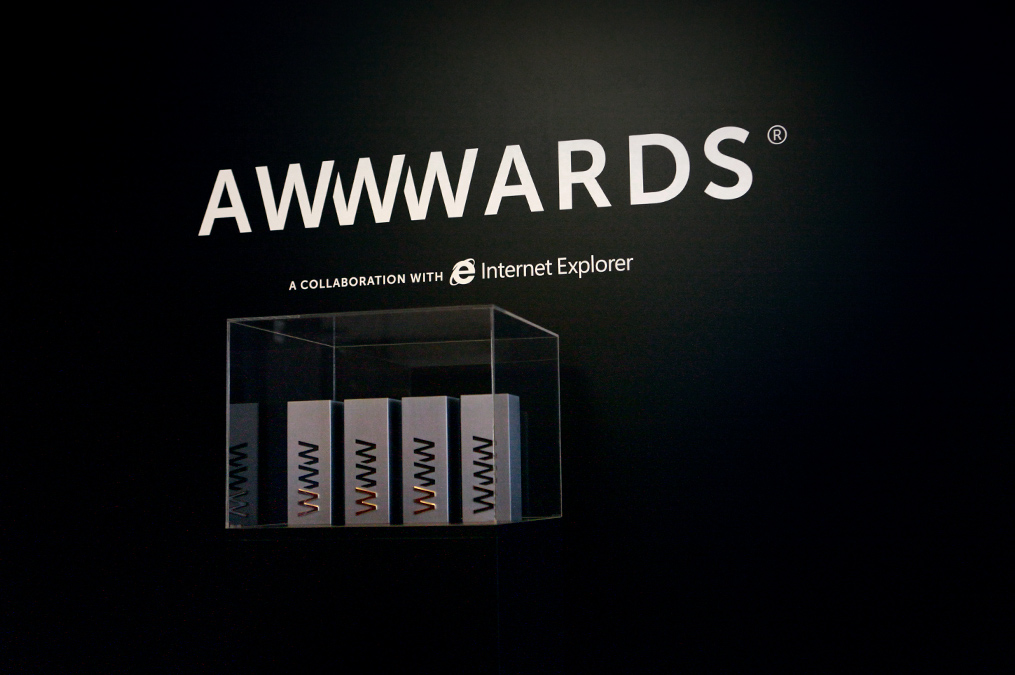 PRIZE-GIVING
Our mission is to discover, recognize, and promote the talent and effort of web designers, developers, and agencies who create unique digital experiences that are useful, innovative, intuitive, and beautiful. This year we've gladly given this recognition to: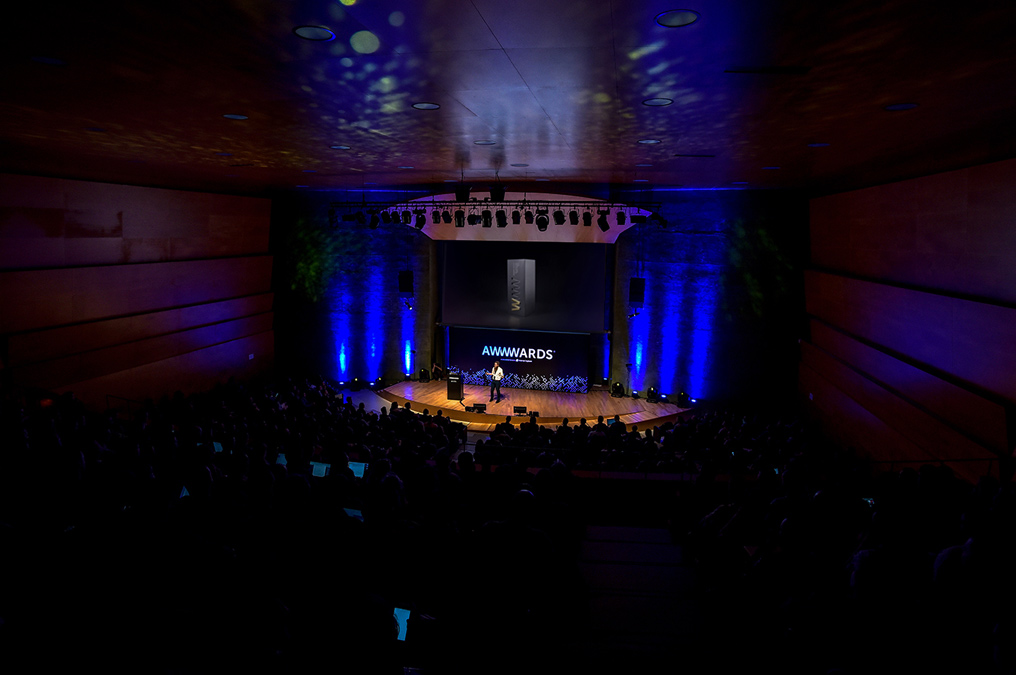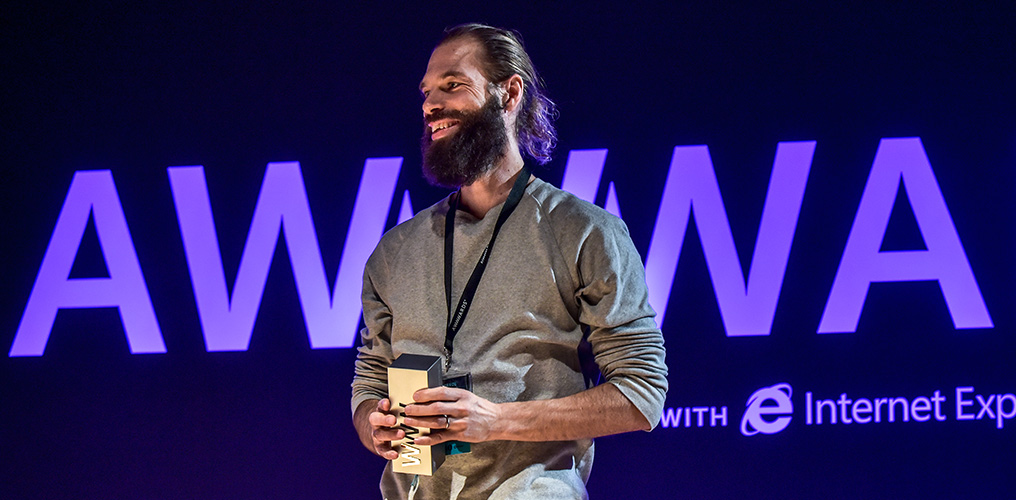 SITE OF THE YEAR
North Kingdom, Google, Warner Bros., Schimpanz, DinahMoe and Public Class
For A Journey Through Middle-earth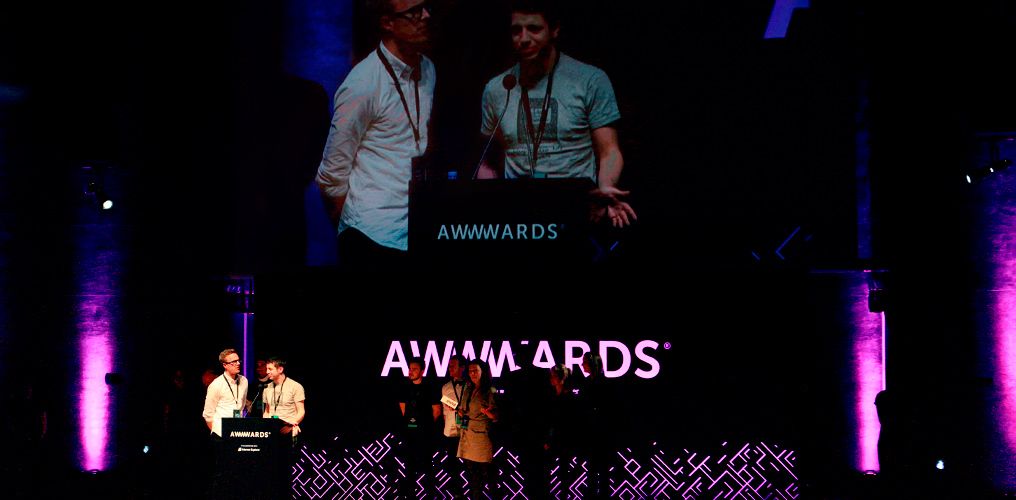 AGENCY OF THE YEAR
Hello Monday
Denmark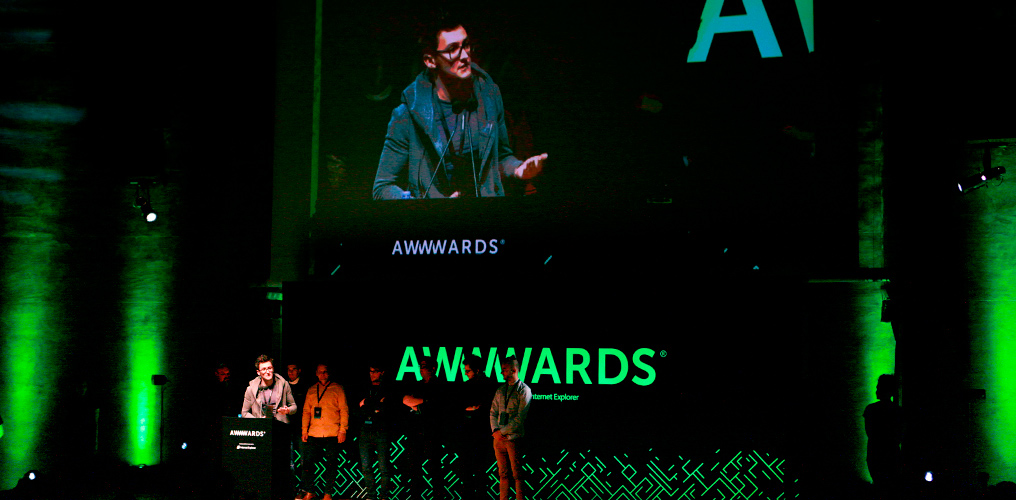 SITE OF THE YEAR USER'S CHOICE
Dogstudio, Sarri Maxime and Benjamin Guedj
For Dragone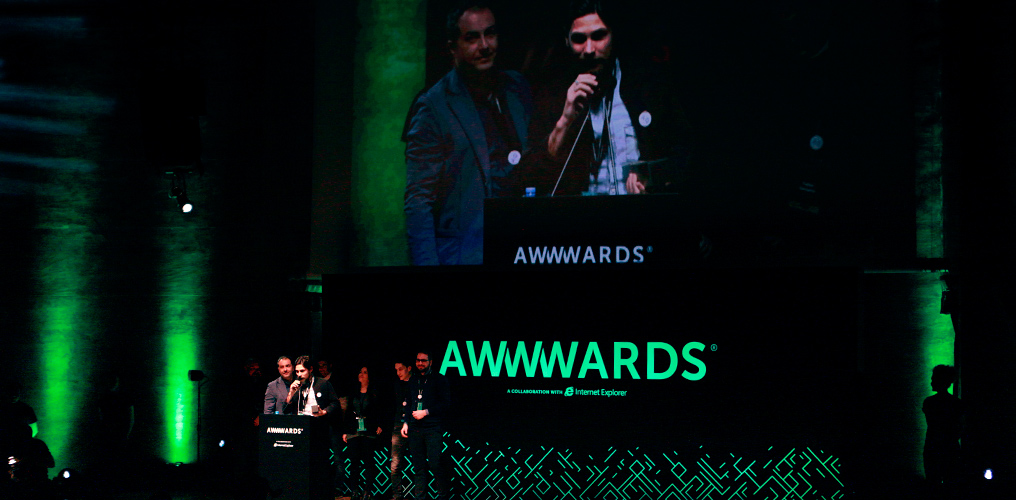 DEVELOPER AWARD SITE OF THE YEAR
AQuest
Italy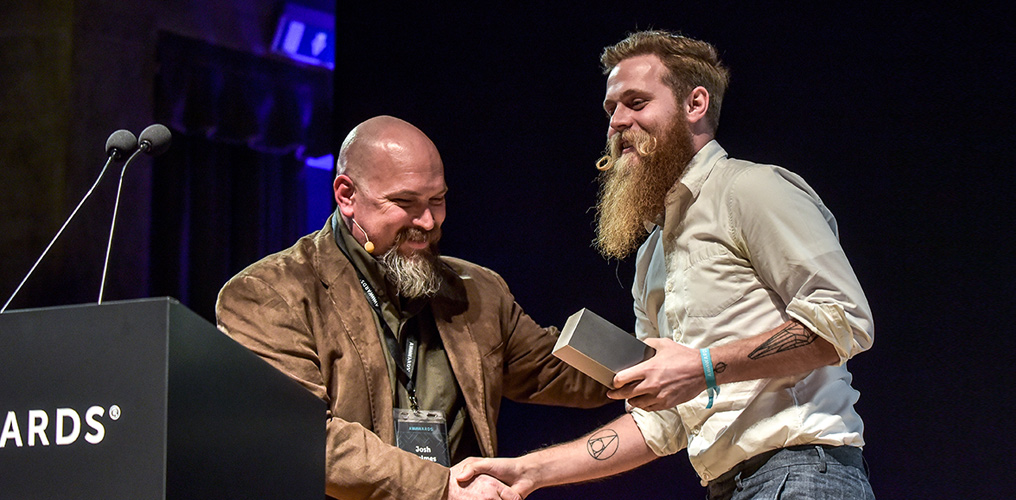 INDEPENDENT DESIGNER OF THE YEAR
Tobias van Schneider
New York, USA.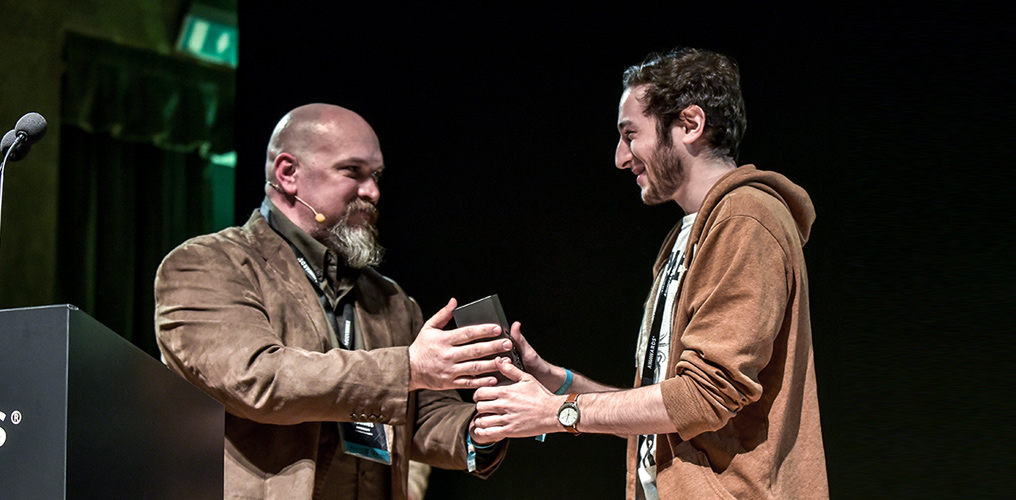 INDEPENDENT CREATIVE DEVELOPER OF THE YEAR
Florian Morel
Paris, France.
SPECIAL THANKS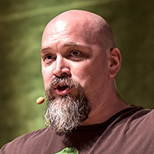 Thank you @joshholmes, without your energy, knowledge and enthusiasm none of this would have been possible. You're our Man of the Year! Thanks!