A 2-Day experience to inspire, educate and connect digital creatives in iconic cities.
Leading design and tech innovators took to the stage to share valuable knowledge with nearly 1000 digital designers traveling from all over the world to the De La Mar Theatre, Amsterdam this February.
scroll
"
Technology changes our communication drastically. We master showing emotions through memes. We summarize our thoughts in 132 characters.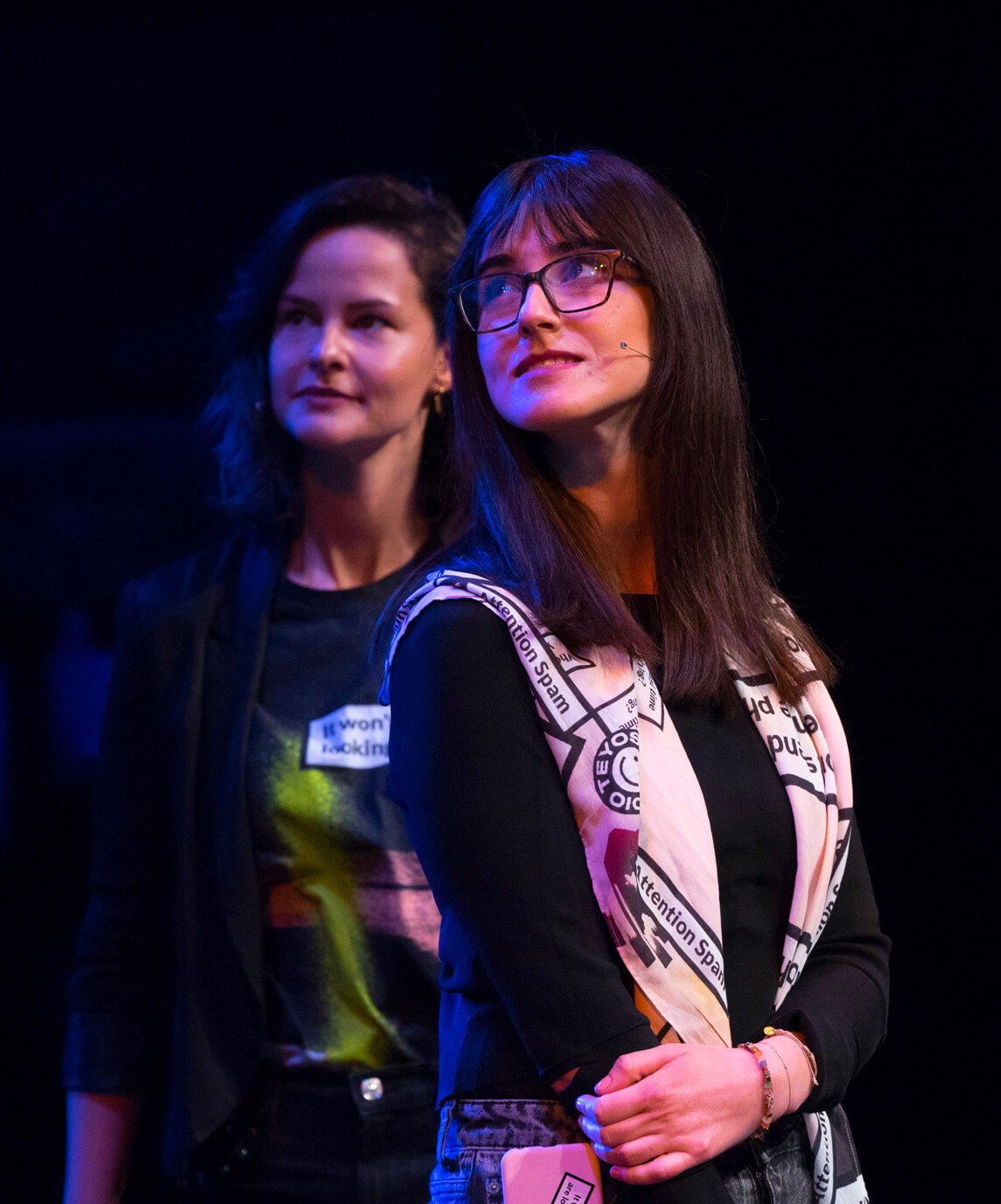 "
Machine learning at its core is just an algorithm that learns by itself.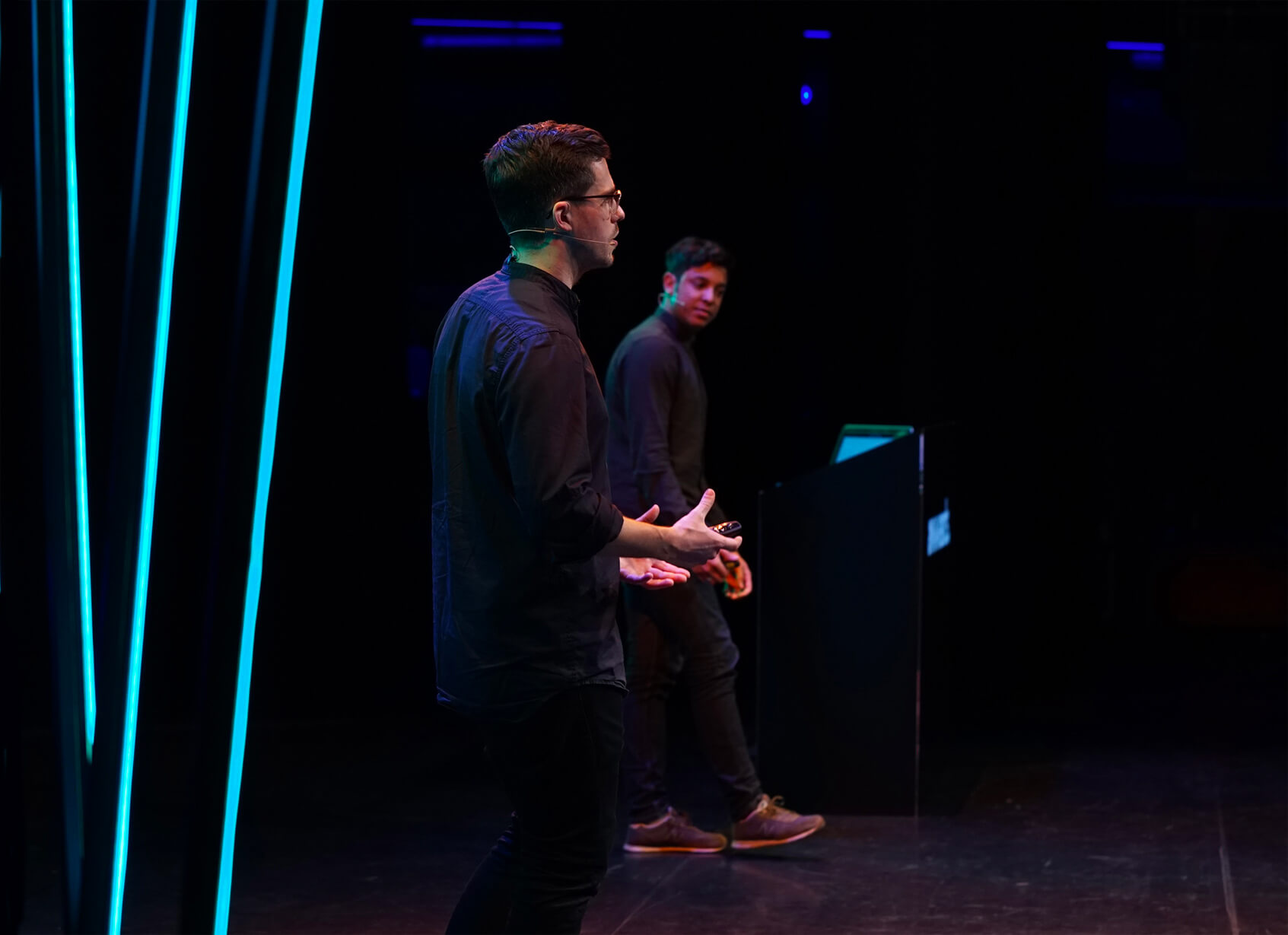 "
You have 3 seconds to load the page before 53% of your users will leave.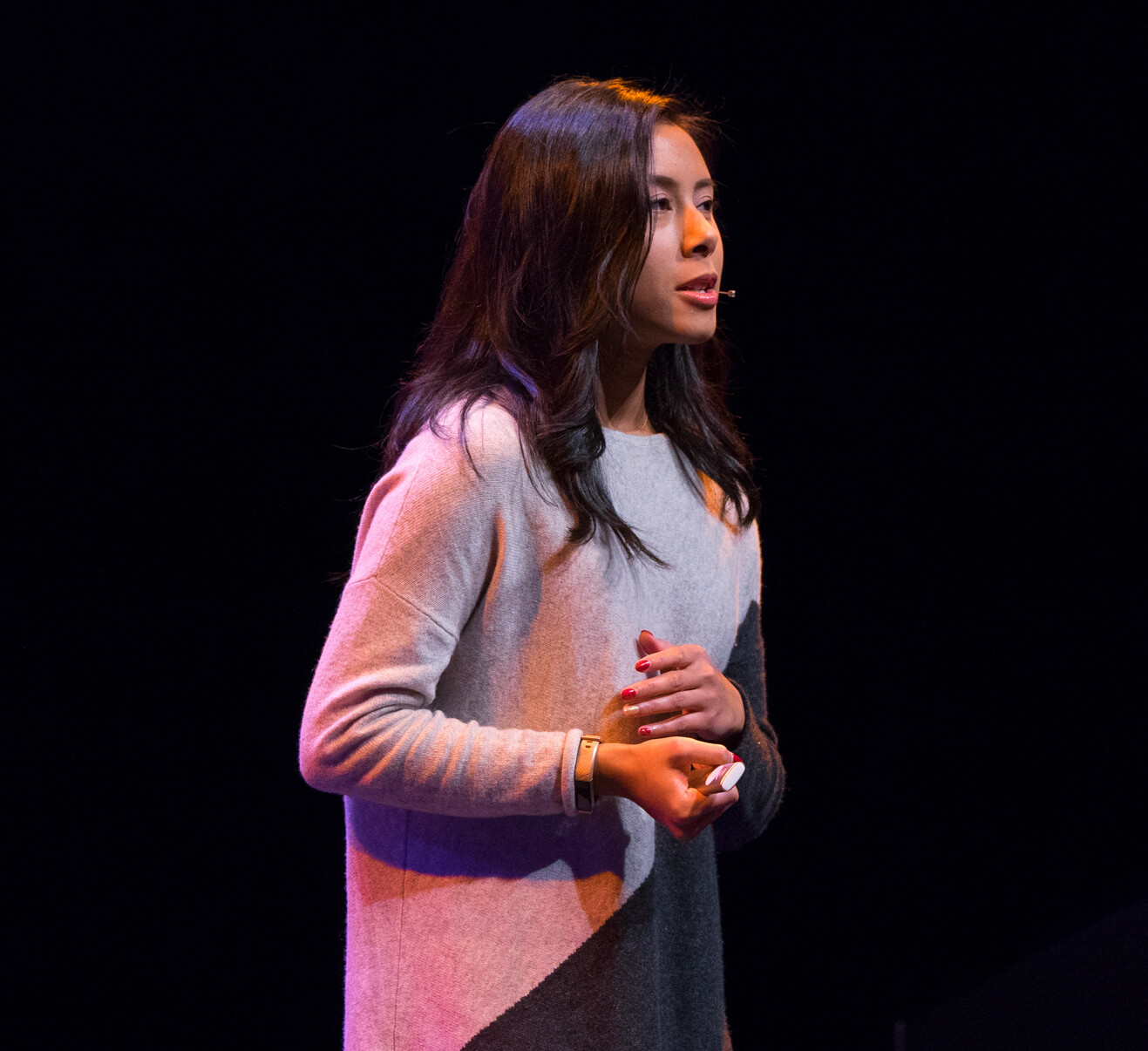 Amsterdam February 14-15, 2019