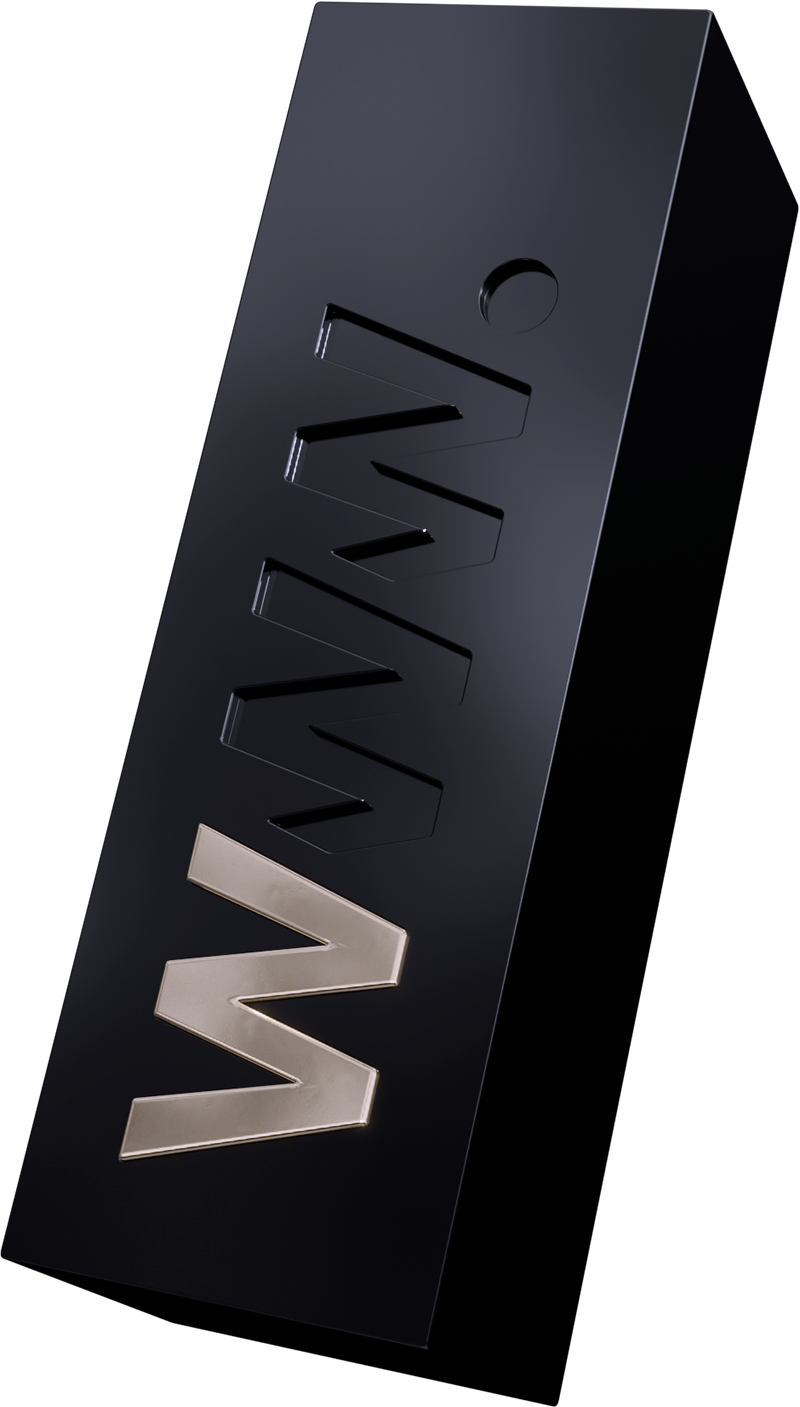 "Synchronized Studio has raised the bar for best in class web design in 2022, winning 7 SOTDs. Their signature style of bold, type-driven visual identities, with highly considered motion-driven design has earned them global recognition. The Studio's showcase of work in 2022 blended clean, minimalist aesthetics with distinctive character, creating dynamic and emotive experiences that we all remember."
Ally Behr Jury member
Discover the work of Synchronized Studio
Learn more about the winner
Synchronized Studio
Full-service creative studio crafting unparalleled digital experiences that bring strategic value and make our partners' businesses thrive.