Annual Awards
2019
---
Recognition and Prestige
for Digital Thinkers
AMSTERDAM Prize-giving Ceremony
February 21th 2020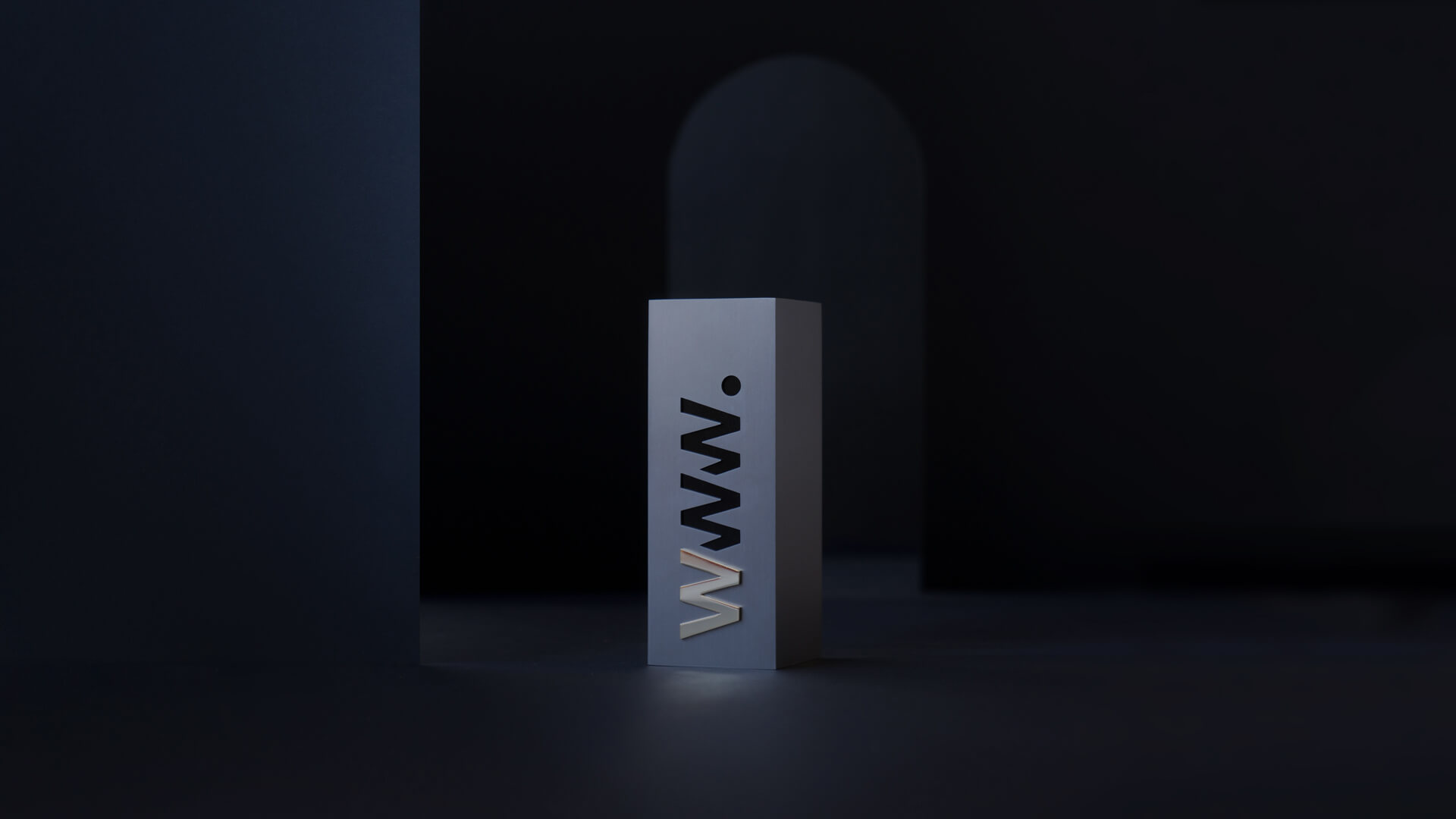 Prize-Giving Ceremony
World leading designers and developers took to the stage this February to claim their prizes at the Annual Awards 2019 at the DeLaMarTheatre in Amsterdam. The prizes are awarded by both the Awwwards Jury and Users as a way for the industry to give recognition to the digital creatives, studios and agencies whose projects use groundbreaking technology and creativity to change the face of the web.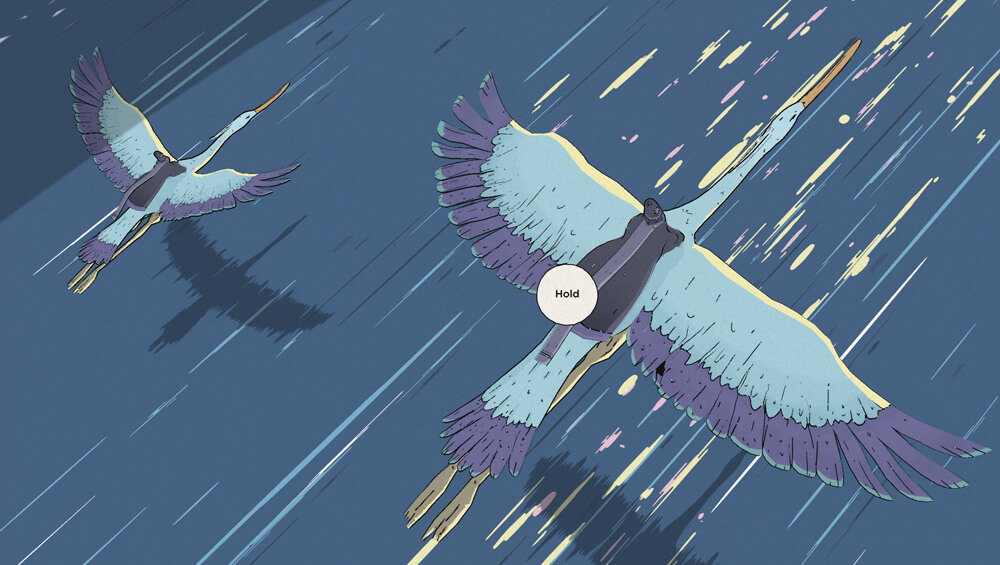 The site has everything a masterpiece should have: a strong and compelling idea developed by the right use of technology and great attention to details. It is indeed a work of outstanding artistry. So beautiful!
Margherita Fortuna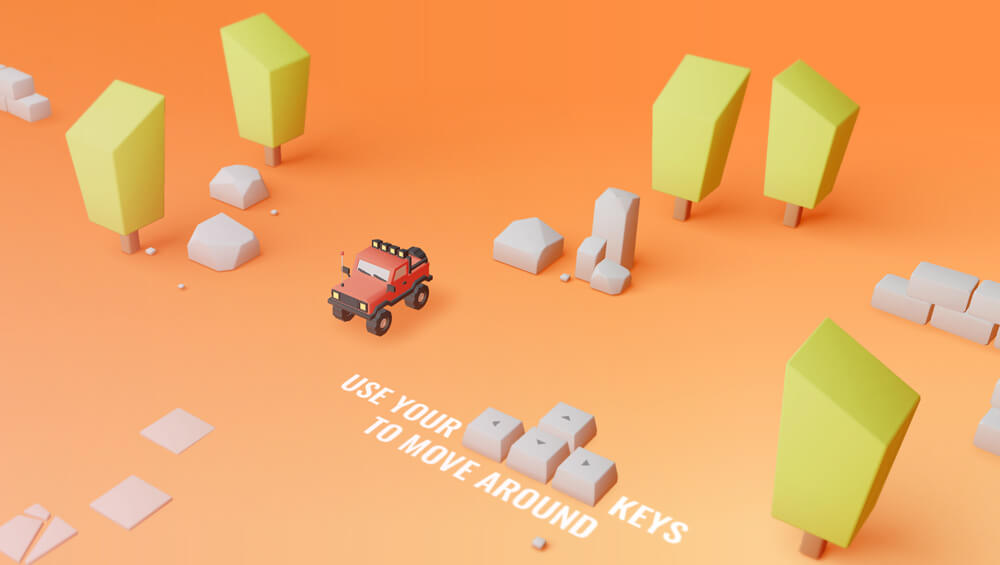 Even if I'm not usually into WebGL-only websites, what Bruno did with his portfolio is completely beyond belief. Everything is so creative and playful, but at the same time rigorous and well organized, making the whole experience immersive and overwhelming. Also, the first time I saw it I spent like 10 minutes just smashing walls and playing bowling even before getting to see the actual work list!
Fabio Carretti
A good creative developer knows the tools to build something, but a great one goes beyond and understands all the different challenges to craft a masterpiece for everyone to remember. Bruno Simon's work is the perfect example of this balance between creativity and technicality.
Nahel Moussi
Developer Site of the Year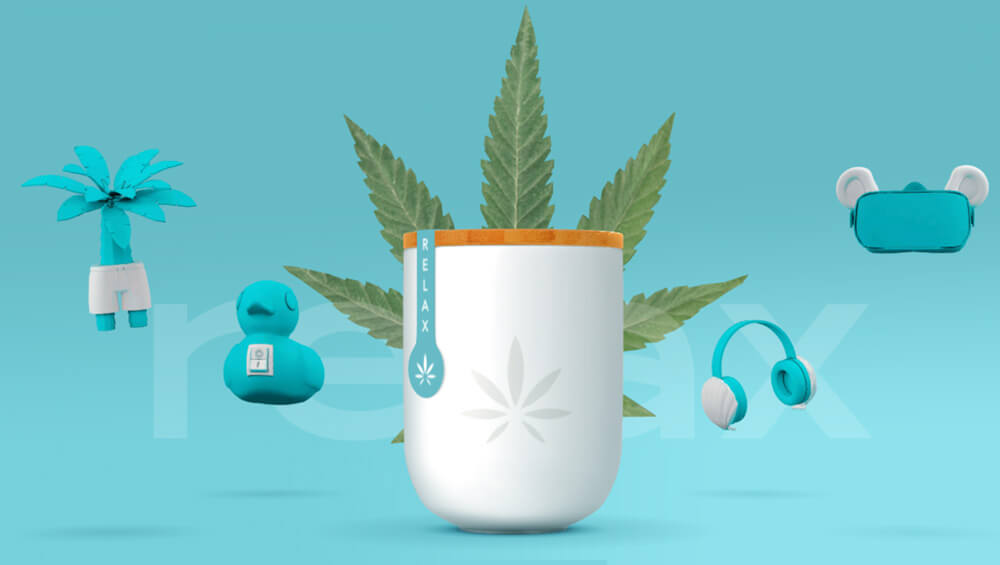 I voted for MA True Cannabis because of its delightful experience. The animations are very exciting, and combined with vibrant colors the website conveys a really playful atmosphere. Thoughtful micro-interactions and the performance of the website are also incredible. E-commerce site of the year award is well deserved!
Marlene Giraud
It's the gorgeous product photography, playful interaction and seamless basket to checkout experience which makes this site a unique and worthy awwwards winner.
Rosie Manning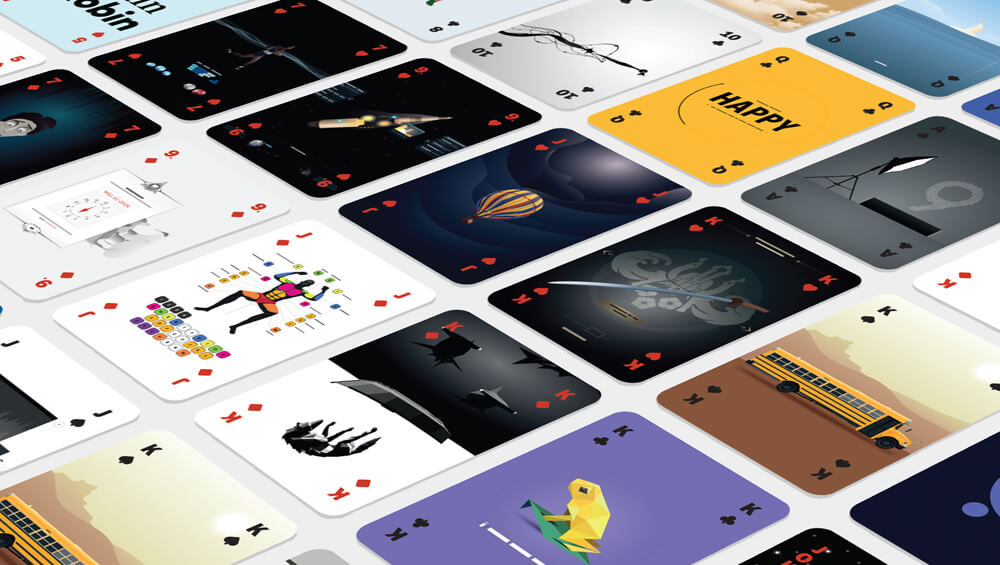 All of their cards are on the table, with this interactive display of a WebGL-powered deck of 54 cards illustrating web design. A very performant and innovative example of what drag gestures can bring to the web, and a brilliant execution of the smooth, performant and playful experience you can provide to something as simple as a deck of cards.
Valentin Cervellera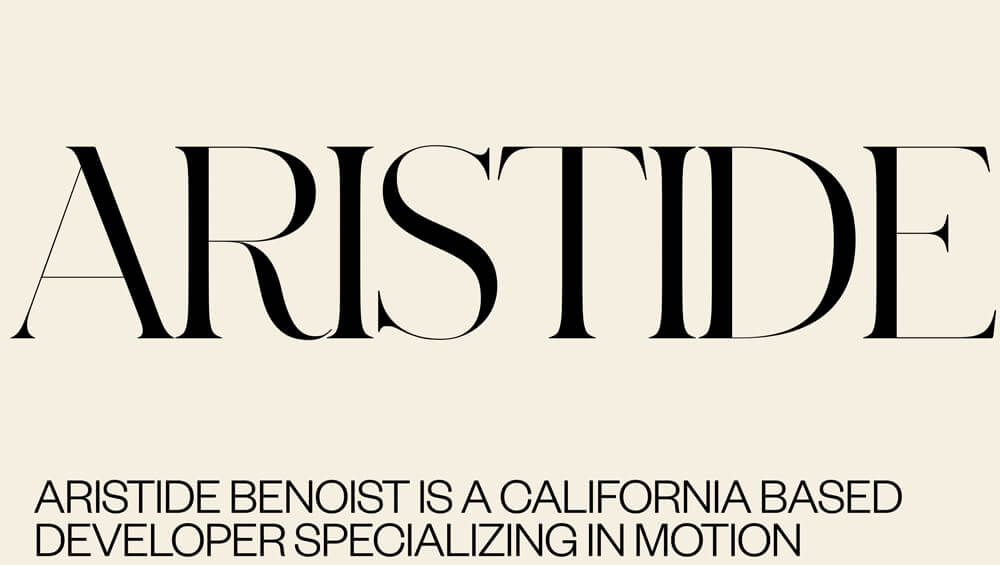 His particular way of working, a raw WebGL workflow, frees him of the constraints of frameworks and traditional libraries, making way for animations of great fluidity and an authentic style that, without meaning to, has created a trend.
Jessica Travieso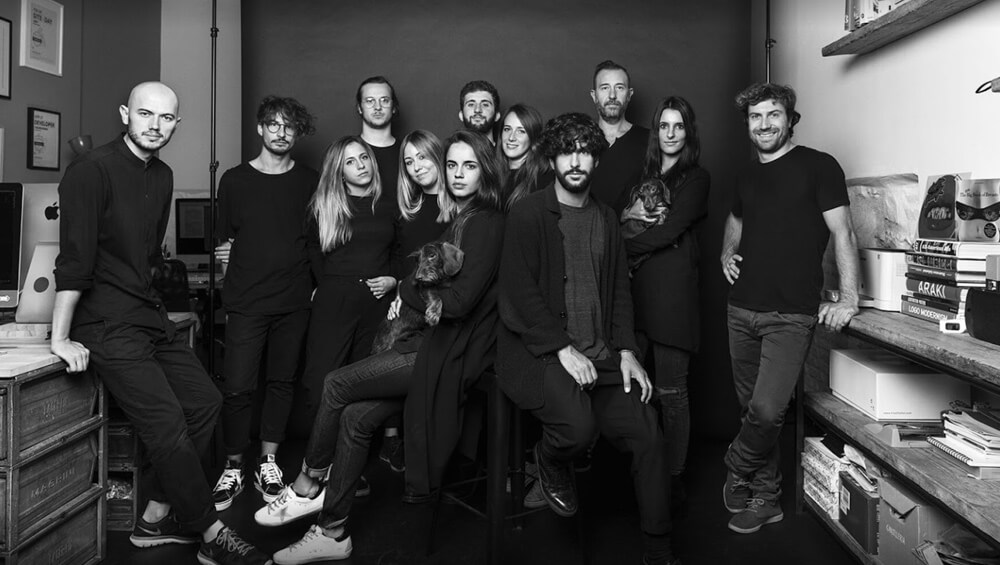 Bold, daring, innovative, outstanding, pushing the boundaries - that's what a creative studio is all about. We witnessed Adoratorio display these qualities over and over throughout 2019. it was not only motivating but also awe-inspiring and truly moving! Well done you guys!
Stella Petkova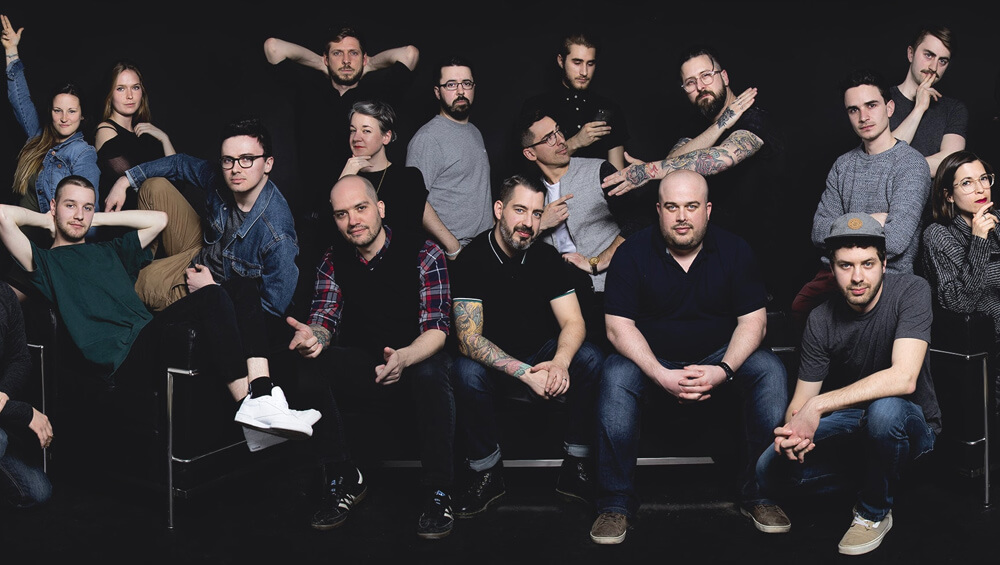 Locomotive has gone above and beyond in creating fantastic digital experiences. They definitely have proved to be leaders by producing brilliant interactions combined with strong typography and unique design. Bespoke technical skills, astonishing design, and attention to detail make each project a functional piece of art!
Tetiana Donska
USER'S CHOICE SELECTION
Site of the Year - Bruno Simon Portfolio

By Bruno Simon from France

Developer Award of the Year - Bruno Simon Portfolio

By Bruno Simo from France

E-commerce Site of the Year - MA

By Retail 710 From Switzerland

Mobile Site of the Year - Camille Pawlak • Portfolio

By Camille Pawlak from France

Independent of the Year- Zhenya Rynzhuk

Studio of the Year - Obys agency

Agency of the Year - Cuberto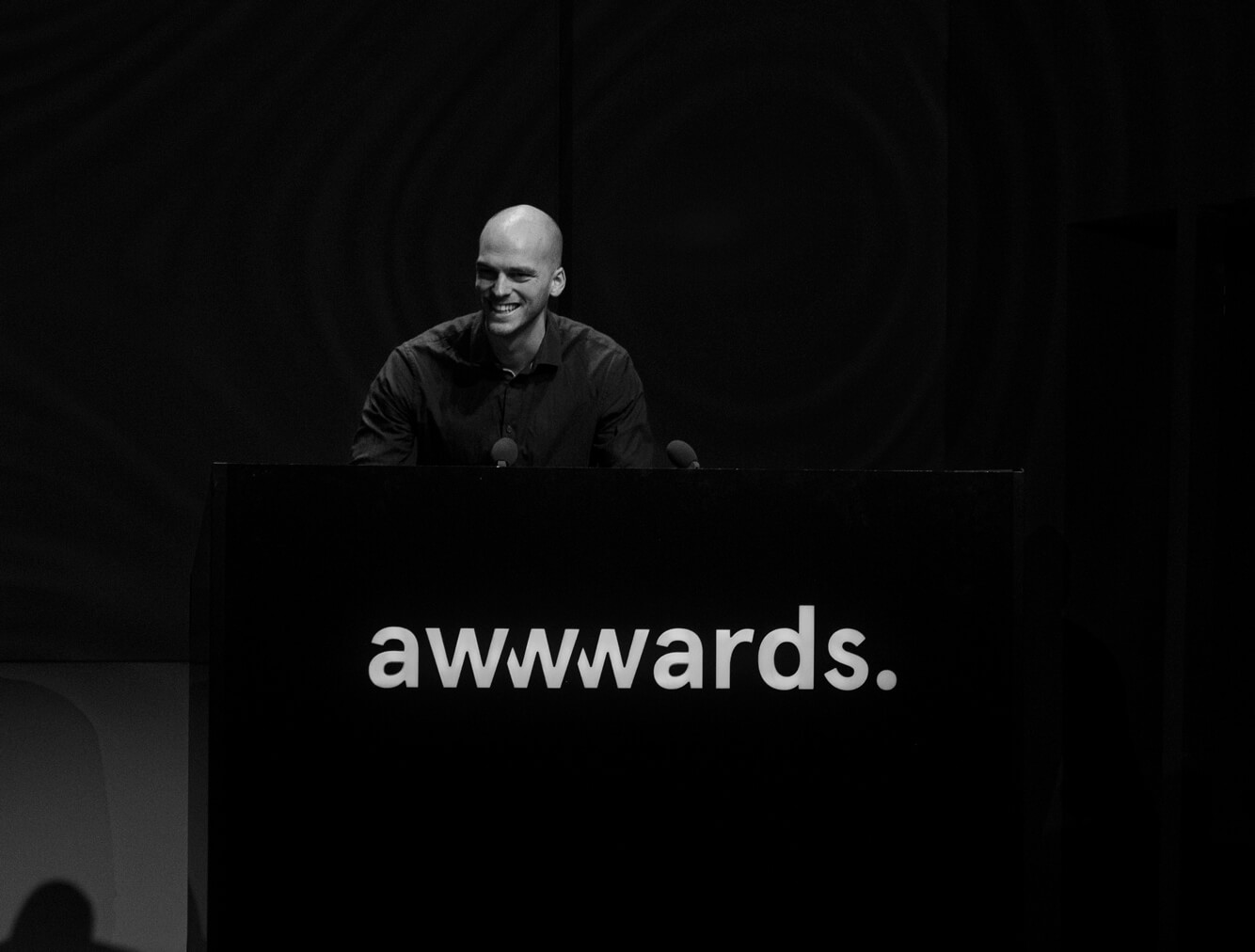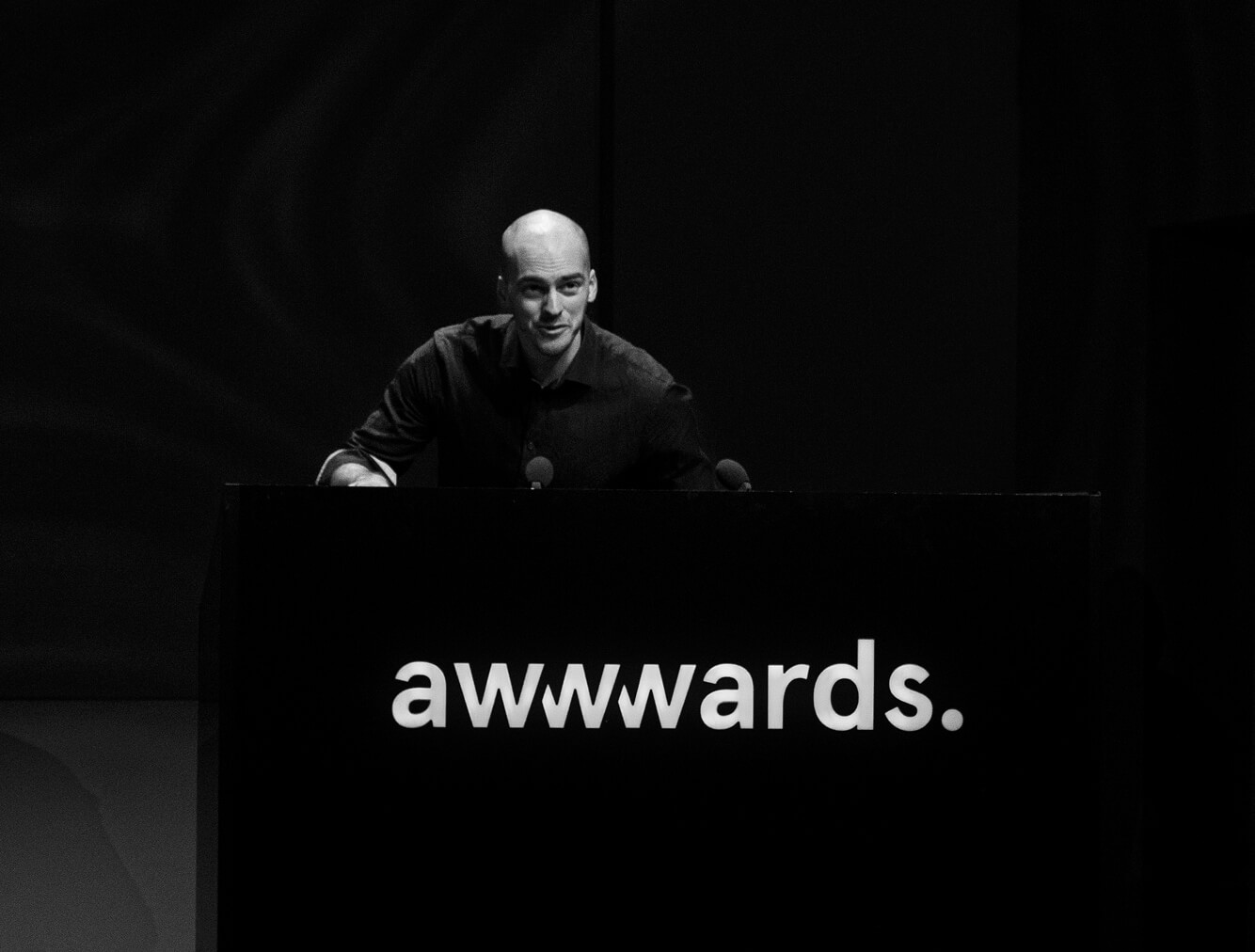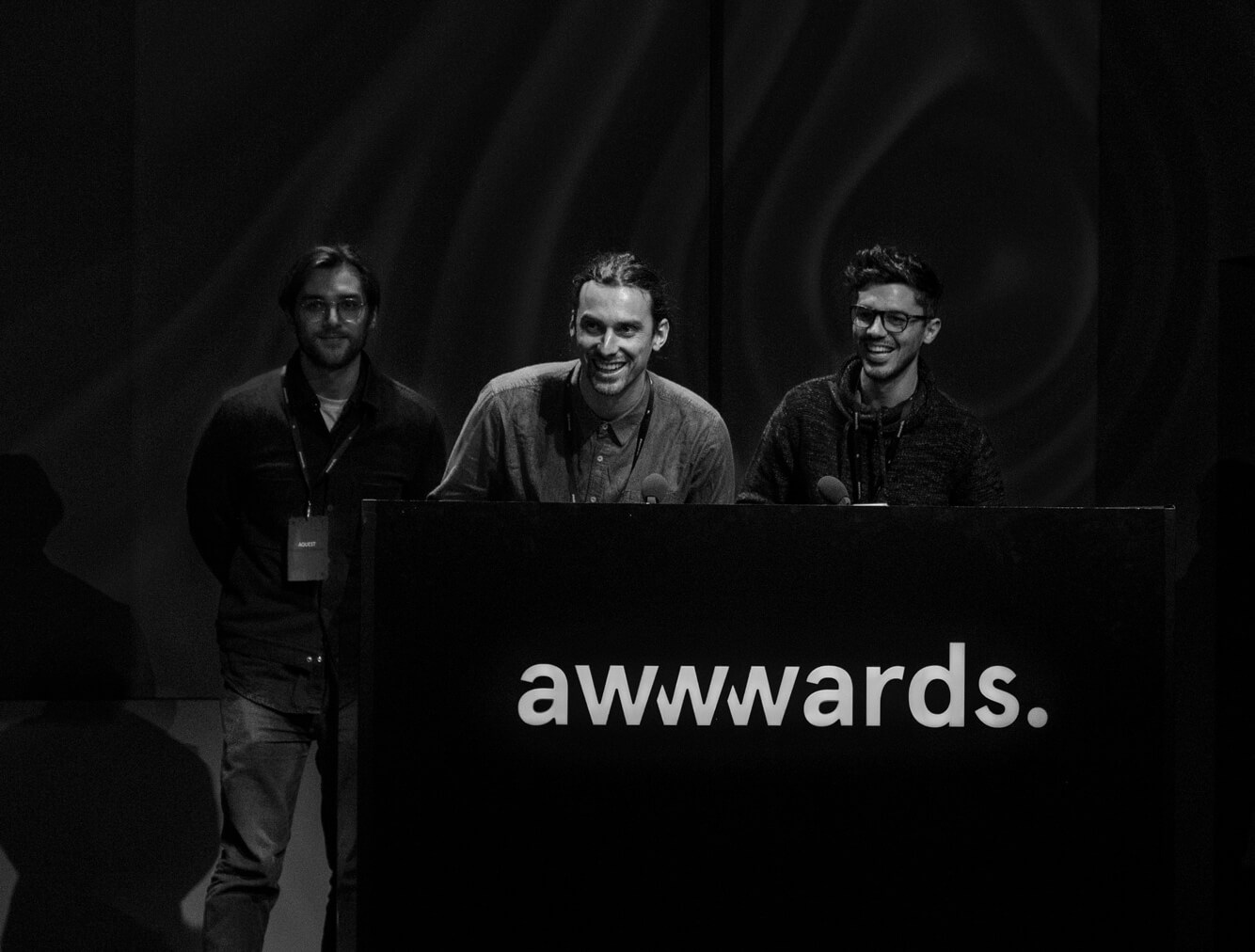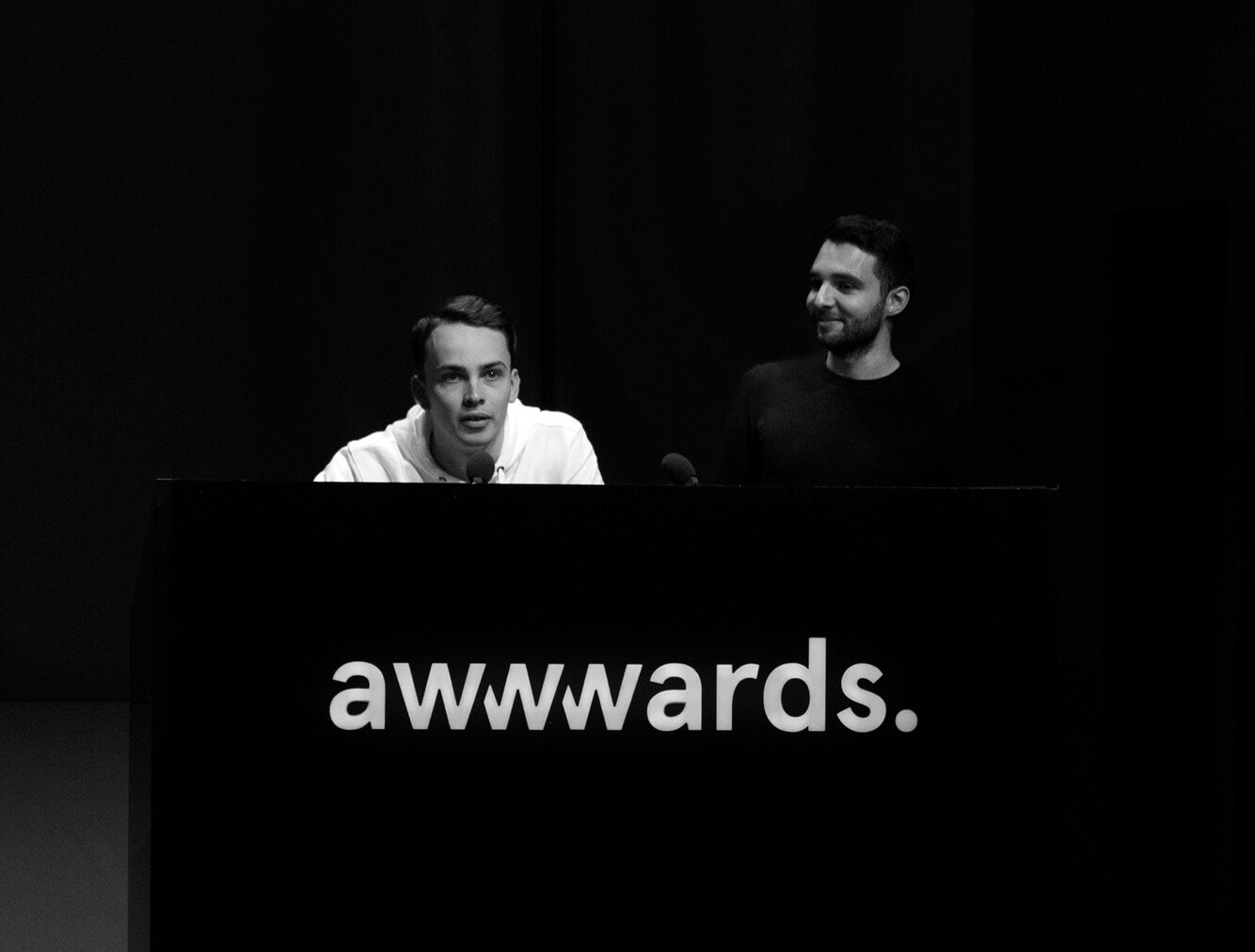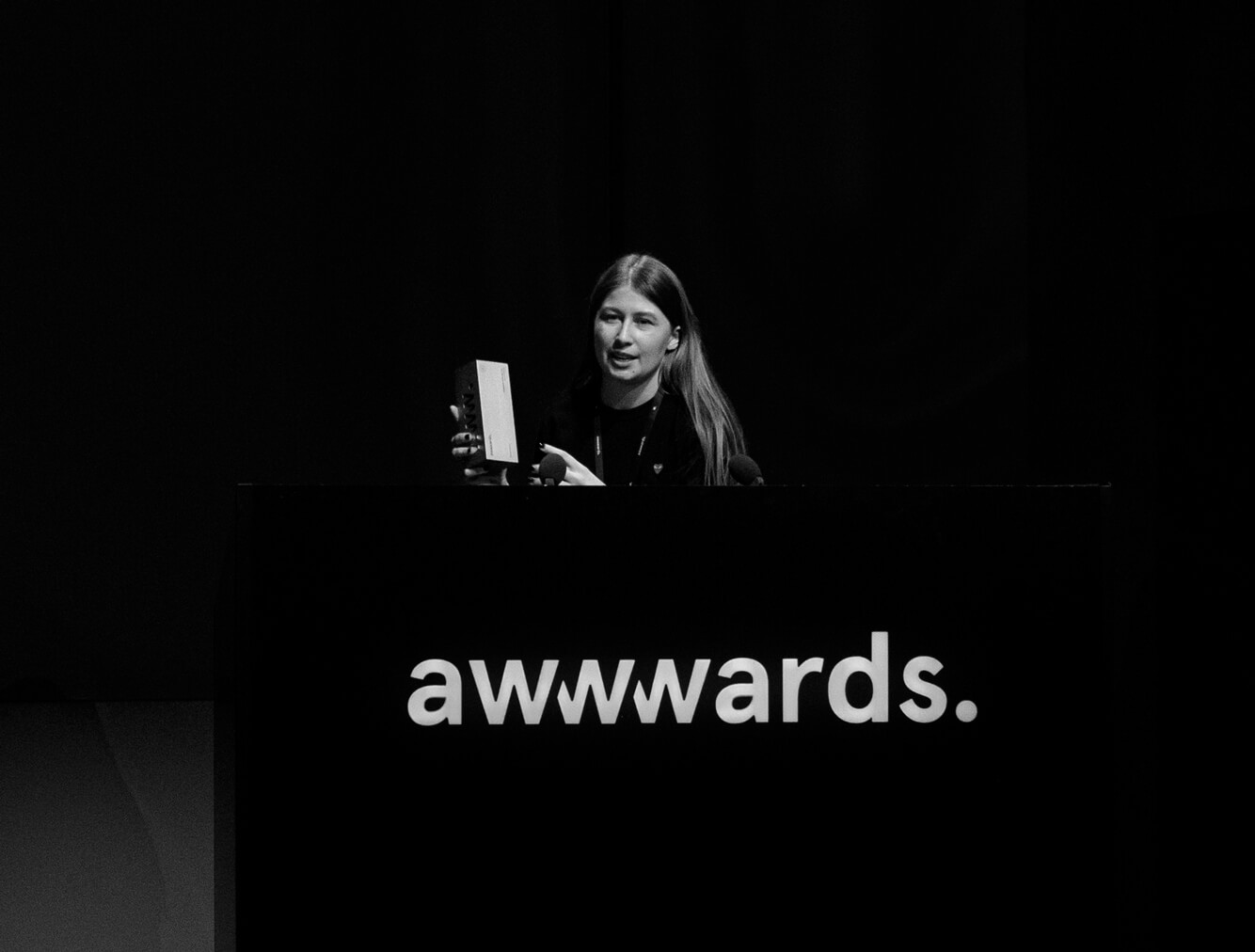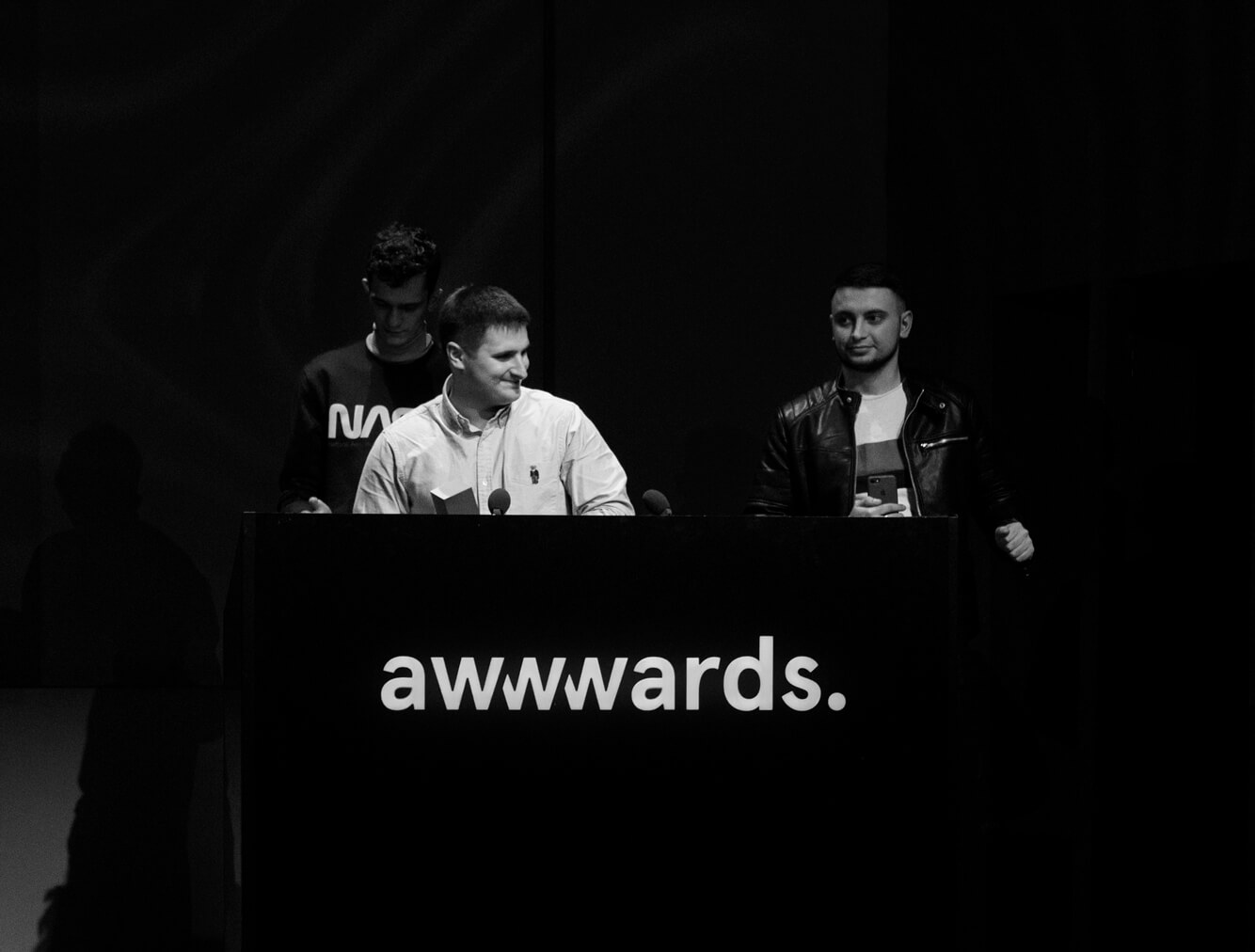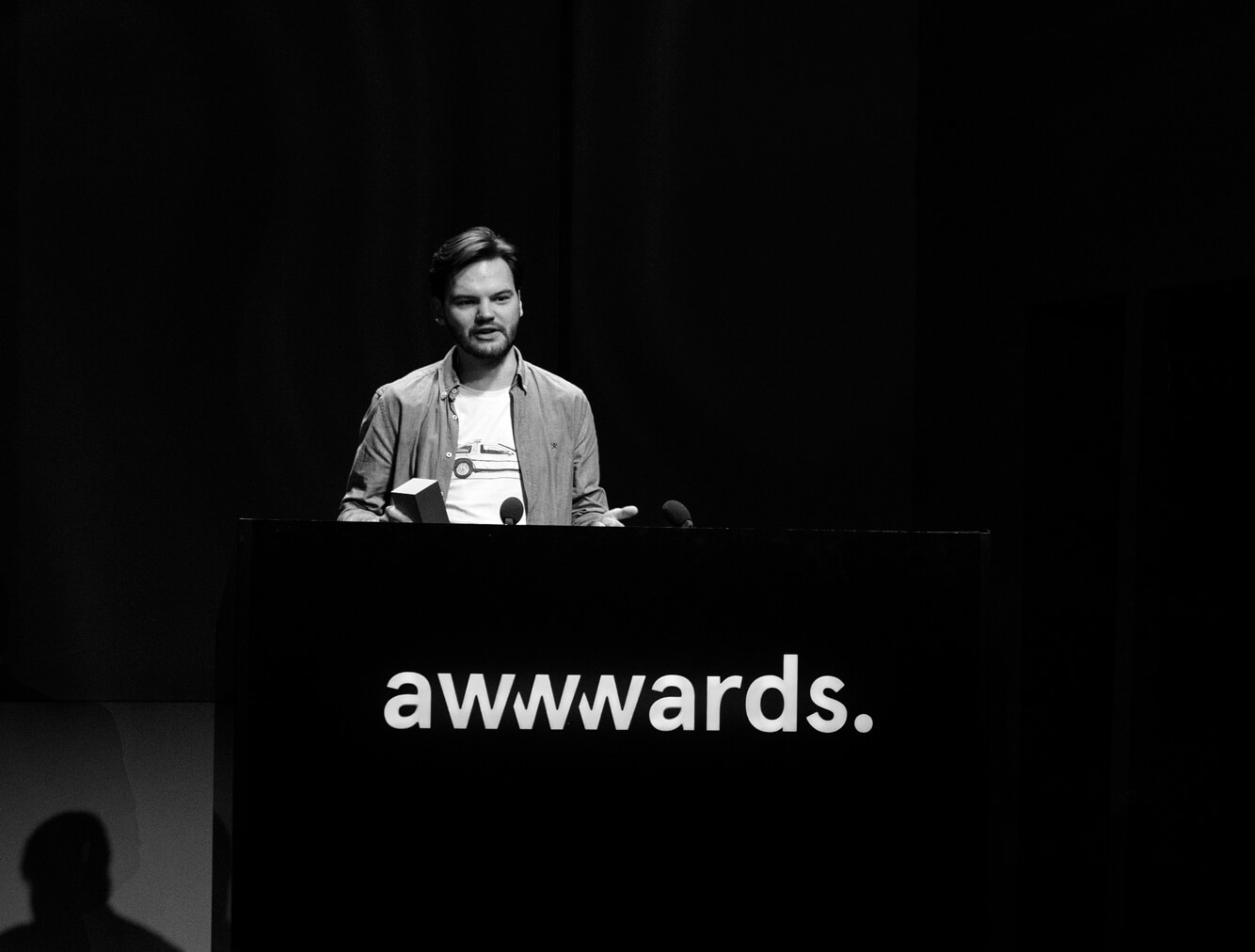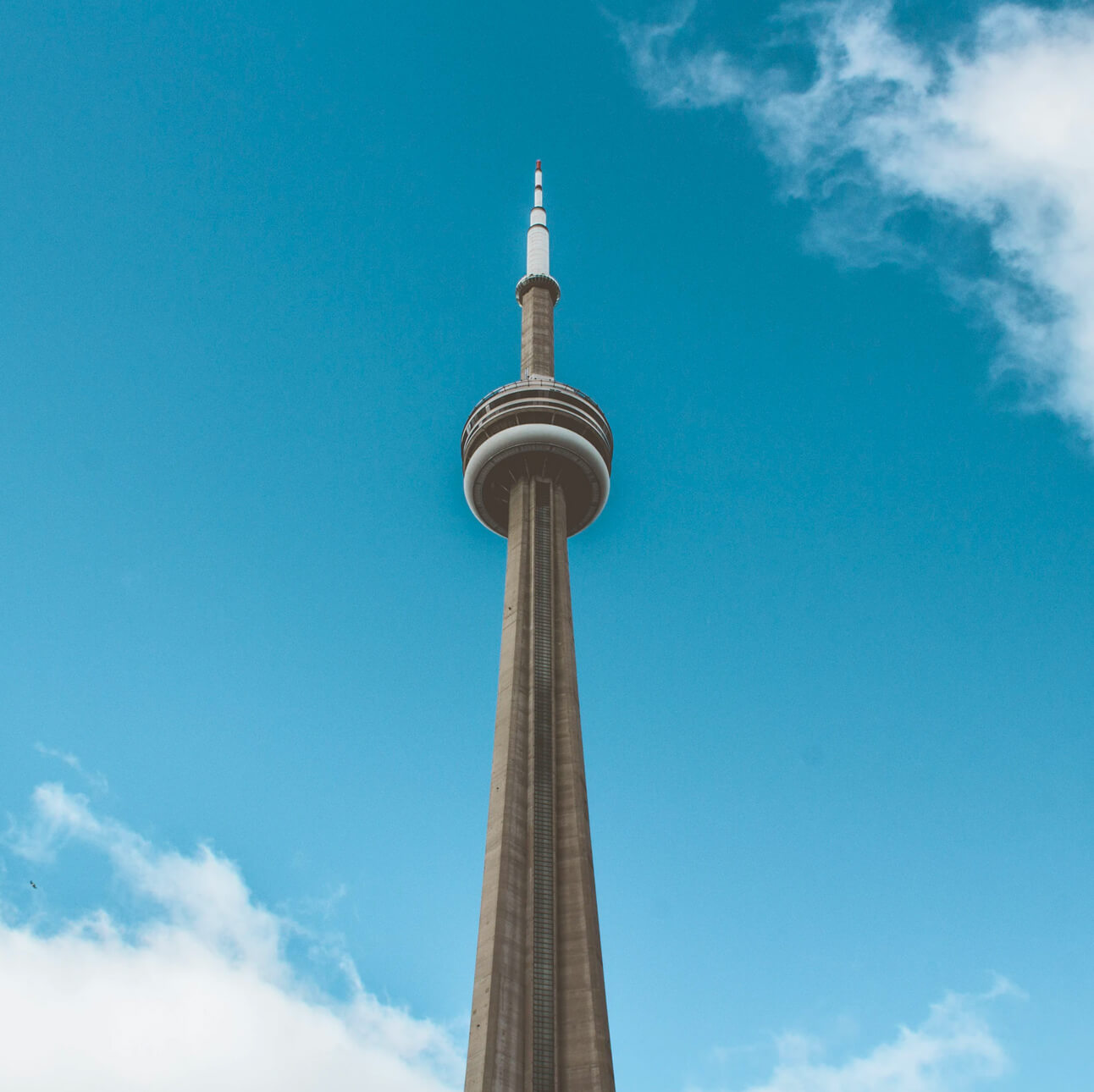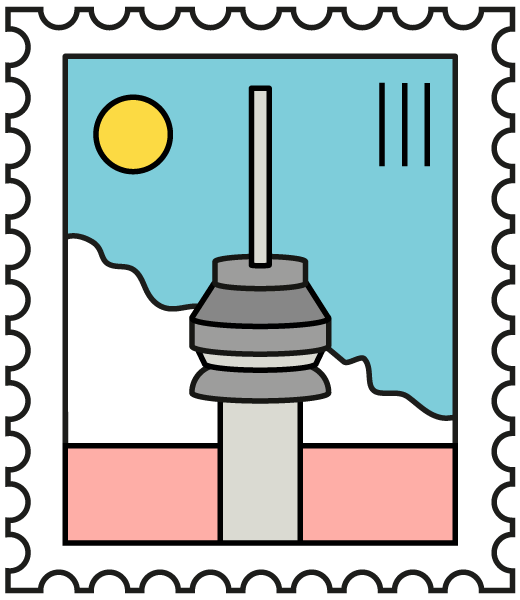 There's still time to unite with the digital design community this year, Awwwards Conference heads to Toronto in July - do not miss it!
Visit Site