Annual Awards
2018
---
Recognition and Prestige
for Digital Thinkers
AMSTERDAM February 15th 2019
A collaboration with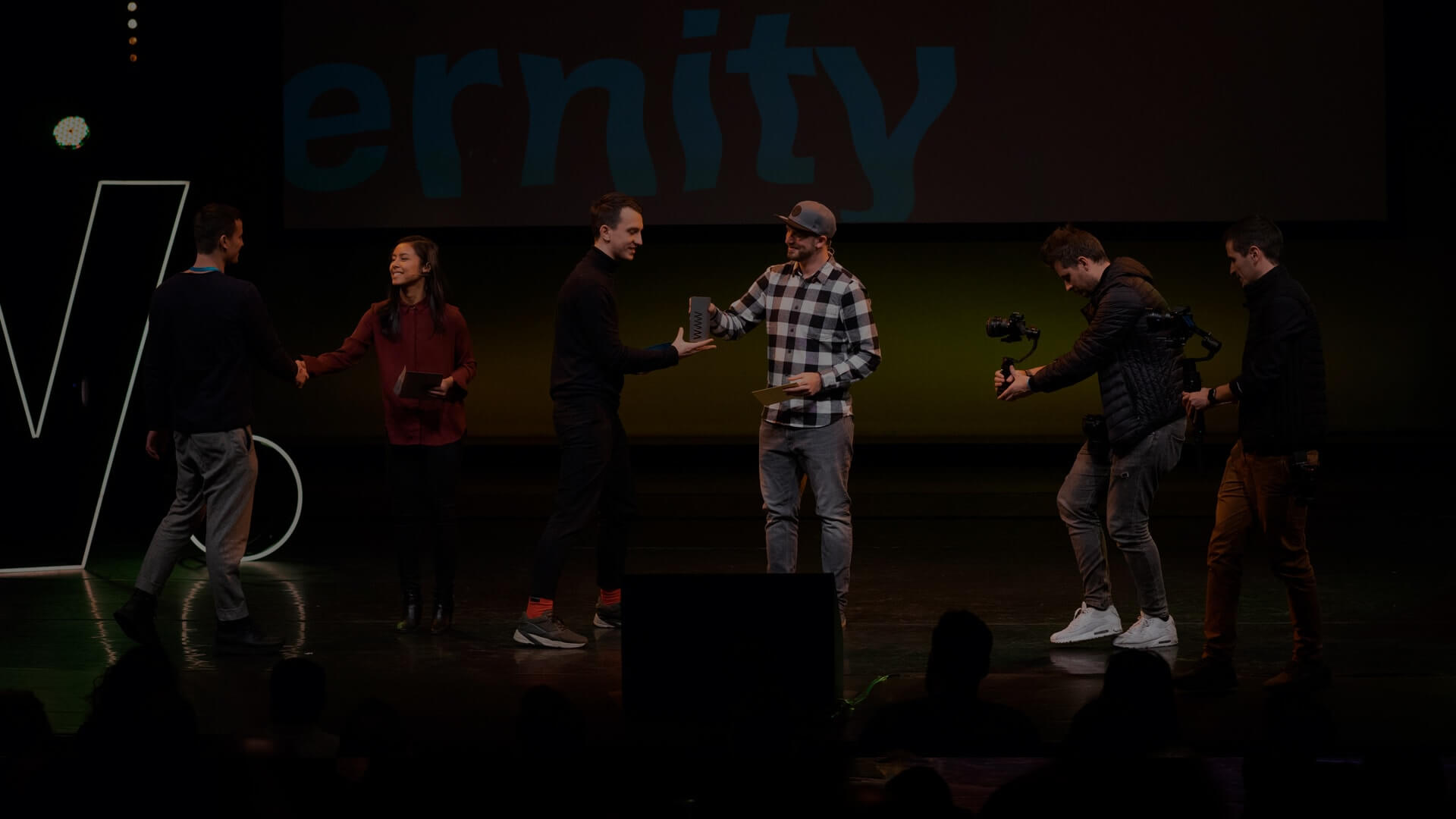 Prize-Giving Ceremony
Over 900 international designers and developers joined together this February in the De La Mar Theatre Amsterdam to celebrate the most exceptional web projects of 2018. The awards which are voted for by the Awwwards Jury and Users, recognize sites that go above and beyond, pushing the boundaries of innovation and pave the way for a more beautiful and accessible future in the world of the web.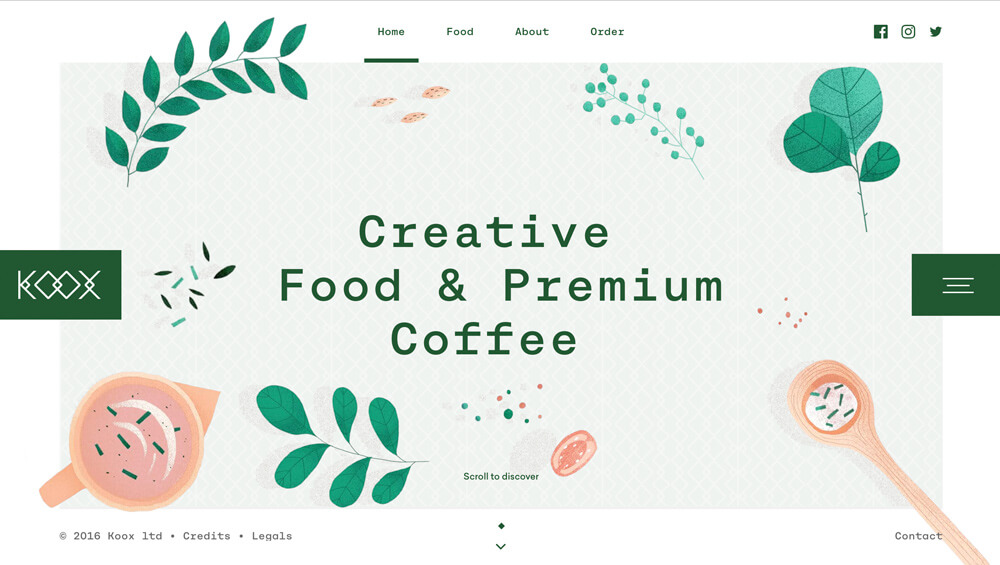 I voted for Koox as the winner for Developer Site of the Year. I thought the website was nicely built and really enjoyable to navigate. The art direction and the illustrations are superb. It also a great example of technology used to elevate the design. They used WebGL but it doesn't feel too heavy or "too much", it is applied really deliberately and allows great little details such as the parallax or the shadows.
Timothée Roussilhe
Developer Site of the Year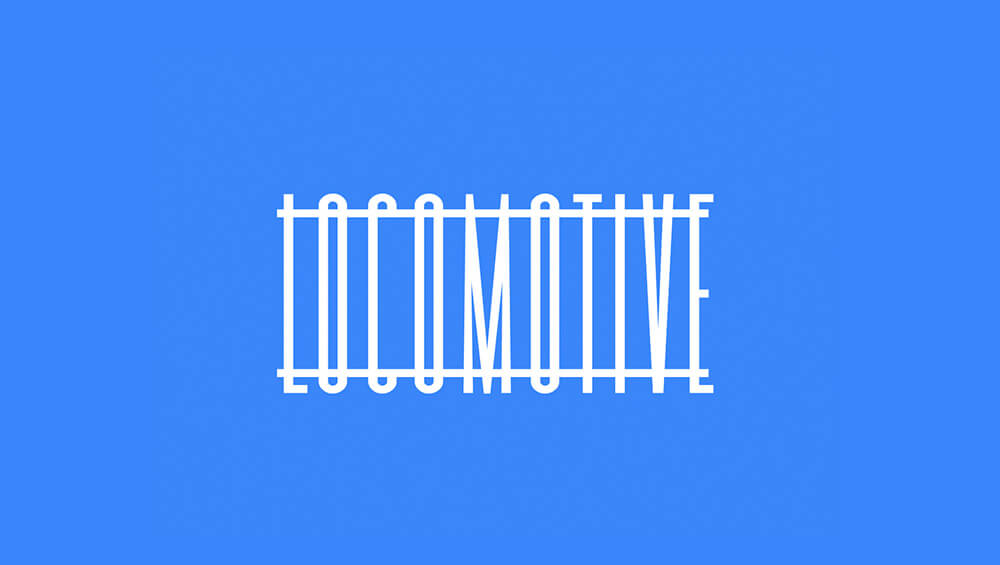 I follow the work of Locomotive even before being part of the Awwwards Jury. Their work is always elegant, obsessed with details and perfectly executed.
They always find stunning UI solutions that I love collecting in my private library for inspiration. Most of their sites have been used in my talks as great examples of good practices on the web.
Chiara Aliotta
USER'S CHOICE SELECTION
Site of the Year - Discover Lexus

Agency of the Year - Bornfight

By Bornfight from Croatia

Studio of the Year - The First The Last

Independent of the Year- Bahaa Samir

From United Arab Emirates

Developer Award of the Year - Narcos: Mexico - Cocaine Routes

By Circus from United States

Mobile Site of the Year - The 8760. Marketing Agency

By Bachoo Studio From Ukraine

E-commerce Site of the Year - Iglucraft

By DUX Studio From Estonia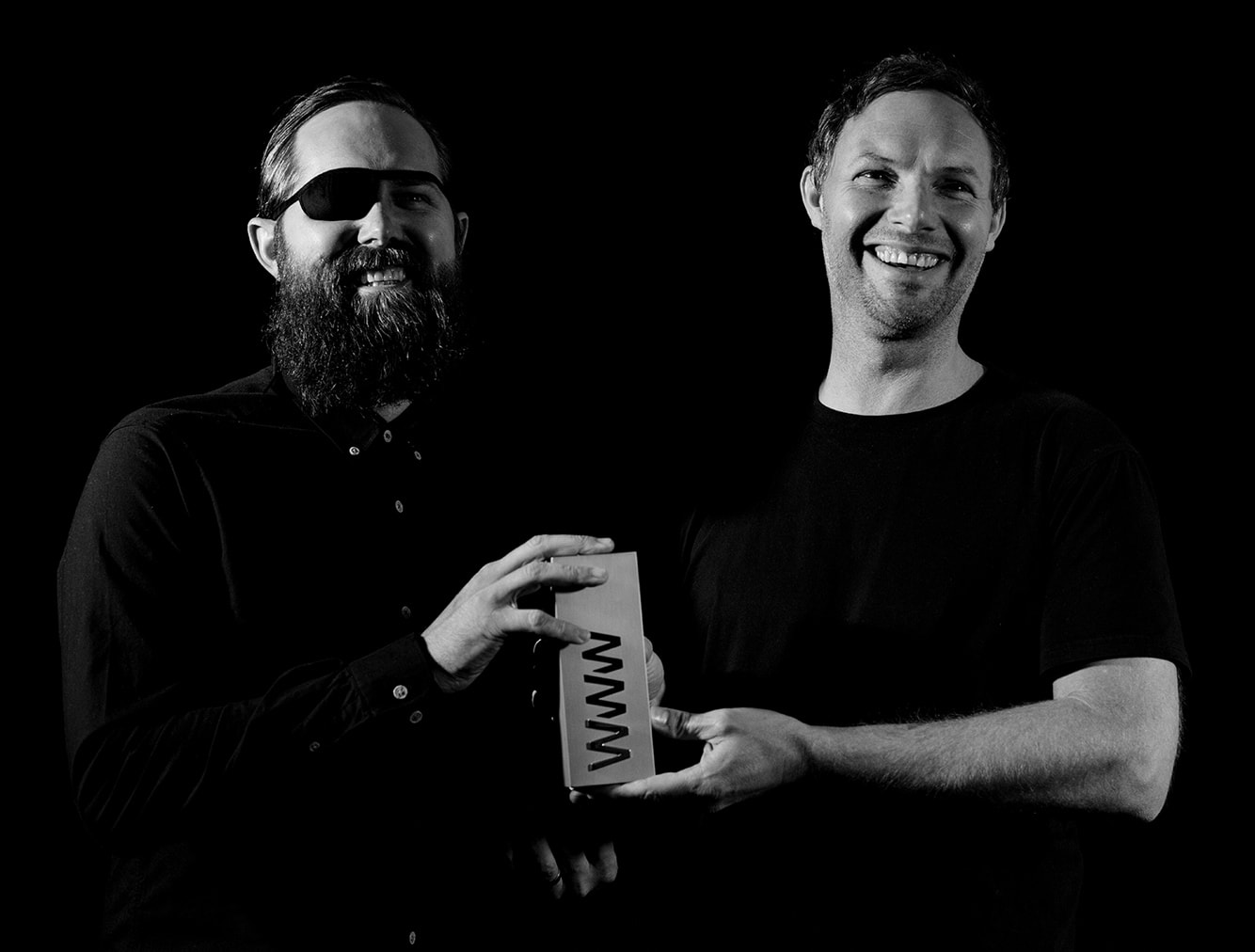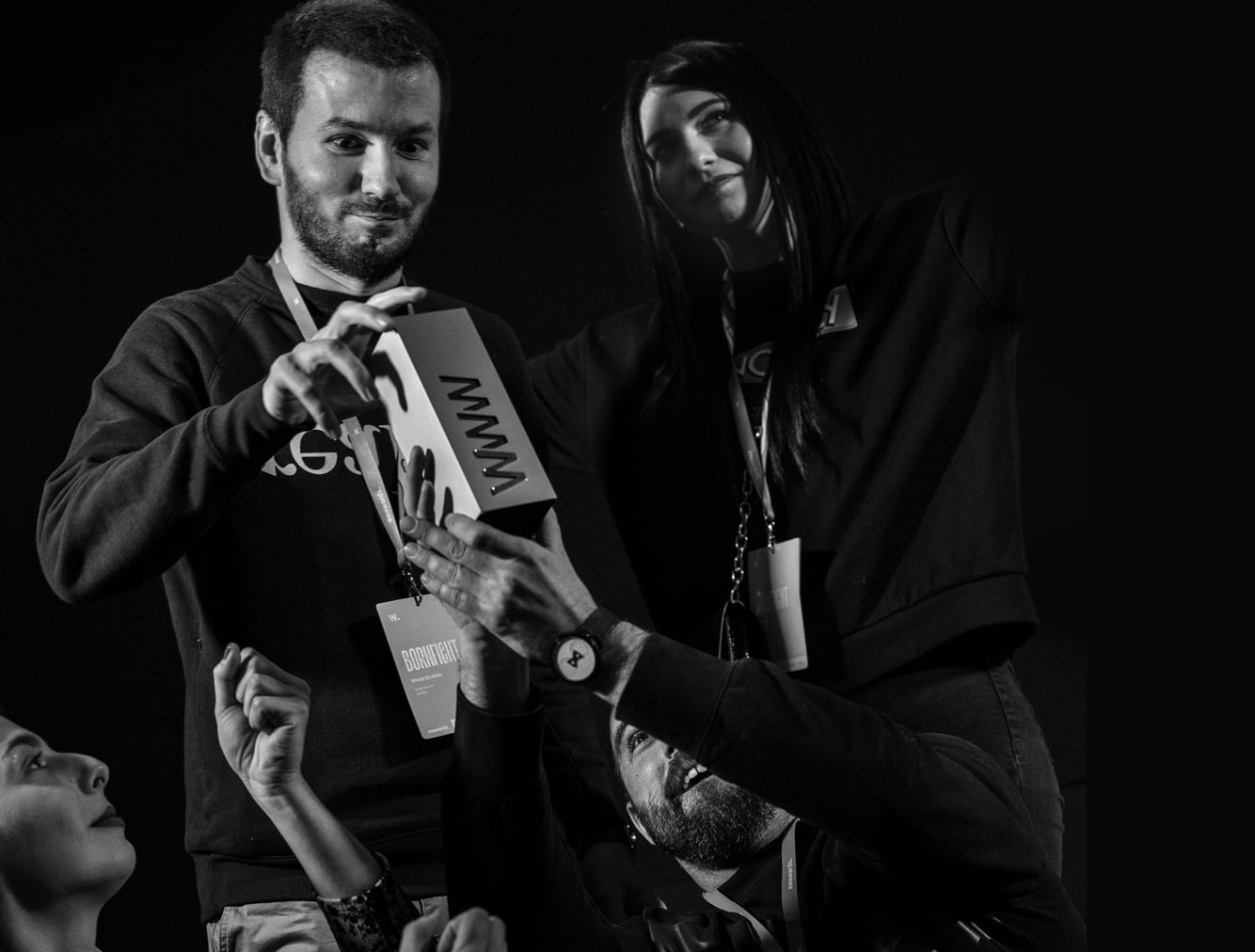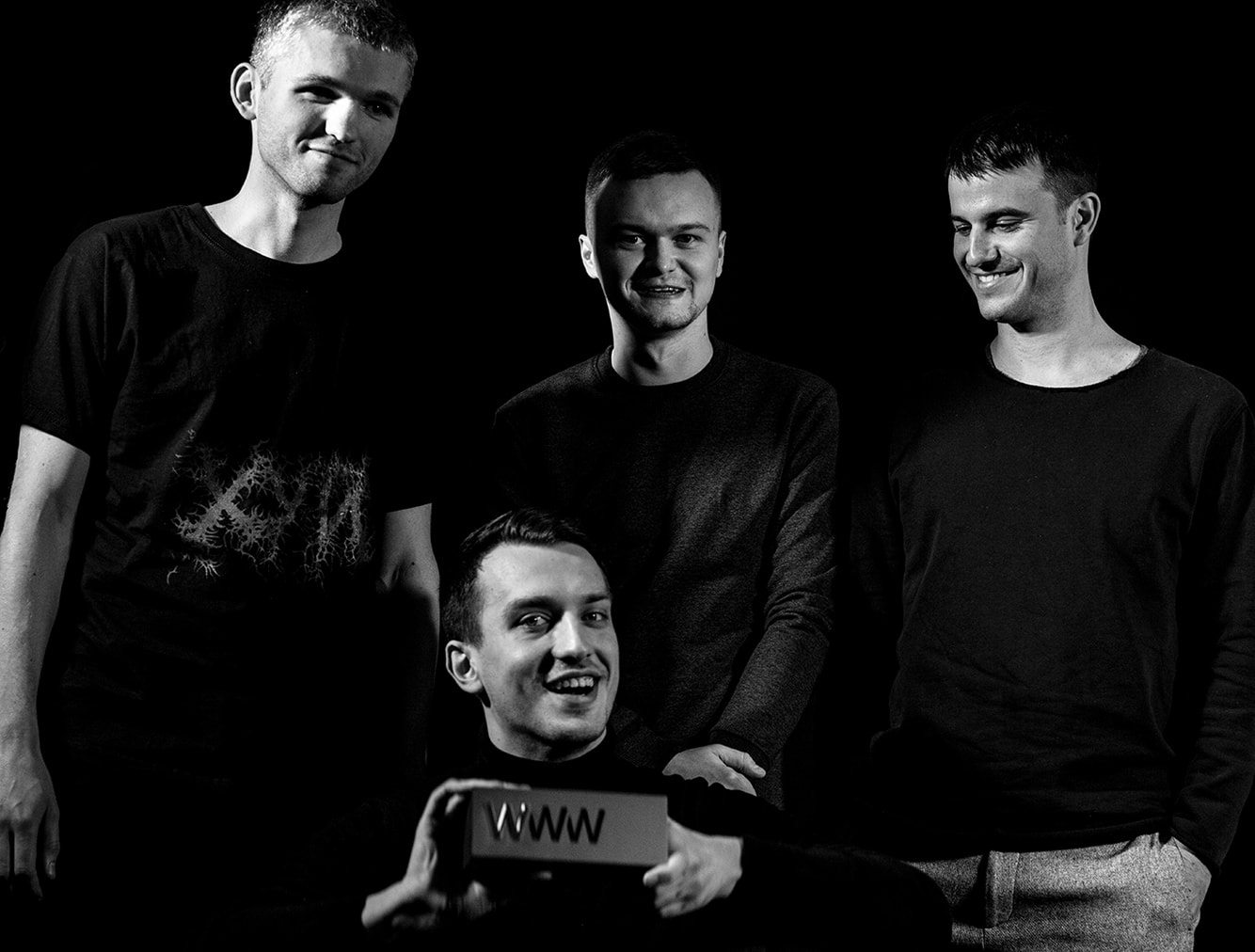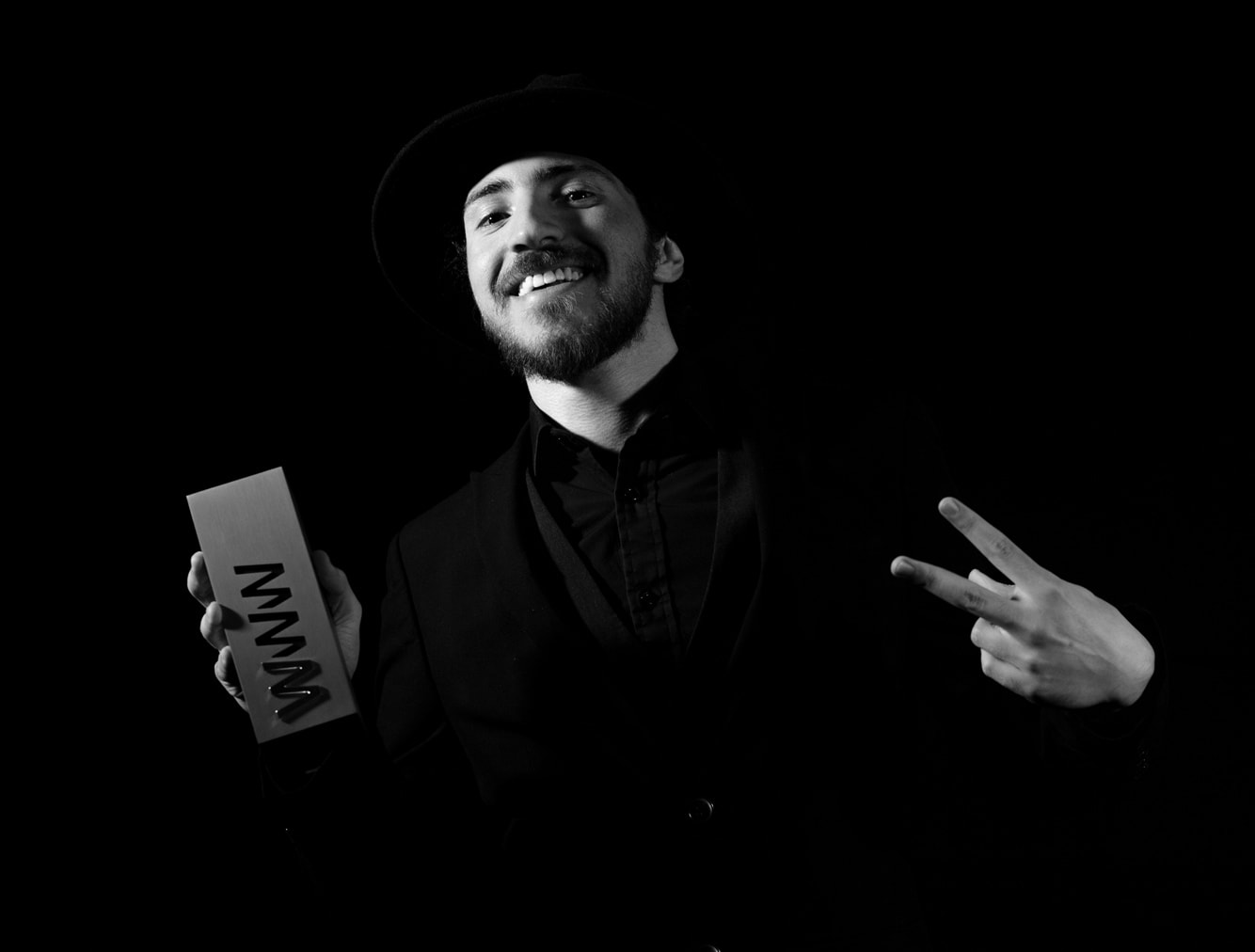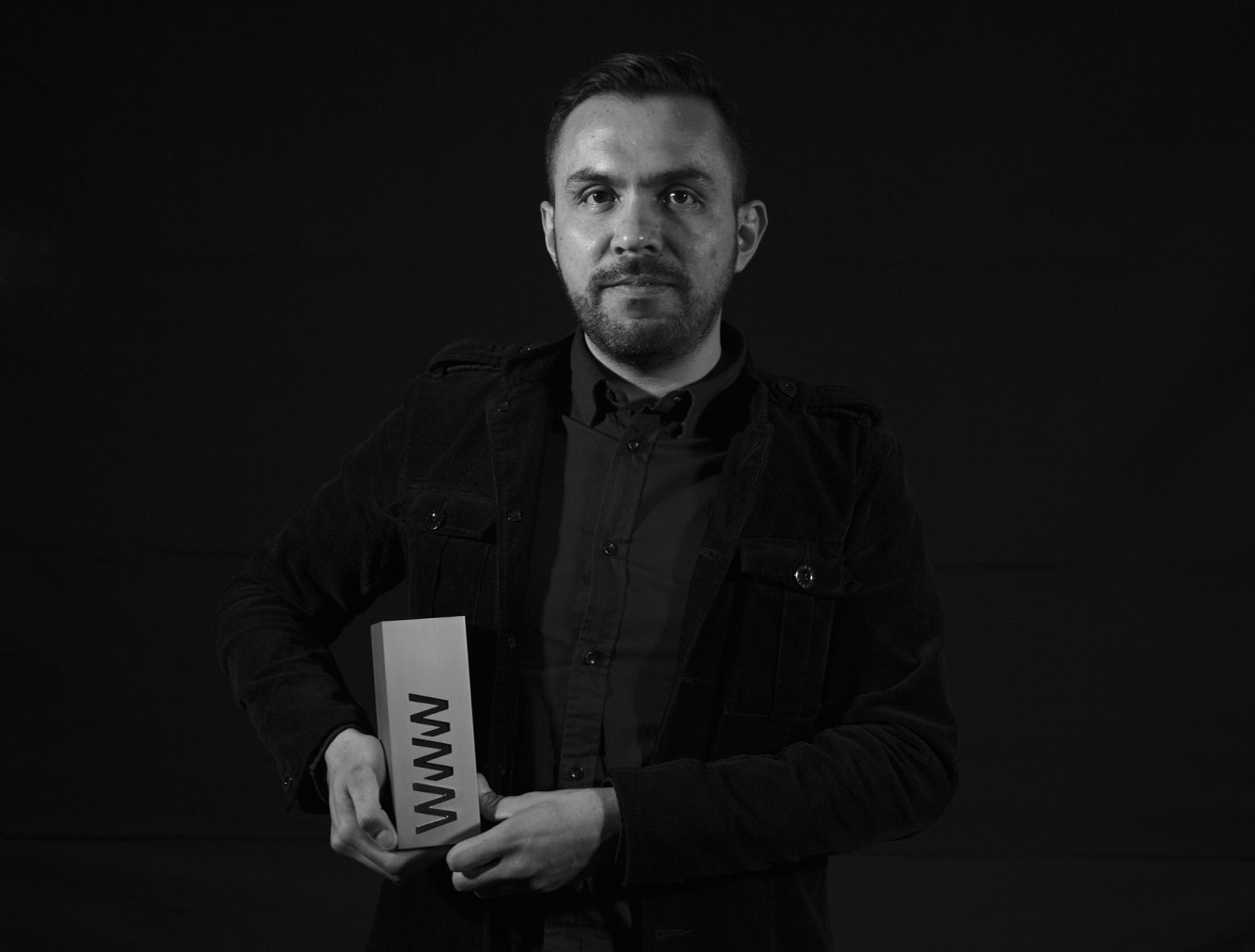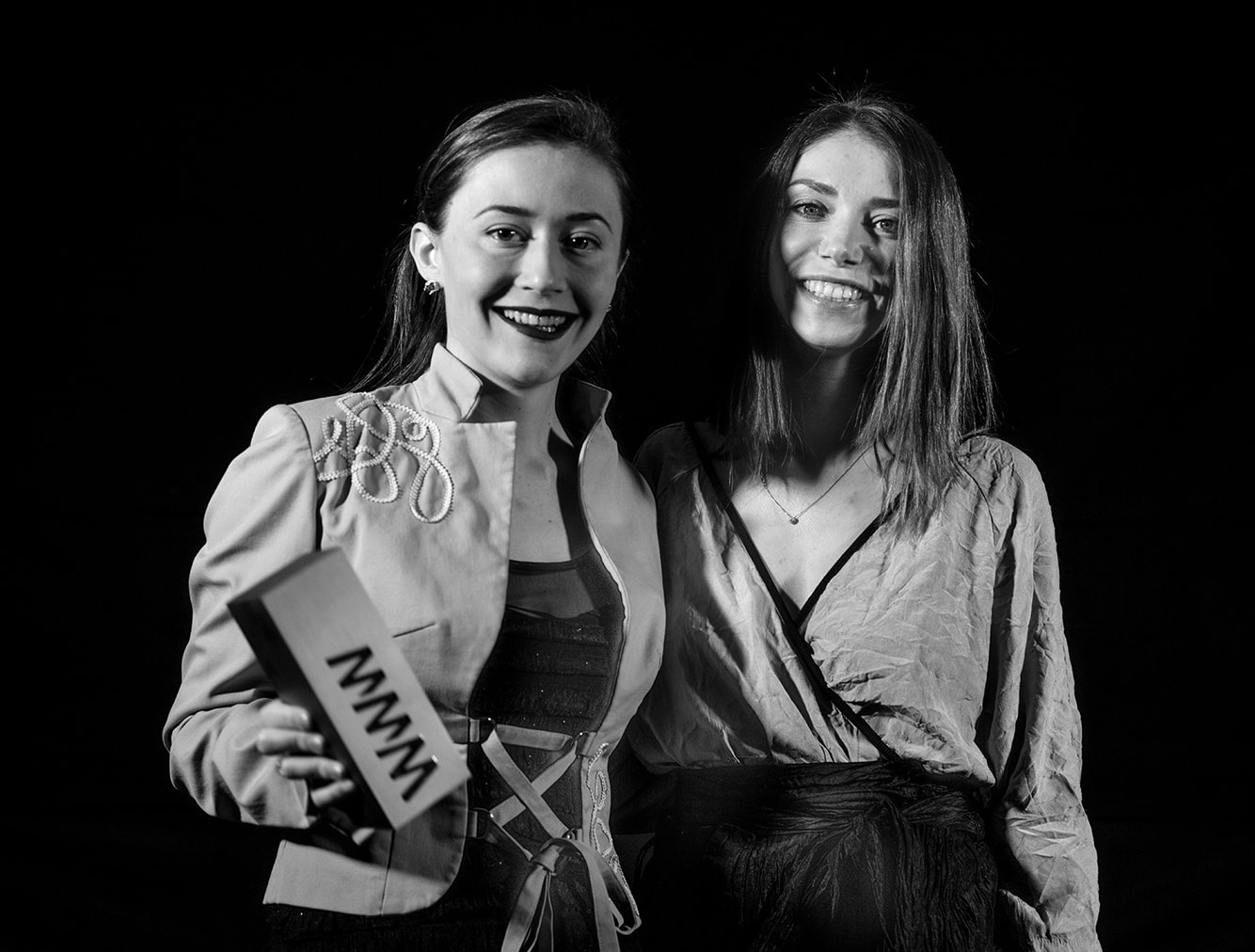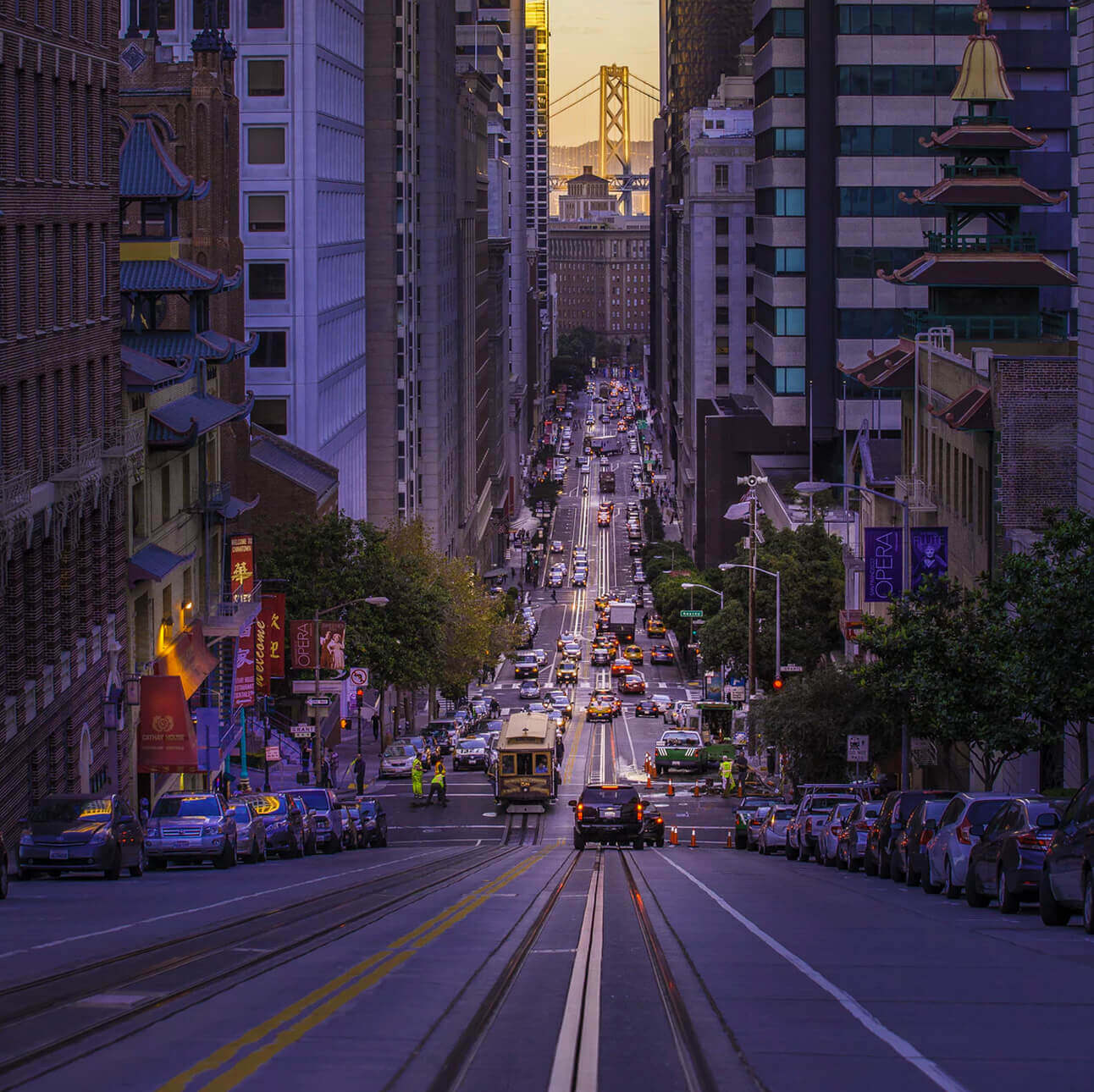 There's still time to unite with the digital design community this year, Awwwards Conference heads to San Francisco in May - do not miss it!
Visit Site