We get it, web accessibility guidelines are rather scary. But following them should not be a barrier to innovation. Join Margot Gabel, lead designer at Build in Amsterdam to discover how you can turn them to your advantage and design inclusive online experiences.
Designing an accessible platform can sound intimidating at first. That is why Build in Amsterdam is on a mission to help you design your next project while keeping in mind the diverse set of users regardless of which device or input they rely on. Learn more about our process and multi-modal approach (voice, keyboard... ), how to make accessible animation choices, create reliable forms, respect colour contrasts, etc.
06:00 pm Paris - 12:00 pm New York - 01:00 am Tokyo
Welcome
06:05 pm
Meet our speaker: Margot Gabel talking about accessibility, innovation and inclusive design.
06:40 pm
Questions & Answers
06:50 pm
Wrap up, until next time!
06:55 pm
Show ends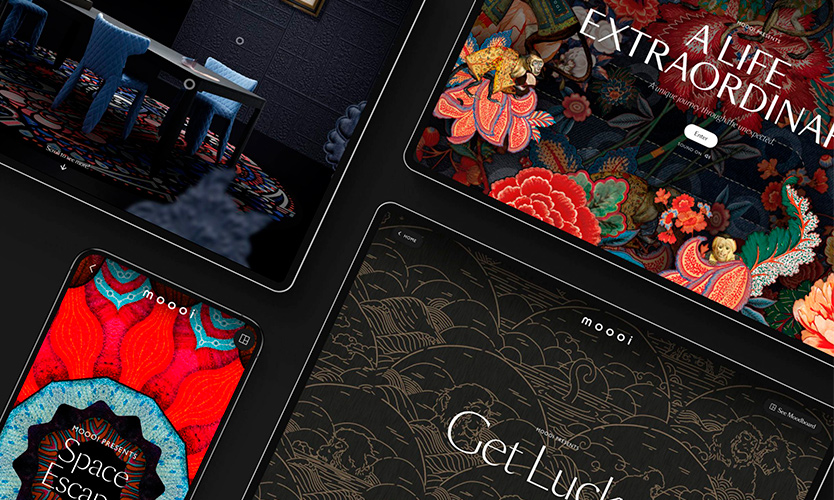 Turning Web Accessibility to your advantage
By Margot Gabel
English

Access on mobile and Desktop

Full time access
Speakers
Learn from the best
Margot Gabel

Lead Designer at Build in Amsterdam

Margot has been working for 3x E-commerce Site of the Year winner Build in Amsterdam for the last 5 years as one of the lead designers. She worked on the global redesign of Adidas.com, Ace & Tate and Suitsupply.com among others. She is currently obsessed with accessible design and created the first multi-sensory digital flagship store for Moooi.