Powerhouse Company is an award-winning architecture and design firm with international studios in Rotterdam, Oslo, Munich and Beijing. BiA helped them to define their strategic brand positioning, followed by a complete rebranding and online platform.
We tried to get Julian's secret recipe to winning an award. Instead Julian (lead designer at Build in Amsterdam) started raving about BiA's newest case which recently won Site Of The Month: Powerhouse Company. "I'm going to show all the steps we took on how we translated Powerhouse's strategic positioning into the identity, UX and online platform. I want to give insights about our philosophy on UX, making thoughtful design choices, and how to keep a consistent design language throughout all touch-points". So maybe there is no recipe. Or is it a mixture of all of the above? Something you're going to find out in this session. So grab a coffee sit back and tune in.
04:00 pm Paris - 10:00 am New York - 11:00 pm Tokyo
Welcome
04:05 pm
Meet our speaker: Julian Mollema talking about Strategy and Identity, UX and Final Design
04:40 pm
Questions & Answers
04:50 pm
Wrap up, until next time!
04:55 pm
Show ends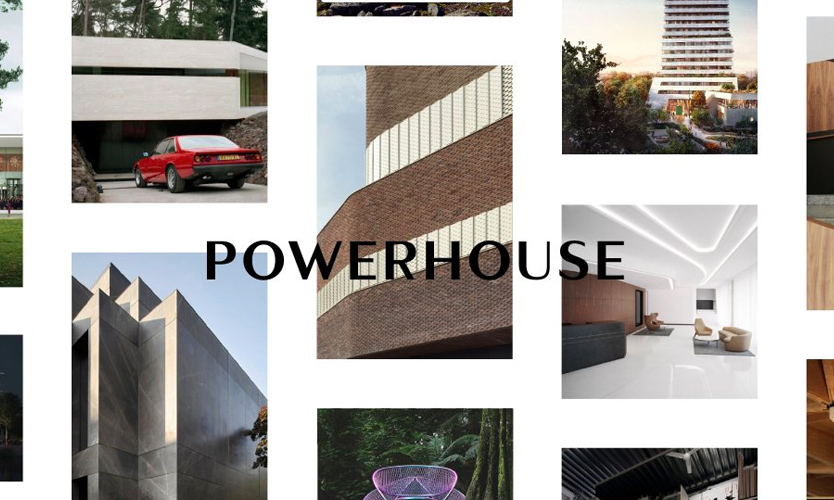 Powerhouse company review (Site of the Month)
By Julian Mollema
English

Access on mobile and Desktop

Full time access
Speakers
Learn from the best
Julian Mollema

Lead Designer at Build in Amsterdam

Julian started his professional career in advertising at 17. A decade later Julian finds himself building on his talent as lead designer at Build in Amsterdam. In his work Julian likes to put the fun in functionality. His renowned 'E-commerce Of The Year' cases, like Mendo and Frans Hals Museum, are based on exploring the optimal balance between functionality, innovation and aesthetics.