Artificial intelligence is a gamechanger in the field of creative tech. This course introduces a toolkit which makes the advantages of the technology available to creatives without prior experience with advanced coding, through fun and artistic examples.
Monday 18th & Tuesday 19th January, 6pm-9pm CET (Recording available to watch on demand)
Using The Swiss Army knife of machine learning RunwayML we will explore how to utilize existing state-of-the art machine learning models through a simple drag-and-drop interface. Through fun and artistic examples and exercises you are encouraged to play with the many possibilities which machine learning opens for creative projects and workflows.
In this workshop, we'll explore:
Artistic uses of RunwayML and examples of workflows
Navigating the RunwayML interface
Choosing the right model for your task
Understanding GAN, recognition, StyleTransfer, motion capture and text based models
Input and output types
Exporting data as image, video, text and json/csv
Training your own models and collecting data
Hosting models online and integrating them into websites
Trailer
What you'll learn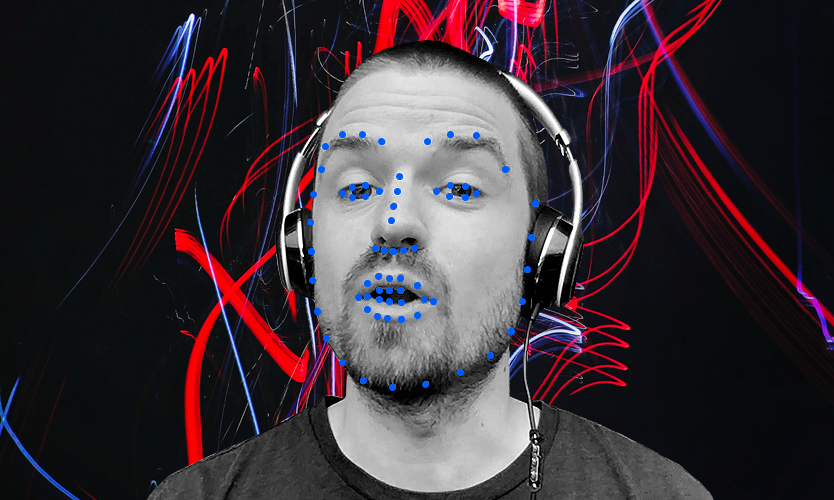 2-Day Workshop: Machine Learning for Artists with RunwayML
By Andreas Refsgaard
English

Access on mobile and Desktop

Full time access
Speakers
Learn from the best
Andreas Refsgaard

Creative Coder

Andreas Refsgaard is an artist and creative coder based in Copenhagen.