The time has come to deconstruct, discuss and learn: join the awwwards jury live for expert insights, hot tips and fun chat! This episode will feature Peter Smart, Global Head of Product Design at Fantasy, Nahel Moussi Freelance Visual Designer and will be hosted by Jonas Lempa, Partner & Creative Director at Taikonauten.
Want to find out what everyone's talking about in the world of web design? Join live as the Design and Development Jury share feedback on the most interesting digital projects right now, get involved with interactive Q&As, and learn practical advice and tips from leading professionals.

05:00 pm Spain - 11:00 am New York


Welcome with our Host Jonas Lempa

05:10 pm


Meet the Design Jury: Nahel Moussi & Peter Smart

05:15 pm


Live website reviews, interactive Q&A and chat!

05:50 pm


Wrap up, until next time!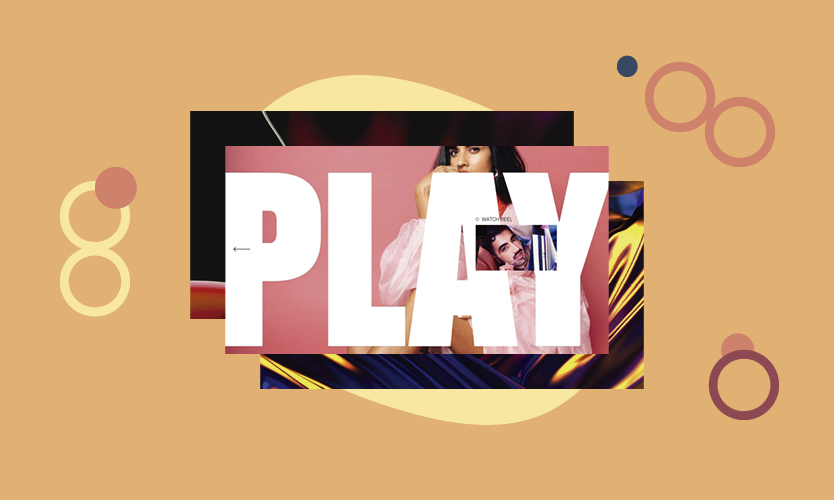 Live Design Jury Website Reviews: Peter Smart, Nahel Moussi & Jonas Lempa
By Jonas Lempa Nahel Moussi and Peter Smart
English

Access on mobile and Desktop

Full time access
Speakers
Learn from the best
Jonas Lempa

Partner & Creative Director of Taikonauten

Taikonauten is a Berlin-based digital agency. We engineer user centered solutions for the digital future. Every product we evolve is unique, but so is also our tailored process: we fuse strategy, creation and engineering. To truly innovate, we foster synergies beyond the established. The greatest impact is created together with you - the startups we propel and the corporates whose challenges we tackle. Sharing bonds far beyond the MVP.

Nahel Moussi

Freelance Product Designer, Ex @Workandco & @MediaMonks & @Hetic Graduated

I'm a Freelance Visual Designer. Multi-skilled, I see no boundary between form and function. My work combines an understanding across visual design, user experience, branding and even prototyping & motion. I have collaborated with agencies around the world like Werkstatt in Paris, MediaMonks at the Amsterdam office and Work & Co in NYC. I recently collaborated with Vistaprint, Mailchimp, Aldo, Google, Adidas...

Peter Smart

Global Head of Product at Fantasy

Peter has built industry defining products for the likes of Netflix, Google, Facebook, Huawei, Twitter, The Weather Channel, Adobe, Microsoft, British Airways, HP, 23andMe. Currently Head of UX & Strategy (Partner) at multi-award winning design agency Fi, author of 50 Problems in 50 Days and co-author of Rethinking UX. His thinking and processes have been applied by Stanford, The Government of the Netherlands, Twitter, Google and others.