The time has come to deconstruct, discuss and learn: join the awwwards jury live for expert insights, hot tips and fun chat! This episode will feature Daan Klaver, Creative Director of Build in Amsterdam, Chiara Aliotta the Co-founder & Art Director of Until Sunday and The Pattern Tales, and will be hosted by Petr Tichy.

Want to find out what everyone's talking about in the world of web design? Join live as the Design and Development Jury share feedback on the most interesting digital projects right now, get involved with interactive Q&As, and learn practical advice and tips from leading professionals.

01:00 pm Paris - 07:00 am New York - 08:00 pm Tokyo
Welcome with our Host Petr Tichy
01:10 pm
Meet the Design Jury: Chiara Aliotta & Daan Klaver
01:15 pm
Live website reviews, interactive Q&A and chat!

01:50 pm


Wrap up, until next time!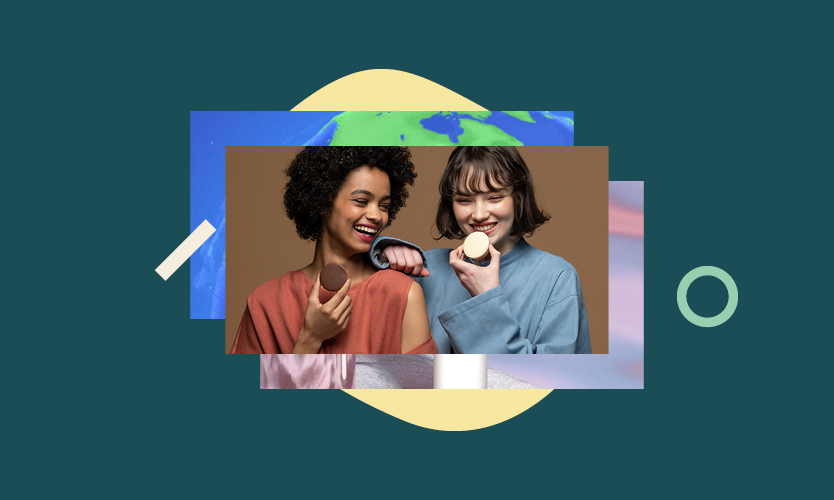 Live Design Jury Website Reviews
By Chiara Aliotta and Daan Klaver
English

Access on mobile and Desktop

Full time access
Speakers
Learn from the best
Chiara Aliotta

Co-founder & Art Director at Until Sunday and The Pattern Tales

Chiara is the mind & face behind Until Sunday. Italian award-winning designer with many years of experience as a graphic designer, art director & brand consultant. Chiara has created innovative designs for brands like Smashing Magazine, Joomla, CTA, Daelmans, NH Hotel, Osram, Vodafone & many others. She has also directed the overall artistic look & feel of different tech companies (Mautic) & not-for-profit organisations (ActionAid, Médecins Sans Frontières) around the world.

Daan Klaver

Founder / Creative Director Build in Amsterdam

Daan Klaver aims to cure the world of ugliness. Therefore he and his partner Tim Weers founded Build in Amsterdam, a branding and development agency that bridges the gap between design, technology and brilliant ideas. With a 15-year track record in award winning design for both national and international clients, Daan is a fascinating combination of a sensitive family man, a trained MMA fighter and a custom motorcycle builder.

Petr Tichy

HOST

Freelance Front-End Developer at Ihatetomatoes.net

Petr Tichy is a front-end web developer with passion for pixel-perfect code, innovative digital products and state-of-the-art websites"