Le moment est venu de déconstruire, de discuter et d'apprendre : participez au Jury Awwwards en direct avec des idées, conseils et des discussions passionnantes! Dans cet épisode vous retrouverez Aude Degrassat, directrice exécutive globale du pôle Innovation Digitale de M.A.C Cosmetics, Frédéric Marchand Co-fondateur de LOCOMOTIVE, et sera présenté par Richard Boiteux Co-gérant chez Akaru.
Vous voulez savoir de quoi tout le monde parle dans le monde du web design? Joignez vous au jury Design et Développement qui partagera son avis sur les projets digitaux les plus intéressants du moment, participez aux Questions-Réponses interactives, et apprenez des conseils et coups de pouces des experts!
5:00 pm Paris - 11:00 am Montreal - 08:00 am San Francisco


Bienvenue avec notre hôte Richard Boiteux

5:05 pm


Rencontrez notre Jury Design : Aude Degrassat & Frédéric Marchand

5:10 pm


Revue des sites, Questions-Réponses interactives et discussion

6:00 pm


Clap de fin, à la prochaine!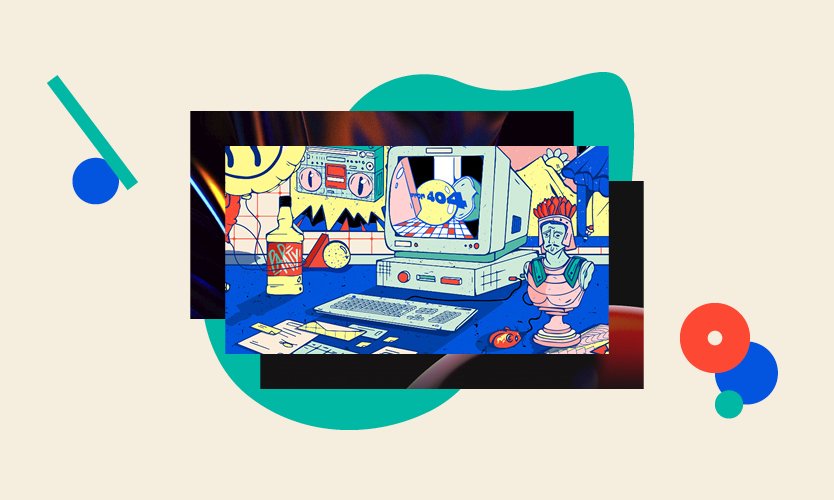 Le Jury Live Website Review en Français: Richard Boiteux, Aude Degrassat & Frédéric Marchand
By Aude Degrassat and Frédéric Marchand
French

Access on mobile and Desktop

Full time access
Speakers
Learn from the best
Aude Degrassat

Vice President, Global Digital Creative at M.A.C Cosmetics

Aude Degrassat is a Creative Director building digital experiences for luxury, beauty and premium brands. I am now working in New York as Vice President, Global Digital Creative at M.A.C Cosmetics, where I am responsible for delivering compelling strategic customer experiences and content across M.A.C's digital ecosystem & global 360 campaigns.

Frédéric Marchand

Founder at Locomotive

Frédéric Marchand, Locomotive's president and founder, has over 15 years of design and digital strategy experience.

Richard Boiteux

HOST

CEO at Akaru Studios

Richard Boiteux is one of the Akaru's founder and a creative production director. His goal is to find a way to make his idea come true on the web. He is a sports enthusiast (crossfit, snowboarding, and skateboarding) and also a total headbanger. He tries to find the best way to achieve creative and Rock'n Roll projects with his team.