Organizations pioneering emerging technology need designers as much as scientists, both as user advocates and creative contributors. For designers, this provides a unique chance to push boundaries and help define the products of tomorrow. But how can designers make these contributions when the technology in question is beyond their understanding? Worse, how can they make their voices heard when the rest of the room is skeptical of the value of design?
As designers working in Cloud and Quantum Computing, we live these struggles every day. To help designers thrive in the unknown, we will share concrete strategies to help them quickly understand their domain, communicate effectively across knowledge divides, and make valuable contributions to highly technical teams. The three main takeaways include:
Learn why designers need to be in teams that work on highly complex products and address the common challenges they face while working in such teams.
Share strategies to help designers and leads expand their roles to work effectively with highly technical individuals that are skeptical of design.
Unpack the opportunities that exist to impact the development of emerging technology and earn a seat at the decision-making table.

8:00 am San Francisco - 11:00 am New York - 5:00 pm Paris
Welcome
8:05
Designing For Tech You Don't Get
8:45
Q&A
9:00 am
Wrap up, until next time!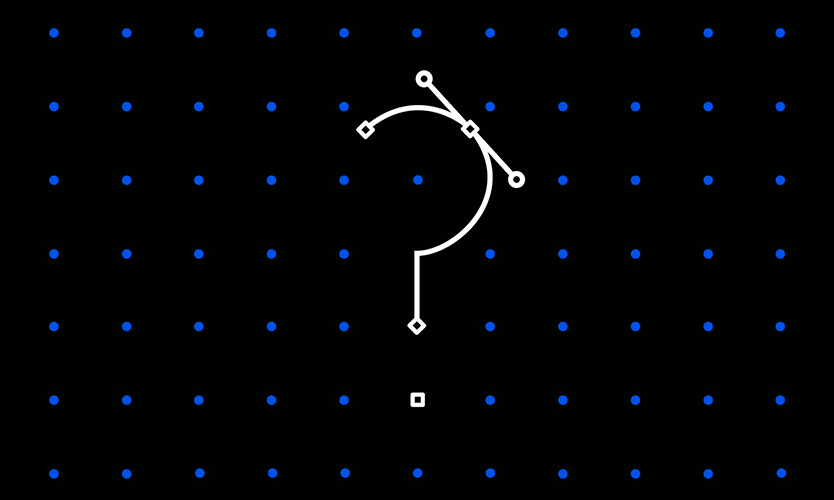 Designing For Tech You Don't Get
By Julianna Murphy and Mrinali Kamath
English

Access on mobile and Desktop

Full time access
Speakers
Learn from the best
Julianna Murphy

UX Design Lead, IBM Quantum

Julianna Murphy is UX Design lead for IBM Quantum, has a Bachelor of Industrial Design from North Carolina State University and is a professor at the University of Texas Austin. In her role at IBM she leads the design of IBM Quantum Experience, a programming platform that provides access to quantum computers via the cloud. With a philosophy of learning by doing, she has learned to use her ignorance as a tool to uncover insight and work with some of the smartest people in the world. She believes that while quantum is incredibly challenging, using the tools of the trade shouldn't be.

Mrinali Kamath

UX Designer, Amazon's Device UX Lab

Mrinali Kamath is a Mumbai-born San Francisco-based UX Designer at Amazon's Device UX lab and a part of Awwward's young jury. In the past, she has worked for IBM, Harbor.Space and Thought Over Design. She was also an Open-IDEO organizer. Her recent experience designing with emerging technologies has helped her expand the role of design and build concrete strategies while working with highly technical individuals. By sharing her experience and interviewing others in the field she has been able to synthesize these learning to pass on to the future cohort of young designers hoping to work in similar spaces.