En casi todos los proyectos digitales existe un lado B, algo que no se cuenta, que no se muestra, y de lo que casi nunca se habla. Ahí donde suceden esas largas horas de trabajo, donde encontramos diseños que no gustaron, presentaciones que se vieron frustradas. Lidiamos diariamente con esto. En esta charla te quiero contar cómo transformar esa frustración en mejores ideas.
Día a día pasamos horas viendo proyectos que son reconocidos, que ganan premios, y que nos generan admiración. Ahora bien, algo que no podemos saber de estos proyectos es cómo fue su proceso real, cómo fueron las instancias de presentación con el cliente, cómo se dieron las rondas de feedback, cuántas propuestas se tuvieron que hacer para llegar a ese resultado. Y por sobre todo cuán frustrado se sintió el equipo involucrado en el proyecto por todo esto.
En esta charla quiero hablar precisamente de estas cosas, del lado de B de las ideas. Haré un repaso sobre cómo manejar esta frustración, cómo enfrentarla y cómo superarla. Cómo capitalizar todo esto como aprendizaje para futuras situaciones. Además aprovecharé para darte algunas recomendaciones, tips, sugerencias y técnicas que usamos en el estudio que pueden servirte para:
Aprender a no tomarte nada personal
A elevar tu propio estándar
Y por sobre todo a vender mejor un proyecto

Soy un convencido de que el diseño que vamos a presentar puede ser genial, pero es solamente el 50% del proceso, el otro 50% es cómo lo vendemos. Te espero :)
17:00 Madrid - 12:00 Buenos Aires - 10:00 Mexico DF
Bienvenida y presentación de Lucas

17:05


Masterclass: Vender proyectos digitales y gestión de la frustración.
- Hablemos de frustraciones
- Cambios, cambios y más cambios
- Procrastinación
- Manejo de la frustración
17:25
Preguntas y Respuestas

17:35


- Trabajo en equipo vs trabajo en grupo
- De la frustración al éxito
- ¿Cómo hacer nuestras presentaciones más efectivas?

17:50


Preguntas y Respuestas
18:00
Despedida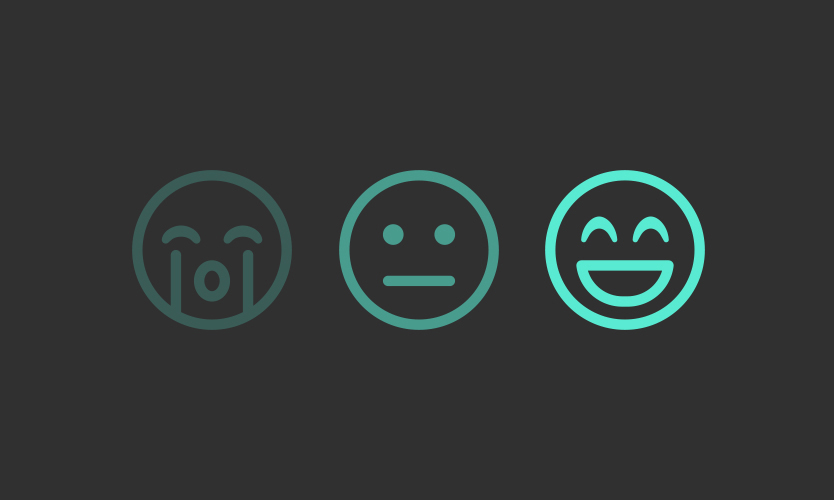 Como pasar de la frustración a poder vender una idea
By Lucas Nikitczuk
Spanish

Access on mobile and Desktop

Full time access
Speakers
Learn from the best
Lucas Nikitczuk

CEO & Founder at estudio/nk ®

I'm director and founder of estudio/nk ®. I graduated from the Faculty of Architecture, Design and Urbanism of the University of Buenos Aires (FADU/UBA). I'm 36 years old and have more than 15 years of experience in the industry. Awwwards Jury from 2014 to now. Self-taught astrophotographer.