CodeMash is a unique event that will educate developers on current practices, methodologies, and technology trends in a variety of platforms and development languages such as Java, .Net, Ruby, Python and PHP.
VIEW OFFICIAL WEBSITE FOLLOW @TWITTER
Who Is CodeMash?
CodeMash is organized by several volunteers from the professional developer community in the Heartland region who are recognized experts in these different technologies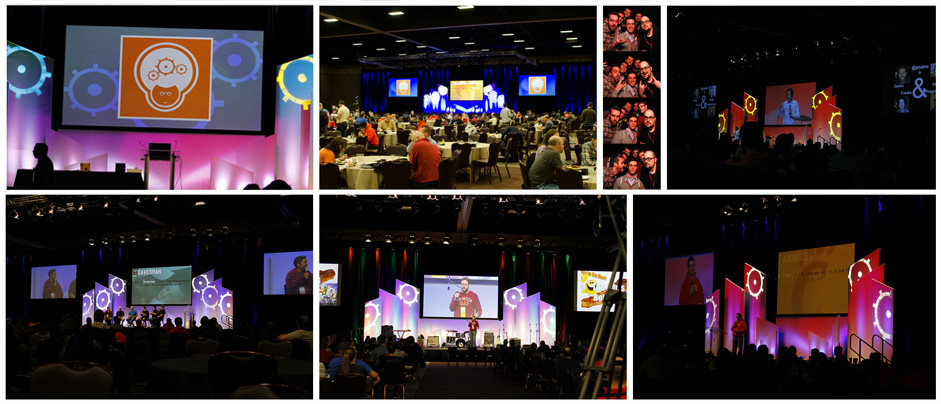 What's on the Schedule?
CodeMash strives to motivate attendees through amazing keynotes and incredible content. Previous keynoters have included Mary Poppendeick, Scott Guthrie, Neal Ford, Scott Chacon, and Chad Fowler. Breakout sessions over the year have included everything from F# to JavaScript, mobile application development, software development processes, and so much more! There are also two days worth of hands-on workshops covering everything from test driven development to improving your communication skills.
Where is CodeMash?

CodeMash is held at the wonderful Kalahari Resort in Sandusky, Ohio. Yes, Sandusky. Ohio. In the middle of winter. The Kalahari has the Midwest's biggest indoor water park and a world-class conference venue.

CodeMash 2013

Watch a short video of Jon Skeet's talk: "Everything I know about API design, I learned from the Spice Girls", from Codemash 2013